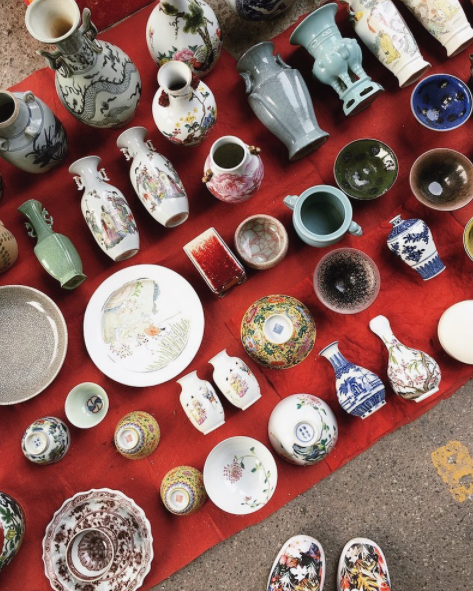 Lucky China volunteers, you're going to find some pretty rad deals while volunteering with International Language Programs (ILP). Basically, everything is cheaper there which is reason 1,357,790 why China is amazing. Here's what you can expect to find for really good prices.
***Did you know you can barter for a lot of things to get even better prices in China. Typically prices will start high but can be brought down significantly If it is at a market or street market those are usually the places to haggle. Here's some tips on bartering.
Click here to learn more about what a typical day in China is like for an ILP volunteer!
Clothes and Shoes
Are you a shoe lover? You can find great deals on all sorts of shoes. Most people in my ILP group came home with 10+ pairs of TOMS and each pair was between 3$-7$. Like Vans or Converse? You can find those for about 8$ each. Hunter boots 10$. And the list goes one!
Clothes also have great deals. Instead of spending 20$ on a shirt you can find them for around 5$. Nice jeans are about $15-$20, they will be knock of brands but will have a designer name sewn onto them, not authentic but still good quality. It's a bit harder to find all size ranges in China, but if you're more on the slender side you'll have plenty of options.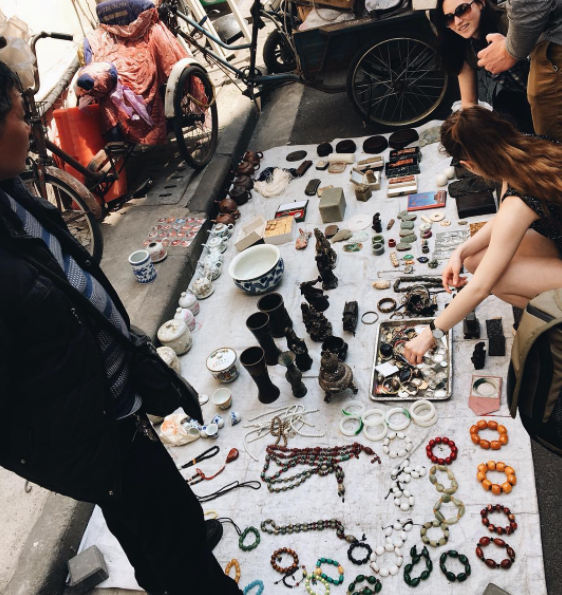 Souvenirs
You can get some really sweet souvenirs throughout China and they won't break the bank. Attractions like The Great Wall will usually have some type of souvenir shop but are a bit pricier so look around a bit before you settle with something there. You can often find great options that are much more affordable in the city that you're volunteering in rather than a touristy place.
Markets will generally have a lot of souvenirs like Buddha statues, custom painted scrolls, postcards, silk shawls, China attraction specific statues (like The Great Wall, Summer Palace etc:), paintings, and much more!
Transportation
The transportation that I would recommend in China would be trains or buses. They both will be pretty cheap and will get you to where you need to go.
Trains are a good way to go if you have a long trip ahead of you. You can do few options. Standing room (DON'T recommend! Can you imagine standing for an entire trip?), sitting room or sleeping room (you get your own little bed) . The sleeping room is going to be most expensive but still is not a bad price. It will often be significantly cheaper than a plane ticket would be. Look into your options for trains and if you have a long ride I would definitely spend a bit more and do the sleeping option.
Buses are also a good cheap way to travel! You can do buses with seating which will be cheaper or you can do sleeper buses where you have a bed. If we had long ride we would try to get an overnight sleeper bus and it made time fly by a lot quicker- totally worth the few extra bucks.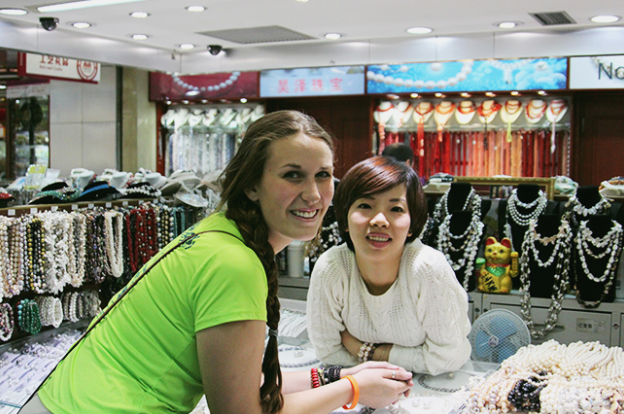 Makeup and Jewelry
Reallllly good deals on makeup especially in places like The Pearl Market. Expensive eye shadow pallets found in the US for $45-$50 are only about $10, nail polish can be as cheap as a dollar make up brush sets have killer deals etc:.
Jewelry can be found everywhere and for a great price. The street markets usually have lower quality of jewelry but that is where I stocked up on earrings like crazy. Most pairs were 0.50! If you want higher quality look
Housing
Hostels, hotels and Air Bnbs can all be found in China and for some really great prices. I never paid more than $30 a night anywhere I went in China. Usually it was about $10 a night but can prices can really range depending on where you go. Here are some good websites for places to stay:
Food
I'd do anything to go back to China right now and eat my favorite noodles and dumplings! The prices on food is killer. A HUUUUGE plate of noodles will cost you about $2 and will more than fill you up. In a lot of places you can find 10 dumplings for 5R-10MB which is only about $.80-$1.50. Our favorite street market seasoned tofu ( and I don't even like tofu) was only $.50. Fresh fruit is at every market and varies in price but will cost you barely anything and smoothies are usually around $1. So check out your city and see where the best prices are! The markets and small hole in the wall restaurants will be cheapest but even most sit down, local restaurants aren't too pricey.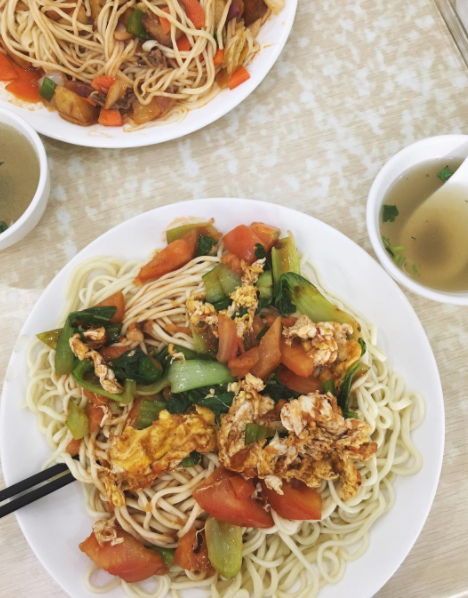 Electronics and

Accessories
Electronics can be a bigger risk so I'd recommend trying it out while you are at the vendor (because you usually don't return things in China). You can get speakers for $5-$10 and headphones (kind of like Beats) for $15-$20. If you're looking for phone cases and accessories you can get them super cheap as well $1-$5.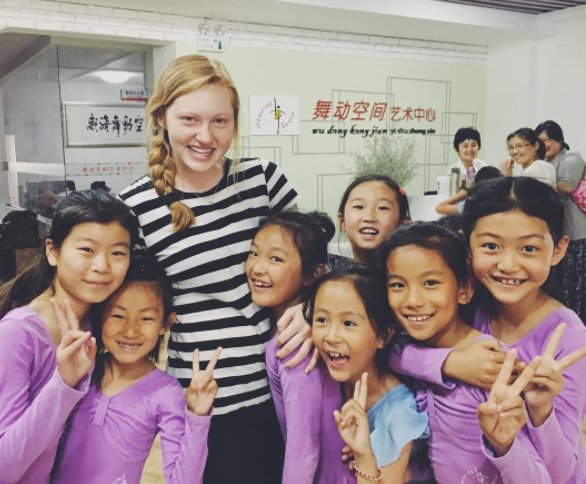 Your semester living abroad in China will change your life. As you make a difference, travel and try new things you will fall in love with China! Click the button below to learn more about what volunteering with ILP is like!