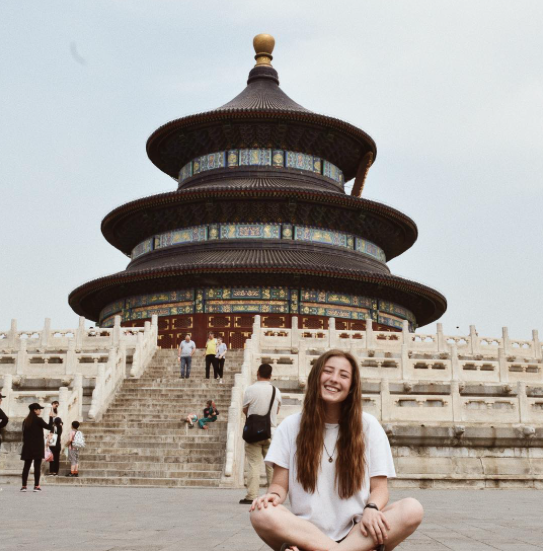 Okay, we're all about saving money because the more you save on the little things the more money you have to do important things like cool activities, eating good food and seeing amazing sights during your time abroad! Here's a hack that will totally help you during your trip abroad. Use it as often as you can because a couple bucks here and there adds up.
Want to save even more? Here's how to pay less for a semester abroad!
How To Get The Discounts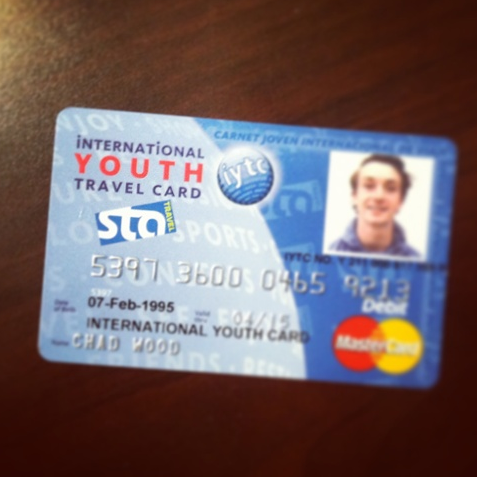 Being a student will be a helpful when you're trying to save money. Depending on where you visit they may or may not accept the ID that your school uses in the states. You can try it out and see or you can be safe and get the ISIC card which is an "International Student" and insurance card. Having both a school ID and an ISIC card is probably your best bet, keep them both with you so you're always prepared. Again the vendor decides if they will accept your ISIC card as identification or not, but it's often accepted from our experience.
Here's info all about that and why you should get one!
Where To Get Discounts
Grab your card and lets go! You have a lot of great things to see in China but here are a few where you can score a discount!
The Aurora Museum in Shanghai is a place to check out if you are into art. With beautiful sculptures and pottery you will get a unique taste of China's culture. Show them your student ID and get a 50% discount which makes your ticket $5!


Jiuzhaigou is an amazing colorful park in China. With lakes and beautiful hikes you will love it! The entrance fee between April 1 and November 15 is usually 220 yuan ($32USD) but with your discount you can get in for 110 yuan making it about $16 dollars! Not a bad deal!


Anyone into amazing mountains will love Zhangjiajie — plus, you'll love the student discount. You have got to the stunning Tianmen Mountain and hike around. If you are younger than 24 with your student card, that 253 Yuan ($40) ticket price turns into a 183 ($28) ticket price. Score.


The Shanghai Wildlife Park has a 130 yuan ($18) entrance fee but you can get a discount with your card. Kayla who has been says "

Be assertive and change booths if someone won't give you the discount with your ISIC card or student ID."

Once you are in you can ride elephants and cuddle with baby tigers. Read about that here.


The Yungang Grottoes are ancient Chinese Buddhist temples full of intricate carvings and over 50,000 Buddha statues. Entrance fees will be around 125RMB which is about $18 USD, but take your card and you can get a 50% discount
Those are just a few places! Seriously just always keep your card on you. Large places like the Great Wall and smaller shows in your own city often offer student discounts. Basically anytime you pay for an entrance ticket, ask if you can get a student discount.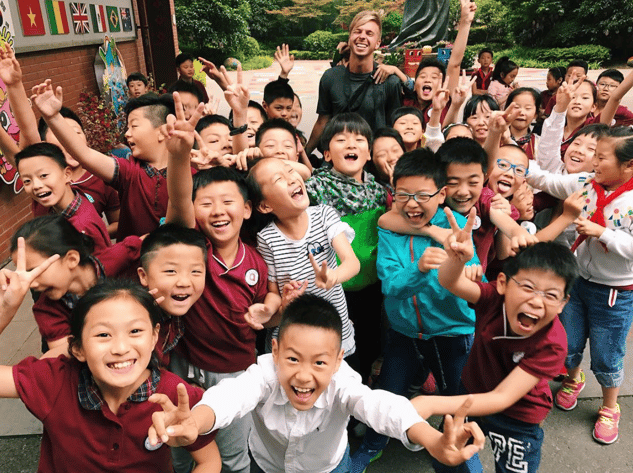 Here's A Tip...
These are only a few "confirmed" places where we know specific saving. A lot of attractions will say you need to be a Chinese resident student to get discounts. Even if it says that, try showing your ISIC card and see if they'll give it to you. It sometimes works and never hurts to ask!
Many volunteers have mentioned getting discounts at places like the Forbidden City, Avatar Mountains, natural parks and National Parks. So, like we said, just give it a try and you'll most likely be able to get discounts in a lot of other places.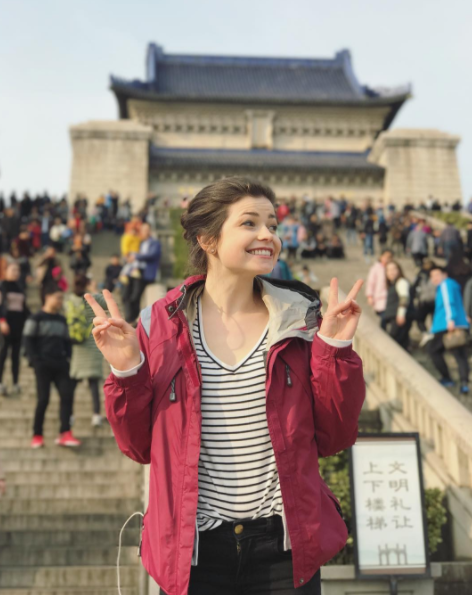 One of the greatest parts about volunteering with International Language Programs (ILP) are the people you meet in your ILP group. Maybe you'll meet your new best friend, someone else doing an SUU internship or other BYU teachers in China! Click the button below to see what a semester abroad in China would be like for you and get ready for and adventure!