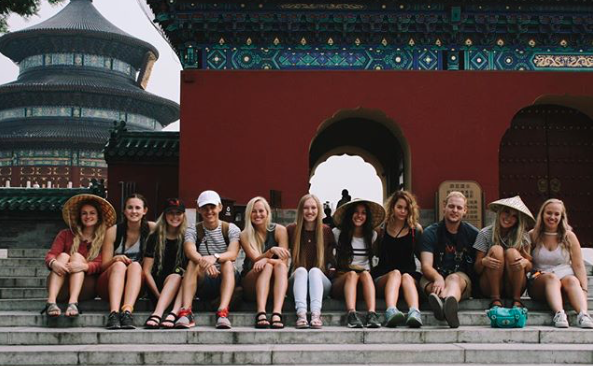 Headed to China for a visit? Maybe you're even going to be living in China for a semester. Either way, if you will be doing shopping of any kind, you are going to need to know how to bargain!
A lot of people find bargaining scary or rude. If you feel that way, don't! It is a huge part of the Chinese culture ... really. It's also a rad way to save some serious money.With some bargaining skills, you can for sure get a stellar deal for all the cheapest things to buy in China.
Worried about money standing in your way of spending a semester abroad? Learn how to pay less!
But before you go, make sure learn the etiquette.
The Do's and Don'ts
Do: Bargain in markets. China has a plethora of markets (we love the Pearl Market in Beijing) that are perfect for bargaining.

We've got more bargaining tips here.


Don't: It is never acceptable to bargain at eating places or bigger businesses. If you go into Walmart (yes, China does have Walmart in some cities!), don't expect them to bargain with you. It won't happen.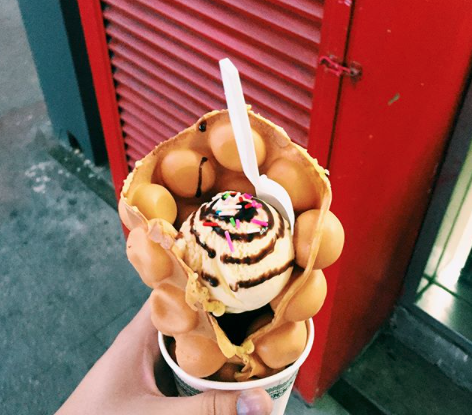 Do: Have fun when your bargaining. It is meant to be fun and light-hearted! They want to have fun with you, and make new friends.


Don't: Take it too seriously, and don't be rude. If you offend someone you will not get a good deal. The better friends you make with the merchant, the better the deal you will get.
Do: Tell them you're teaching English in China and you have lived there for a long time. They will give you "the locals" price, which is about half of what the original starting price was.


Don't: Act like a tourist. Don't wear your camera around your neck or do the typical tourist thing. The more touristy you look, the less of a deal you will get (remember, you're an English teacher in China — practically a local).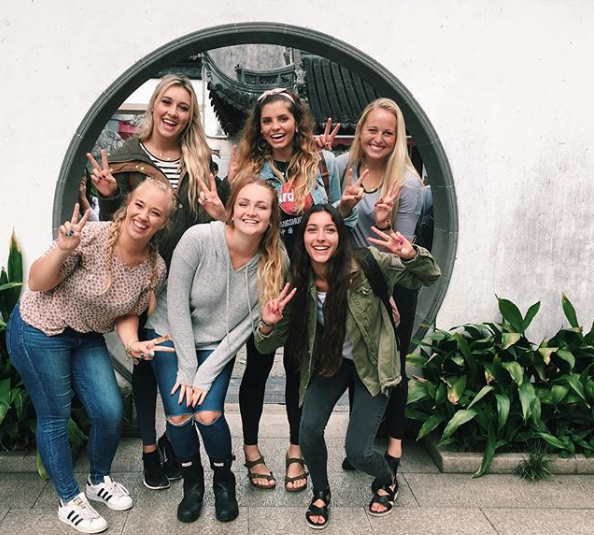 Do: Learn some basic Chinese. Learn the numbers, how to say "thank you" or "it's too expensive". It'll help you get a better deal (and make friends).

You don't need to know any Chinese to live there, but it's fun to pick up a few helpful phrases.


Don't: Whistle, snap or use one finger to point — it's considered rude. If you need to point at something, use an opened hand.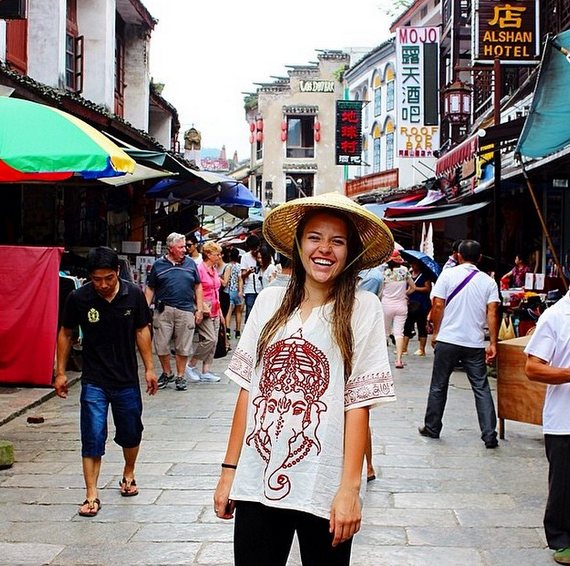 Have fun when you are bargaining. It is one of the highlights for most people traveling to China. A lot of our volunteers make good friends with the merchants at the market, just like Melissa did!
"On our first vacation to Beijing, we went to the Pearl Market. We found this awesome vendor with a ton of awesome clothing that we wanted to buy. We went back and forth bargaining with each other for a while, all while joking around. Finally, after what seemed like forever, we came to a conclusion. If we bought them ice cream, they would give us the deal we wanted. Done! We took them to get ice cream after and became good friends. Our last week in China, we went back to the Pearl Market and found them! They were so happy to see us. They took us out to dinner the night before we went home! To this day I still keep in contact with them!"
-Melissa, China Volunteer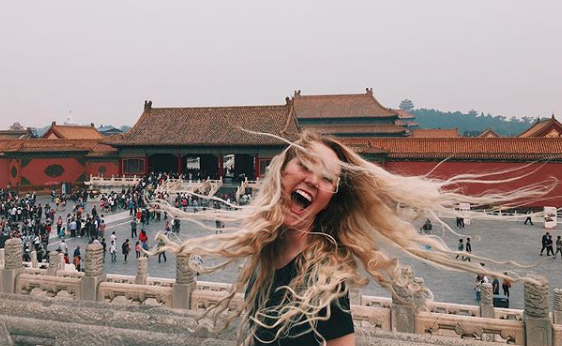 Want to see what a day in life of an ILP China volunteers is like? Download our free guide!