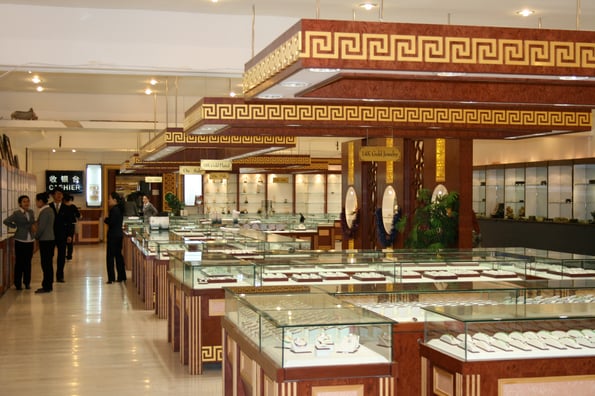 Shopping in China can be exhilarating. There is so much stuff for sooo cheap, BUT don't let those cheap prices fool you. There is a secret to shopping in China that you need to learn before you head off on your big trip.
If this is your first trip to China, this is for you! Shopping in China can be both scary and addicting. Scary if you don't know how to barter and addicting because, hello...Those prices! Take it from someone who has shopped in China A LOT, this little secret I'm about to share with you will save you some dough! Are you ready? Here it is!
Do not go to the big markets and shop at the beginning of your trip. It sounds weird, I know, but you're just going to have to trust me on this.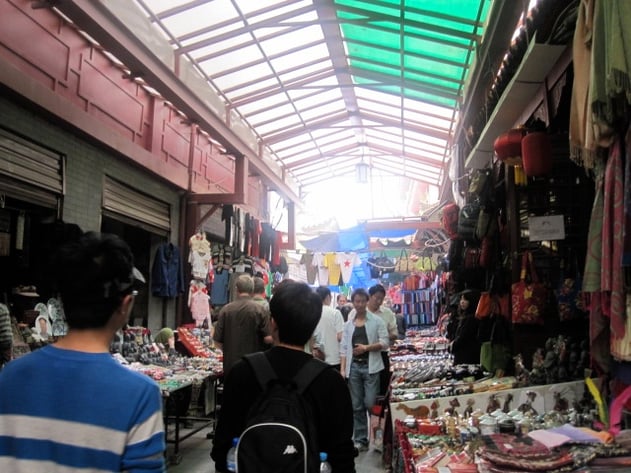 The reason for this is actually more simple than you may realize. You don't know how to barter yet and you don't know what a good price is! The more experience you get before you go to the big markets, the better.
Bartering in China can be tricky. The vendors want to get as much profit as they can (who can blame them), so they start their prices extremely high. To a newbie whose never been to China, there prices may seem reasonable. Trust me, you can get that exact same item for a fourth of the asking price. Here are some more tips for bartering.
The big markets like the Silk Market and the Pearl Market can be overwhelming. There are so many little shops and people will be pulling you into their shops and if you touch one thing, they will start bartering with you. For a first timer, you will fall for their tricks.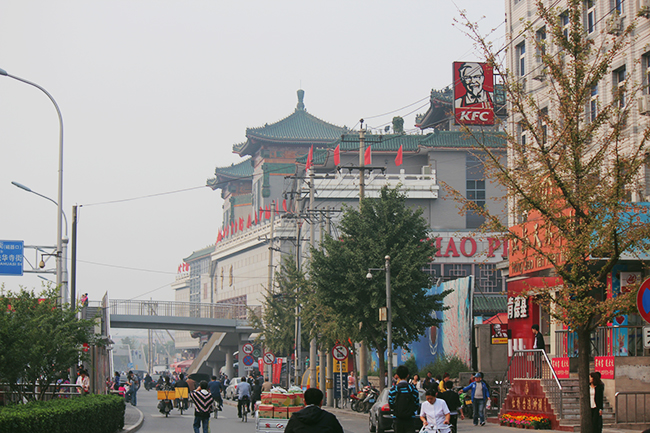 So, how can your prepare yourself for those markets. Simple! Start out small and watch others around you. Go to a small market and observe. Listen to prices others are getting (for example, sunglasses. You should not pay more than 25 Yuan, but the vendor will start out at 150 Yuan). Educate yourself so you aren't over paying. Once you've observed enough, put your bartering skills to the test. When they give you a price, cut it by at least a fourth of the cost and go from there. As long as the vendor is coming down on his price, don't stop until he sticks with a firm price.
Shopping in China is amazing and you shouldn't be scared. Just make sure you give yourself enough time. Just like our ILP China volunteers, by the end of your trip, you will be a pro at bartering and you will be getting your goodies for the best price!
---
Do you want to teach English in China? Check out how you can serve abroad with ILP (International Language Programs)!