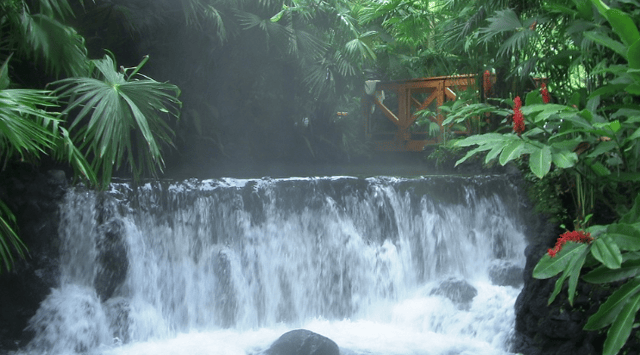 Headed to come volunteer in one of the coolest countries around? Before you go, you'll need to know how to get to all the dreamiest vacation spots, headache-free.

So, Costa Rica is awesome in about a thousand different ways, but there's one little hiccup: It's kinda difficult to get around. Miles and miles of dense jungles and poor road conditions can make traveling around a bit of a headache if you don't know the best kinds of transportation. Even though Costa Rica looks small (it's about the size of Lake Michigan), it can take you hours and hours to get around. But don't worry: we are here to help.
Spoiler alert: Spots in Costa Rica are going fast, so come fill out an application ASAP!
We know you want to see all the cool spots in Central America while you're here teaching English (after all, ILP volunteers get vacation time and free time to explore) but you can't really get around if you don't have these tips:
Uber Over Taxi

Fly If You Can

But When You Drive

Book A Tour
Uber Over Taxi
Either way, you can split the cost of an Uber and a taxi with your ILP group … but if you want to save money in Costa Rica (and these other ILP Countries) take an Uber. Especially in Costa Rica, taxis tend to charge tourists a lot more and you'll be getting a better rate if you use Uber. Both you and the driver will have already agreed upon a price and route — so there's no worries about being scammed. If you need to taxi somewhere, insisting the driver puts on the meter firmly agreeing on a price before you get inside can help, but you still might end up paying way more than you should.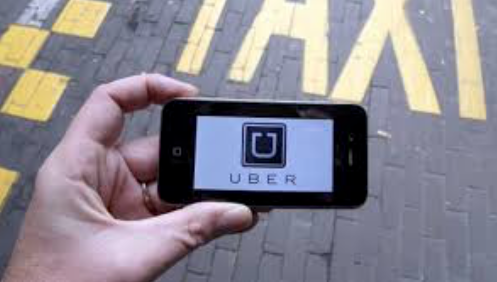 Fly If You Can
Flying is the fastest way to get around. What would take you 4-5 hours on the road will take you less than an hour in the air … but it is more expensive to fly, just as a head's up. But sometimes it's worth it, especially if you can find a good airfare to the other side of the country and are short on time. If you're headed to hike the rainforests for a couple days or hopping over for a quick white-water rafting weekend, it might be better to fly instead of spending most of your time in a shuttle bus.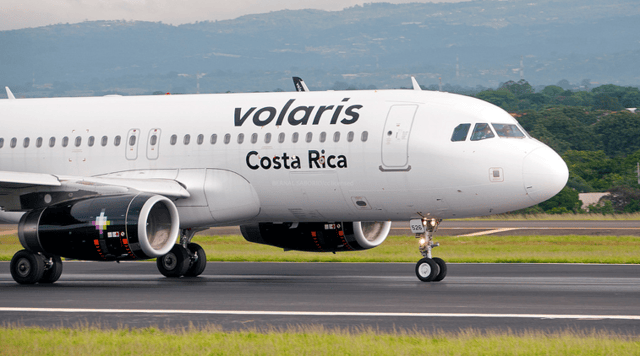 But When You Do Drive …
We get it — flying is more expensive, and there will be times where it works better for your ILP group (and your wallets) to take a bus or shuttle. Just know that it'll take you longer than you probably think it will. The roads in Costa Rica can be very narrow so the buses need to go slowly, and get easily crowded if there is the tiniest bit of traffic. Just know that beforehand. You can really get pretty much anywhere via the roads, it just will be more time consuming. Booking overnight shuttles can be a way around that — that way, you'll spend time sleeping while you're on the bus instead of time where you could be hunting for waterfalls.
Book A Tour
Tours are all over in Costa Rica. You can go zip lining, kayaking, river rafting, hiking, whale watching, horseback riding and more, all arranged by a tour. Most will include transportation in the cost which is something to think about when planning your ILP vacations. Tours will also know about how long it takes to do something and get somewhere, which means you don't have to stress about the bus getting there on time when you plan your own itinerary.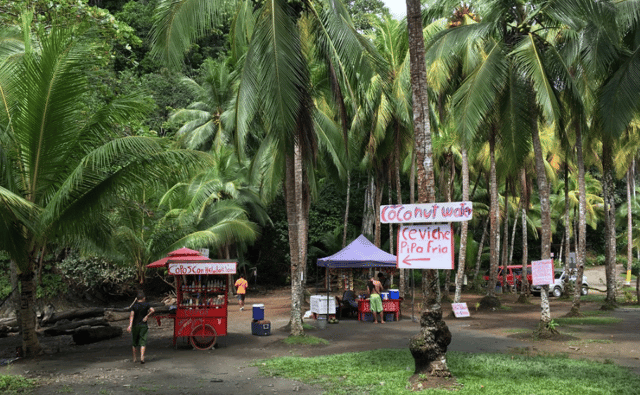 Ready to spend a semester volunteering, adventuring, zip lining, surfing, swimming, hiking, kayaking and exploring in Costa Rica? We think so — come learn more about the ILP program and get the details about what a semester in Central America is like, right here: