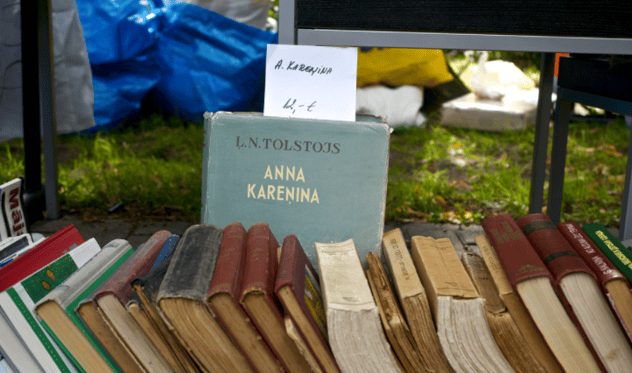 You're just waiting to go teach English in Russia with ILP ... but you don't leave for a few more months. Now what?
Pst: We have a guide all about volunteering in Russia that you might be interested in.
Before you even arrive in Russia and meet your host families, start learning about the culture! Your experience living abroad will be so much richer if you understand the history and culture of the country you're about to immerse yourself in for a semester.
May we suggest starting with these books? You have quite the flight ahead of you and can even pack a few books to read during your semester abroad — Did you know ILP volunteers only teach part-time? When you're not in a classroom of cuties or scoping out the best souvenirs in Moscow, you can definitely do some reading.
Here are a few suggestions:
The Siege by Helen Dunmore &
City of Thieves
Both books are about the Siege of Leningrad and both are by author David Benioff. During WWII, St Petersburg was taken by German troops for 2.5 years and 1,000,000 locals lost their lives. ILP volunteers in Russia love visiting St Petersburg during vacation, so this is a part of history you've gotta know.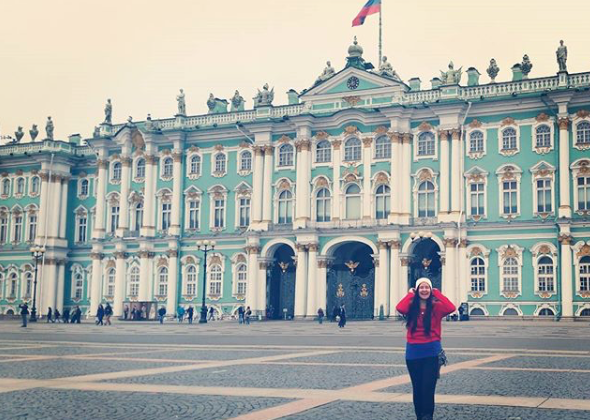 Nicholas and Alexandra
Catherine the Great
Peter the Great

All these books are by Robert K Massie, who gives you a ton of insight into the Tsars of Russia and the revolutions that changed history.
Russka
If you are into history, read this book! Edward Rutherford writes a LONG but totally worth it history about Russia. You'll be the tour guide of your ILP group is you can tackle this one.

Crime and Punishment
A true Russian classic written by one of the most famous Russian authors, Fyodor Dostoevsky. It's a murder mystery that also delves into the 19th century urban life in Russia. It's a classic — and a must-read.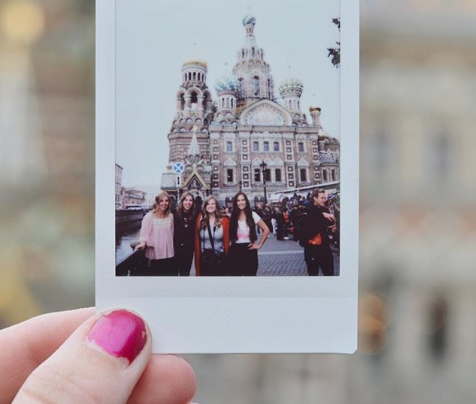 Anna Karenina
Another Russian (and literary classic), you really can't go live in Russia and not be familiar with Leo Tolstoy's classic novel. Delve into the characters and see what similarities you can see between Russian life then (set in the late 1800's) and now.
Rechenka's Eggs
Here's a children's book to help you prepare for teaching those adorable Russian kids! Really any book by Patricia Polacco is good. These books have a nice Russian feel and are cute and easy to read. Your kids would like to see them in English as well!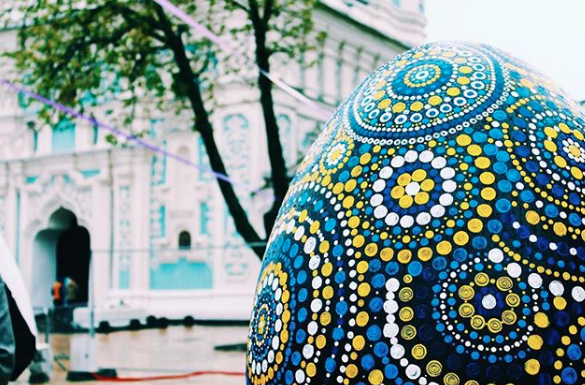 ---
Oh, as a head's up, anything about Peter the Great and Catherine the Great (why they are great), The Tsars, the Bolshevik Revolution, the Siege of Leningrad, Stalin, the Last Romanovs, etc. will be beneficial to your trip!
Need help funding your volunteer semester in Russia? Download our free guide for ways to save money and get some fundraising help!