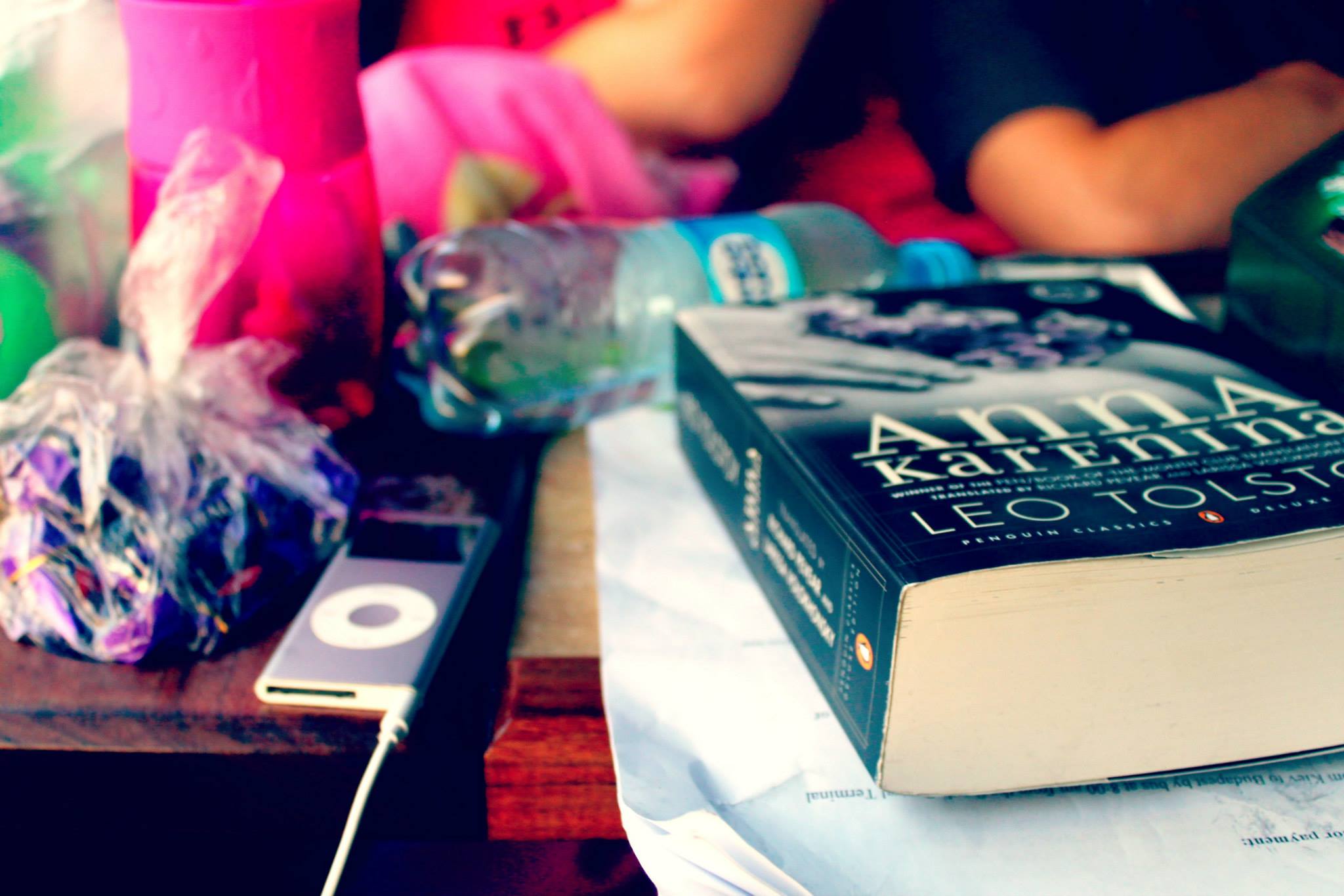 You've been accepted to volunteer as an English Teacher in Russia with ILP. You got your documents done, been working on fundraising, waiting until it's time for training, and departure day is a few months away still...now what?
While you're waiting to jump on that plane, start learing about the culture! Your experience living abroad will be so much richer if you understand the history and culture of the country you're about to immerse yourself in for a semester. May we suggest starting with these books. Either read them before you leave or take them with you and read them during your free time in Russia. Did you know ILP volunteers only teach part time? You'll have plenty of time to catch up on some reading there!
Five books to read before you head over to Russia for a semester abroad with ILP:
(Just a preface, anything about Peter the Great and Catherine the Great (why they are great), The Tsars, the Bolshevik Revolution, the Siege of Leningrad, Stalin, the Last Romanovs, etc. will be beneficial to your trip!)
Both books are about the Siege of Leningrad. During WWII St Petersburg was taken by German troops for 2.5 years and 1,000,000 locals lost their lives. ILP volunteers in Russia love visitng St Petersburg, so this is a must learn story (especially if you're assigned to live in St Petersburg!). Both books are totally different and really informative.
These books give a lot of insight into the tsars and the revolution.
If you are into history, read this book! It is LONG but totally worth it because it covers pretty much everything about Russian history. It is very informative.

A true Russian classic. It's a murder mystery and delves into the 19th century urbal life in Russia.
Here's a children's book to help you prepare for teaching those adorable Russian kids! Really any book by Patricia Polacco is good. These books have a nice Russian feel and are cute and easy to read. Your kids would like to see them in English as well!
---
Need help funding your volunteer semester in Russia? Download our free guide for ways to save money!