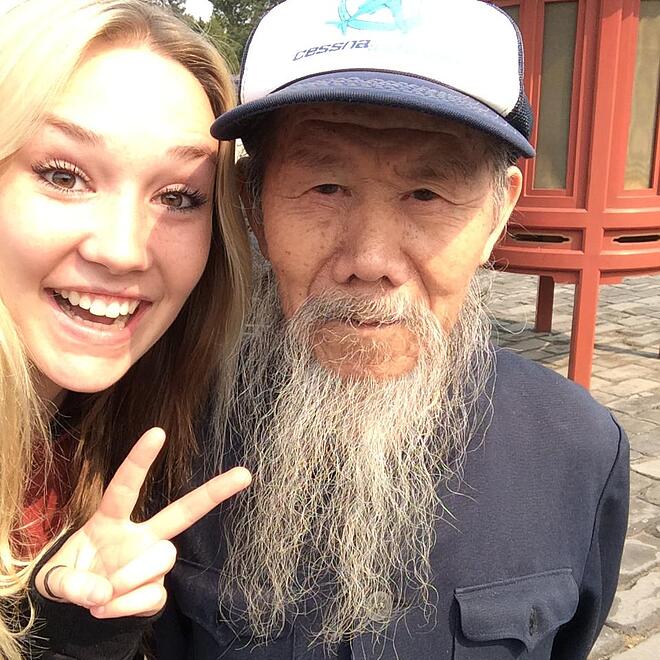 A semester abroad with ILP is typically 3-5 months. Don't feel confined to one semester though! Consider taking a gap year with ILP - a year full of travel, growth, experience, and memories while making a difference around the world.
It may sound like a pipe dream to experience a gap year. Climb ancient pyramids in Mexico, sail around a castle in Lithuania, and ride elephants through a river in Thailand...could that really be my life? Yep, it can.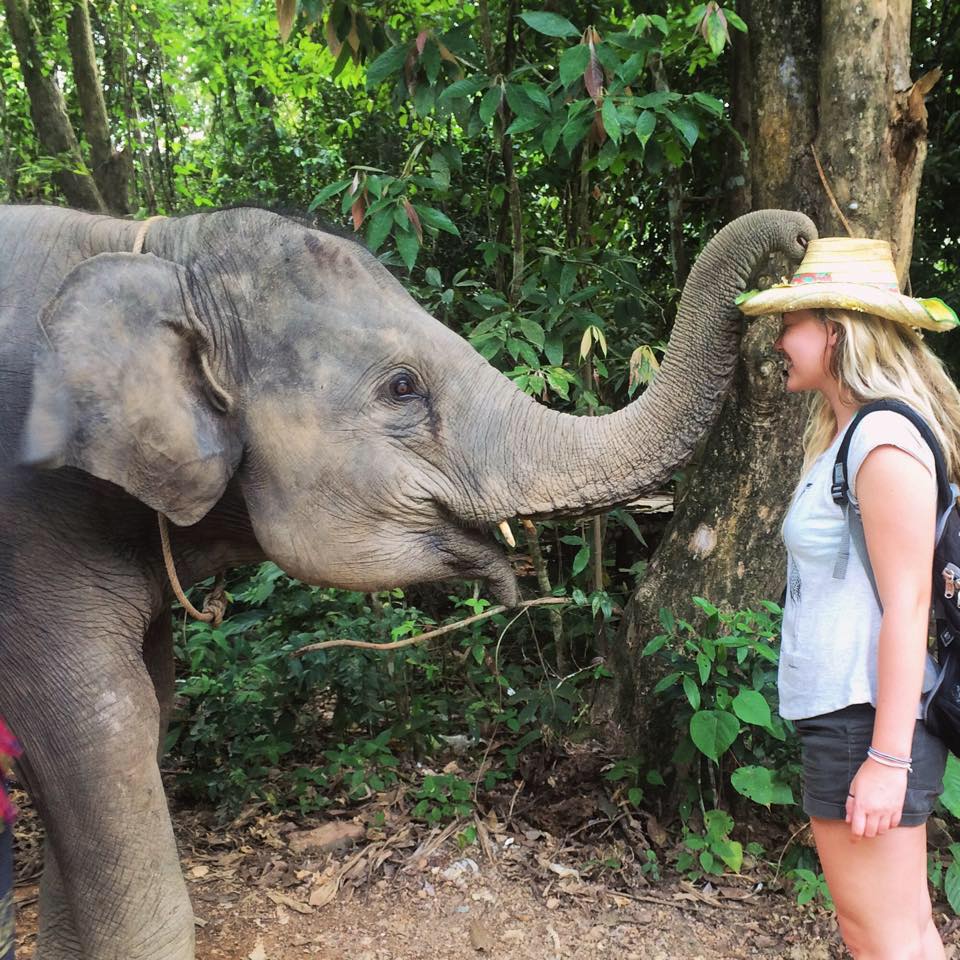 Actually, it is affordable.
When you read stories of people who travel, you might be confused about how they afford to do it. Because, travel is expensive right? Yes and no. It all depends on how you do it.
As an ILP volunteer, you have the opportunity to be a head teacher (a group leader) after completing your first semester. As a head teacher, not only is your program fee waived but you'll receive a stipend for your spending costs as well. That means you could potentially pay for one semester ($2,520) and go the rest of the year without any costs!
Even if you spent around $1,500 on your extra traveling excursions, souvenir shopping, and just treating-yo-self on top of your program fee....that comes to just over $300 per month to live abroad for the entire year! I don't know about you, but to me that sounds like a decent deal compared to living in the U.S.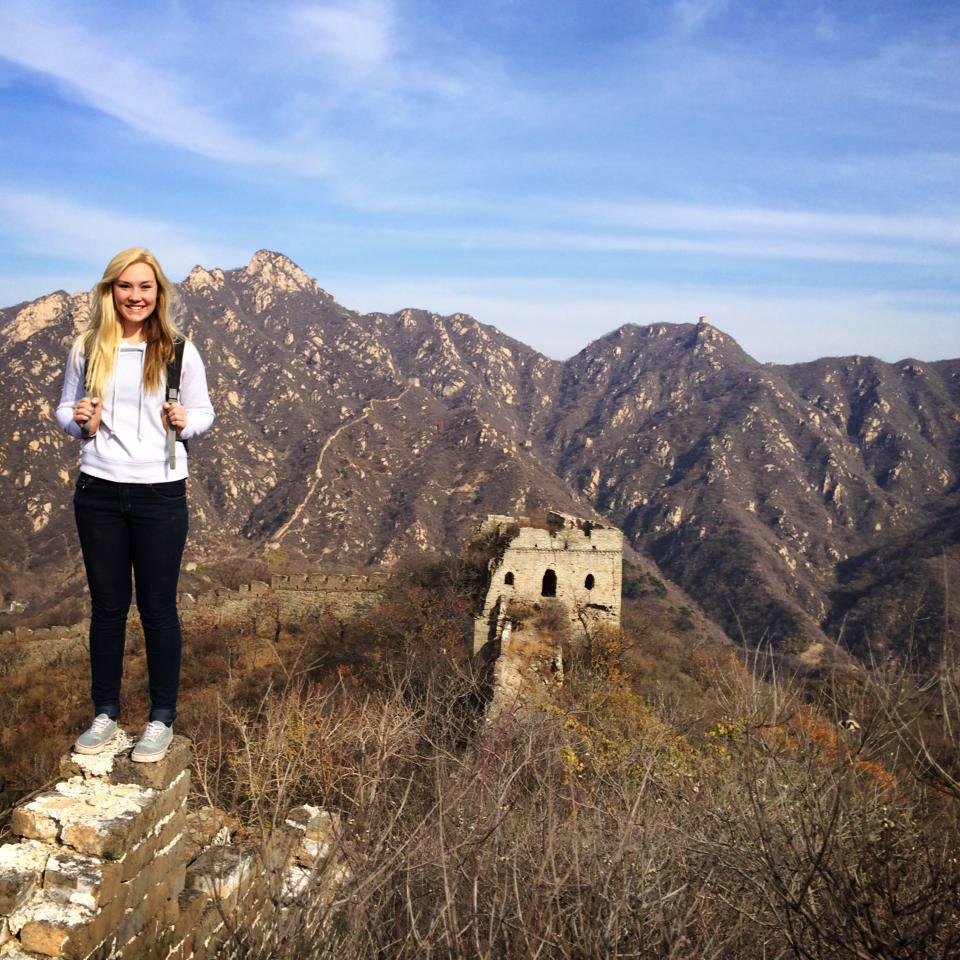 And it is an investment in your future.
Whether you're taking time off of work or school, we have a feeling your future potential employers won't be disappointed to see a significant amount of volunteer and international experience on your resume. The things that you gain during a volunteer semester abroad are priceless. We mentioned a few of the school gains here, professional gains here, and personal gains here.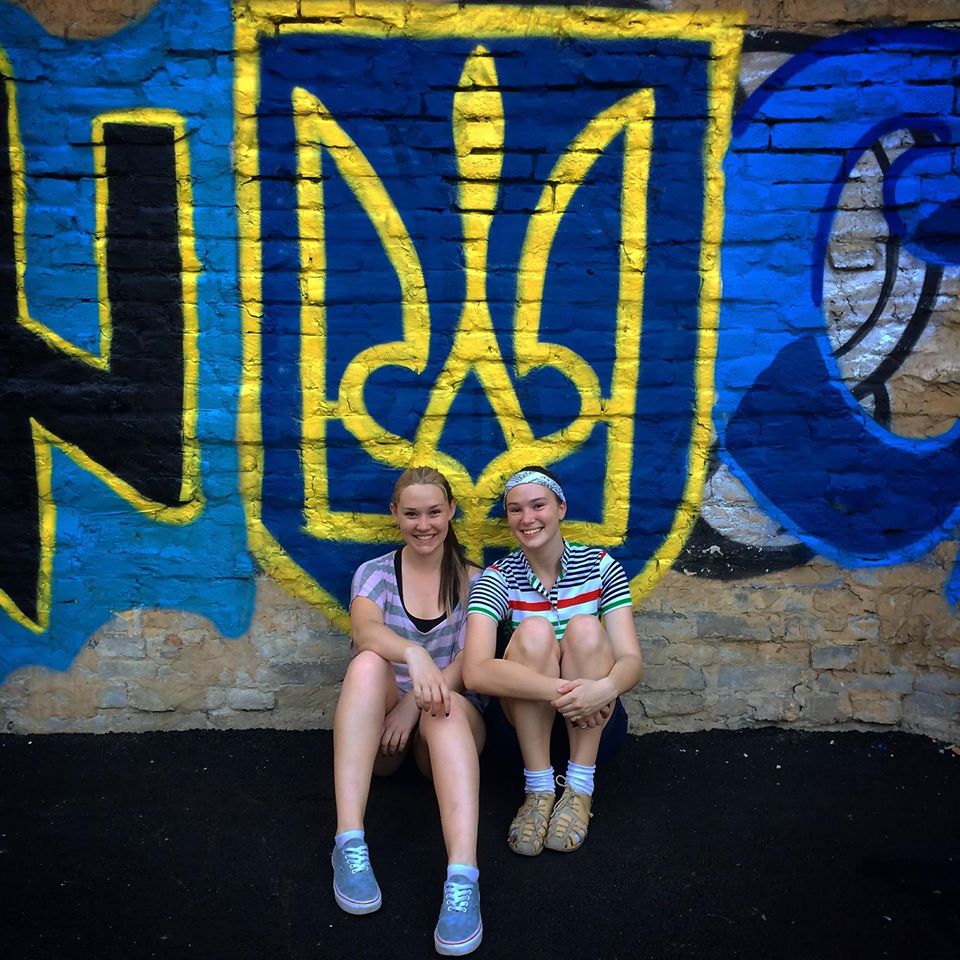 Others are already taking advantage of this opportunity.
Hannah spent not 1, but 3 semesters abroad as an ILP volunteer in 3 different countries during 2014. She took a break and made those dreams a reality by traveling the world living in Russia, Ukraine, and China and visiting surrounding areas while she lived there.
Why an entire year abroad when I could volunteer with an organizaiton for just a week, a month, or a semester?
"Personally I think the longer you travel or the longer you're even in one place the more you learn about it and the more you'll be able to get out of it. I got to travel so much and meet so many new people that I became such good friends with! The longer I was gone, the more places I was able to go! I got to go to 15 different countries just in one year and experience so many different cultures and meet and talk to so many different people. I love seeing how different each part of the world is and actually being able to experience that first hand rather than just hear stories and rumors. Especially with ILP and being able to go back for free as a head teacher it makes it so much easier to be able to stay out for longer periods of time.

I actually originally just applied for Russia, and while I was in Russia I applied for Ukraine, and while I was in Ukraine I applied for China. I think traveling internationally the first time is the hardest part! After that you just realize how cool it is and then it hooked me and if I could I would always be gone!"

-Hannah Hansen, ILP volunteer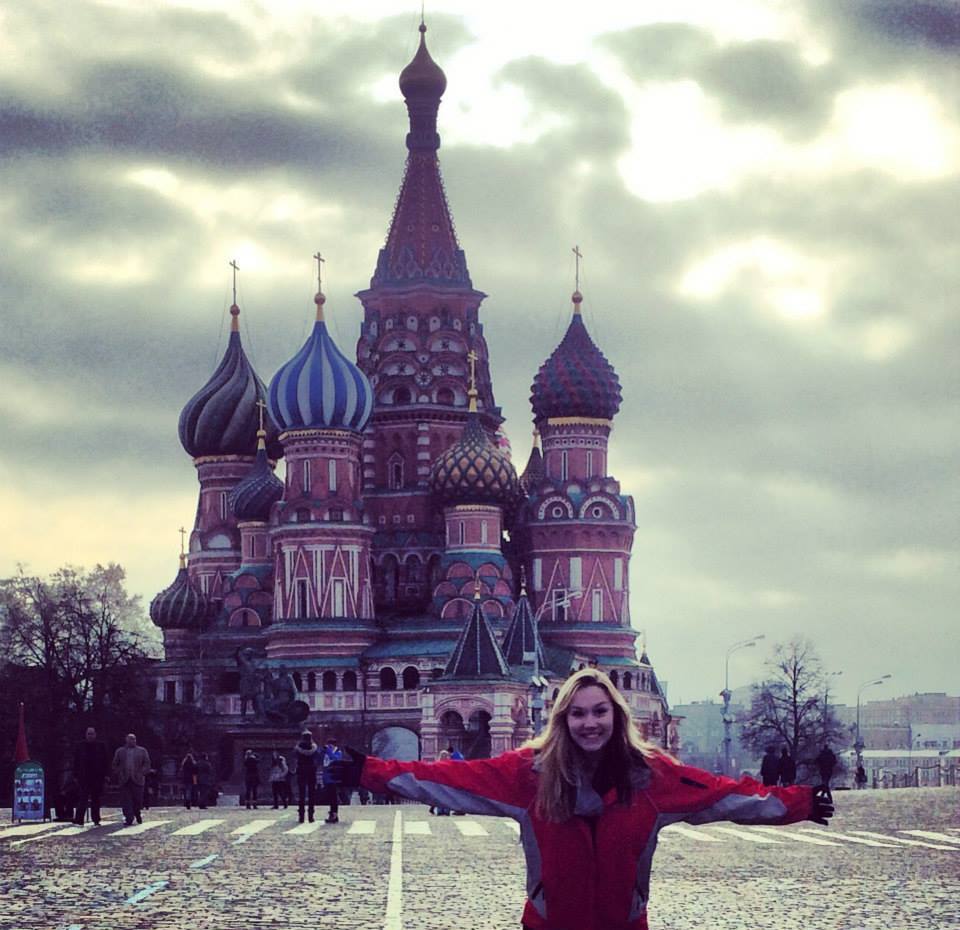 Curious about taking a gap year? Get started below with our free guide on understanding more about what a gap year is and tips on how to make it happen!