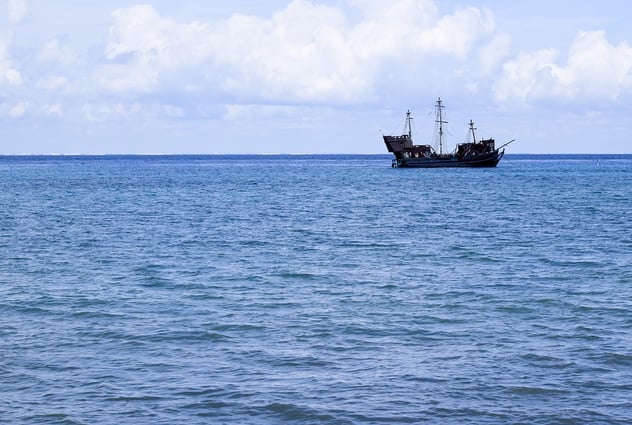 One of the places our ILP Volunteers love to visit is Puerto Vallarta in Mexico. Puerto Vallarta offers a lot of great things...a fun place to visit, gorgeous beaches, and lots of shopping. But, there is something even better, a Pirate Ship Cruise on the Marigalante!
So what can you expect from this Pirate Cruise? Lots of fun!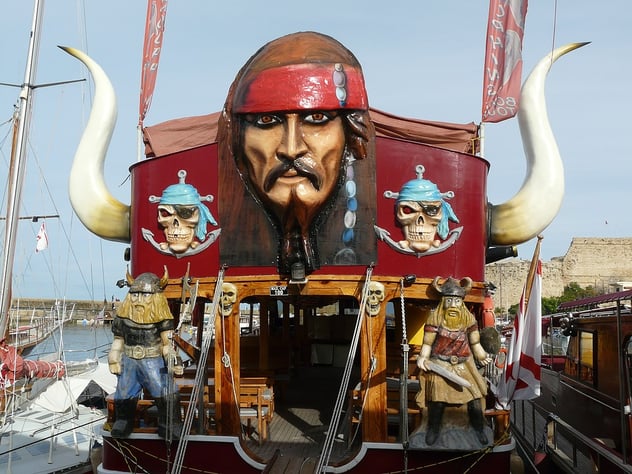 Besides giving you breakfast and lunch and teaching you old sea chants and dances you get to participate in, you also get to go on kayaks to a private beach where you can snorkle and drink as much soda as you want.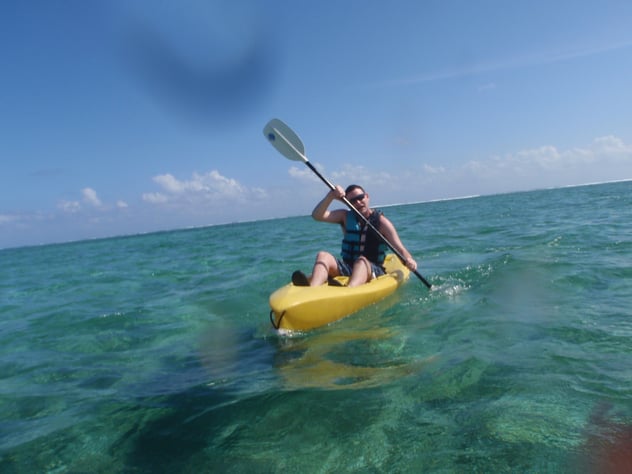 You also get a free pirate show!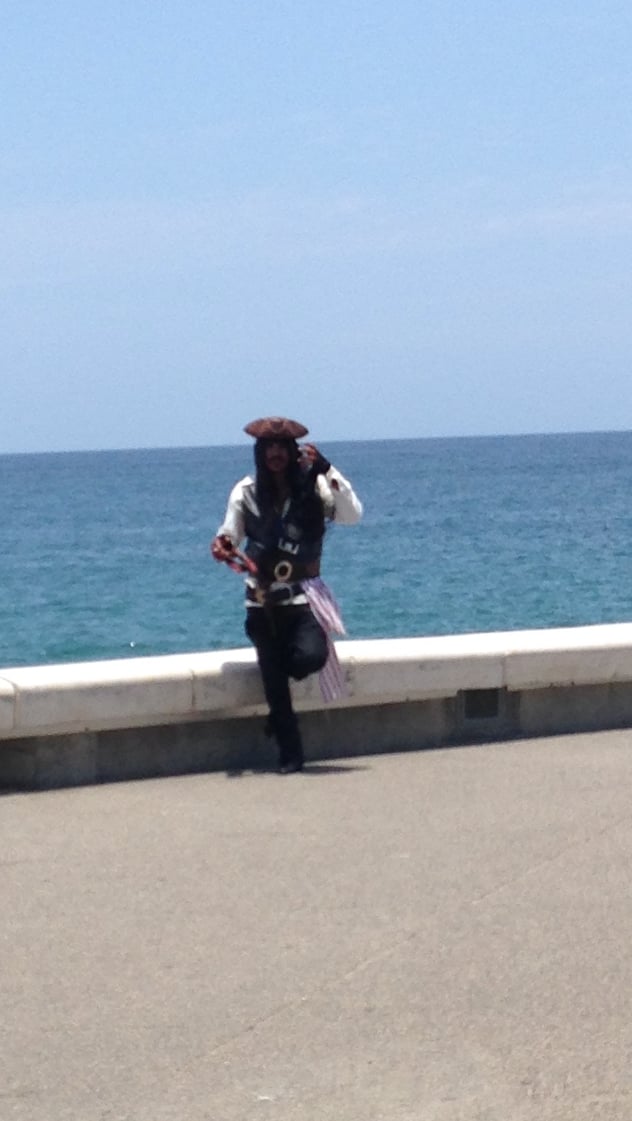 The best part? This whole trip is only $85 for everything (food, show, dances, kayaks, snorkeling gear, etc). Did we mention there is also a night tour? Oh yeah....it's great.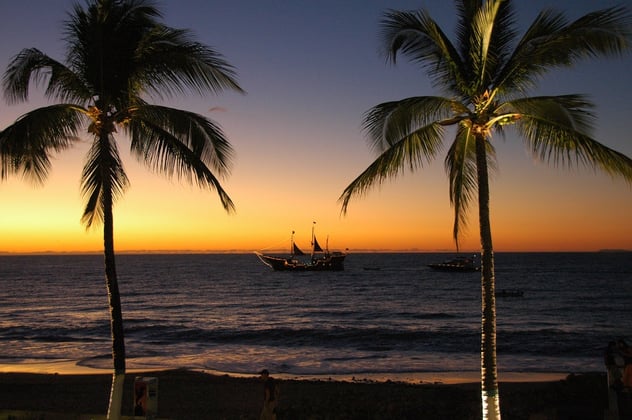 If you want a day filled with fun on an old-fashioned pirate boat with dancing, games, and old sea chants then make sure that Puerto Vallarta and the Marigalante Pirate Cruise is on your to-do list! Here is the link to the Marigalante Pirate Ship Cruise.
For more information about volunteering abroad and having Mexico adventures, click below!