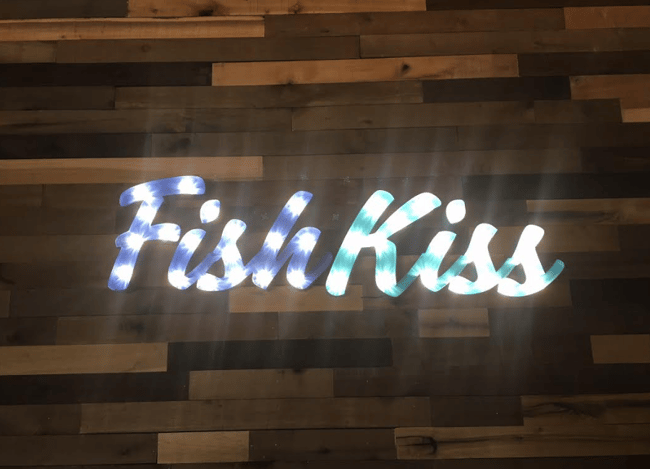 Relive your semester in China or Thailand by getting a Fish Pedicure, right here in Utah! It may not come with hand pulled noodles or amazing Pad Thai, but you will definitely reminisce and think of all your fun memories abroad. Here's where to go.
It's pretty popular in China or Thailand to get fish pedicures (read all about them here!) - all though you can actually do this in many countries all around the world. It may seem weird at first, but it is an experience you just can't miss and have to try at least once.
If you're headed to Asia, we have a complete Thailand Destination Guide with more suggestions and ideas of things you can't miss.
If you tried them during your semester, this is the perfect time to take friends and show them how cool it is, and if you didn't try them, we'll you better run over ASAP to give it a try.
Check Out 'Fish Kiss' In Provo, UT!
A Little Bit Of Background
What To Expect
Where and When Do I Go?
Is It Worth It?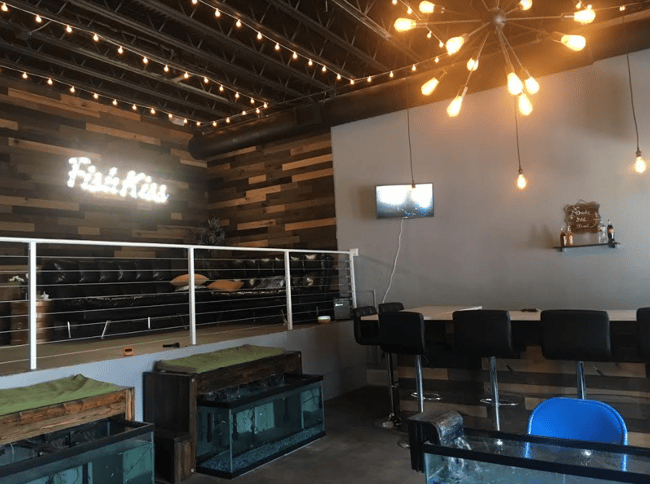 A Little Bit Of Background
Fish Kiss was opened in the summer of 2018 by three friends who took a trip to Thailand. They saw how popular these fish pedicures were and started plans right away to get a spa opened in Provo, Utah.
They now offer fish pedicures (and manicures!) and bring a little bit of Thailand and China to us, which we greatly appreciate.
What To Expect
Getting a fish pedicure is unlike anything you've experienced. The fish used are special fish called Garra Rufa fish. The fish are attracted to dead skin (gross, right?) and will immediately latch on and eat the skin off your feet when you put them in the water. They don't have teeth, so it doesn't hurt at all, but beware if you have ticklish feet - it definitely tickles!
The first few seconds you put your feet in are honestly super weird. A good way to describe it would be putting your feet in a really, really carbonated tank of Sprite, or almost that feeling you get as your foot starts to fall asleep, just a bit more intense. After the first minute or so you'll get used to it and it won't feel so weird anymore.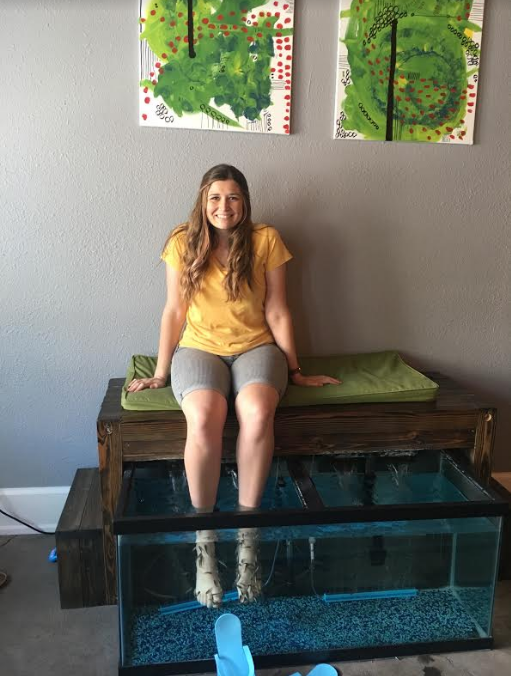 Where And When Do I Go?
Hours:

Monday- Thursday 11:00 AM - 8:00 PM
Friday- Saturday 12:00 PM -11:00 PM
Sunday: Closed
Price: $15.00 for the pedicure. This includes a foot wash, fish pedicure, warm towel wrap, and moisturizing lotion. Fish Kiss donates 5% of every purchase to refugees in Utah, which we love.
Address: 32 South Freedom Bvld. Provo, UT
Is It Worth It?
Yes! You have got to try it out to see what it's like. Even if you only end up trying it once it is totally worth it. Grab your friends and try it out, you won't regret it and will have some pretty soft feet afterwards.
We think this is one of the best ways to prepare for your ILP semester (maybe grab some of your ILP Group members in Utah after ILP training and test this place out?) or visit after your semester and relive your favorite memories of Asia.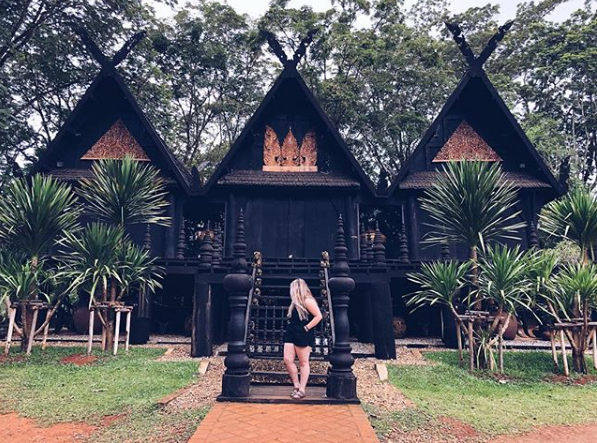 Exploring Thailand and China for a semester will change your life. Get ready to meet new friends, see incredible places, and teach the most adorable kids around.
Click the button below to get your application started today: