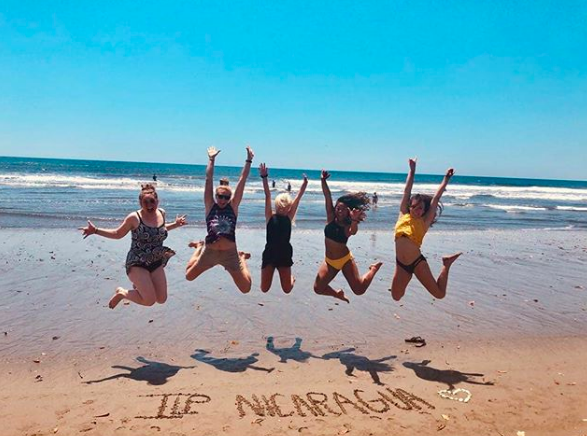 Do you love massages? Do you love chocolate? If you answered yes to both of those, I have the perfect activity for you when you're living in Nicaragua for a semester. It may sound a little weird, but that's what makes it fun!
Whether you're vacationing for a week in Nicaragua or serving abroad there (and teaching the cutest kids English), you're always going to be on the look out for something cool and unique to do. I mean, you don't go to Nicaragua unless things like volcano boarding, the lava lake or one of these awesome massages sounds pretty to you!
Are you dreaming of volunteering abroad, but something ALWAYS seems to come up? Check out this free guide to overcoming any obstacles that may get in it the way -- you'll be surprised how easy it actually can be to go!
Getting massages is one of ILP volunteers favorite past times, especially in places like Thailand where they are dirt cheap. It is no exception in Nicaragua (and Costa Rica, too!), except there is one thing that sets them apart...CHOCOLATE!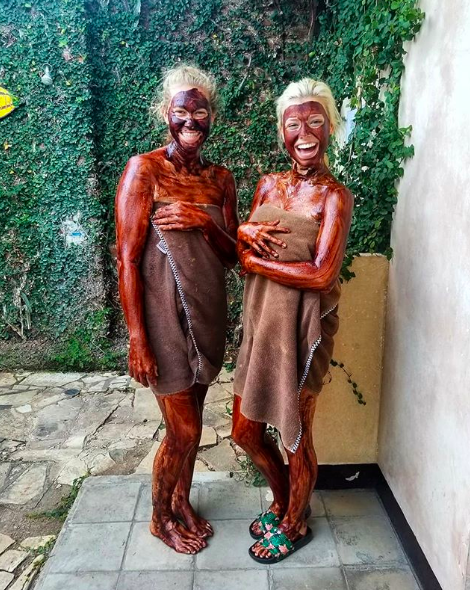 You heard me right. Instead of using oils or lotions, you can go to a spa in Nicaragua that uses chocolate. If you love chocolate as much as I do, you know this is a dream!
Why you should get a chocolate massage in Nicaragua
It's pretty cheap
You're not gonna be able to do something like this anywhere else
It feels great
You'll get a great story out of it
It's chocolate
It's pretty cheap
If you're looking for an inexpensive thing to do, here ya go! The spa that offers the chocolate massages is located in a hotel in Granada (that offers full packages of chocolate items if you're really wanting to dive in) called Mansion de Chocolate.
They offer different packages -- chocolate and no chocolate -- that range in price from $12 (for 30 minutes) to $35 (for a full hour). The chocolate massages will run you either $23 or $34 for a full hour depending on which one you want. Here's a full list of their services!
You're not going to be able to do something like this anywhere else
I don't know about you, but when I go to another place (especially a different country), I want to do all the things that are unique that that area. I never want to get home and regret not doing something because I didn't want to spend $20 or because it wasn't something I would normally do.
Chocolate massages are something you're going to remember for the rest of your life. It's such a unique experience that it's not something you'll regret doing.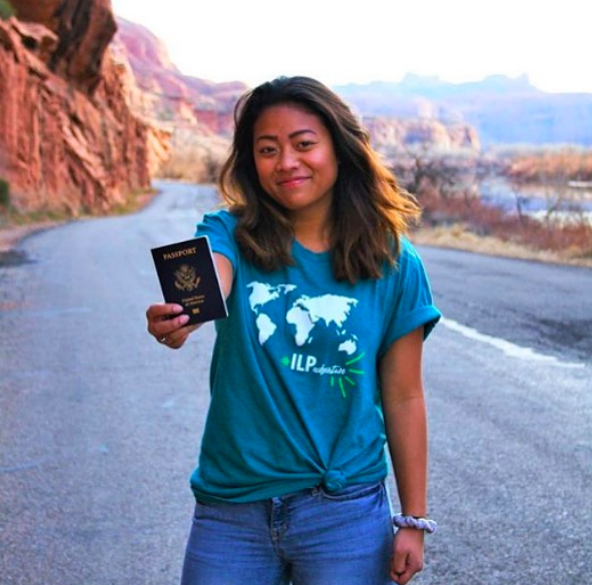 It feels great
You may be going for the chocolate, but the massage is actually very relaxing and much needed -- especially if you've been volunteering abroad. It will rejuvenate you and have you ready for even more adventures, like hiking a volcano!
You'll get a great story out of it
If you don't do it for anything else, do it for the story. One of the best things about going abroad is coming back and telling all your friends and families the stories and making them super jealous, right?
Not to mention, you'll get a great picture out of it that you can post to your Instagram (did you know ILP has an awesome Instagram? Give it a follow) and you'll be able to look back on that memory for a very long time!
It's chocolate
Do I really need to say more? What could possibly be better than a chocolate massage? Those are like two of the best things in the world combined. So, unless you're allergic to chocolate, you're crazy if you don't give this a shot!
Are you ready to become an ILP volunteer in Nicaragua, but have some more questions? That green button below may answer some of them! If you have more, go ahead and text one of our awesome ILP representatives -- they'll help you with anything and everything!