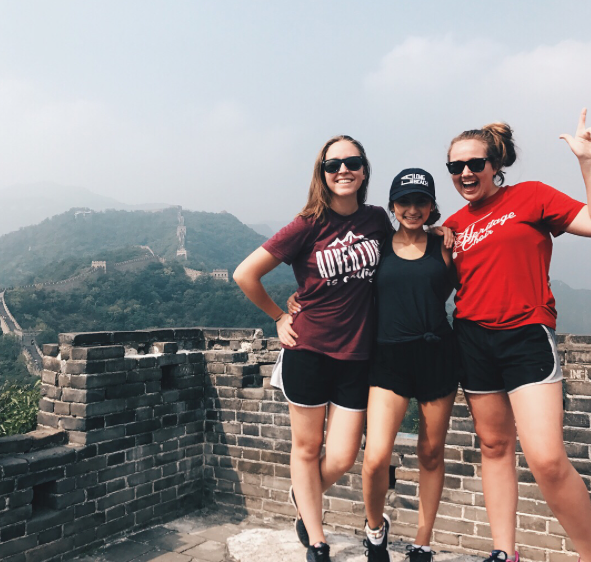 Studying isn't just for the library! You'll probably be able to study a lot more if you knew you could study anywhere you go with these random ideas.

Being a student means lots and lots of studying … and hours of studying can get pretty old after a few weeks of school, especially if you're stuck at the library all day and all night. Since you've still got a couple more months until Christmas break you're probably looking for a few creative ideas to help break up your study routine.
In case you're thinking about taking an international break from studying … come talk to a rep in the office to learn more about International Language Programs' (ILP's) incredible countries! How cool does it sound to serve abroad in Thailand, make a difference in Russia or volunteer at a Romanian orphanage?
Sometimes, all you need are some new ideas so you can still study even if you don't feel like trekking to the library:
Take Pictures of Your Flashcards

Study in the Shower

Tape Your Lectures

Act Out Your Textbook

Take a Study Walk
Take Pictures of Your Flashcards
Study wherever you are by putting your flashcards on your phone. You can use an app (like these three), or just take pictures of your flashcards on your phone so you have them no matter where you are. Now you can spend time studying while you wait for the bus or for your roommate to finally finish getting ready (aka hogging the bathroom) so you can brush your teeth before class.
You can even take pictures of your class notes or passages of your textbooks you thought were confusing and read over them instead of scrolling social media. By having all your stuff on your phone, you'll be able to fit in a few mini study sessions during your day.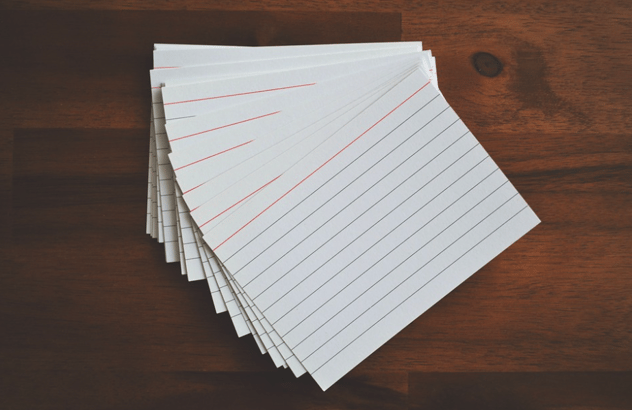 Study in the Shower
It sounds weird, but it works. Put your notes, vocabulary sheets, rows of flashcards, etc into one of those plastic sheet protectors and seal the top with tape … then just tape it into your shower. While you're waiting for your 3-5 minute hair mask to condition your hair you can skim through your notes and test yourself on vocabulary.

Pst: Waterproof notes would come in handy while swimming with dolphins when you are living in Mexico ... just sayin!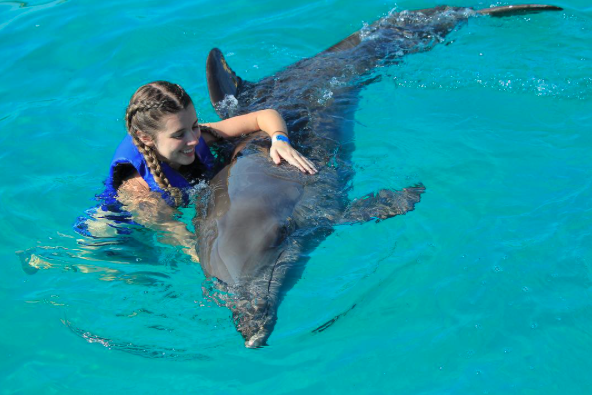 Tape Your Lectures
Big into podcasts? (Yep us too … check out a few of our favorites) Swap out some Podcast time for lecture time by taping your biology lecture and listening to it again while you clean the bathroom, work out or cook dinner.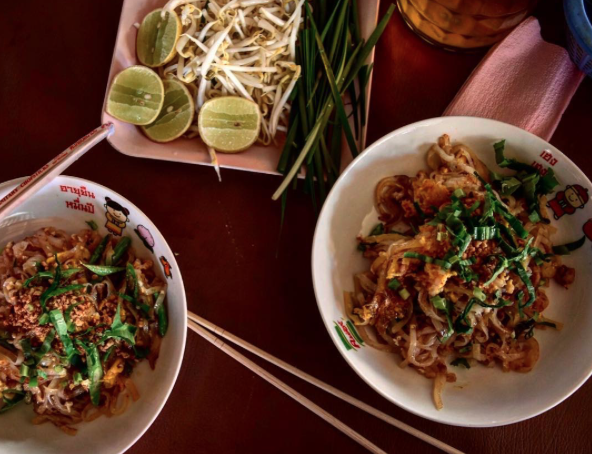 Act Out Your Textbook
You're welcome to do this anywhere you want, but you might want to keep this little study tip confined to your apartment unless you love putting on a show. Connecting all your study info into a story will be easier to keep track of — if you're big into musicals (looking at you, Hamilton fans), make up songs for those terms in anatomy and sing them on your commute to campus.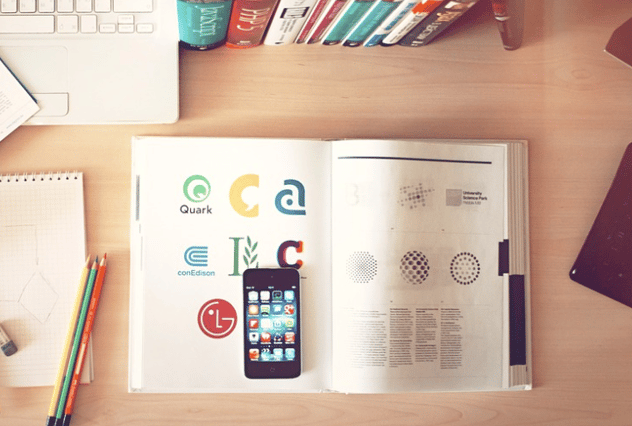 Take A Study Walk
Take a study break by taking a walk … but don't forget what you've been reviewing on your stroll. Grouping information with visual cues can be super helpful when it comes to remembering info. While you take a walk think of weird ways to help you remember what you just studied by looking at what you pass on your walk. See that tree? Tie it back to the characters in the Shakespeare play you are studying. Spot some pigeons? Looks like a good time review the components of DNA … and the differences between an animal and plant cell. It's a quirky way to study but can weirdly help you remember more info.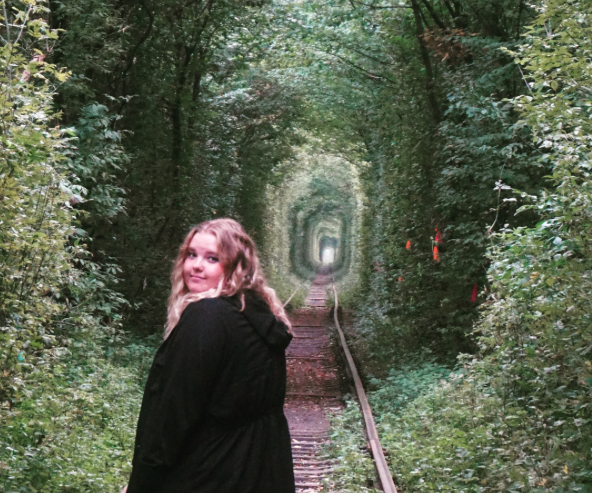 If you're looking for more study hacks and tips, we've got loads on the ILP blog (or International Language Programs) — most ILP volunteers are students who take a semester to travel abroad and make a difference while still in school. We want to help you with school and give you the chance to travel so we keep costs low and give you study tips to help you out. Oh, and we have programs all over the world so you can find a country that would be the best fit for you.

Find out more by clicking below!