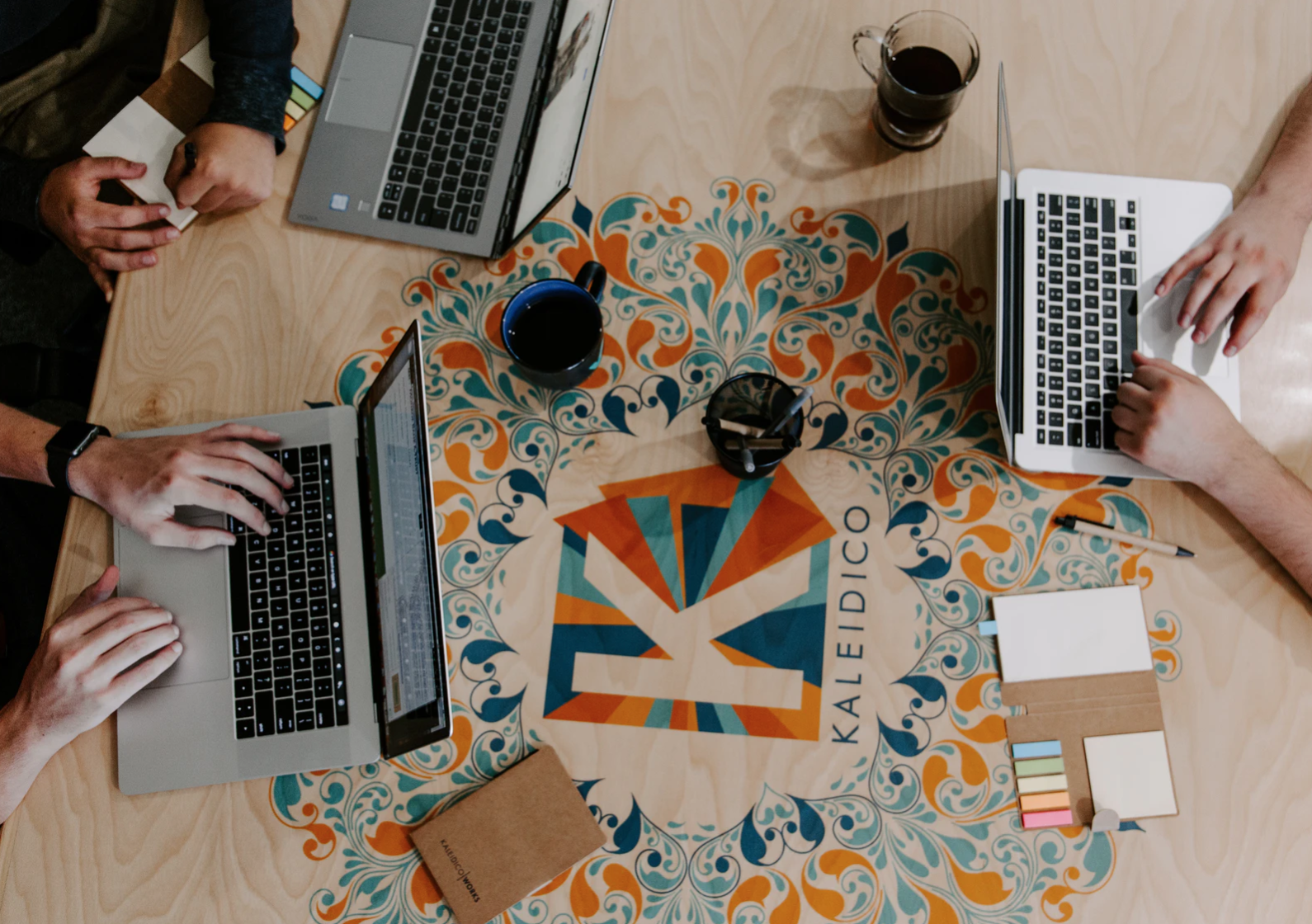 Having a bit of trouble when it comes to taking notes in class? We feel you — and came up with ways to help!
Every student knows the struggle of taking notes in class. Especially when you flip through those notes, expecting them to help with an upcoming final and find out that you dozed off and missed writing down the most important parts … not so helpful. Yikes. Well, problem solved, because we're here to help. Just use these note taking hacks to help you during class.
Alright, get out your pens and notepads; you'll be set for all of your classes with these hacks:
Have A Purpose

Draw Pictures + Highlight

Stay Organized

Do Your Reading + Rewrite Your Notes

Take A Break
Have A Purpose
First things first; why are you taking notes? Do you just need to jog your memory for your history final or do you need exact quotations for that big upcoming test in math?
Knowing why you're taking notes can help with what you write down and how you write it down. You might find out bullet points work better, or maybe making a chart of the topics you need to know for your upcoming exam.
I usually go for a couple different approaches depending on the class; feel free to incorporate a few note-taking skills like making charts, creating a bulleted list, and writing down exact quotes from the lecture to really help me learn the material.
Draw Pictures + Highlight
Anyone can get lost in a page of just words — breaking up your notes with headings, highlighting vocabulary words you need to remember and drawing a timeline of events for your history class can all help you keep information in easy, bite sized chunks.
This style of note taking will also help when it comes to taking a test. Having different colors, images, or even fonts on a page is a helpful study hack to help you remember more bits of information easier.
I draw boxes around really important information and since I like to doodle, will also illustrate certain points.
Stay Organized
How you organize is completely up to you. One of the college hacks I wished I knew earlier was to keep completely separate notebooks for each class; I tried to cut corners and let two subjects "share" the same notebook … which meant I didn't write down as much because I was worried about running out of room.
I quickly learned to keep each subject in its own notebook. I also wrote the dates on the top of each page and made big headings to let me know what chapter and unit the information covered. That way, when I took the Unit 1 test, I knew exactly what note pages to study. Easy study hacks like this make finals week soooo much easier.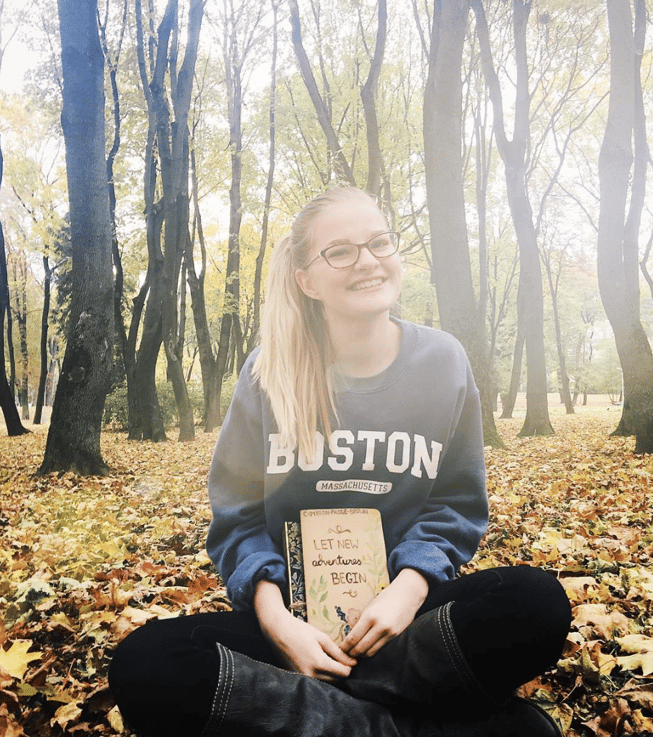 Do Your Reading + Rewrite Your Notes
You'll need to prioritize your time as a college student for this tip, but it's worth it. It's much, much easier to take notes in class if you have an idea about what class is actually covering in lecture today. If you do the chapter reading before class or at least read the homework prompt, you'll know what your teacher is going to talk about. Now during class, you can take minimal notes for the parts you do understand, and take lots of notes (and ask questions) for the sections that were tricker to grasp.

Oh, and try rewriting your notes at home, after class. Sometimes lecture notes get all squished and crammed, so it's helpful to organize them into a really easy to read format for studying later on. Plus, you'll remember them better which will make studying a lot easier! You can rewrite your notes onto flashcards to make studying even easier when it's time for that test.
You can also try typing your notes in class then handwriting them at home, or vice versa to help you remember — whatever works.

Take A Break
Pace yourself during your note-taking; you don't want to end up writing like crazy for the first 10 minutes, then running out of motivation to finish up the lecture. Hopefully they'll be tangents in class you won't need to remember or your professor schedules in a couple of breaks to give you a rest.
It can also be pretty rad to take a break from school as a BYU volunteer abroad, or by counting a semester with International Language Programs as an internship — think about teaching English in a foreign country, having vacation time and coming home withe new friends from you ILP group before signing up for another semester of note taking.
Sounds pretty great, right?

If you find the things that fit your style, you'll be set for a great semester — even if you decide to use these hacks as a way to journal your BYU-Idaho semester abroad, or your international semester with ILP, you'll be set to take some pretty awesome notes.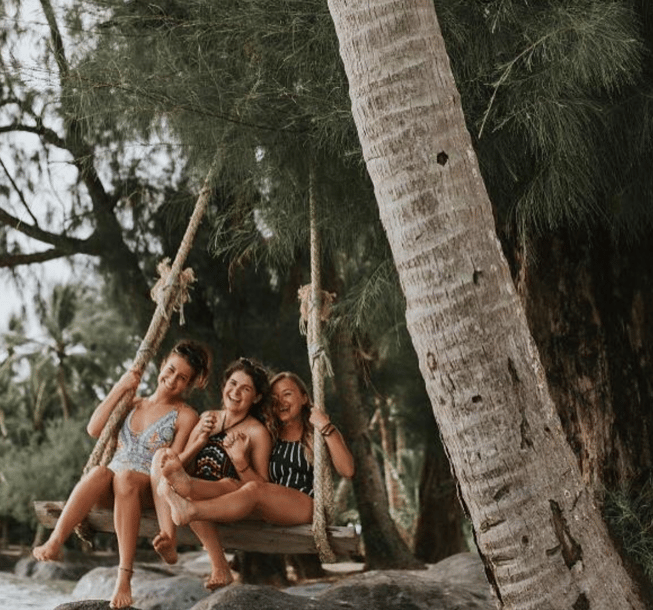 Most of the most of your break from school by going abroad
International Language Programs sets up opportunities for college-age volunteers to live abroad together for a semester. Or you could even do a summer trip between semesters! You'll get the chance to work with local kids and do some service, plus plenty of time to travel around. Learn more about it on that button below.