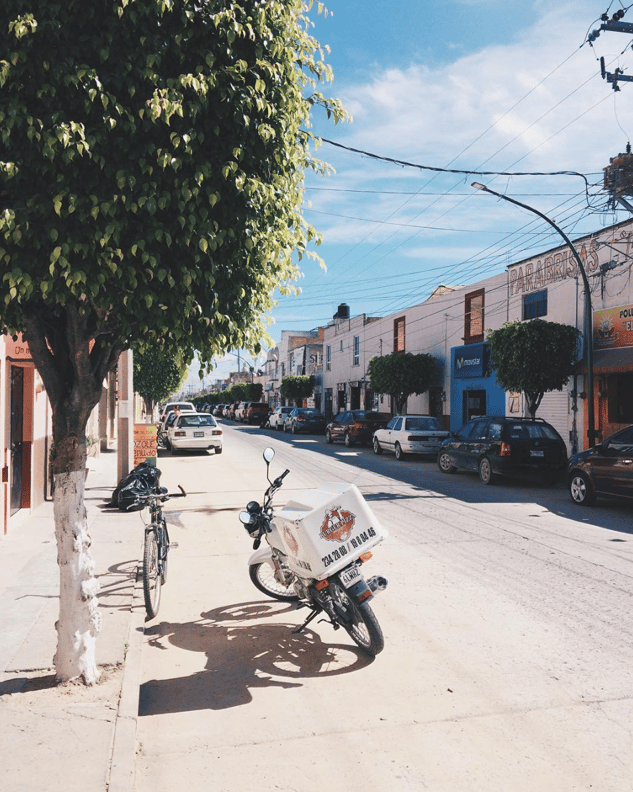 Every day we get more and more jealous of you Mexico volunteers. Holy cow there is so much to see and do in Mexico. It's incredible!
While volunteering in Mexico with International Language Programsv(ILP) you've gotta visit Puerto Vallarta and you need need to consider tacking on a visit to Bahia de Banderas on that trip. Because, well... just keep reading and you'll see exactly why.
Hey, worried about leaving for a semester abroad? ILP has a great support system set up for you, so there's no need to worry! Click here to learn about how you're taken care of during your semester abroad in Lithuania, while you volunteer with one of ILP's humanitarian programs or in any other country you'll find yourself in with ILP!
The food. But seriously.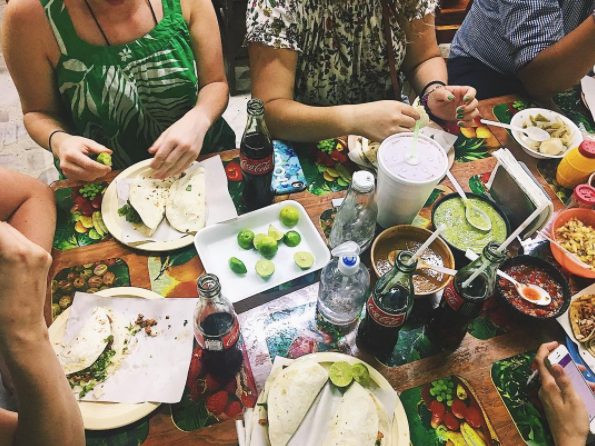 Mexico, we adore your food. Honestly, anywhere you go in Mexico you will be able to find great food. Use your time in Bahia de Banderas to scout out new restaurants you don't have in your city and find something delicious. Look for the places with the long lines and a lot of locals. Two signs that will show you you're in the right place!
Water adventures at their finest.
Banderas bay is the number one location in Mexico for water sports and in the city you can find places to rent anything you'd want to use. Want a more relaxing day? Rent some sea kayaks and paddle boards and take it slow. Want a more exhilarating adventure? Also, snorkeling and scuba diving is a big deal here.
This is a really great place for whale watching! December-April is the best time to spot whales and their babies, so that's good news for you vounteers during the spring semester!
Did I mention the bay is gorgeous with bright blue water which makes everything you do there even better?
Beaches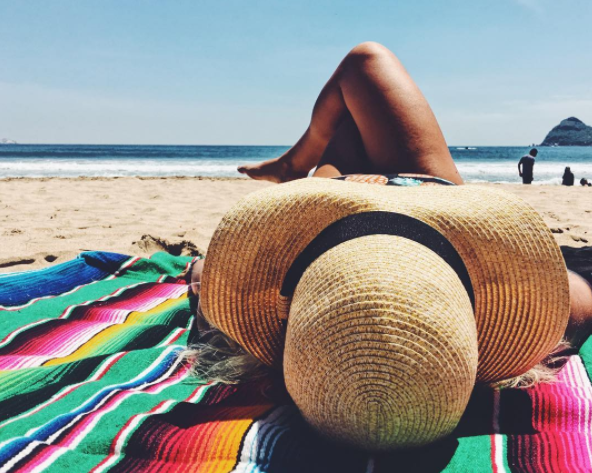 Since this is a bay there are beaches EVERYWHERE. If you don't really feel like going for a swim, that's totally cool. Relax on the beach and people watch. You won't regret that and how else are you going to come home with a killer tan?
Visit Bucerias
Catch a quick ride to Bucerias which is a small city in the bay. Known for its cobblestone streets and street vendors this is a great place to walk around and explore. You can find fresh fruit, local food and souvenirs for sale. Use your bartering skills to get better deals on all of the stuff they have! Check out these bartering tips (They apply in Mexico too!)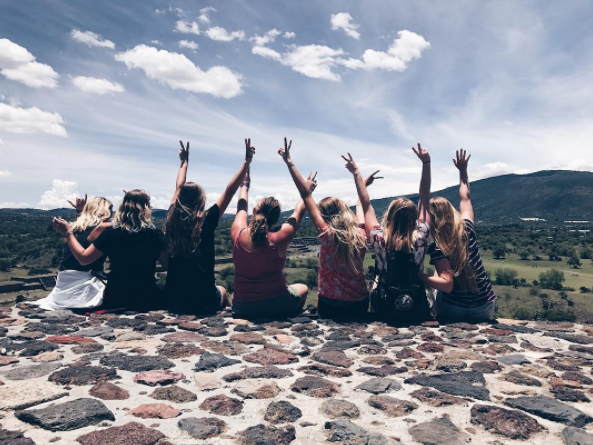 Guess what, these pictures don't even do Mexico justice! There are so many beautiful places waiting for you to explore, people for you to meet and cute kids for you to fall in love with. So, are you ready to make a difference in Mexico? Click the button below to learn more about what you can experience there!