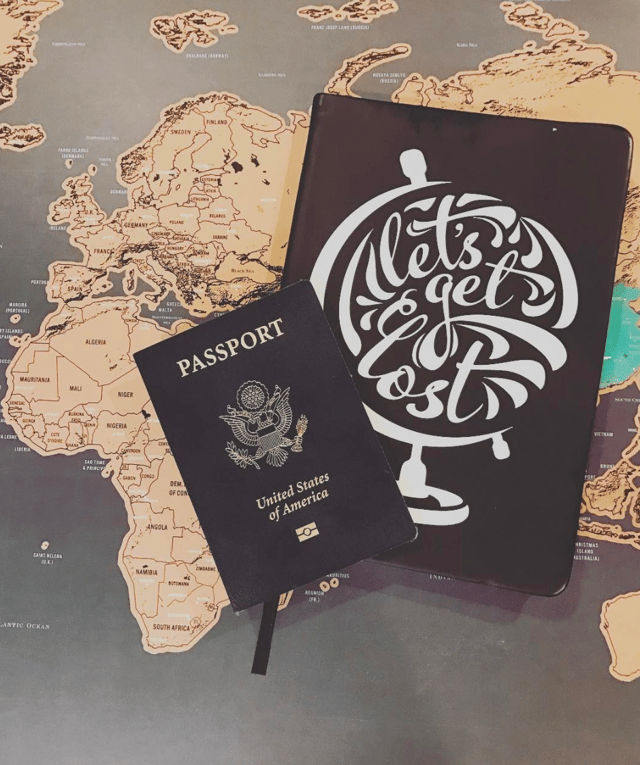 Any volunteers want to apply for their mission while living abroad? You can do that! We've got a few tips to make this as easy as possible. While International Language Programs isn't affiliated with the Church Of Jesus Christ of Latter Day Saints, a lot of our volunteers are LDS — and are right in the middle of that mission age. Think about it: starting and sending in your LDS mission papers while serving abroad with ILP…and maybe even getting your mission call while you are still abroad!

We've got a guide you can download right here to help you figure out how to make this dream of serving abroad (before or after your mission) a reality.

Some volunteers choose to serve their LDS mission before their semester with ILP and some choose to do it after. It's really up to you. But, some decide during their semester abroad that they want to go on a mission and they want to start preparing to turn in their papers ASAP.
It can be a little tricky to fill out your mission papers while abroad, but it's not impossible.If you want to know a little bit more about the whole process and different times to send in your mission papers, check out this blog post.
But when it comes to the medical part of your mission paper, here's the gist when it comes to doctor visits in another country:
Talk with your local ward/branch
The LDS church has let ILP know that 4 months is long enough to move records over to a foreign ward, so plan on doing this if you are planning on working on your mission papers abroad.
You'll need to work with your local bishop or branch president to help this make happen (or you will need to keep working with your local bishop in your home ward). Even in China where religion is restricted, you can get this done.
Some bishops may speak English but others may not. If not, you'll need a translator - there's often missionaries who are willing to do this for you.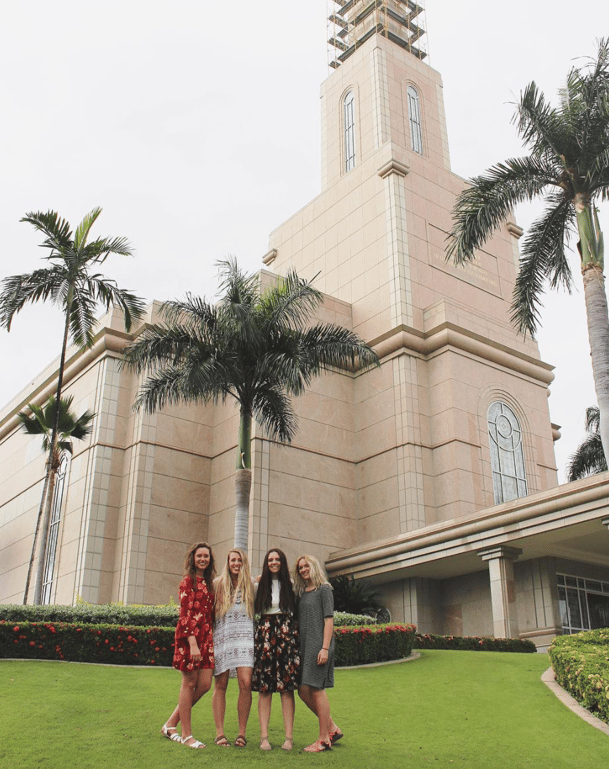 Research hospitals
All of our ILP locations have a pharmacy and or/clinic volunteers can go to if they get sick, but you may need a little more than that for the medical portion of your mission papers. When you know where you are going with ILP, check out what the nearby hospitals are like: They don't need to be western style (but could be) — but it will be much harder if the nearest hospital is on the other side of the country because you'll still need to travel in groups of 2 (or 3) even if it's for a doctor's visit.

This is more of a concern for volunteers serving in Haiti, and some parts of China. In some places, there isn't a hospital who can do these tests close by.
The ILP alumni pages on Facebook are also great ways to scope this out. There are probably volunteers in the past who have done this before and can let you know what they did to get their blood work, physical, etc done while abroad.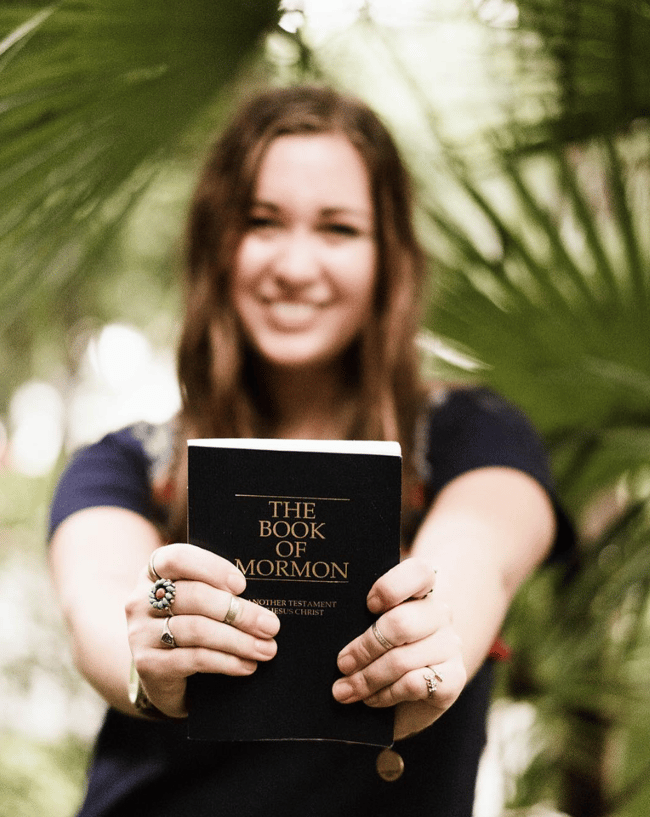 Get a translator
In most cases, the medical staff may not speak as much English has you'd like to communicate what sort of things needs to be filled out by a doctor for your mission paper — that's when a translator comes in!
Asking someone from the ward is a great option for this. Your Head Teacher and Local Coordinator may also be able to help support and/or coordinate your visit. Nicole Boyer was able to get blood work (and other mission paper related medical tests) done in Phitsanulok, Thailand with the help of her Local Coordinator.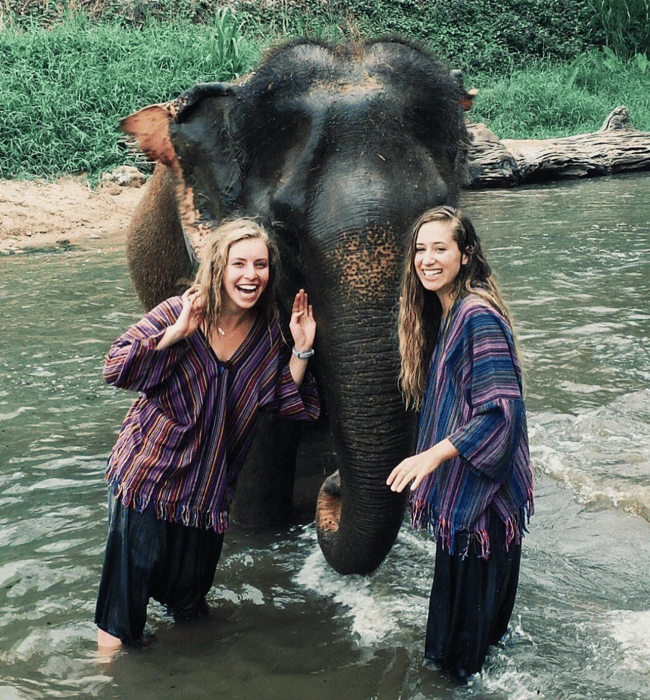 It may be little tricky to get the medical side of your mission papers filled out while living abroad but it is not impossible — and we want to help you out the best way we can. Talk to your representative, chat with ILP alumni, work with church leadership and help make it happen!

Oh, and for more tips about living abroad (and strengthening your faith), come check out our blog! We've got loads of posts to help you sort things out and find more details about your country — and you can always talk to a representative; click that button right there to do just that: