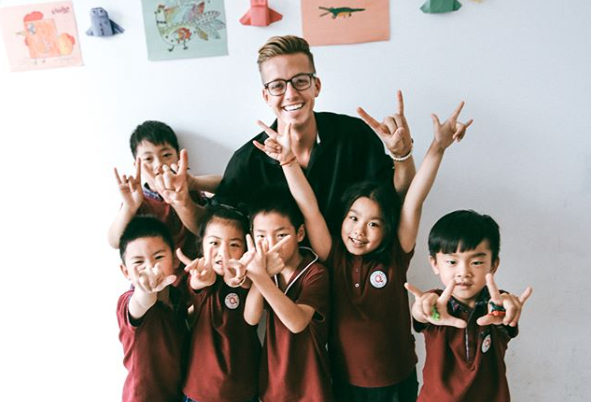 If you're not going to be able to stop school to come on a semester abroad … guess what? You can take online classes while you volunteer with ILP! Here's how to stay on top of your school work and still have fun while living in a foreign country.
Don't let things like school keep you from traveling — you've got lots of options as an ILP volunteer. Learn how to overcome those obstacles, right here.
One of the best things about ILP is you only teach about 20 hours a week and you have a lot of free time ... aka, time to take online classes abroad.

If you manage your time well you'll be able to explore your city, go on trips with your group AND still get your homework done while serving abroad. Here are few tips to help make sure that happens:
Stay Organized
This applies to your "fun" time and your "school" time. When it comes to your school time, make sure that you have all of your deadlines written down, and have accounted for the time difference (if applicable). Make sure you have scheduled time to do all of your homework so you can schedule in fun time. If your ILP group is planning their weekend itinerary for Bangkok, plan a homework itinerary so you can have fun all weekend long.
Let Your Professors Know
If you are going on a long trip make sure you get all your stuff in before you leave and that you let your professors know that you won't have access to your online courses while you are gone. That way you are totally good to go and have a good time!
It's also important to let your professors know that you will be abroad. That may mean some undependable internet and a time difference. Make sure they know your situation before you leave.
Apply Your Semester
Another way to do school and still have a good time on the program is to apply what you are learning abroad to your class. Have to write an essay about something ridiculously awesome? Um...hello! Talk about going to the Mayan Ruins in Mexico or climbing up the Great Wall of China! Or better yet, talk about teaching your kids and the awesome and silly things they do all day every day whenever you can.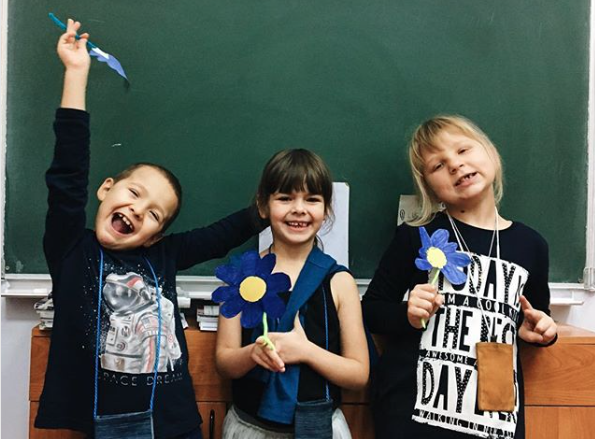 Last thing, make sure that if you are feeling overwhelmed with school and classes and such ... don't just suffer in silence! Talk with your professors and Head Teacher, they will be able to talk with you and help you feel better about everything.
---
Whether you want to be living in China for a semester or have your heart set to spend a semester volunteering in Europe, think about taking online classes so you can still get credit (maybe even internship credit) while you're abroad.
Come talk to someone who can answer all your questions about International Language Programs, right here: