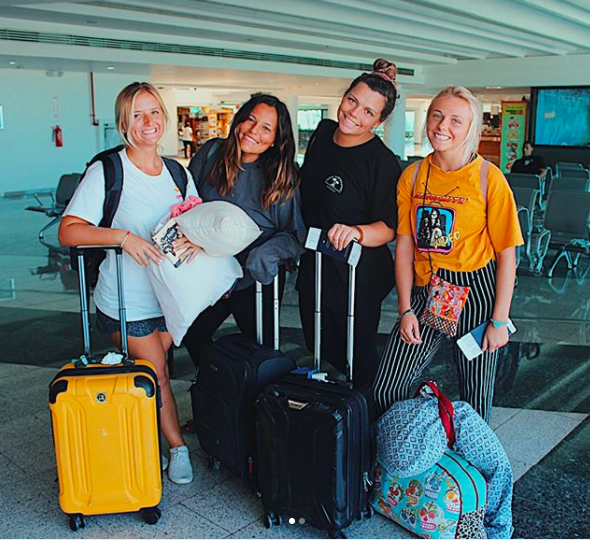 One of the worst parts of traveling is having to pay luggage fees! I mean, we've already paid for this expensive flight, who wants to pay for their luggage too? Most carry ons are free, but it's impossible to get your liquid's in there without going over the limits... Or is it?
When trying to decide if you should pack in a carry on or take the plunge and pay the baggage fee, there is one major factor you should consider ... How long is your trip? If it's a month or less, consider going carry on only.
If it's longer than a month (like you're volunteering for a semester abroad with ILP), it may be worth it to pay the extra fee to have more comforts while you're abroad!
Hey you! I know you're wondering what it's like to be an ILP volunteer -- Go ahead and check it out. I know you want to!
If you decide that carry on is the way to go, you're going to want to use these tips to get all the liquid toiletries you need packed! (Remember, all liquids have to be 3.4 ounces or under and have to fit in quart size plastic bag).
Downsize
Minimize
Combine
Look for alternatives
Buy stuff there
Downsize
Most products you use are probably already over 3.4 ounces. Investing in some reusable TSA approves bottles is key (these are my personal favorites). Pour the products you need *most* of in these bottles (things like your shampoo, conditioner, face wash, etc).
For other things that you don't use as much of, consider taking less. For example, do you need a whole 3.4 oz tube of toothpaste? If you're going to be gone less than couple of weeks, you probably won't need that much. Grab a cheap contact case and squeeze your toothpaste in it. That will save room in your quart size bag!
You will also need to hit up the travel size toiletry section at Target or Wal-Mart. You can find your favorite pre-packaged travel size items like shampoos, conditioners, soaps, toothpastes, deodorant...pretty much anything you need!
Minimize
Re-think your morning/night routine. Is there anything you can do without for a month or so? Do you absolutely have to have that hairspray?
Do you need two different kinds of face wash? Can you wear your hair in a messy bun for the trip so you don't need those hair serums? Leave anything you can at home and only take the necessities.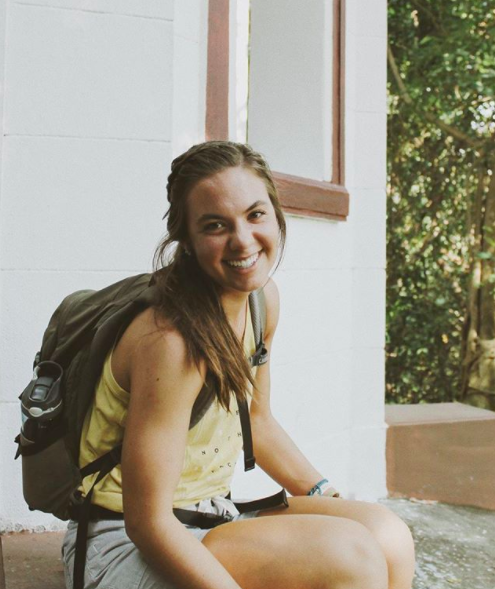 Combine
A great way to save some room is to combine anything you can. Consider getting a two in one shampoo/condition set. Rather than having two bottles, you'll only have one.
Get a soap that is gentle enough to use on your face, but can be used on your body as well. Any little trick like this will be a big space saver.
Look for alternatives
Try and find any solid alternatives to your liquids! Instead of using liquid soap, get a bar! Instead of using spray on deodorant, get a stick. Rather than bringing mouth wash, bring mouth wash strips! Bring facial cleansing wipes rather than face wash. Sooo many options out there if you do a little Google search!
If you find some cool stuff, make sure you tell your ILP group members about it and help them out!
Buy stuff there
Last, but not least ... Buy some stuff there. If you're not picky with your products, you can find almost any of the common stuff where ever you're going. Shampoo, conditioner, deodorant, toothpaste, etc.
Just keep in mind, they will probably have a very limited selection and you'll have to make special trip to the store right when you arrive.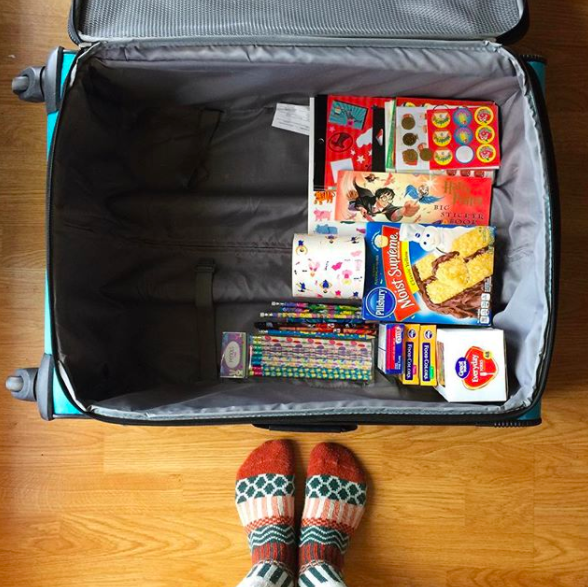 If you want some more travel tips, we have the master-post of all things packing, right here. You'll find everything you need to pack up a suitcase, a carry on, a backpack and more.

Oh, and check out our blog for more travel tips. There are sooo many good ones over there. While you're at it, check out the ILP Instagram and follow along with our current volunteers (they're doing some pretty cool things)!
Interested in serving abroad with ILP and have some questions? Click that green button below to read up on all the frequently asked questions about the International Language Programs!