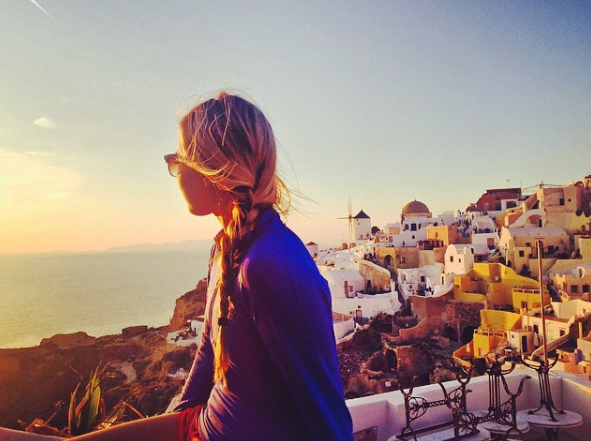 Meet Courtney S. who has gone on 6 trips abroad with International Language Programs (ILP) which means a lot of stamps in her passport ... plus some hands on experience that prepared her to be a mom.
Pst: Click here to speak to a rep in the office who has volunteered with us! They can give you awesome info about your own semester with ILP.
After a few ILP trips, Courtney is a mom of the cutest baby girl. Even though her traveling with ILP is done she shared with us how her time in China, Ukraine, Thailand, Romania and The Dominican Republic has shaped who she is as a person and who she is as a mother.
How did your ILP group help you become a better mom?
One of the greatest parts about ILP is that you get to be in a group of other volunteers — that means instant travel friends, a support system, and new friendships while you're abroad. Courtney said that her ILP group really helped her learn how to love others which made a large impact on her —
"I think that the biggest thing I took away from ILP was learning to love others. You enter your semester with a group of American teachers. Through the semester, this group of strangers becomes your family. You eat with them, teach with them, travel with them, you do everything together. You learn to lean on others in your group for the love and support that normally you would get from your family.
"You throw yourself into a different culture, with a group of different people. You learn to love the people you're with, flaws and all! You learn to love the crazy children that you teach, even though sometimes they drive you up a wall. This is motherhood to a T. This love is the love that prepares you for the greatest thing you will ever do in life, and that is being a parent. You learn to love your kids, no matter how hard the situation."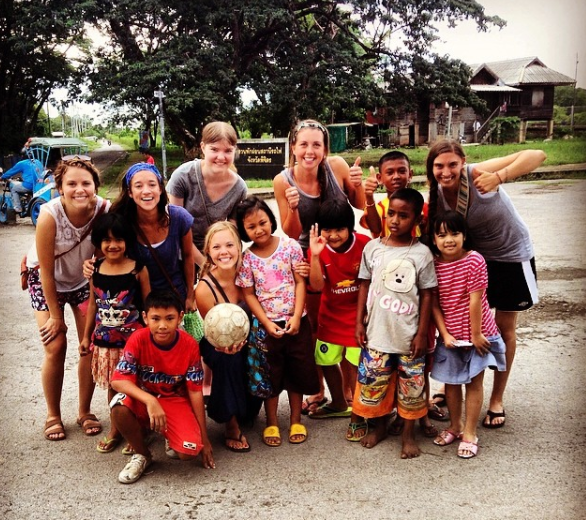 How did teaching your ILP students help you prepare to raise your own children?
"Every day on ILP is a new adventure. You start a new day at school, with a new fun lesson, and new problems to be solved. Not everything will go smoothly, and that's life!
"Each child will bring to the table, their own personality and attitude. You will learn how each child works. You will be able to find a way of speaking, that each child will hear you. It's all about trouble shooting and figuring out how to carry on your lesson as smooth as possible! This couldn't be any truer with parenting.
"Each of your children will be different. Each of them will come with different personalities, likes, dislikes, and you're there to love and teach them no matter the situation, you will learn from them, as they learn from you."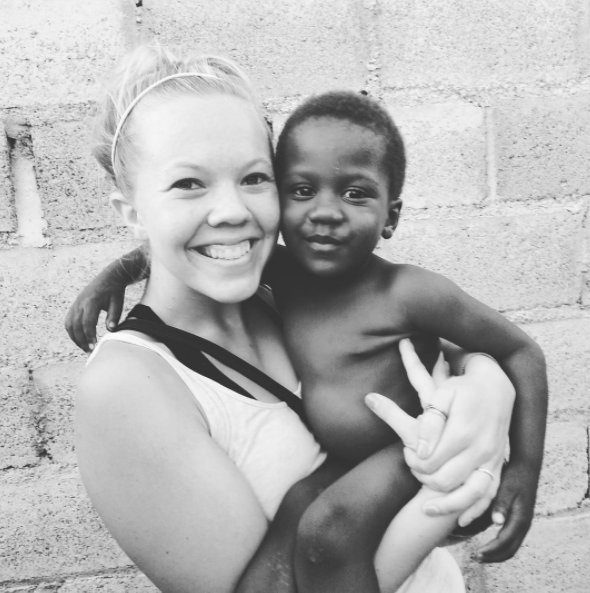 Are there specific children who really touched your heart or changed you?
"In all of my semesters I have learned to selflessly love another being more than I ever have in any other situation life has thrown at me. In the Dominican Republic, I was acquainted with a 4 year old boy whose mother was often absent. This 4 year old often ran the dirt streets, eating whatever he could find without supervision. As time went on, I began to bond with this little boy and spent most of my free time with him. I would often carry him back home, asleep, and lay him in his bed at night.
"I loved this little boy more than I have ever loved another being. When it came time to leave, it tugged at every one of my heart strings. I wanted to bring him home with me so badly. I remember looking into those big brown eyes and realizing I had a feeling I had never felt before. I wanted the best for that little boy. I knew without a doubt that I loved that little human. I loved someone that had nothing to offer me in return. He will never leave my heart"
Has your experience with ILP motivated you to travel with your own family?
"ILP taught me my love of travel. That is something that will never go away. It has taught me that no one walk of life is right or wrong. People do things differently. They eat different things, live in different places, speak in their own language, and not everyone is as fortunate as we are. I hope to pass on that knowledge to my children.
"I hope to be able to show them other countries, and have them understand just how blessed they are. I hope to show them the importance of service, and most of all, I hope that they do ILP when they are of age to teach them to live independently, to serve others, and to love the way I have learned to love others!"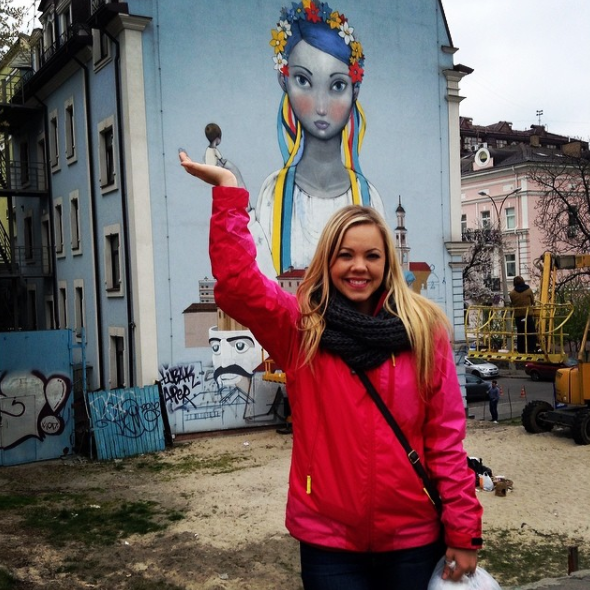 Any advice for someone who is considering a semester broad with ILP?
"Just do it! Go, and take in every experience ILP has to offer. You will learn so much about yourself and the world around you. You will learn skills that can only be taught by going and living abroad. There will be moments of bliss, and moments that you question why you're there. Those are the moments that strengthen you and mold you to the person you are to become. Even though I am done going on ILP, I have no doubt that ILP still plays a big role in who I am today, and how I am raising my daughter and my future children to come."
Sometimes the hardest part about going abroad is actually taking the leap and doing it! If you have concerns or are scared that is 100% normal but don't let that get in your way and make you miss out on opportunities. Take Courtney's advice and "Just do it." you won't regret it!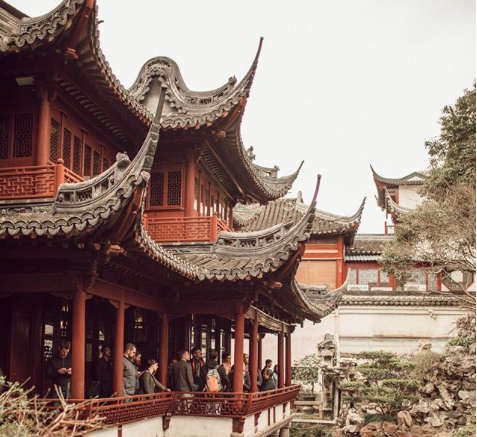 Give yourself that incredible opportunity to travel and become a better person! ILP has countries all over the world, but not matter where you're volunteering, you'll be making a difference and serving local kids. You'll also be set up with an ILP group to help you grow and explore a new country.