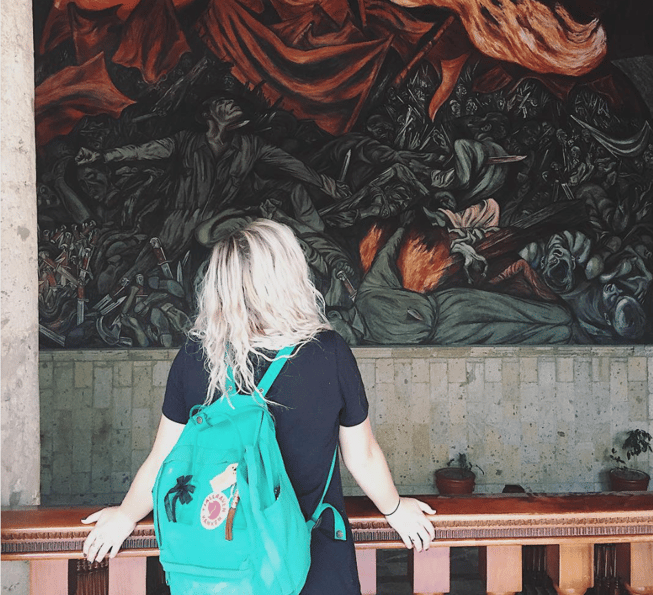 In case of those every day emergencies you need these eight essentials in your backpack, whether you're on campus (or getting ready to travel the world).
At college you might be spending your entire day on campus, living out of your backpack. One thing I quickly learned was to stash a little baggie full of essentials for the tiny emergencies I seemed to have happen to me right in the middle of my day of classes (and on any of my trips ... turns out these same things helped me on campus and when I was living in China).

Want to try out China for yourself? Check out this free guide about what life is like there!
Whether you're signing up for a semester of school or a semester abroad, make sure to keep these 8 things inside at all times:
Extra Pens

Extra Cash

Phone Charger
Chapstick
Mini Deodorant
Extra Headphones
Mini Medicine Kit
Extra Pens
Especially if you're in school, you're going to need extra pens in case you forget yours, your favorite blue gel pen runs out of ink, or the guy sitting next to you left his bag at home.
Pens also come in handy when traveling internationally; now you won't have to ask the stewardess for a pen when you have to fill out your immigration form.
Extra Cash
It can just be a couple bucks, but having some extra cash in your bag is a total life saver. Now you're prepared to chase down the ice cream man, or pay cash for the cutie fruit stand you passed on your walk to campus (or while in Thailand).
It's also helpful when you leave both your lunch and your wallet at home (that's totally happened to me). I've also taken to packing around snacks in case this happens.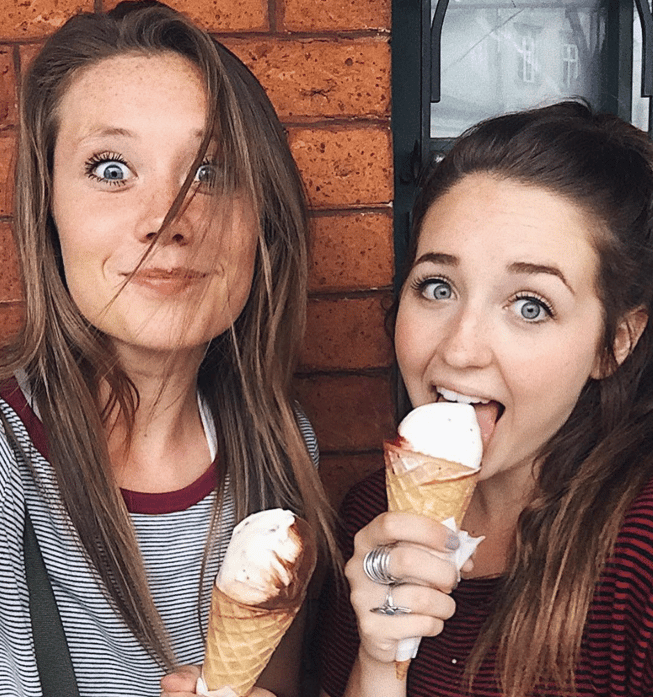 Phone Charger
Ever felt more helpless than when you watch the battery slowly drain out of your phone, knowing that you have no way to charge it back up? Stash a charger in your bag for emergencies and never feel helpless again. Now you can check out these 15 apps to make college a breeze without worrying about a draining battery.
Chapstick
I'm not a big chapstick person, but when I need it, I have to have it. Like, now. I know you're not supposed to lick your lips when this happen but I can't help myself unless I have some chapstick to smear on.

Do yourself a favor and keep a little bottle of lotion, chapstick and other essentials in your bag for a crisis.
Mini Deodorant
This doesn't need much explanation — sometimes day on campus turns into spending all night on campus, and a quick swipe of deodorant or a spritz of perfume means you can go straight from campus to dinner without feeling like you stink.
This is also a travel must — we love our long train rides in Europe and Asia, but we love them even more when we smell nice. Oh, the lives of busy students and busy travelers.
Extra Headphones
This might just be me, but my whole day takes a turn for the worst when I realize I left my headphones at home. Now I have to walk around campus in silence, listen to the guy chewing gum next to me while I study, and can't catch up on my latest podcast episode in between classes. Have a much better day by keeping a spare pair in your bag.
Mini Medicine Kit
Breaking in new shoes for the first day of school? Slice open your finger on your 10 page paper? Have a headache? Noticed that long chin hair right before class is about to start? Keeping a few band aids, a pair of tweezers, some pain killers, Neosporin, and a few other first aid essentials are going to come in handy no matter where you are.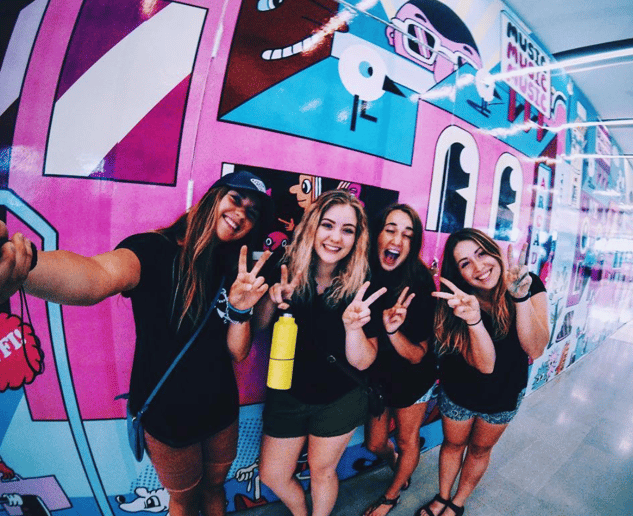 Keeping these essentials in your backpack will mean you're pretty much prepared for any sort of adventure life can through at you … including a semester of adventures with International Language Programs (ILP)!

Think about making a difference (and seeing some rad cities and countries) all over Asia, Europe, the Caribbean and Mexico. Get more info right here: