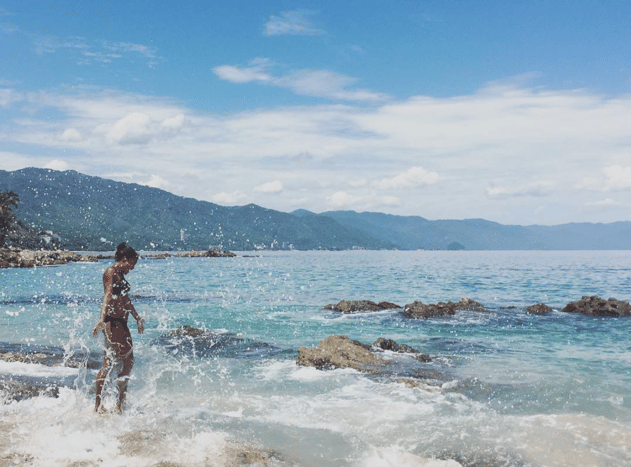 Mexico pretty much as it all. Gorgeous scenery, friendly people, fabulous food, and incredible beaches. While the resort beaches of Cancun are worth seeing, you'd be missing out if you didn't find the secret beach on Isla Marietas. Between days exploring the colorful streets of Mexico and teaching English to your cute kids, you'll have the chance to grab fellow volunteers and go on some spectacular ILP vacations. Not totally convinced? Talk to a representative about the details of living abroad in Mexico if you still have a question or two. For everyone who has already filled out an application or are getting ready to board their flight down south, check out Isla Marietas and test your luck finding the secret beach there!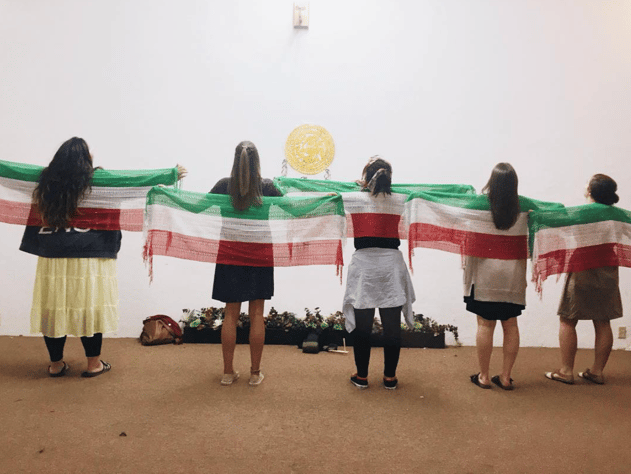 Okay, so technically it's not really a secret because people go there daily, but even still, it's more than worth your time. These volcanic islands are small, uninhabited and totally beautiful. Take a boat ride off the mainland (book it in Puerto Vallarta, Mexico after seeing some pirates!) for an unforgettable day trip. There's tons to do in Puerto Vallarta, and is one place our ILP volunteers in Mexico love to go. But don't miss seeing the hidden beach on Isla Marietas. You'll take a beautiful boat ride across bluer-than-blue waters to see one of the most spectacular beaches Mexico has to offer.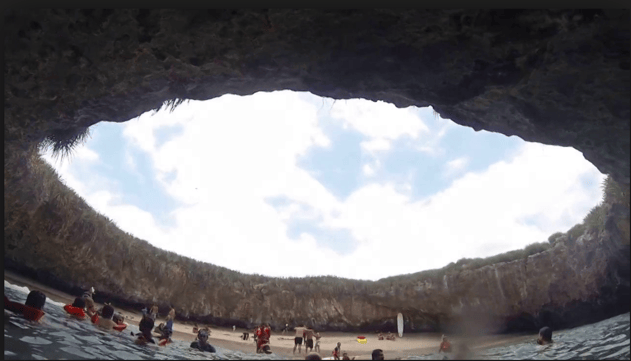 Interrupting the lush jungle greenery is an enormous crater that opens up to reveal a hidden beach. We are talking white sand and crystal clear water that isn't visible from the outside. At the bottom of a jungle crater. In the middle of a volcanic island. Oh yeah, the only way to get to this beach is through the water tunnel that connects to the Pacific Ocean. Seriously! Play the part of some sort of adventure hero by swimming or kayaking your way through the tunnel to reach the beach.
Spend a relaxing day soaking in the sunshine and sand on this beach, and sneaking a glimpse at the birds that call this island their home. You can book a tour snorkeling or scuba diving the reef on the island's coast if you don't want to lounge in the Hidden Beach all day long. Once your adventure is over, see if you can spot the sea turtles or whales that swim the coastline as you make your way back to Puerto Vallarta.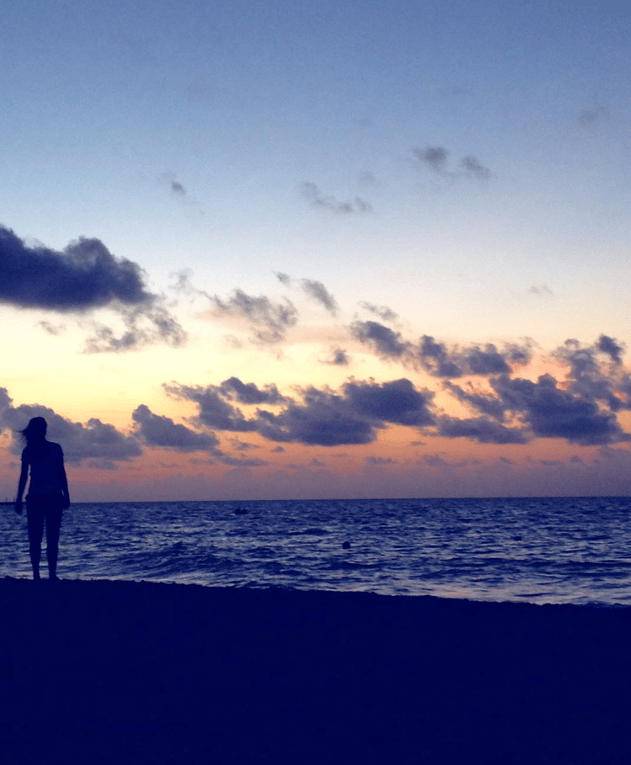 Sometime on your semester abroad in Mexico, don't forget to see some of the world's most amazing ancient ruins and of course…fit in some serious beach time on a secret beach or two.
Want to spend a semester sipping horchata? Discover all Mexico has to offer by clicking below!