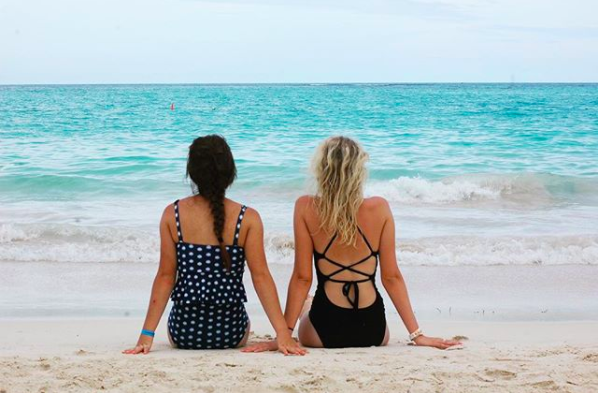 If you're volunteering abroad with ILP, you know that there's things that happen that no one else in the world will understand or think is funny except those in your ILP group (or past volunteers). Take a look at these 15 things and see how many you can relate to!
Feeling left out is never any fun and if you haven't been on ILP yet, this post may do that. Let's fix that, shall we?
Go ahead and get started on your application today!
Grab a pen and a piece of paper or get your counting fingers ready. Tally up how many of these things have either happened to you or you can 100% relate to:
1. You almost forget you have a real name because you answer to "Teacha" all day, every day.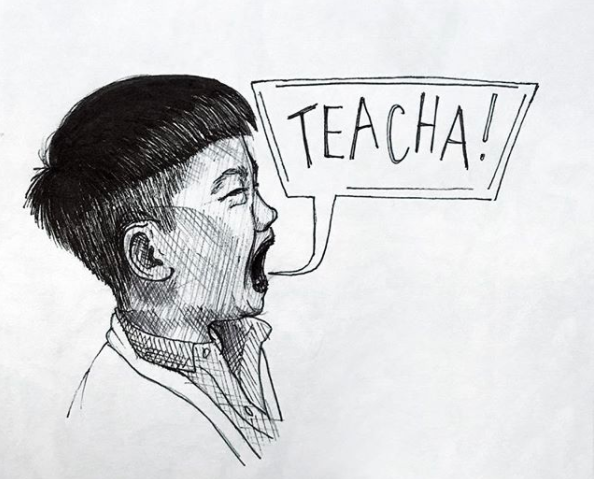 2. Peanut butter has saved your life on multiple occasions (because you really can't travel without your favorite snacks ... especially the ones you can't find abroad ).
3. You've become a master at charades and can carry a full conversation without saying a word.
4. Eating this many chocolate bars qualifies it as a new food group right? - I'm looking at you Europe friends.
5. You've accidentally bought salt instead of sugar for your kitchen lesson because you can't read the labels (sorry kids...)
6. Diet coke is life, but you can't find it...but on the rare occasion you do, you Instagram it!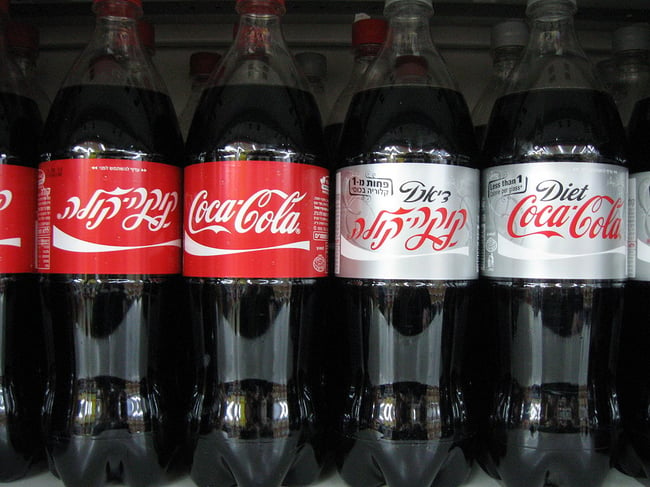 7. You forgot how to have a conversation that doesn't sound like, "I have one. Do you want one? I want one!"
8. Thinking about coming home makes you sad because you won't be famous anymore (*cough cough* ILP China and Thailand).
9. Your idea of celebrating is going to McDonalds (and the crazy part is you're totally fine with that because McDonalds is suddenly amazing when you're in another country).
10. You find tickets EVERYWHERE...in your suitcase, back pack, hair, pockets...everywhere.
11. You've been wearing the same clothes for four months straight.
12. You've traveled to 15 countries in ten days, making your friends at home hate you.
13. Everyone claims their kids are the cutest of the kids, but you know yours *really* are the cutest.
14. You've taken at least 10,000 pictures in the past four months and you're gonna need an external hard drive now.
15. When you get home, those four months feel like the best dream you've ever had. You will not be able to start any story without the phrase "when I was living in Mexico/Ukraine/Russia/ China etc)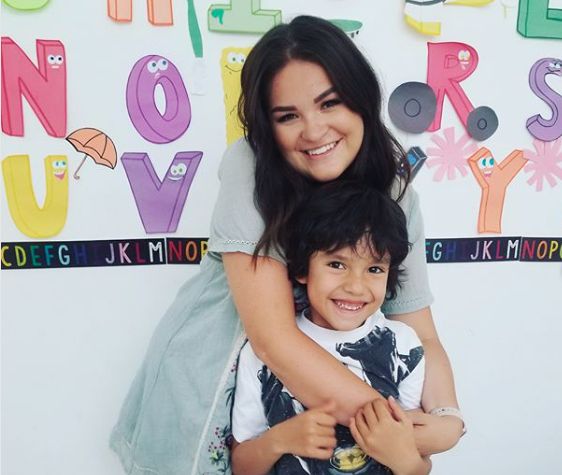 Did you keep tally of how many sound familiar? Make sure you let us know! If you're missing your time living abroad, go follow the ILP Instagram and follow along with the current ILP volunteers (who knows, your kids may appear on there from time to time)!
You can also spend a semester volunteering in another country as one of our awesome ILP head teachers. Maybe in one of our humanitarian programs. Come talk to an ILP representative who can make this happen: