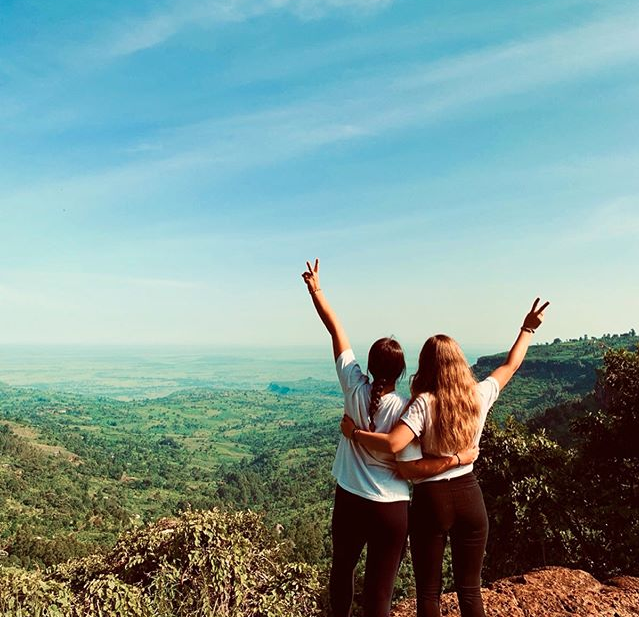 A semester abroad gives you some incredible and hilarious adventures ... but you'll only be able to really understand this post if you've volunteered with ILP.
---
Not an ILP volunteer yet?
Come fill out an application!
---

Have you tried to explain all your crazy adventures from your semester abroad to your family and friends back home? Have you gotten the half interested/half confused laugh when you tell your 20th story? It's definitely one of those had to be there things that only you, your group, and every other ILP volunteer who has lived in another country could ever understand.
You know you're an ILP volunteer when...
You answer to the name "teacha".
You haven't done your hair or makeup since ... well, the first day.
You start speaking to your friends in the ILP method speech. "I want to go. Do you want to go? Let's go!"
You go through a jar of peanut butter per week.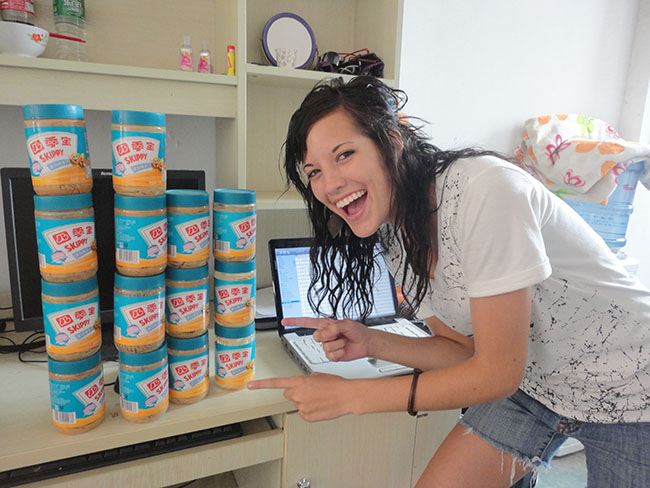 You find tickets EVERYWHERE. In your pocket. In your shoes. In the washing machine. One the hostel floor during vacation ... how??!
You start speaking to everyone - including English speakers (like your ILP group) - with your hands. By the way, you're also fluent in charades — it's the best way to communicate in a foreign country.
You look forward to coming "home" from vacation because you miss your kids.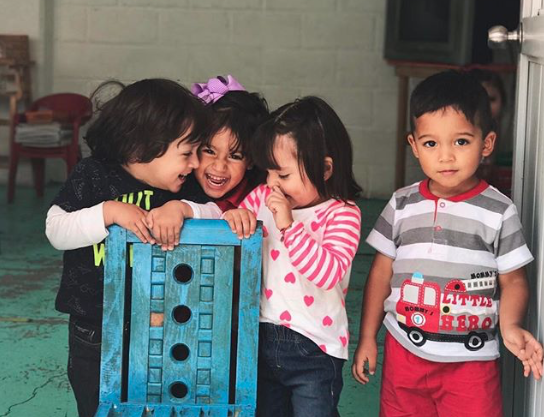 Your Instagram feed is making all your friends jealous — especially if you've been to these photogenic spots in China.
Getting stopped on the street to pose for a stranger's photo is part of your every day.
Your most embarrassing moment story happened yesterday. And the day before that. And also the week before that too.
You cried when your mom mailed you a package of Cheetos and Peanut Butter M&Ms.
You're already planning next semester abroad as a head teacher before you're even done with the first semester.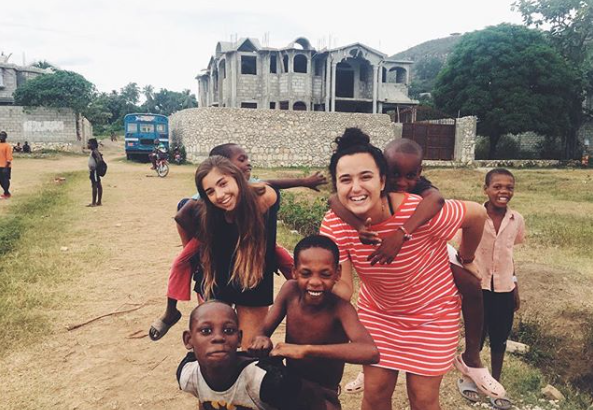 There's just no way to explain how incredible, hilarious, and life changing a semester abroad can be until you experience it yourself! See for yourself why so many past ILP volunteers describe their experience living in another country as unforgettable.
Come see where in the world you volunteer right here and start getting a bit more info on what it's like to make a difference while you travel and serve with ILP — come talk to a rep and get your questions answered: