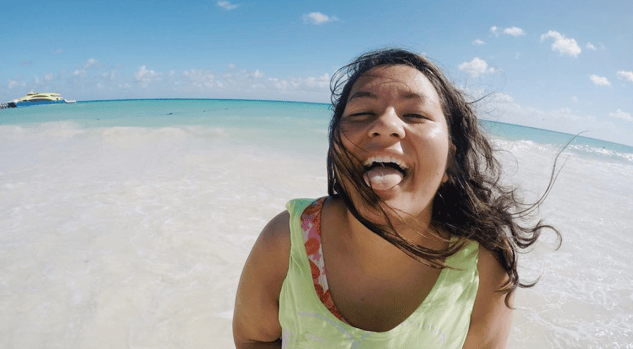 Skip out on the crowds and vacation on this absolutely dreamy island after visiting Cancun.
Cancun is worth a visit — I mean, there's a reason why everyone vacations there, right? It's beautiful and there's lots to do, like the underwater museum (aka a rad snorkeling tour that lets you see hundreds of underwater statues) or this awesome water theme park.

But because everyone goes to Cancun you'll have to put up with things being more expensive ... and a lot of crowds. Get a break from on all that and get a slice of the local life by vacationing in a little place called Isla Holbox.

See what else your vacation is missing with our Mexico Destination Guide; it's full of tips, recommended spots, the top beaches in Mexico and more.

A quick Google search is going to have you dreaming about this island all day long. It's a real hidden gem that isn't built up with huge resorts and crowds of tourists, so all you get is pure Mexican island life. You are going to want to start planning your trip here right now, so here are some details to help you out:

Where Is It?
How Do I Get There?

What Can't I Miss?
Where Is It?
Isla Holbox sits just north of the Yucatan Peninsula, which basically means you get the amazing sea green ocean of the Caribbean plus the moody blues of the Gulf of Mexico. It's quiet, sleepy and has an almost endless stretch of beach.
Pro tip: Bring enough cash for your trip. There are a few ATMs on the small island, but it's easier to bring your own in case the ATMs run out. Very few (if any) places will take cards.
How Do I Get There?
If you're coming from Cancun, you can take a 2.5 hour taxi ride to Chiquilá — you can also fly into Chiquillà if you'd rather.
Once you're in Chiquillà, you'll take a 25 minute ferry ($7) from the tiny little port.
The ferries run daily at from 6am to 21:30, leaving every half an hour.
Easy-peasy!
Once you're on the island, you can pretty much walk everywhere. There are hardly any cars so you get around by wandering around the very walkable and sandy island, or you can hail a golf cart "taxi" to take you around.
What Can't I Miss?
Come here to relax! Laze on the beach, get some sun and take a dip in the water. After all, some serious beach time is just one of the things you have to do while living in Mexico.

There's a shallow sandbar where you can see the pinky blur of the flamingoes that live there, or try kite surfing — the calm waters are perfect for beginners.

Our Summer and Fall volunteers could also spend a day hanging out with whale sharks; from June to September these 40-foot giants migrate right past this sleepy island and you can defnitely book diving tours to get a closer look. Tours are around 1200 pesos, but you can barter it down.

Oh, and don't forget to wander around the Caribbean inspired city square while you sip on Horchata or Pina Coladas ... and ice cream. Sounds pretty much perfect, right?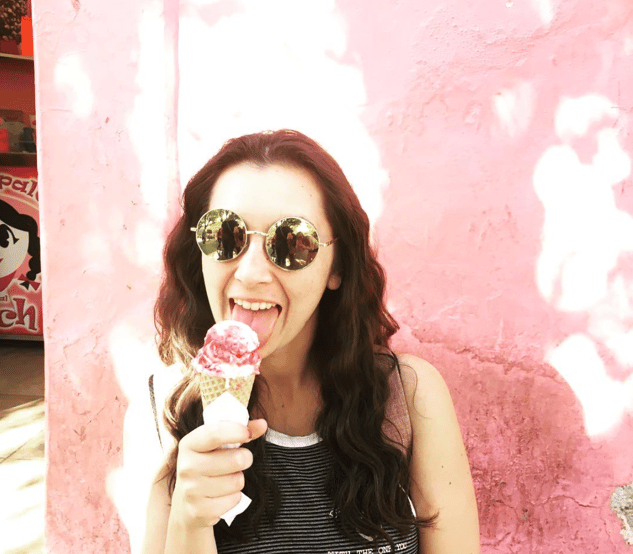 So yeah, pretty much Mexico has it all. You can get the hubbub of Cancun's tourists then hop over for some peace and quiet on Isla Holbox — it really is just perfect. You could do a day trip here from Cancun, but I have a feeling you are going to want to spend much longer here, just soaking it all in.
And if you need a little more Mexico in your life, come check out our blog. We have tips and updates on where else you should explore while teaching English in this country. You could come live here for a semester, teach English part time to a classroom of cuties (no experience necessary) and still get vacation time while volunteering to see Isla Holbox, all with International Language Programs (ILP)!