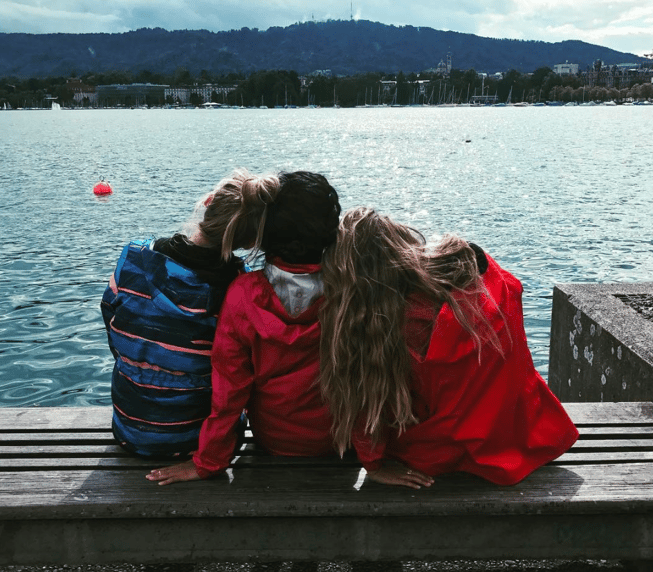 Have Romania on your bucket list? If not, you should because there are some ah-mazing sites to see in this country. And for anyone who wants a really unique experience, come here spring semester …. there are rad holidays that only happen in the February, March and April.
Don't get us wrong; Romania is awesome to visit all year round … but some of this country's biggest holidays only happen during one semester: the Spring semester. We've outlined some of the pros of a Spring semester in Romania right here but wanted to highlight just the holidays in this post because they make your semester incredible.
Love the idea of spending time living in Romania and volunteering in an orphanage? We have info about what a typical day looks like and other answers to your questions.
Here's the scoop on three of the coolest holidays that happen in the spring:
Orthodox Easter
Martisor + Women's Day
Dragobete
Orthodox Easter
Easter is a big deal in Romania — a really big deal — and there are lots of ways the locals celebrate. One is with a huuuuuuuuuuge meal. It's the biggest meal of the entire year, and fancy foods like roasted lamb are served, along with roasted veggies. This is the only time of year Romanians eat lamb, so it's pretty special. For dessert, there are traditional dishes like pască, which is like a cheesecake with raisins and a bread-like cake, like Panettone.
You'll also see lots and lots of eggs; some you'll eat and some you'll want to bring home as the coolest souvenir. Painted and boiled eggs are all over during Orthodox Easter. It's traditional to smash boiled eggs with friends and family to represent Christ rising from the tomb after his Crucifixion. Both people will hold a boiled egg, and knock them against each other. If your egg cracks, you have to eat the egg. Yum!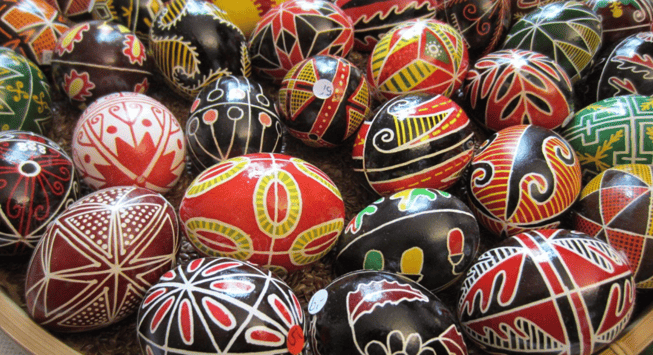 There's also a midnight mass which is really special to attend; be sure to get there a couple hours before midnight to get a good seat. Bring an unlit candle and join in on the Easter vigil after the service. The priest will light the first candle and everyone will work to make sure every candle is lit. It's really special to be a part of.


Martisor + Women's Day
This is an old holiday to celebrate the first day of spring … historians think it's been around for over 8,000 years! Celebrated on March 1st, you'll see these red and white tassels all over the country used to welcome in the spring and bring everyone a happy and healthy year. There are lots of traditions that go along with these talismans — in old Moldova, the threads were tied to a coin which women would wear for 12 days. After 12 days, they would buy cheese with the coin in hopes it would give them health and beauty the whole year long.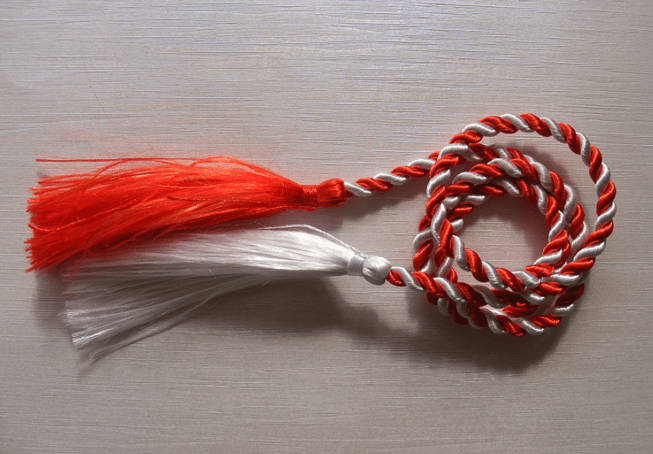 Now days, you'll see these red and white strings tied into a bow, sometimes to a little gift or trinket, and given to (usually female) friends and family members to show friendship and respect.
You may see locals wearing them pinned to their clothes or tied on their wrist for 7 days. On March 8th, the threads are sometimes tied to a fruit tree to bring wealth. Oh and also on March 8th, Romania celebrates Women's Day, where all women will receive small gifts and or flowers as a sign of gratitude and respect. Aw, how sweet! You might be receiving a couple of gifts of your own.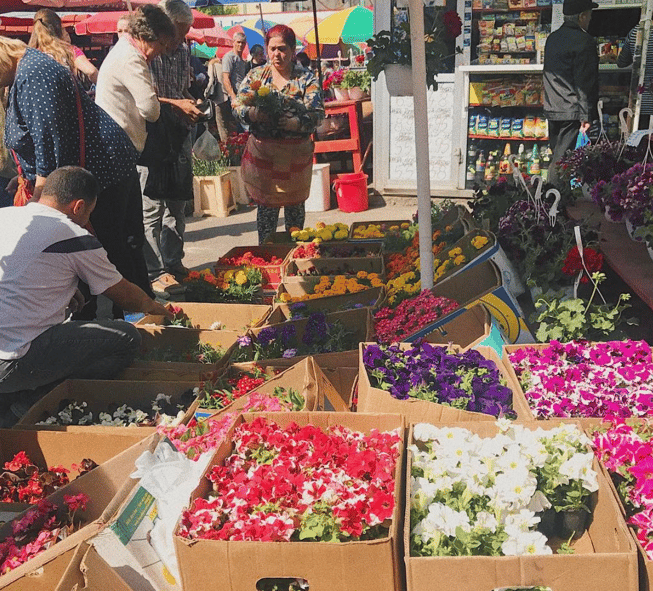 Dragobete
Look out for this holiday in February, 10 days after all your friends in the US are celebrating Valentine's Day. Dragobete is the traditional Romanian day of love, named after the Romanian version of "Cupid"; you'll see a lot of commercial Valentine's Day celebrations for Dragobete, but you can still follow some of the traditions of this holiday by not crying on February 24th — if you do, you're supposed to be sad all year long.
If you're in a relationship, you're supposed to kiss today, and if you're single, you are supposed to hang out with friends and do lots of laughing. Everyone is supposed to be happy, and avoid sewing or working (but cleaning the house is encouraged … go figure!)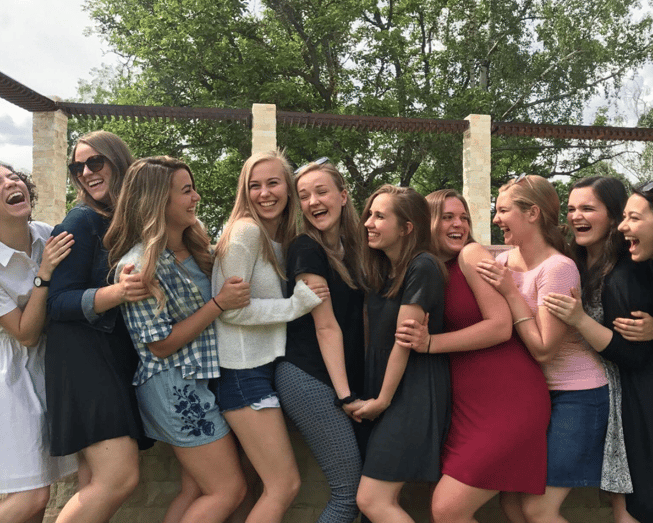 We love Romania all year long, but there's something special about being there in the spring. If you didn't know, Romania is one of ILP's humanitarian programs, so if you want to volunteer to really make a difference, serve and help the kids, this program is a great fit!
While living abroad you'll really give one-on-one time to these sweet kiddos and show them the love they need by helping in with the orphanage program there. Click that green button to learn more about why volunteering in Romania is so special: