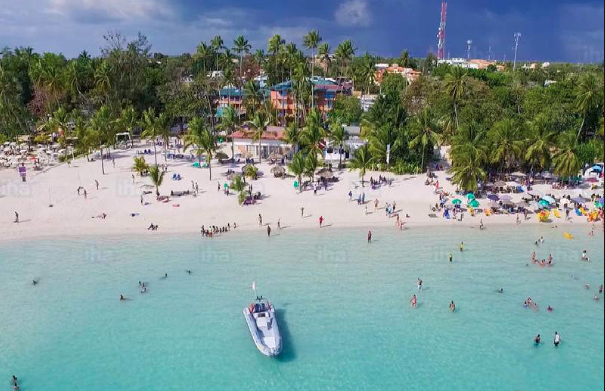 If you'll be volunteering in Central America with ILP, you'll get vacation days. Now, you're welcome to hang out in Costa Rica, Nicaragua, islands in the Caribbean or Mexico on vacation …. but we think you should add Panama to your list.
When you sign up to go abroad with International Language Programs (ILP for short), you'll be teaching English in countries all over the world. But for our volunteers living in Central America, they have quite the difficult decision — all ILP volunteers only teach part time, which leaves every single weekend off plus vacation days to use for exploring their own country or nearby countries. Hmm…where to vacation? Yep, it's a tough choice.
---
Love the idea of living in paradise?
Test out vacationing to Panama and making a difference by volunteering in Nicaragua or Costa Rica ... and using this Central America Destination Guide to help you plan all of your vacations.
---
We're here to make that tough choice even harder, by pointing out this dreamy spot in nearby Panama: Boca Chica.
Where Is Boca China?
Good Luck Choosing What To Do!
How Do I Get There?
Where Is Boca Chica?
This hidden gem is totally off the radar, making this quiet and quaint fishing village on the Pacific side that much more dreamy. Boca Chica is actually the name of a small fishing village, but the real pull is everything there is to do once you get there; It's a jumping off point to some incredible sites and adventures.
Boca Chica sits on one of the larger islands, but the whole area called Chiriquí is one of the best parts about this Central American Country. The whole area is actually an archipelago, broken up into several large islands, lined with a few restaurants and places to stay, but as you move further south, the islands get smaller, and way more remote, making for ideal day trips.
The few tourists who know about this gem usually stay in the main island (on the western coast is the actual city of Boca Chica) then hire out fishing boats to take you out to explore your neighboring islets.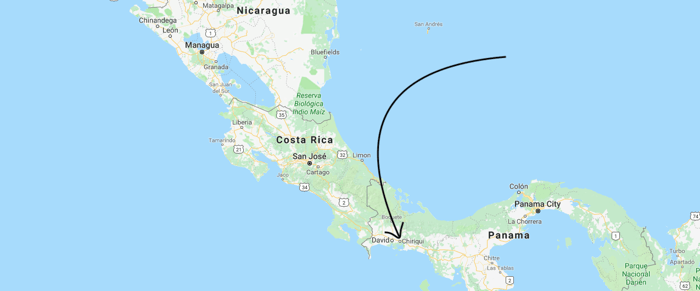 Here's a bit of a close up — see all the little islands?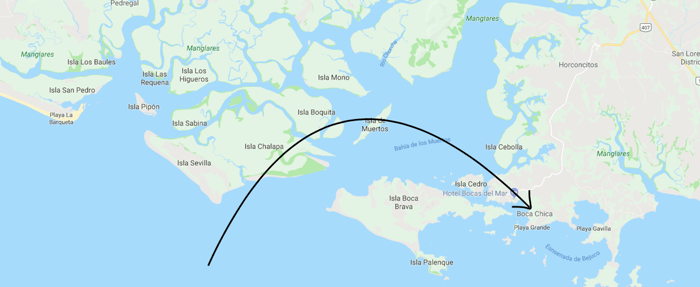 Good Luck Choosing What To Do!
Boca Chica's a gateway to some of the best things to do in Panama. Fishing boats can take you to island hop to see a sprawling national park or a smattering of islands that are lined with the whitest sands. Hop over to visit some of the best snorkeling spots around or to wave at howler monkeys that call a few islands home. Or, do it all!
Day trip to Isla Palenque
This island has been around for a long time — it was once used to harbor escapees during the colonial period of Panama … but don't worry, now the best thing to see here is the rainforest and the stretches of beaches. They are wide rims of white sands or little secret coves that create the perfect secret beach. If you'd rather not lounge on the beach, Isla Palenque is the one the best spots for sport fishing around.
Visit the howler monkeys in Boca Brava
Another nearby island boasts some loud neighbors hiding up in the lush jungles: howler monkeys. Take good hiking shoes on your boat trip over to Boca Brava and explore the greenery, keeping an eye out for parrots and other furry and feathery locals.
In Boca Chica, you can find tours that will take you out for the whole day here to explore the island, visit a beach, go whale watching and take you to an ideal snorkel spot, for around $20 USD.
Snorkel underwater volcanic rocks
Want to make friends with sea turtles, giant manta rays, and tons of tropical fish? Take a dip into the coasts along the island of Coiba — some people say it's the best place for diving in the Pacific ocean. It's also the largest marine park in Central America, which includes the big Coiba island along with 37 others.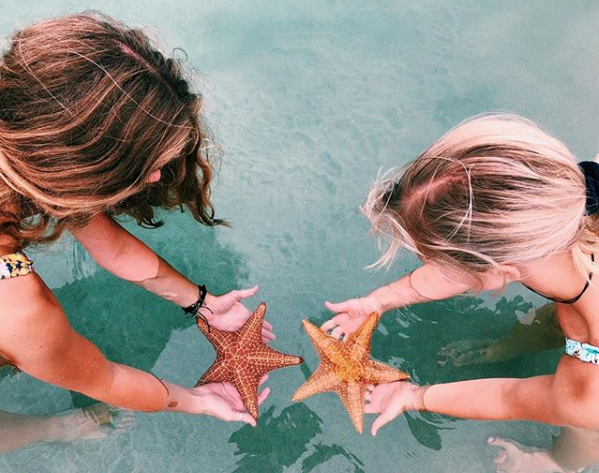 How Do I Get There?
Boca Chica is less than an hour from David's Enrique Malek International Airport— good news for ILP volunteers headed here from Nicaragua and Costa Rica (you're basically right next door, making this ILP vacation spot easy to get to). If you fly internationally, you might get a cheaper fare to Panama City first, then take a short plane to the David Enrique Malek airport. Flights are around $200, depending on when you're traveling. From Managua to Panama city, plan on paying around the same to get to Panama city.
Or, you can take a bus! This probably a better option for volunteers living in Costa Rica because it's just an 8 hour bus ride that costs around $17 USD or so. You can take a Tracopa bus from 7:30 AM in San Jose which will arrive in David, Panama. Once you get to David, you'll be able to catch a bus or a taxi (a bus is about $1.50 USD or a taxi will be about $15).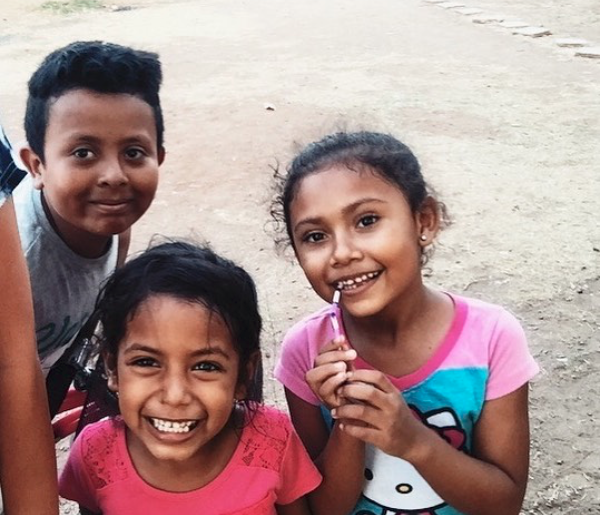 Get ready for life in Central America!

International Language Programs operates on a first come, first serve basis, so if you're into teaching English (no experience necessary), meeting new friends, and hopping over to places like Panama, you're probably ready to fill out an application: