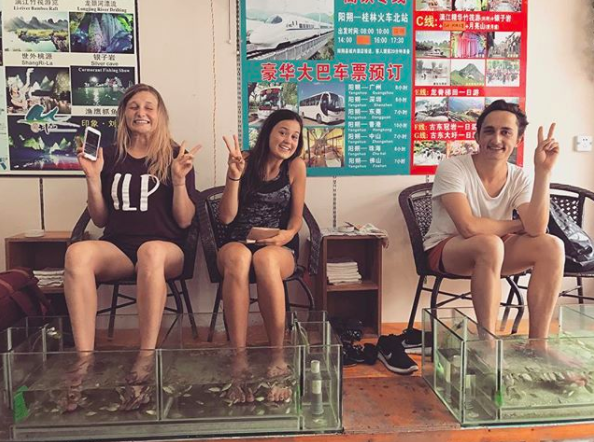 Have you been seeing your friends that are volunteering in China for a semester post about getting fish pedicures? Or, maybe you're spending a semester in Thailand and keep seeing signs for them everywhere and can't help but wonder what exactly they are. Good news for you -- we know all about these funny little fish pedicures!
If you like to do the unusual when vacationing, you're going to love volunteering for a semester! Living abroad vs vacationing gives you way more time to do all the popular stuff AND the unusual (like fish pedicures).
Find out what a day in the life of an ILP China volunteers looks like and see if it's for you!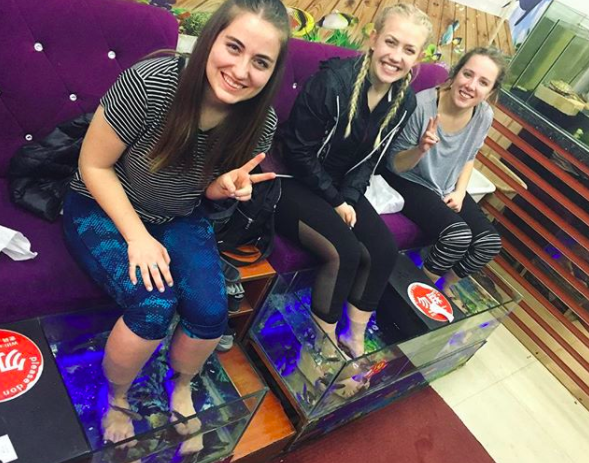 Fish pedicures are one of those things you have to try at least once in your life. It's not like anything you've ever done or anything you'll do again in your life. If you find yourself in Asia, make sure you check them out! Here's what you'll need to know before you go!
What are they?
What does it feel like?
Where can I find them?
How much does it cost?
What are they?
It's pretty much exactly what they sound like (except the fish do not paint your toe nails)...fish giving you pedicures! The idea behind it is that the fish will eat all the dead skin off your feet leaving fresh baby soft skin and making your feet look great! Does that sound a little gross? Maybe, but seriously ... you can't not try this. It's hilarious and after traveling around for four months (and walking EVERYWHERE), everyone in your ILP group will be in need of this treatment!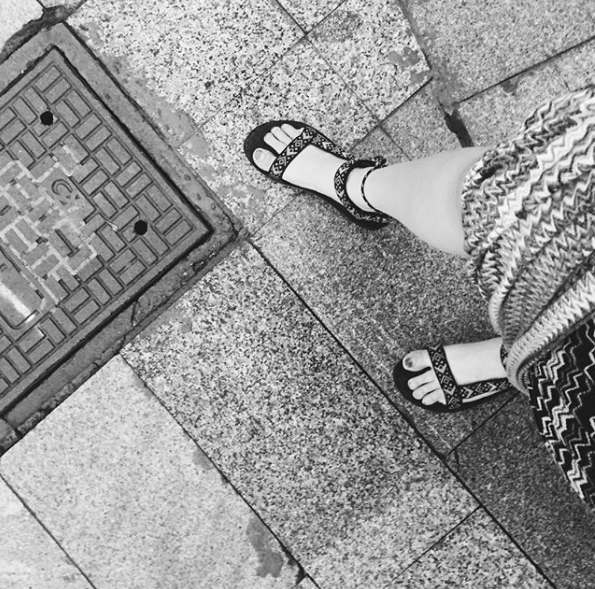 What does it feel like?
If you're looking for a relaxing experience, this is NOT it. The fish "biting" your feet almost feels like a weird sucking/nibbling and it tickles! If you have ticklish feet, beware! The second you dip your feet into the spa of fish, you will have to fight the urge to pull them out. Word of advice, when you first put your feet in, cover your mouth because it will make you scream, laugh and cry all at the same time! Don't worry though, it doesn't hurt at all.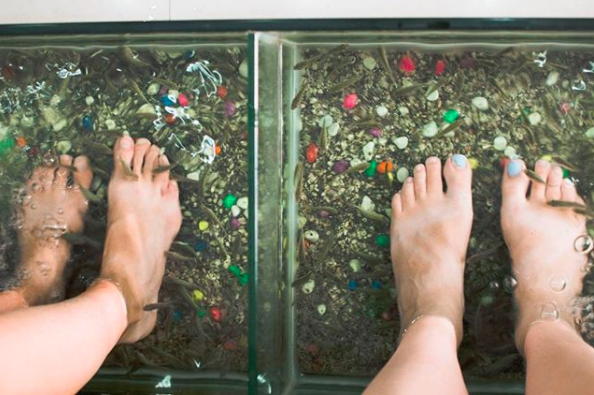 Where can I find them?
If you're looking for a fish spa, you can find them in almost any big city/touristy city in Asia. Google it and you will find a ton! If you're in a touristy town like Chiang Mai or Beijing, you can also walk down any busy street and there will probably be a few!
The best way to go about it is to just know they're out there and go for it when you have the chance. When you're walking down the street and see a huge aquarium in the store front window with chairs, you know what it's for and just seize the opportunity right then.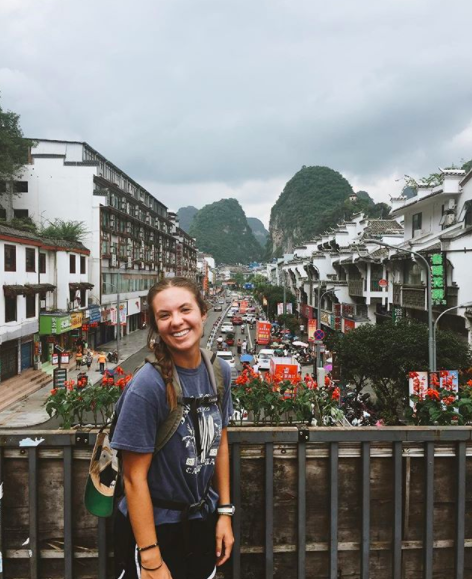 How much does it cost?
These pedicures can range from $2 to $100 depending on where you're getting them. If you're going to one off of a touristy street, they will be dirt cheap (just keep in mind that these places aren't always the nicest/cleanest...make sure they are washing people's feet before putting them in the spa). If you got a nicer/actual spa, you will pay more (but sometimes it's worth it). Look online or check the prices before you head back!
If you like the unusual activities, make sure you check out the rest of these hidden gems around the world! Also, check out the ILP Instagram account to see more of what our current ILP volunteers are doing right now!
Ready to apply for the International Language Programs? Click that button below!