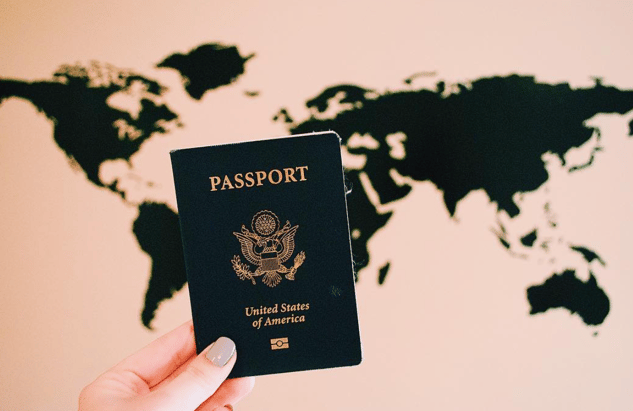 If you're like me, you spend the night before a trip Googling what kind of things can actually go in your carry on bags. Reading this list before you travel might help you get through security a lot easier!
So you're about to pack up for your semester abroad or quick international trip and you are not quite sure what you can actually pack on your carry on. What sorta snacks are OK? What about things to do? What about my musical instrument? Relax, we can help.

Pst: We put together this guide about packing for an international trip that has questions to all of your other questions.

Hopefully these tips can help you save some time going through security, save you some stress and help you save money:
A Water Bottle
You know you are going to be thirsty while traveling but you can't bring liquids more than 3.4 ounces … so no water bottle. Think again! Here's a trick: bring your favorite water bottle, just carry it through security when it's empty.
You'll be able to fill it up at a drinking fountain once you get to your gate, making sure you stay hydrated without buying an expensive $4 one at the gate. Hopefully this trick with help you save money for more important things.
Here's a list of our favorite travel water bottles.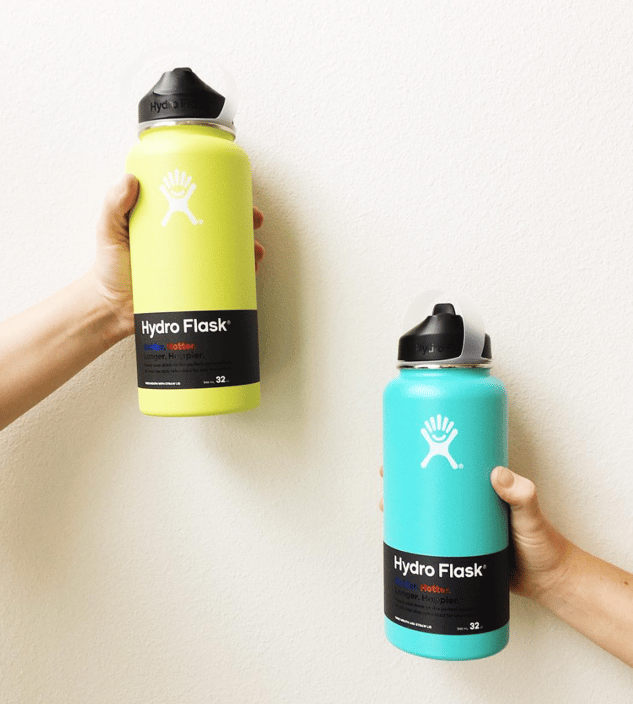 Snacks Like This
You can pack more things than you might think, even fresh fruits like an apple (as long as you eat them before you land). You can also snack on dried fruits, nuts and pack up a sandwich if it's carefully stowed in a ziplock or container.
It does get tricky when you deal with creamy spreads like hummus, jams and peanut butter: you're good to go as long as they are under 3.4 ounces. Just make sure you've got them in a really tight, spill proof container because no one wants that kind of explosion in their carry on bag.
Need some ideas on what snacks to pack for that long flight to Kiev before you're volunteering in Ukraine? Here are our favorite go-to travel snacks.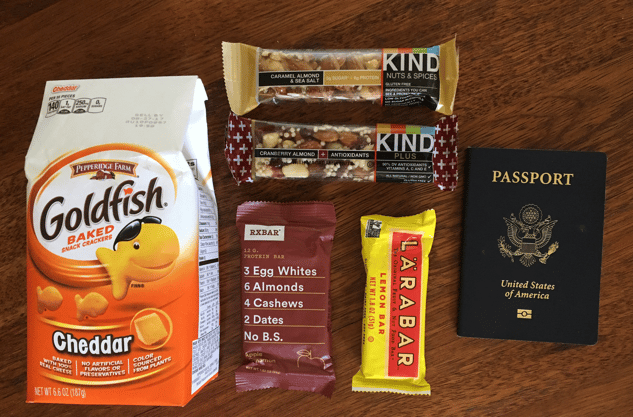 Knitting Needles
It turns out some of these flights can be long … like really long! For these long flights, you are going to want something to do. Bring whatever you want to help keep you entertained, like these podcasts, or using these tips to help you sleep on a flight.
And for our knitters out there, pack your needles and yarn! You can't pack circular thread cutters or any sort of concealed blade, but your basic knitting needles are A-OK (so are your cross stitching needles). You can pack scissors as long as the blade is less than 4 inches.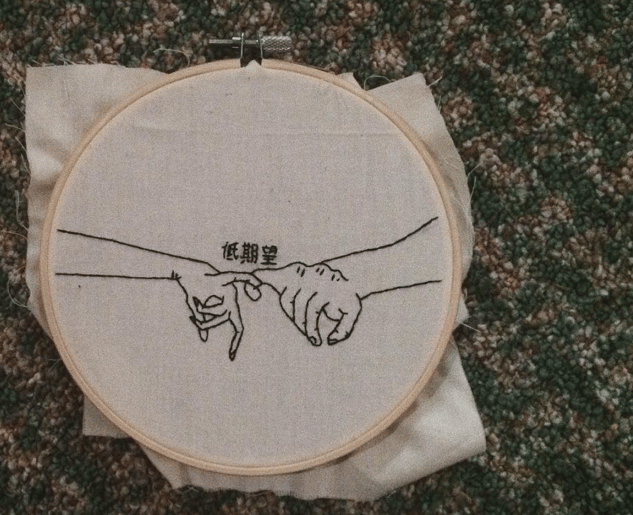 Musical Instruments
Wondering if you can pack your guitar on your way to Mexico or if you need to leave it at home? Not to fear, we have a whole blog post about traveling with your musical instrument.
For that post, we talked to ILP alumni and gave some pointers about how to travel with your violin, saxophone or other instrument. You may need to check larger instruments (like brass ones) but your basic guitars, violins, saxophones, ukulele (and etc) are good to go.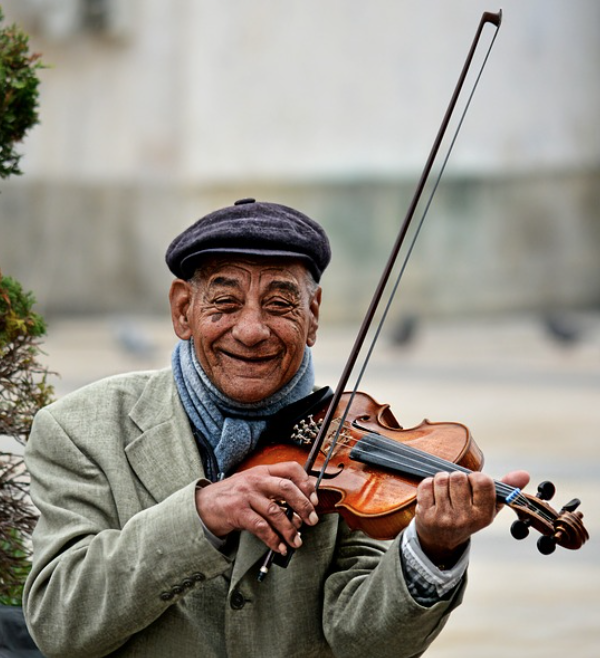 Film
Your cutie polaroid is stashed away in your carry on, but maybe it should be in your checked bag. Confused? Here's the deal with traveling with film: You can put your film through security. Problems do happen when your film goes through the scanner a lot of times, so you should really be OK.
If you are nervous about it, you can talk to the TSA workers about checking the film by hand. For a few more Polaroid packing tips, how to pack your DSLR and more help, look no further than our packing guide.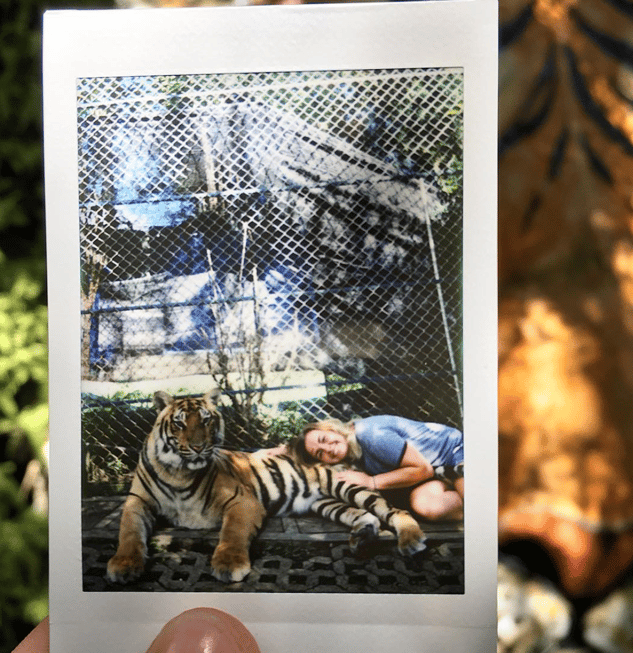 Feel a little more prepared for your next flight? Or maybe you're looking for another excuse to actually hop on a plane and go on a new adventure? Come volunteer with International Language Programs!
You can live in lots of different countries while teaching English (places like Haiti, Mexico, Thailand, Ukraine and China). Or try volunteering in Romania at an orphanage.
Interested about our program? Come start your application!