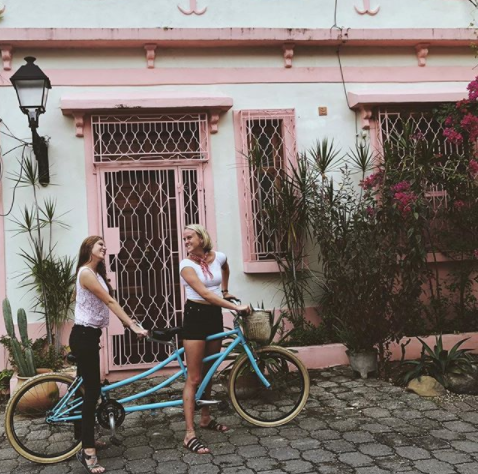 Write letters to yourself and look back on them to find motivation, comfort, peace, and strength.
Life brings a lot of ups and downs, new and exciting things, and a whole lot of unknowns. You know how some days you're feeling great and others ... well,not so great. Having letters like this that you wrote to yourself when you're feeling better can be a source of strength later on when you need it most. Get creative, because you know yourself best.
Pst: Our list of of All The Things To Do In Your Twenties is crammed full of some other advice you might be looking for.
These letters can really make a difference, so get writing. Here are a few ideas we came up with.
Letters To Write To Yourself
Looking for ways to grow? Having these letters to read during either happy or sad times can be a great reminder of your progression in life. They can help you get through hard times and remain positive through whatever you are experiencing.
Consider adding stories from past experiences, hope and dreams that you have for your future self, things you want to remember, and advice. Pull in tidbits and reminders on how to like yourself better, or ways to overcome self-doubt. Read them when you come to these points in life:
When You're Sad

After a Break-Up

When You Need A Reminder That You're Loved
When School Is Overwhelming
When You're Dissapointed
When You Reach A Goal
When You Need Motivation
To Your Future Self (Where do you hope you are now?)
On Your Wedding Day
When You Need A Good Laugh
When You Become A Parent
When You Aren't Sure Which Decision To Make
When You Go On Your First Trip Abroad
When You're Proud Of Yourself
When You Need Encouragement
Writing these letters to yourself is such a cool process which can really help you love and appreciate yourself even more.
Looking For Other Ways To Grow?
Serving others is an amazing way to grow and learn. International Language Programs (ILP) is a great way to get out and serve, as well as see the world and travel abroad. ILP sends volunteers all over the world where you can spend a semester volunteering with humanitarian programs or exchange programs.
With tons of countries to choose from you will find a perfect option for you.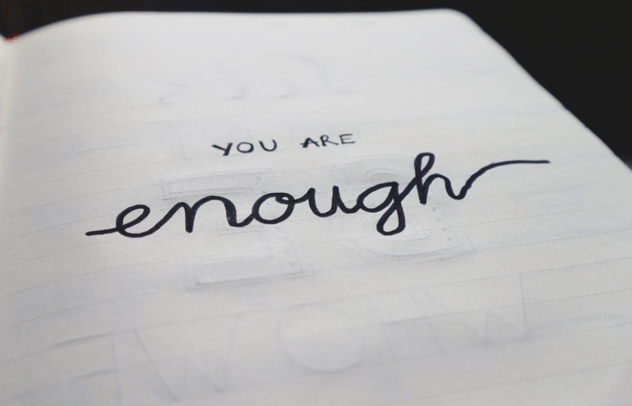 Have questions about the ILP experience? Speak to an ILP representative who can share their own experiences volunteering and answer the questions you have!
Click the button below to get in touch!