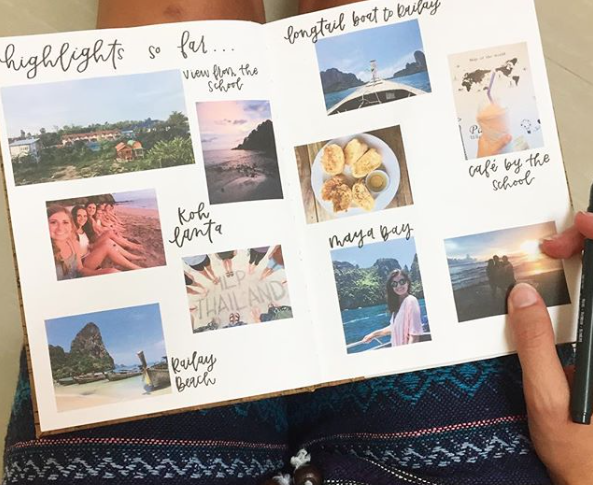 There's no way you will have a boring journal with these prompts, whether you're writing to remember the little things while you're at home, or the big things when you're traveling the world.
I wasn't into journaling until I found something that worked for me. Now I have half a dozen sketchbooks filled with little sketches and descriptions of my favorite things whether that was remembering funny times in school or capturing what seeing the Taj Mahal was like in real life. Now, my journals are my favorite thing I've brought home from all of my trips abroad and have loved keeping the habit once I'm home from my travels.


---
Don't want to miss helpful tips like this?
Our travel-obsessed team is sending out weekly Adventure Updates
---

The best part about having these journals is looking back through them — The adventure of life has so many tiny details that just slip away if you don't capture them with a picture or a little journal entry. Luckily for you, there are tons of ways to journal, making it easy to find a style that works for you. We have pulled a couple of different journal prompts and styles to help find something that fits your style of remembering:
Use A Template
If you're feeling a little uncreative, just use a template! There are so many cute ones online that are structured like questionnaires that you just have to fill out. My latest fav? These free bucket list templates we made so you can track your future travels easily. Just download a few, print them off, and put them in a book and you have your list of what things you want out of your European vacation or a weekend trip to your favorite beach in the Caribbean. It's too easy and too fun.
I also like these 10-minute templates focused on when you're mind is wandering, when you want to reflect on your day, find happiness, etc. This blogger has tons of here 10-minute journal templates which make it simple to pick a themed template and spend 10-minutes writing down what's on your mind.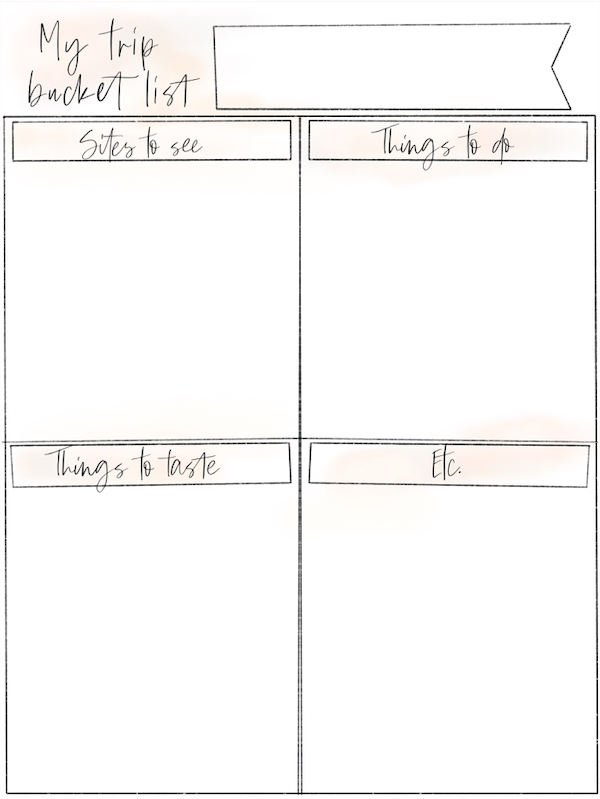 We Love These Journal Prompts
If you get stuck in the rut of journaling that ends up being pages and pages of "this is what I did today", these questions are for you. By breaking your journal up into different categories and questions, you'll have entries that are more focused on you + the experience, not just the facts of the experience. With these questions, you'll end up with a more personal and reflective style of journal without all of the work. This blogger has 100+ journal prompts broken up into different categories. We've pulled some below just to give you an idea, but visit that site for a more complete list.
This Past Week
What did you most enjoy doing this week?

Is there anything you did this week that you wish you'd done differently?

What did you learn this week?

What's the funniest thing that happened to you this week?
"If" Questions
If you could change one thing about your present life, what would it be?

If you could live anywhere you wanted, where would you live?

If you could go back in time and change one thing from your past, what would it be?
Three Things
Three things you can't go without.

Three favorite book characters.

Three favorite things to wear.
"The Most"
The most terrifying moment of my life was . . .

The most fun I've ever had . . .

The most surprised I've ever been . . .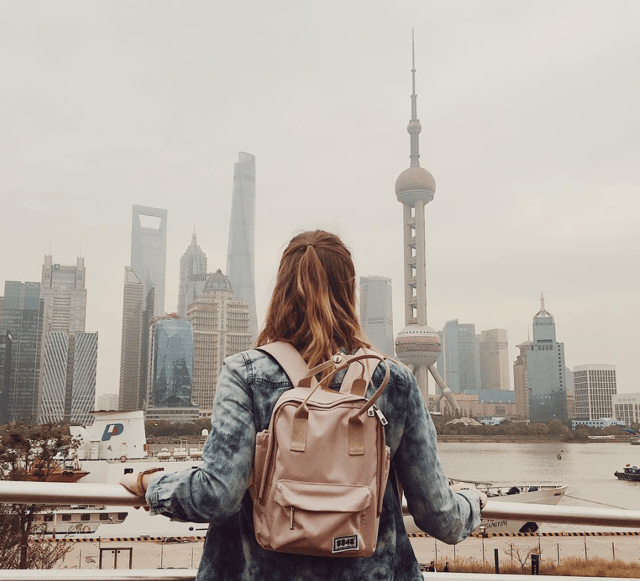 A Guide To Bullet Journaling
If you're into keeping every little detail as organized as possible, a bullet journal might be your best friend to journaling. This site breaks everything down into easy-bite-sized steps, which is helpful in the world of bullet journaling (which is huge and kinda overwhelming).
That article has the basics, then Pinterest has all the inspiration you need when it comes to page designs, banners, etc. I've done bullet journals about a specific trip which was so fun — it allowed me to keep dates and itineraries, packing lists, opening hours of museums, favorite foods, and highlights all in one place.
Keep Different Types Of Journals
Maybe having a few different little notebooks is the way to go for your journaling strategy. That way, you can jot down, doodle, or tape-in whatever you want where it fits ... plus there are dozens and dozens of types of journals you can keep. This blogger has a few ideas, along with a list below:
Poetry/Quote journal

Gratitude Journal

DIY Project Journal

Travel/Postcard Journal

Reading/Book List Journal

Favorite Show/Music/Podcast Journal

Favorite Snack/Food Journal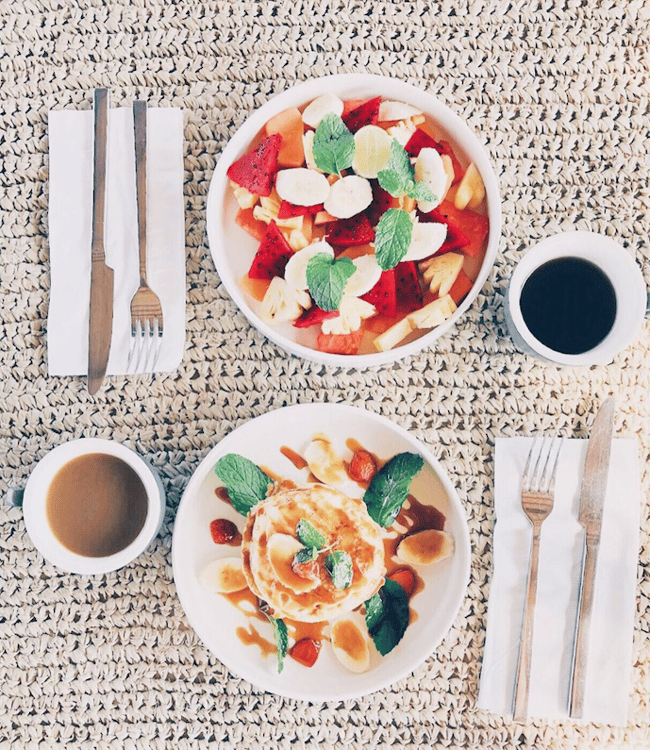 Not abroad yet but ready to take the adventure?
Apply to be an ILP volunteer today! International Language Programs is a non-profit organization who sends college-aged volunteers abroad to teach English and volunteer in an orphanage ... plus, you'll have vacation time and weekends off to travel around and see even more. Start your adventure and click the button: