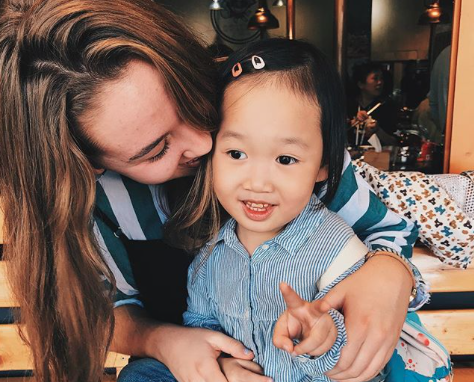 Living in China for a semester? Or are you ready to go teach English in Mexico? No matter where you'll be volunteering, you should record your semester abroad!
You are keeping a journal while you teach English abroad aren't you? It's the most important item to pack! Please, you gotta find some way to remember all of your amazing memories.

The adventure of living in a foreign country will stay with you forever, but remember that the mind isn't perfect. You will forget little details and tiny memories ... but you won't forget as many if you write them down!

So, volunteers — here are a few prompts to try out this month. Consider yourself challenged to complete them all.
Prompts To Get Your Journal Full Of Memories
10 things I took for granted before living abroad are ...

5 things that have surprised me about living in _____________ are ...

One person I'll never forget is _____________ ...

Even though teachers don't have favorites (yeah right!), my favorite student is __________ because ...

Make a quick list of every hilarious moment from the semester you never want to forget.

3 ways that I have changed since I've been living abroad:

Jot down 10 adjectives of how you describe your mood today.

The best (and the worst) food here is ...

The hardest part about living abroad has been...

My favorite foreign language word that I learned is ...

A crazy, cultural quirk that the local people do is ...

If I could go back to departure day and tell myself one thing it would be ...

List everything that happened today (and then read it one year from now).

The next place I want to travel to is ...
The first thing I'm going to do when I get home is...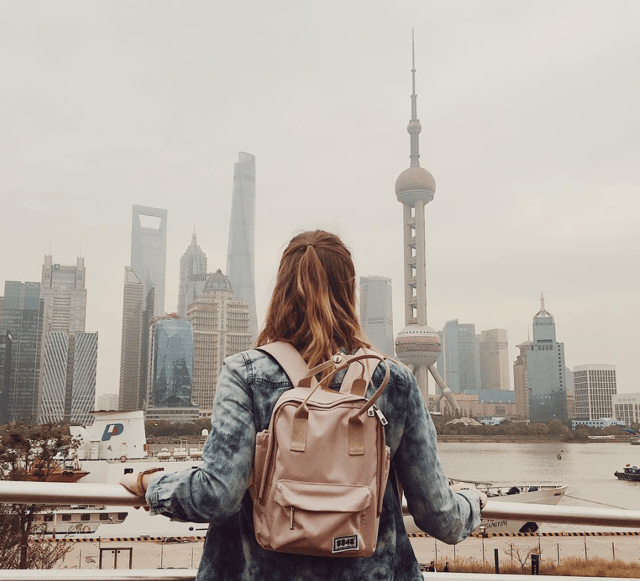 Not abroad yet but ready to take the adventure?
Apply to be an ILP volunteer today! International Language Programs is a non-profit organization who sends college-aged volunteers abroad to teach English and volunteer in an orphanage ... plus, you'll have vacation time and weekends off to travel around and see even more. Start your adventure and click the button: