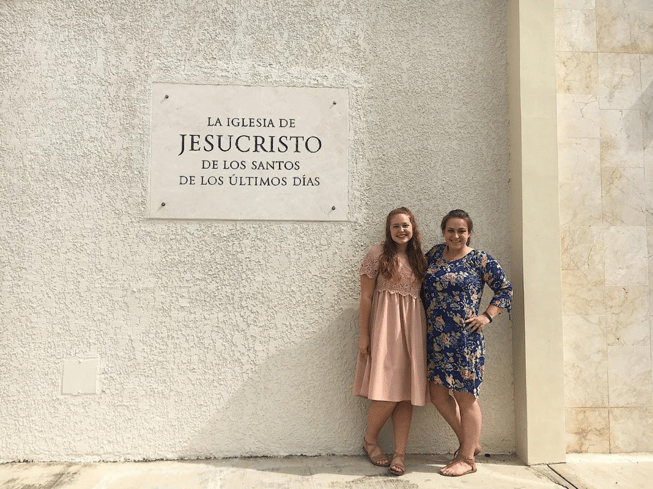 For when you need a bit of a boost.
Every 6 months the Church of Jesus Christ of Latter-Day Saints (The LDS church) gathers to listen to leaders and receive inspiration and uplifting messages. No matter where you are in the world, you can listen into conference which is something our ILP volunteer love.
ILP is a great way to meet other LDS volunteers as you serve and make a difference. Click here to get your application started today and you'll be one step closer to your semester abroad!
Here are 10 LDS quotes that stood out during the most recent general conference session and can help if you're looking for a little extra boost!
1. "Being righteous doesn't mean being perfect or never making mistakes. It means developing an inner connection with God, repenting of our sins and mistakes, and freely helping others."
— Sharon Eubank
2. "You are in His hands. Very good hands. Loving hands. Caring hands."
— Dieter F. Uchtdorf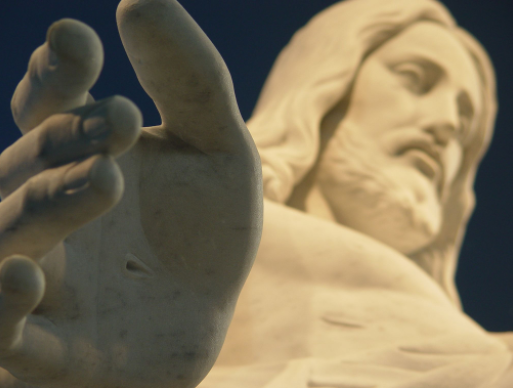 3. "God will show us our flaws and failings, but He will also help us turn weakness into strength."
— D. Todd Christofferson
4. "In any case, I am grateful to know that in spite of my imperfections, at least God is perfect."
— Jeffrey R. Holland
5. "But allow Him to make more of you than you can make of yourself on your own. Treasure His involvement."
— Ronald A. Rasband
6. "Today I testify of miracles. Being a child of God is a miracle."
— Donald L. Hallstrom
7. "He trusts us... do we trust Him?"
— Stanley G. Ellis
8." The greater the light in our lives the fewer the shadows."
— Ian S. Ardern
9."When we place worldly things first, we obscure our vision of heaven."
— Gary E. Stevenson
10. "Through study, prayer, and keeping the commandments, I found that there are answers to all of my important questions. I also found that for some questions, continuing faith, patience, and revelation are needed."
— David F. Evans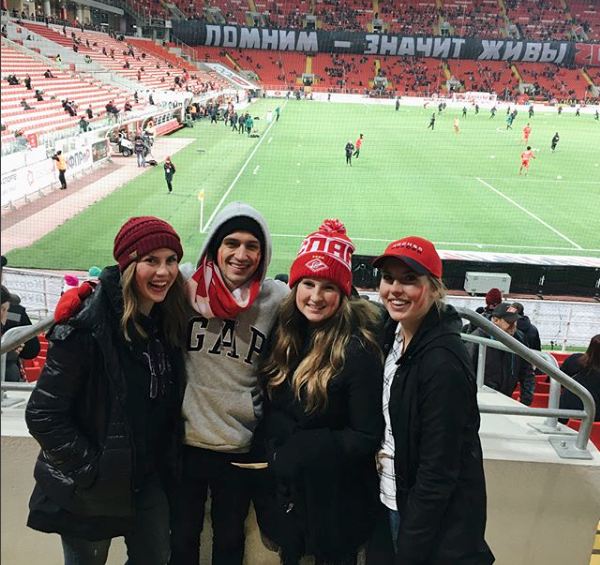 Interested in traveling abroad and serving with other volunteers who have higher standards like yours? There are a few programs out there for LDS volunteers, but we're a bit biased towards ILP~ Spend a semester abroad all over the world working with children through International Language Programs. We are a non-profit organization based out of Orem, Utah providing volunteers like you with opportunities to travel and make a difference.
Here's what it takes to be an ILP volunteer, but if you have some questions about what your semester with ILP will be like, we are here to help. Click the button below and a rep in the office will help you out!