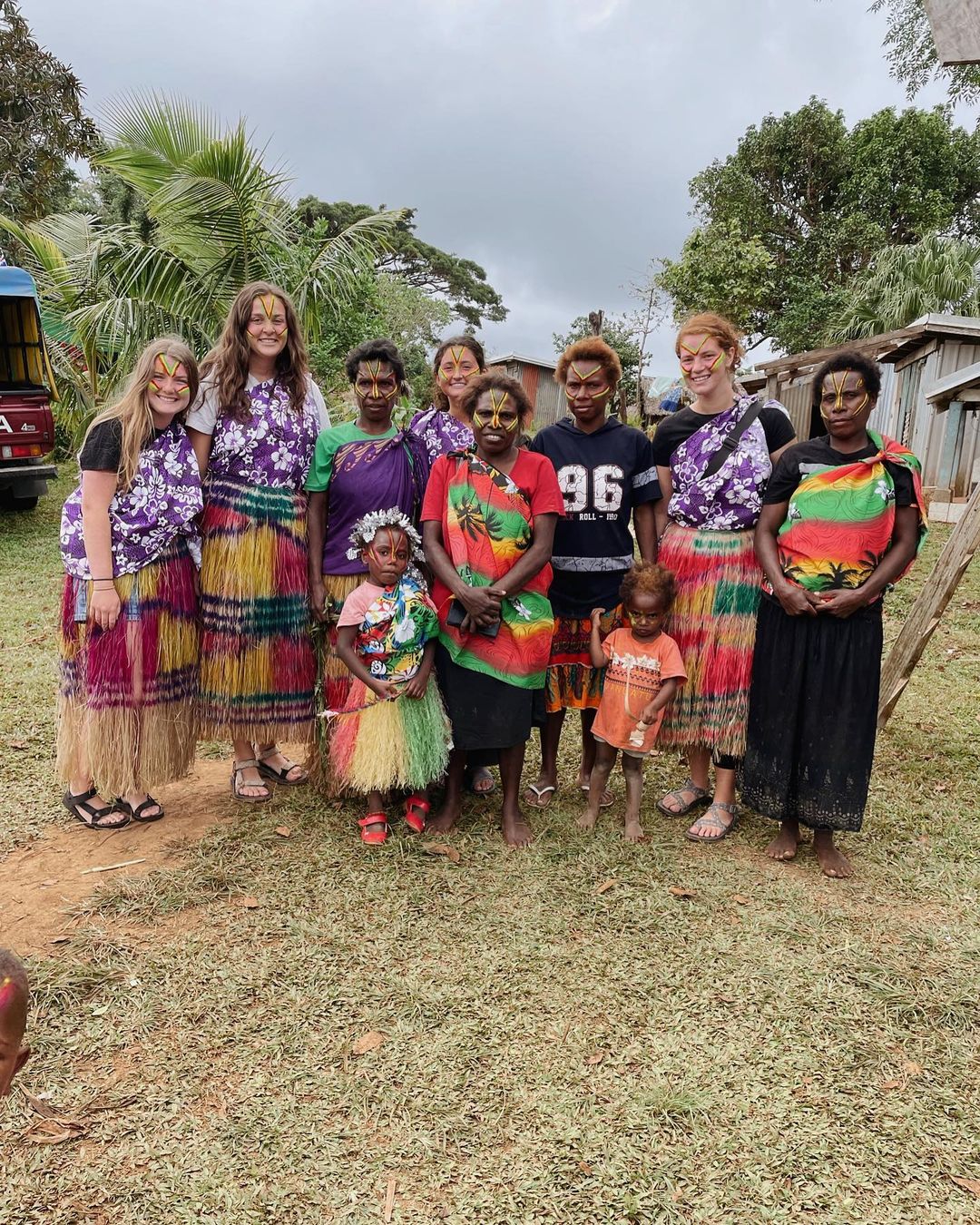 You'll find so many incredible adventures as you volunteer, but we understand that there is a lot to consider when it comes to timing and deciding if this experience is a good fit for you.
We want to help you feel comfortable during the entire process — from deciding if ILP is a good fit for you, to applying and getting ready to go, and all throughout your time abroad as well. Don't worry, we've got your back.


---
We're here to help
Come talk to an ILP rep about any of your questions
---
If you're interested in spending a semester abroad but have a few things that are holding you back or have a couple of questions to work through, we have some advice to help you out.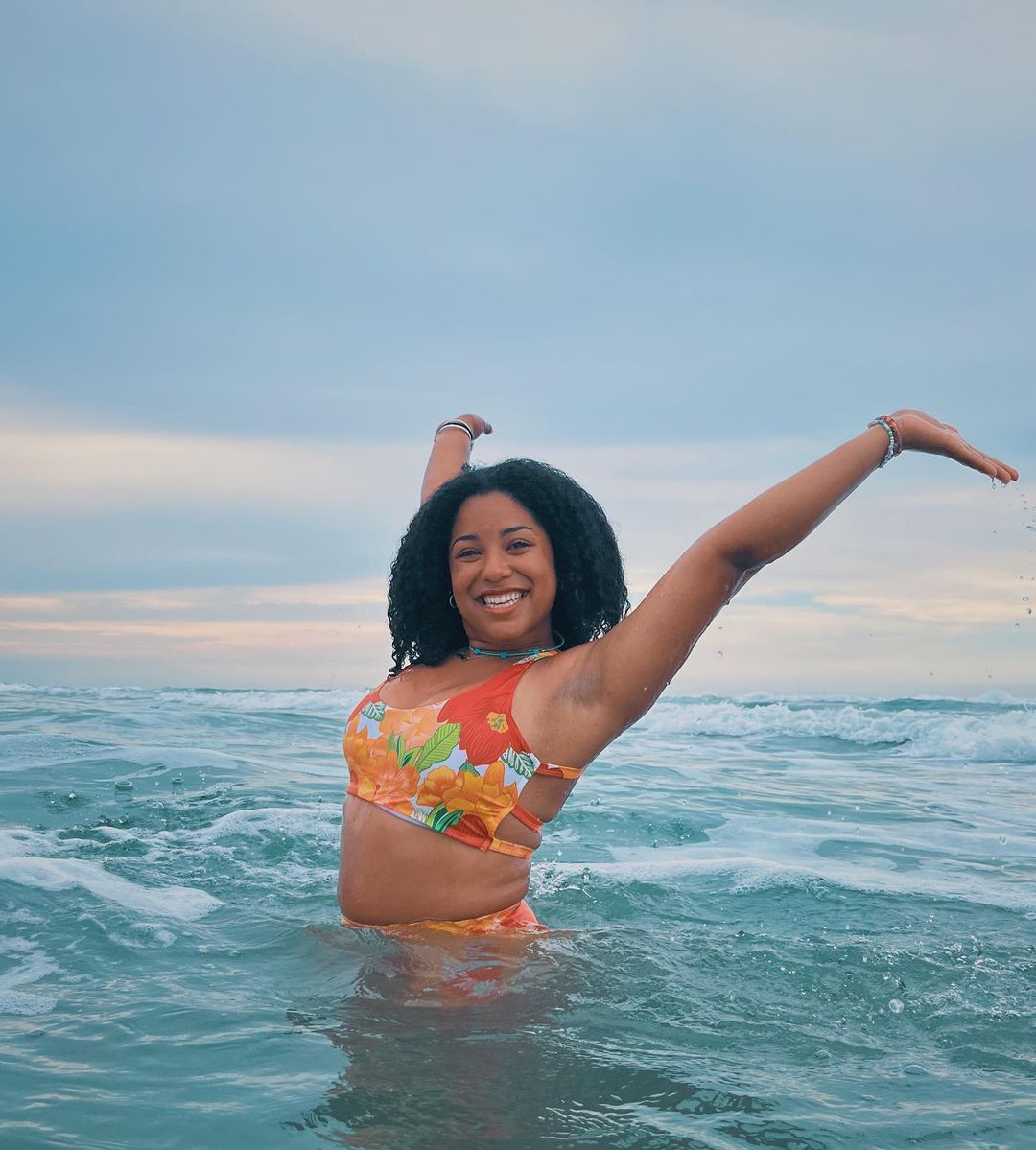 Talk To Someone Who's Volunteered Before
ILP Reps
The more you know, the easier it is to decide! We have awesome reps who work in the ILP office and one of their main jobs is to talk to YOU. They have volunteered before and love talking about their experience. They especially love helping answer all of your questions so that you can have an awesome experience as well. They're here to help you through the application process as you make decisions and work through your options. They are also happy to chat with your parents as well if they have questions!
Head here to schedule a call during a time that works best for you (just choose "learn more about ILP"). Then we'll give you a call at that scheduled time.
ILP Volunteers
Are you following @ilptakeovers on Instagram yet?
We created this account to give you a sneak peek at what an ILP trip looks like day to day, and so that you could talk to current volunteers and ask any questions you have. Instagram really is a highlight reel, so we're hoping this account is a place where you can get a bit more of a behind-the-scenes sort of look at what living and volunteering abroad looks like.
Each week, a different ILP group (who is currently living abroad) takes over the IG account and shows you firsthand what "a day in the life" in their country looks like. They do housing tours, explain teaching schedules, show you the meals they eat, explain a bit about the area they live in, go over fun vacations they've been on, and more! You can also DM the account — The volunteers who are taking over the account that week are there to help you learn more about that country, so feel free to ask away.
They post in the stories and save everything to a highlight, so you can always look back at past takeovers too. Follow along here!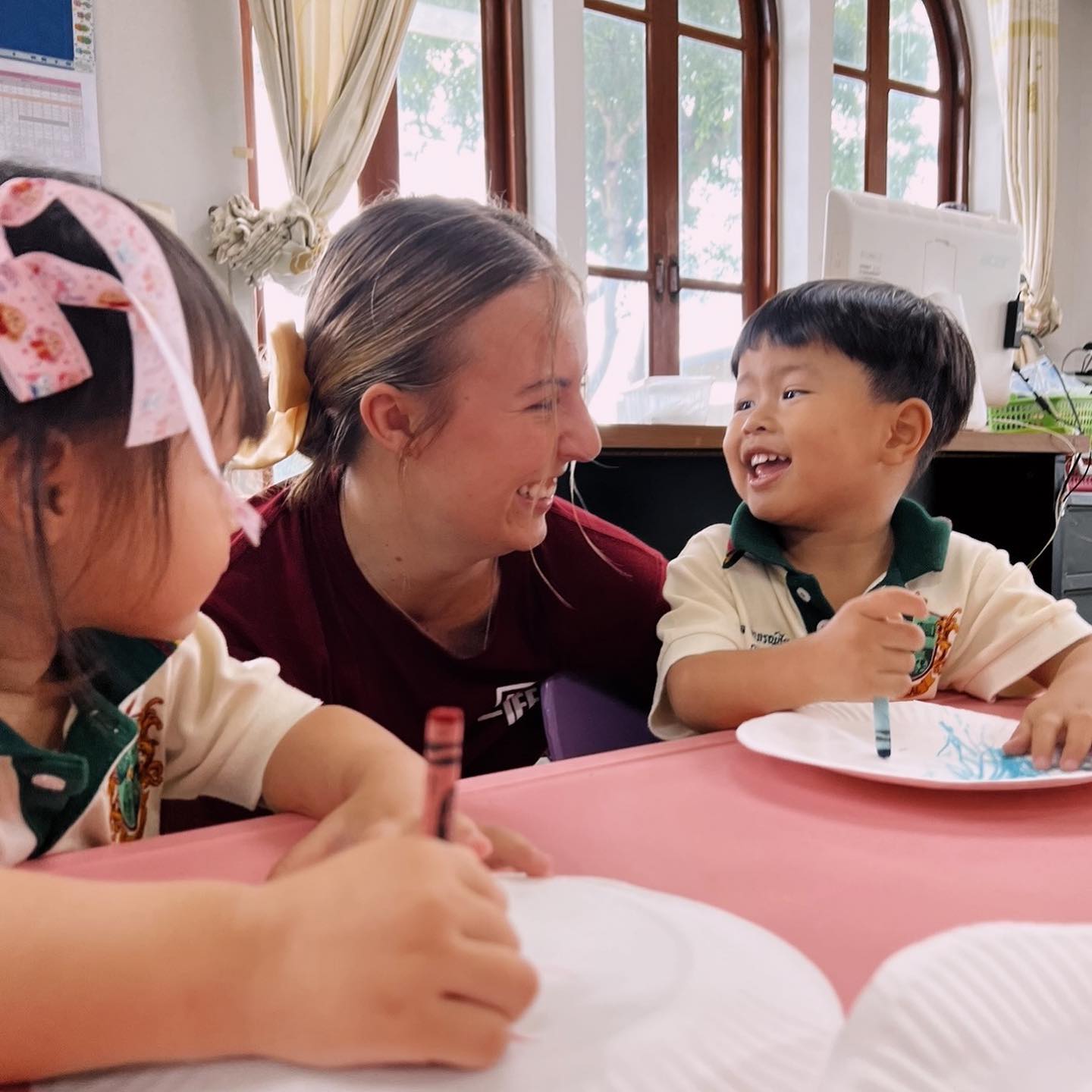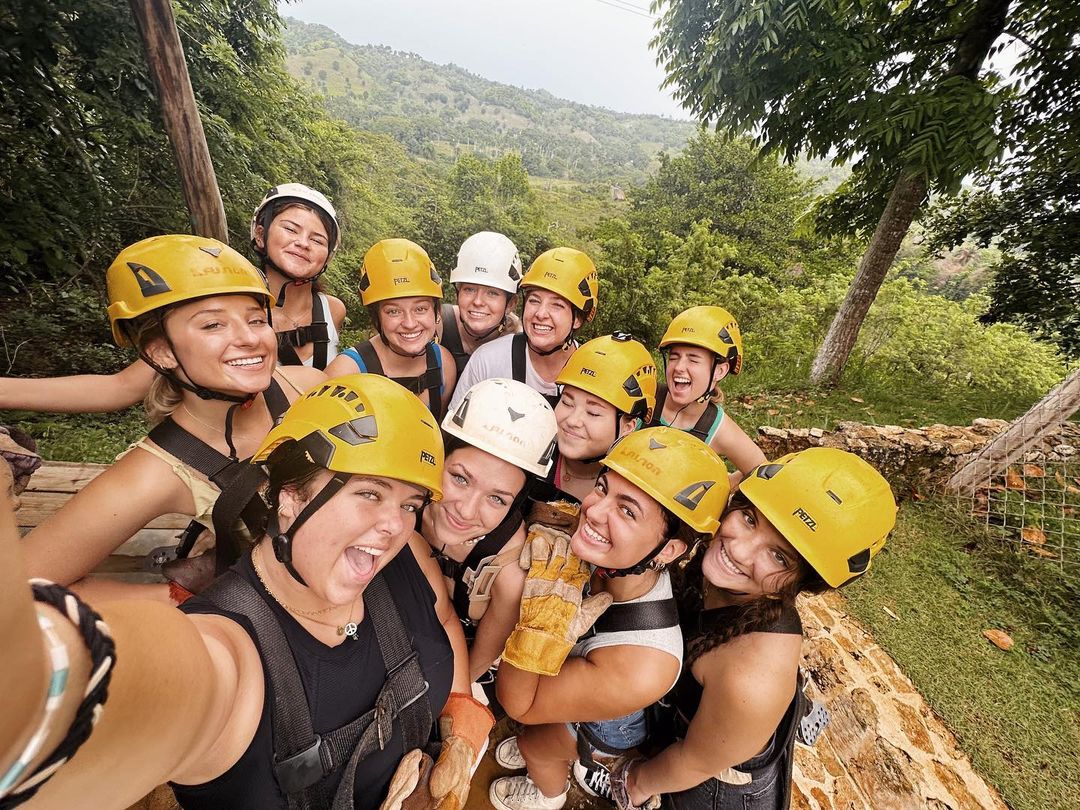 Compare Trips
Are you hung up on which country you want to volunteer in? We get it. There are so many options to choose from!
And while you really can't go wrong (because there is so much to love about each of our programs) there may be some countries that are a better fit for your personality and interests. Some things to consider may be:
-Group Size
-Expenses
-Adventures
-Cultural Experiences

You'll get the classic ILP adventure with all of our locations, but each one has unique aspects as well. Want to volunteer with ILP, but not sure about teaching English? Check out Romania! Interested in Humanitarian service projects, like building clean water springs? Consider Uganda!
This page on ilp.org gives you a quick overview of each location so you can compare side-by-side. And make sure to read more about picking the perfect ILP country for you here.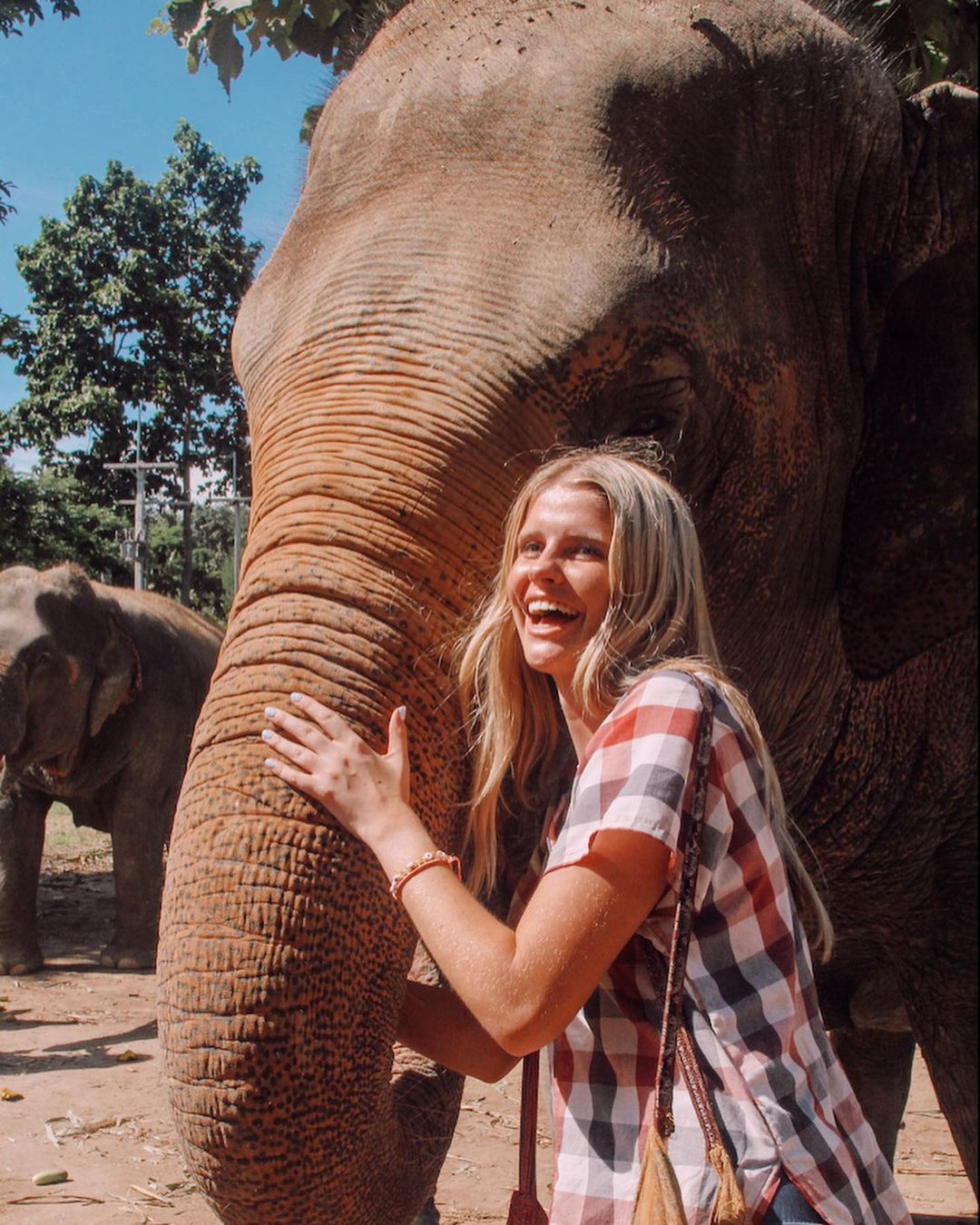 Start Your Application Before You Have All The Details Figured Out
Still not sure where you want to go? Guess what!
That is perfectly okay!
You don't actually have to know where you want to go in order to apply. We'll ask where you're interested in going, but nothing is set in stone when you apply.
We actually recommend applying as soon as you know which semester you'd like to go rather than waiting until you have everything figured out. The application process typically takes several weeks, so once you've decided you'd like to go, just get the ball rolling by submitting your application (it's just a quick form online to get started). Then one of our reps will reach out to answer questions and help you with the process.
Location assignments do depend on the availability we have at the time you apply, so the earlier you apply, the more options you have!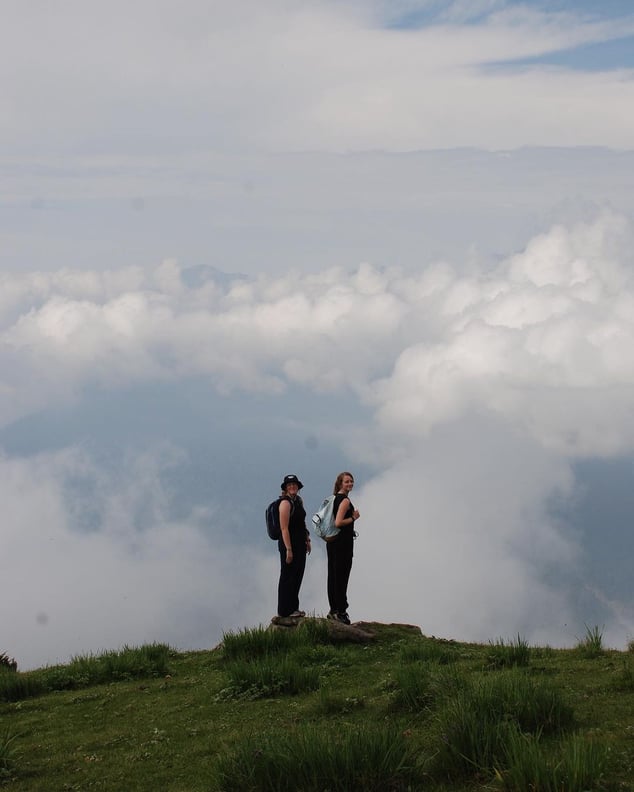 Ready to start that application?
ILP has several countries waiting for you to make a difference in — Click the button below and you're one step closer to the opportunity of a lifetime: