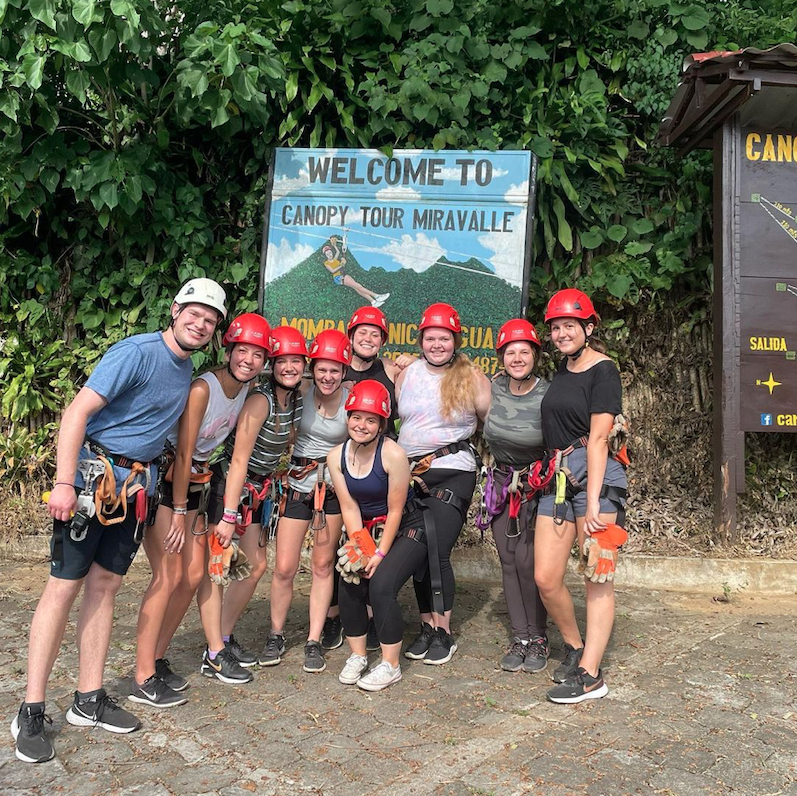 "I want to volunteer with ILP, but I'm not a student" — You're in luck! Here's what you need to know.
There are many programs out there that require you to be a student in order to participate — almost all study abroad programs require you to be a student (that one's pretty obvious, right?) and there are even a few service abroad programs out there that have the same requirement.

Most of the service abroad programs that require you to be a students are those organized and run by a certain university (like a BYU study abroad)— which is great if you are a student ... but you'll also have an experience that's like travel and school.
If you're not a student, you're probably not looking for a program that is like travel and school, right? Say "hi" to ILP!
---
Come volunteer with ILP!
See what countries you can volunteer in.
---
If you're hunting for something that focuses more on the service and travel that you'll be doing, come think about volunteering with International Language Programs.
Come Volunteer With ILP!
Since ILP is not affiliated with any school/university, all you non-students are in luck! ILP does not require you to be a student in order to participate in the program. We're accepting applications for college-aged volunteers, but that doesn't mean you have to be in college — not even a little bit. We're just looking for volunteers in that age range who want to do some traveling and make a difference in one of the countries we have programs in.
All ILP volunteers are college-aged, so you'll probably get the chance to hang out with volunteers who are students — they might be abroad because they chose to defer from their college for a semester or maybe even are taking online classes, but you might also run into volunteers who aren't enrolled at all. It just depends!


What's Required?
Though you don't have to be a student, there are couple of requirements to volunteer with ILP.
All ILP volunteers need to be at least 18 before their semester starts, but you can apply up to 1.5 years in advance. Our volunteers are typically in the 18-25 age range so it's a great way to meet new friends. We also have volunteer opportunities for married couples as well, so if you're looking for the coolest honeymoon ever — go abroad with your spouse!
You also must be a native English speaker, so if English is your first language or the only language you speak you've got a really great skill to share.
ILP volunteers must also be residents of the US or Canada.
Have a few more questions? Check out this ILP Quick Facts post that'll answer most of your questions. You'll want to read that post to make sure you're a good fit for the kind of adventures you're sure to have on our program.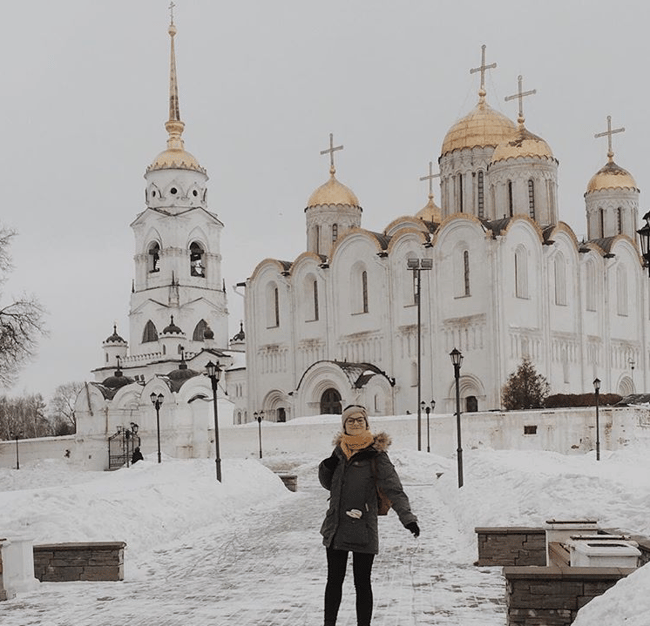 Does ILP sound like a good fit?
Come take a peek at all the ILP countries, send us a text and get your questions answered!