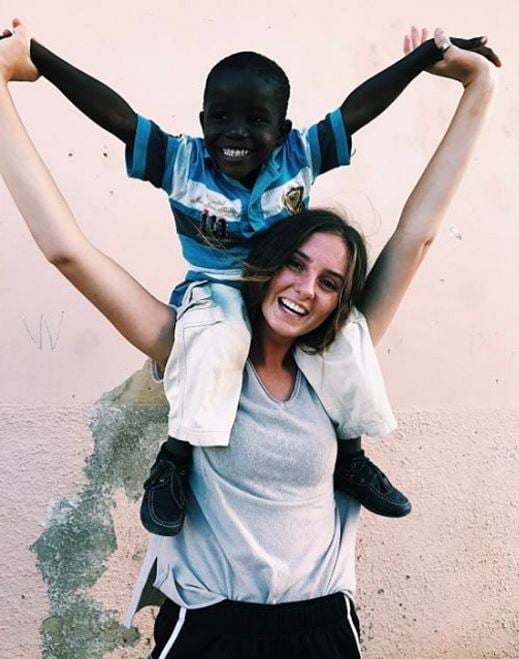 Looking for ways to fundraise your semester abroad? There's lots of different ways and so you just need to find what works for you...here's another option to check out!
We've been collecting all of all fundraising tips on our All About Fundraising guide and this idea is one of our favorites, but click that link to get more ideas.
What is restaurant fundraising?
Some major businesses (like restaurants) may want to help you if you have a good cause ... and because it helps them, too. It's good marketing for them and also brings in business.
A common way of making it work for both of you is that you host a dinner, invite all your friends to the restaurant, they pay for their meals like normal, and then the restaurant donates a portion of the dinner proceeds to your cause! You get to have a fun dinner out with family and friends and get some money to help with your service trip.
Where should I start?
You could speak to the manager of any local restaurants that you're interested in. It would probably help if you have some sort of connection with them, rather than being a total stranger coming in.
Make sure you have some printed information about what your good cause is — like helping children abroad have a brighter future as you serve with ILP!
Check out a company called GroupRaise. On their site you can search for restaurants who are already doing this and see how much they're willing to donate back to you. Go here and see all the places in Orem, Utah.
Pretty cool, right?
Why fundraise?
If you're volunteering with International Language Programs, you're volunteering and it's a good cause. I know there are a lot of people fundraising out there, but many of our volunteers have success because their friends and family want to support them in this really incredible experience of living abroad and serving.
Not everyone can support you financially, but as you know every little bit helps.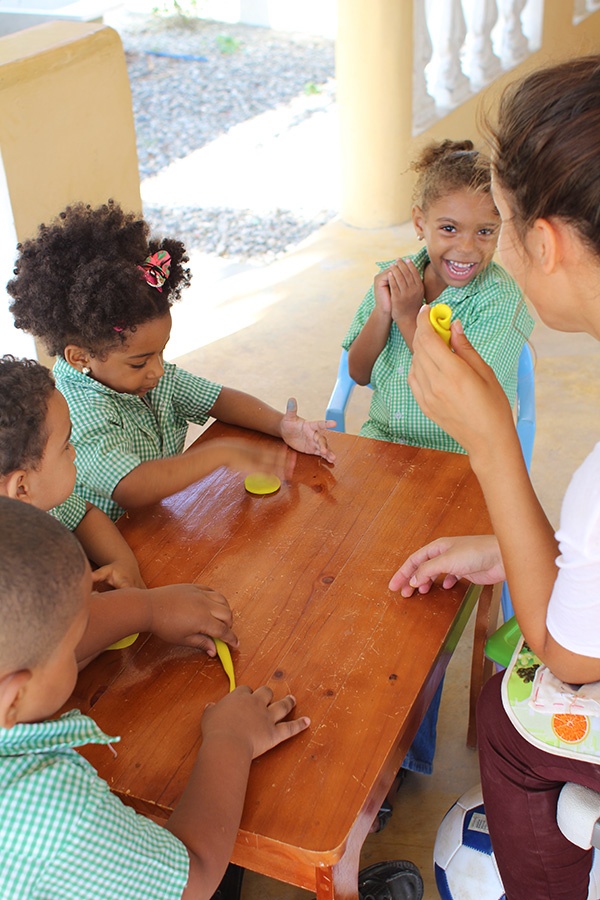 Looking for more fundraising ideas? Here's some stories of people who had a lot of success!
Preparing to volunteer abroad can seem like a daunting task when you're a college student and have a college student's budget. Don't let money be the thing that holds you back from achieving your dreams of living abroad — come talk to us!
An ILP representative can talk to you about your situation and give you ideas to help you make it work for you: