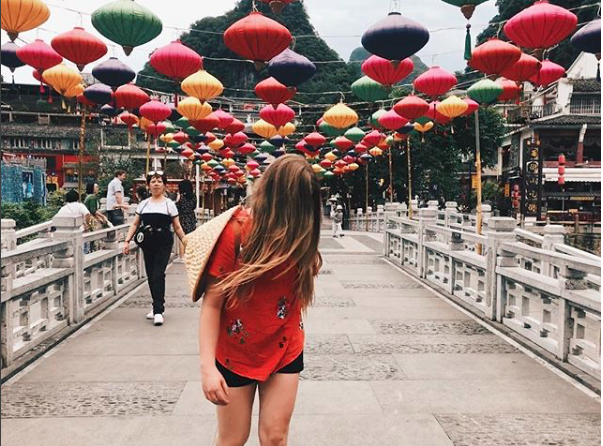 We've got tips for paying less and raising money to make your semester abroad affordable (or even free!) Sounds pretty great, right?
There's so many stories out there where volunteers funded most of their ILP program fee with donations they received. We've had volunteers raise more than $1,000 by writing fundraising letters and sending them around their neighborhood, having spaghetti dinners and car washes or hosting a garage sale.
But if you need a couple more ideas, check out of free guide all about affording a semester abroad and keep reading for a couple awesome ideas from volunteers.
Do A Presentation
Liesel B., gave a 1 minute pitch at her dad's business group about what she'd be doing while teaching English in Thailand. ILP is a nonprofit organization and all donations are tax deductible which totally helps your fundraising cause! Liesel sent around tax deduction slips around after her presentation and arranged a pick up time for cash, checks and other donations to be collected from those who wanted to donate.
Liesel fundraised a few hundred dollars "and a box of stuff that wouldn't even fit into my suitcase!". She also posted on social media about what she'd be doing in Thailand and let her friends and family know they can help….by donating! I know it's awkward to ask, but most of the time, people are happy to help when they can.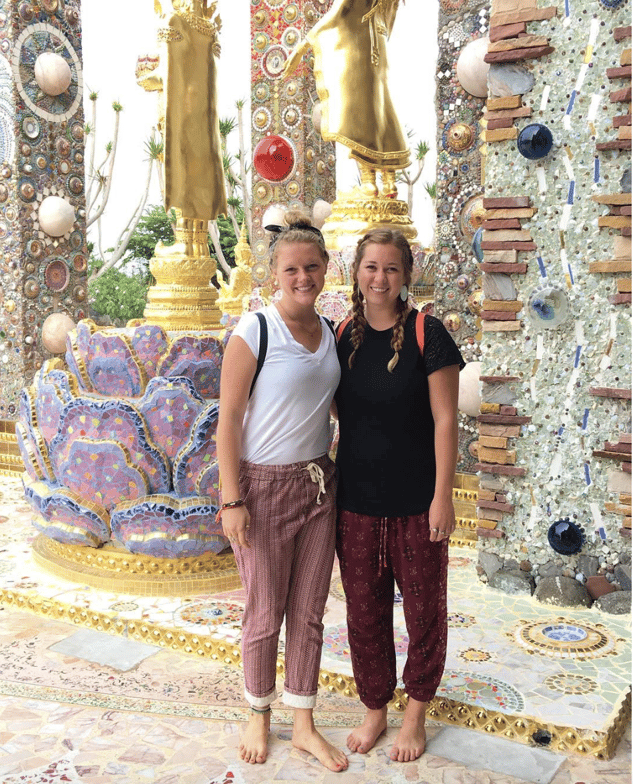 Show Your Talents
Hannah W. went to China with ILP and was able to raise money and school supplies by making people laugh — In college, Hannah was a part of a stand up comedy club, so she figured she'd use her talents and host a charity stand-up show for friends and family.
She posted the event on Facebook and was surprised at how successful it was. She asked people to donate money or supplies as an "entry" ticket. Though she only suggested a couple dollars for the entry, price, there were lots of people who wrote checks for way more than the ticket price— So generous!
Lots of people ended up donating, even if they wouldn't come to the show.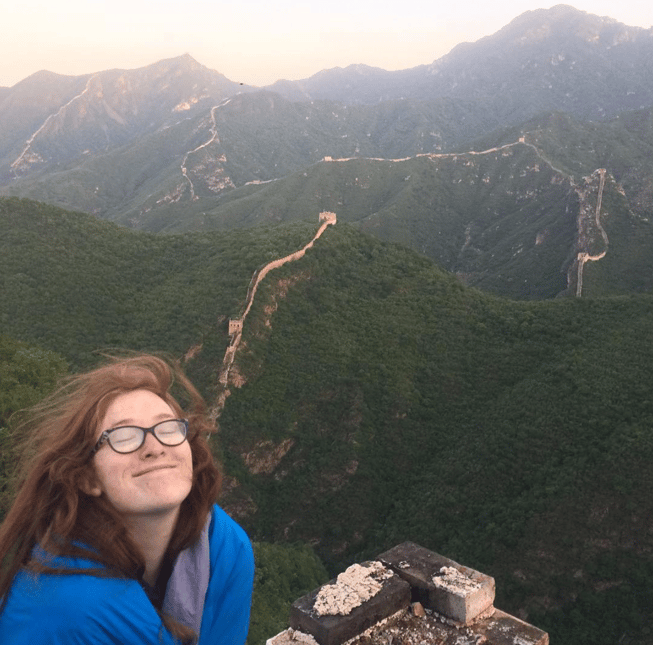 So, get thinking! Ask your friends to help you throw a concert or recital where you all play different instruments or sing, use your artistic talents by having an art show where you display and auction off your pieces, or spread the word at where you work. Use cute pictures of the kids from our website and remind everyone all donations are tax-deductible so you can sleep overnight and wake up to the sunrise on the Great Wall of China!

Read more about saving money on our blog to help you before, during and after your semester abroad...and get thinking about where in the world you want to travel to.