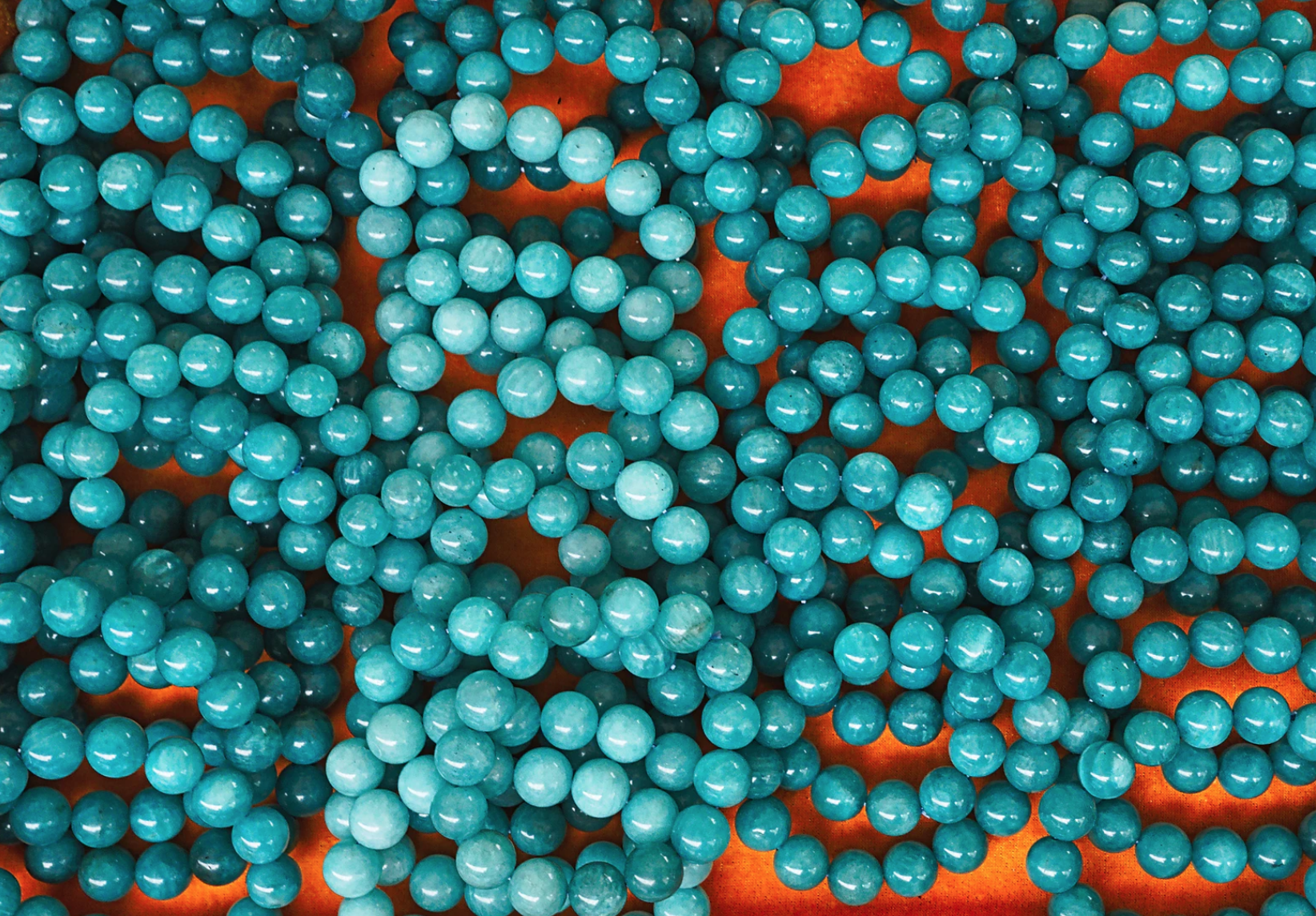 Shopping in China is an adventure all of its own. If you're from the other side of the world like us, it's a whole new experience and you just can't miss out.
---
Curious about joining us for a semester abroad in China?
Get more info here
---


If this is your first trip to China, listen up! Shopping in China is quite different than anything you'll find in America. That means it's really fun. But, it can also be a little intimidating. And it's pretty addicting because those prices are good!

I'm a budget traveler, and I love to score some great souvenirs even though I'm limited on cash. It's really easy to overspend in the market though because you get caught up in it all, plus it's really easy to justify a purchase when it's only a few dollars. But those dollars add up!

Take it from someone who has shopped in China a lot, this little secret will help you save money — hopefully lots of money!
How To Get The Best Deals In China
Resist the urge to buy right away
It's so tempting to hit up one of those famous knock off markets in Beijing or Shanghai the moment you get to China. Or maybe you run into one of those awesome littIe markets that are spread all across the country. But hear me out, if you're in China for more than a week you have plenty of time. ILP volunteers — you've got about 4 months, so don't rush it!
Why?
You don't know what a good price is yet! Honestly, you'll see a lot of very similar items sold all around China (and sometimes even the exact same item). When I first got to China, I saw some scrunchies that I loooooved and bought them on my first day. Little did I know that I would see those again and again, for even cheaper. If you're willing to wait it out and see if you can get a better price, make a note of the price they offer you and then keep your eyes open. Chances are you might find a better deal. It's much easier to be confident about the prices you're getting when you have a better frame of reference.
Also, you probably don't know how to bargain the Chinese way yet. That's right, there's a whole system to shopping in China and it's nothing like we're used to in the U.S. There's many markets where you won't find a price tag on the items, and that's because the price is totally negotiable. More on that below.
Bargain, bargain, bargain
Bargaining in China can be tricky, and maybe intimidating if you've never done it. But trust us, if you play the game you'll get much better prices. The vendors want to get as much profit as they can (who can blame them), so they start their prices extremely high. To a newbie whose never been to China, their prices may seem reasonable. Trust me, you can get that exact same item for a fourth of the asking price.
Get all of our tips for bargaining in China here.
Check out those big markets
There are a few markets in China that are very famous. Honestly, you'll be amazed when you see them and even if you're not a big shopper, you should still go check it out. They are lined with stall after stall of vendors selling just about anything you can imagine from shoes and clothes to jewelry and makeup to electronics. They're usually jam packed with vendors, and there's even multiple levels like a mall.
The big markets like the Silk Market and the Pearl Market in Beijing can be overwhelming — but are totally awesome. We also recommend shopping at the Science and Technology stop when you're in Shanghai.

It can be a lot of fun to shop at these places, so it's all in the experience, but there's also some crazy good deals. Just remember that the cheaper the item is, often the cheaper it's made (meaning it might not have great quality and may not last long).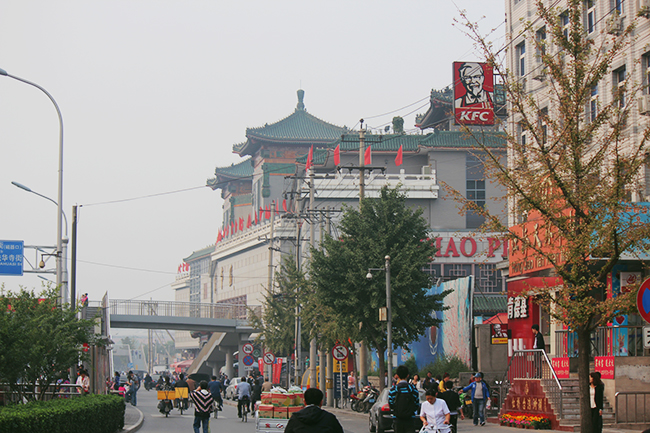 Start Small, Then Go Big
So, how can your prepare yourself for those huge markets? Simple! Start out small and watch others around you. Go to a small market and observe. Listen to prices others are getting (for example, sunglasses. You should not pay more than 25 yuan, but the vendor will start out at 150 yuan). Check out things that are cheaper in China so you can get an idea of what prices are like.
Educate yourself so you aren't over paying. Once you've observed enough, put your bargaining skills to the test. When they give you a price, cut it by at least a fourth of the cost and go from there. As long as the vendor is coming down on his price, don't stop until he sticks with a firm price.
Shopping in China is amazing and you shouldn't be scared. Just make sure you give yourself enough time, learn how to bargain and practice. Just like our ILP China volunteers, by the end of your trip, you will be a pro and you will be getting your goodies for the best price.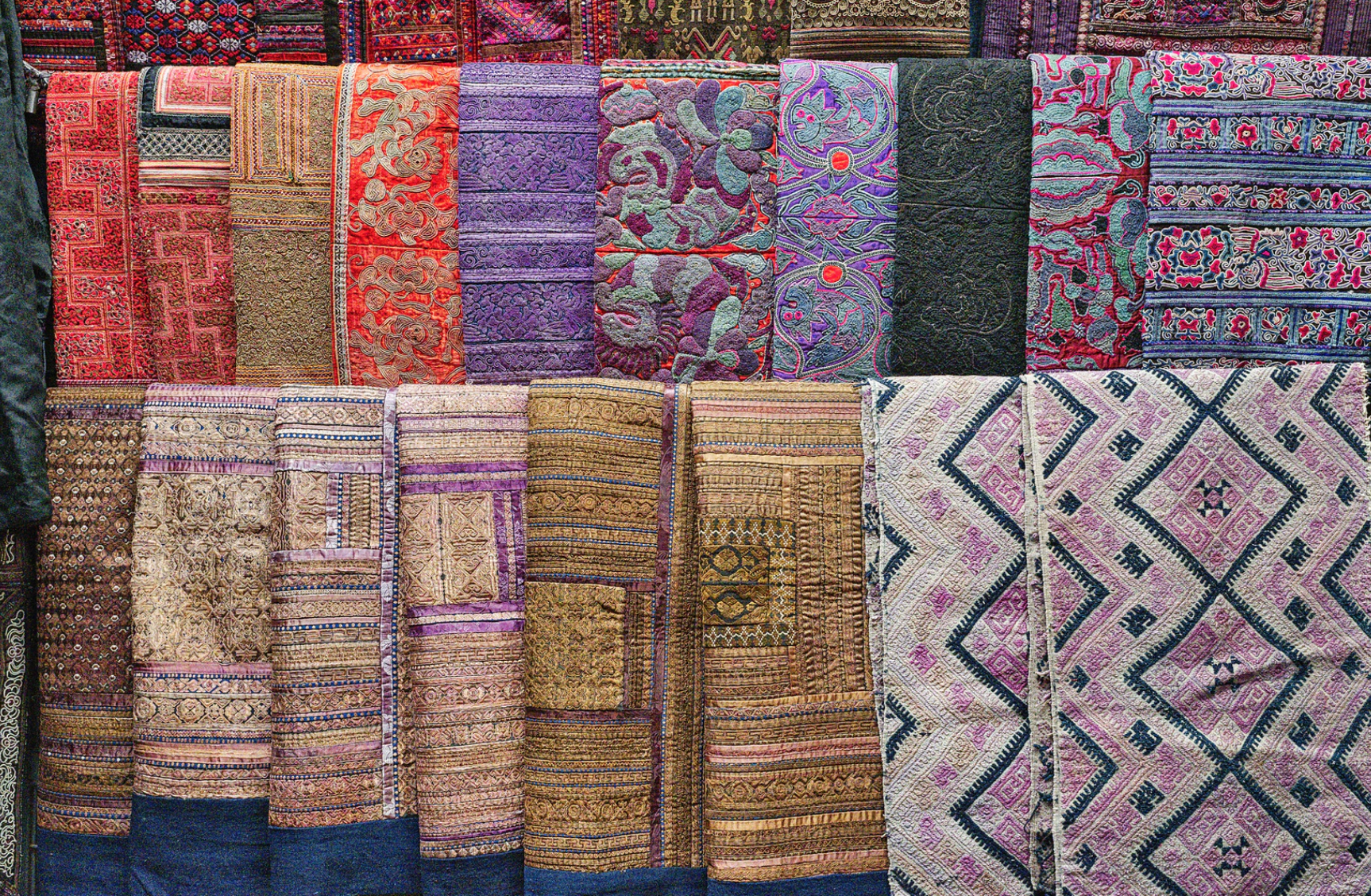 Think about it — living in China for a semester
You can come teach English in China during the day, and stop at all the cute markets at night, then spend weekends and vacation days to explore the prettiest places in the country.

Sounds like a plan, right? Get more info about how you can serve abroad with ILP (International Language Programs) with this button: