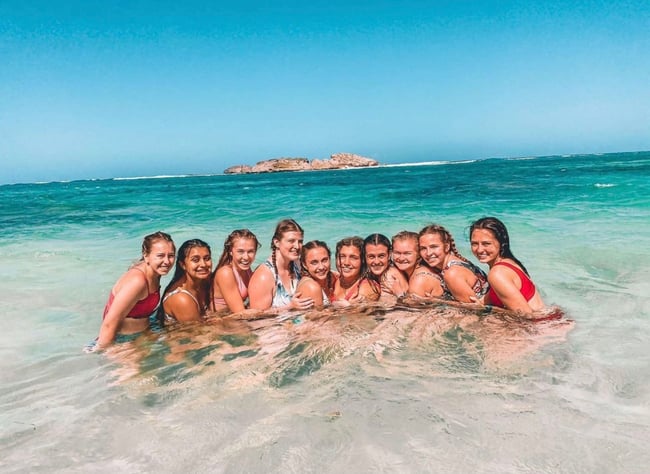 If you're headed to volunteer in tropical place, you're going to need a swimsuit no matter what time of year it is.
Swimsuit shopping can be rough. Especially if you live in Utah and are trying to find one in December for your semester abroad this spring (good luck). We know the struggle and want to help you out!
---
Nicaragua is one of those countries with the dreamiest beaches!
Learn more about volunteering in Nicaragua with ILP
---


Here are a few great places to find swimsuits year-round. You'll be even more stoked for your semester abroad once you get a hold of one of these!
Kortni Jeane
Okay, just a bit obsessed with these. As is the trend right now, Kortnie Jeane offers a wide variety of high waisted swim bottoms and super cute tops to pair with them. The patterns are the coolest and you can mix and match all of them (which we love). Head's up: If you see one you like get it quick! The patterns only stay online for about a month and a half and then they're gone and a new collection comes in.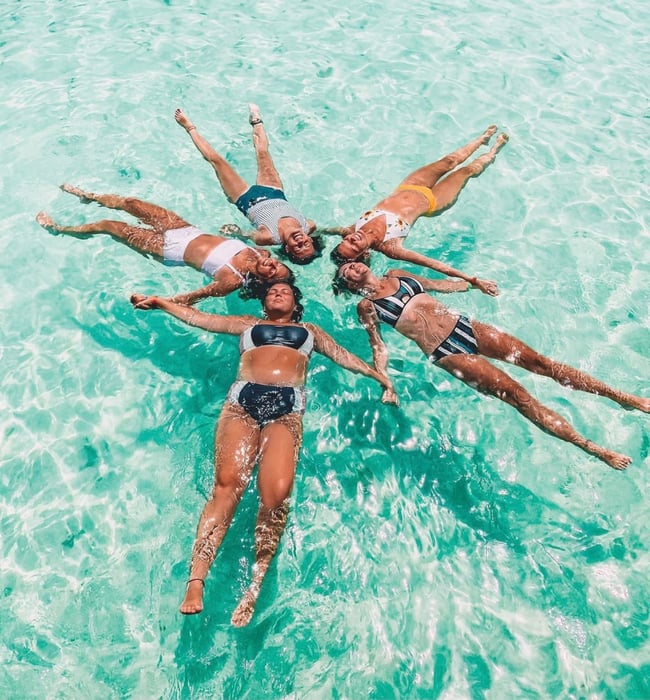 Albion Fit
Albion Fit has a price point that is a bit higher than others we're recommending but I'm obsessed with nearly every single suit. I would seriously buy all of their swimsuits if I could. You can buy online or go check out their store front in Salt Lake City, Utah. Every time you go swimming with your ILP group you'll be stoked you have your swimsuit from here.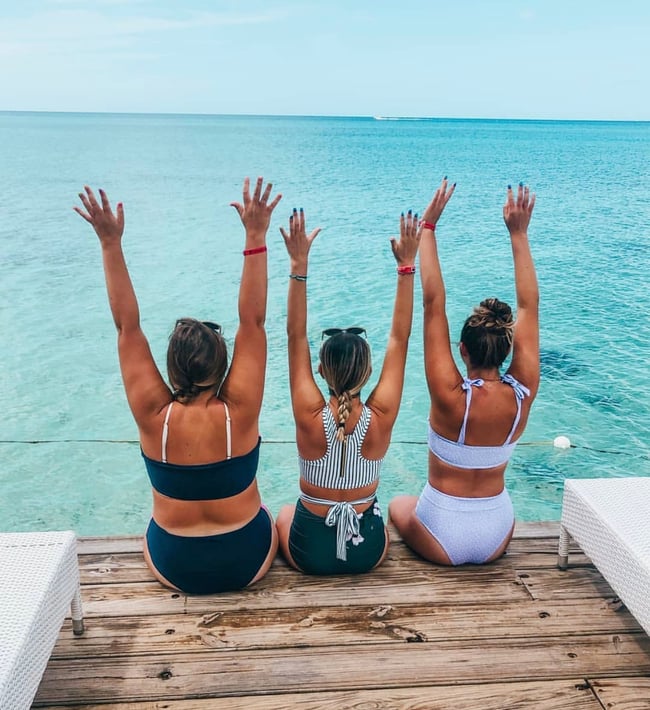 Target (Online)
Target saves the day... again. Their swimsuits are not in store year-round, but you can find them online year-round. They offer tons of options for whatever you are looking for, with good prices.
Called To Surf
Another stylish brand offering really cute suits; I love shopping their sales, where you can find trendy prints and styles for half the cost ... but most of their suits are so cute, I end up buying a couple at full-price. The styles are hard to resist, that's for sure. Shop online here, or visit their storefront in Provo, Utah.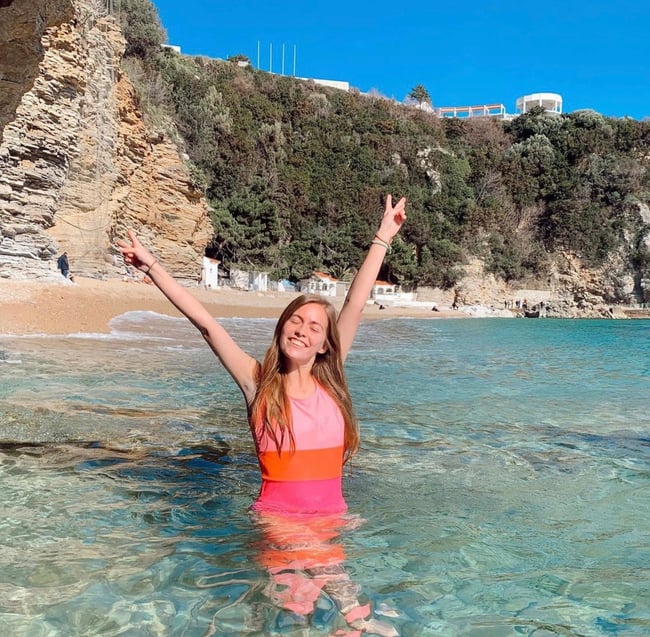 Lime Ricki
Lime Ricki specializes in swimsuits. They have good options for mixing and matching if you'd like to buy a couple of swimming suits and feel like you bought more than just two. They also have really great sales so make sure you check back frequently and see what they have going on.
Lands' End
Lands' End is the place to go if you want quality swimsuits that will last. You can find them at Sears during the summer, but they've got tons of options all year long on their website. They're a little more expensive, but like I mentioned the quality is so good that they'll last you a long time! If you're buying a swimsuit during the off season they often have sales so it's the best time to buy anyways. Come for basic suits; you probably won't find today's trends on the site, but you can find some solid staples.


Come hang out in a tropical country for your semester abroad!
The friends you make, kids you serve, and places you visit make a semester with ILP well worth it. We have a guide to choosing a country to volunteer in if you love the sun, but if you already know which ILP country would be right for you, come fill out an application!