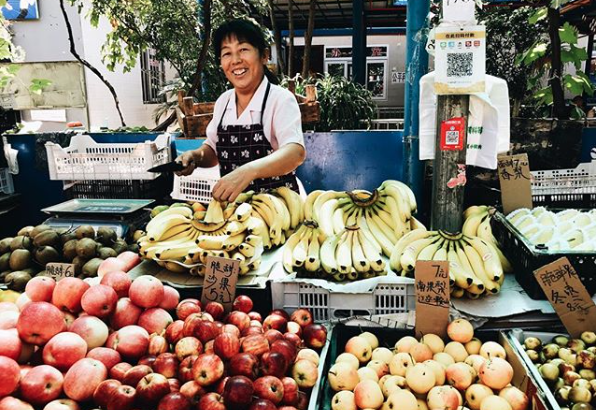 No matter if you're volunteering in Vanuatu or living in Asia for a semester, planning ahead and making sure you're prepared is vital, especially if you'll also be taking online classes.
---
Wondering if taking an online class is an option in your country?
Stay in touch with all of your questions by talking to an ILP rep.
---
Taking classes online while volunteering isn't for everyone, but we do have volunteers who take a class or two during their semester abroad. You'll have lots of free time since you're only volunteering part time, but it's up to you whether you want to fill that free time with riding your bike to get smoothies with your group or for studying up for you next test. If you do decide to bust out some credits while you live abroad, check out these tips below to help you get ready for it.
Bring The Correct Books And Supplies
This one is so important that I'd recommend checking your required book list a few times and making sure you are packing the right books. There would be nothing worse than arriving for your semester in Thailand only to find out your brought the wrong book.
If there's any books that you can get the e-book version online, opt for that to save room in your suitcase (books get so heavy!). I'd also recommend bringing a spiral notebook, your favorite pen/pencil or a calculator. Anything you will want for school -- there's no guarantee you'll find it in your city.
Bring A Planner + Make A Schedule
Time management is key to taking online courses successfully. If you don't manage your time wisely, you will fall behind and not do your best. You may want to create a calendar online, or take an actual planner to help chart out your schedule, deadlines, and assignment reminders.
Be prepared to make a schedule for your entire semester. Bring highlighters/pens in different colors (you can mark when your assignments are due in blue and when your tests are in red), stickers or anything that can help you stay extra organized.
Bring Headphones
Chances are high that you will be living with roommates while you're abroad. Since you're going to need to be completely focused on your work and roommates can be loud, you're going to need a way to totally block everyone out.
Bring a good pair of headphone (preferably noise cancelling ones) so you can turn on some music and zone into your work.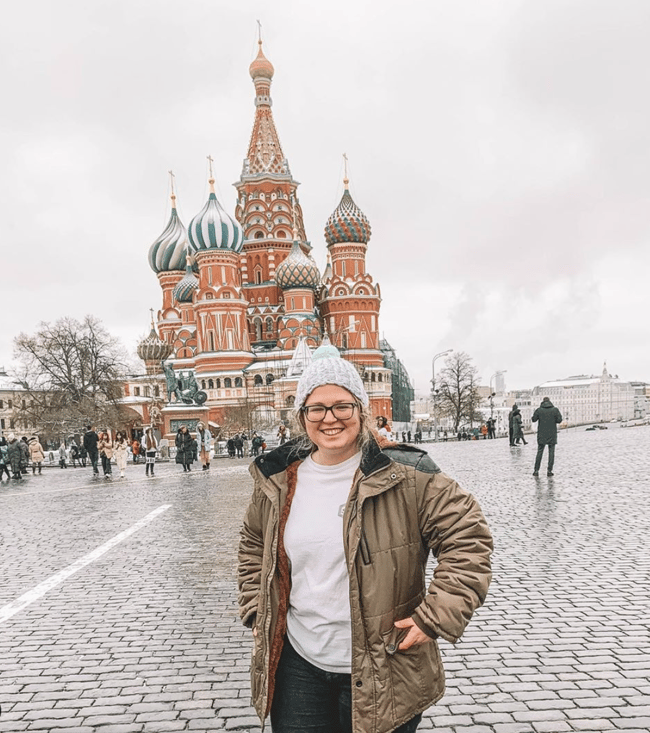 Have A Computer With A Camera and Microphone
Many university online programs will require you to have a computer with a camera and microphone for your tests and other participation projects. Instead of having to go to a physical location, you will be able to do it in your room while having an online proctor watch you take the test over the computer. They will need to see you and hear what is going on around you.
Not all schools do this yet, so check with yours to see how online classes work. If your school doesn't proctor exams online, you may need to go to a physical location to take your test.
+ Get A VPN If Necessary
For all you ILP China volunteers, you definitely want to check in on this. Some websites in China are blocked (including anything Google related like Gmail), so you'll need a VPN to get around them. Chances are high that you'll probably already get one to you have access to Facebook and Instagram (BTW--have you seen the ILP Instagram yet?).
Make sure to set up a reliable VPN so that you always have access to the sites you need, so that you can receive emails from your professor, etc. That "VPN" link has info on our favorite and least favorite VPN and goes into more detail about why you need one.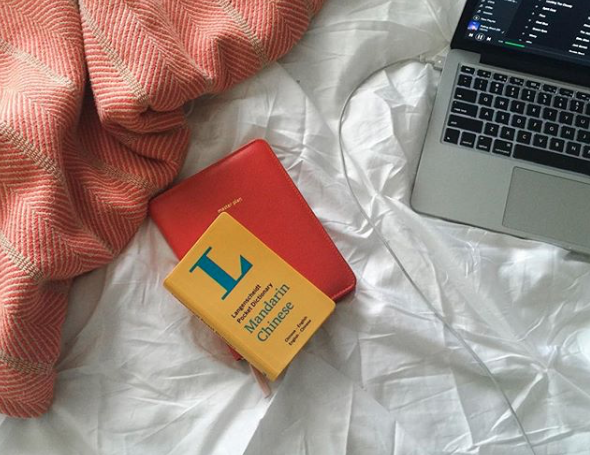 Find A Test Taking Site Near You
If your school does not participate in online proctoring, you will need to find an approved location where you are able to take your test. Most colleges or universities near you will work, but make sure you talk to you advisors and find somewhere to you will be able to complete your tests. This can get complicated when you're living abroad so they may have another solution that will work for you.
You may be able to talk to your school about having a group member (or your Head Teacher) proctor your exam if you can't attend an official location to take your test on your semester abroad.
Mentally Prepare To Not Do Everything
It's important to prepare yourself now to sit out some of the things you might want to do. Since you're going to have extra work to do on top of teaching, you're not going to be able to go out with your ILP group every single time. You're going to have to spend evenings finishing up that paper or Saturday mornings taking tests.
Prepare now so when the situation comes up, you can easily say no and be responsible. Taking online classes during your semester is a sacrifice, but can be well-worth it, as long as you aren't missing out on everything.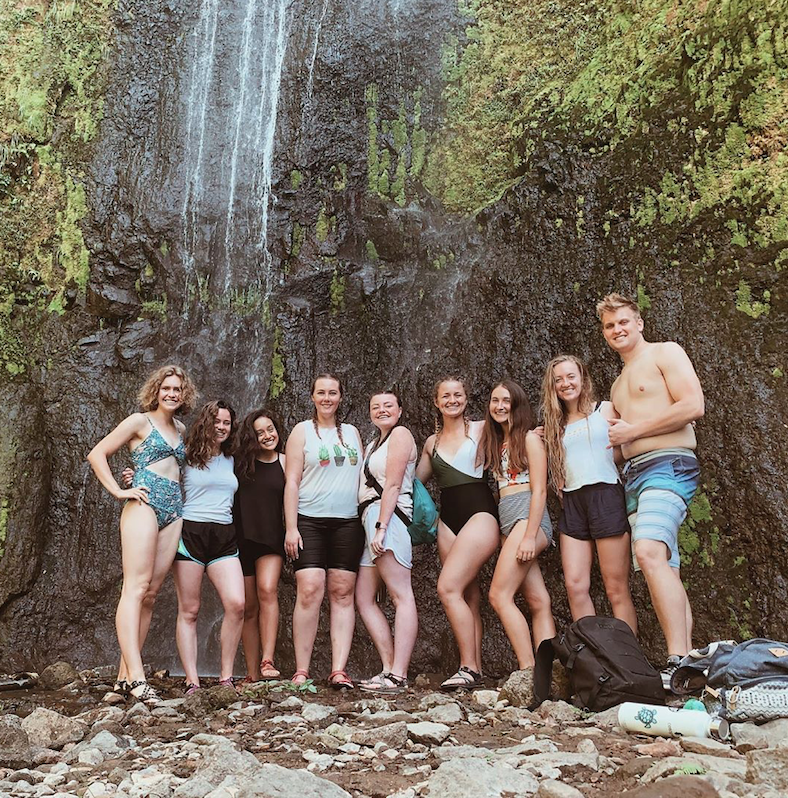 Ready to apply?
Come learn more about for the International Language Programs here or if you're ready to jump right in, come start your application. You'll be put in touch with someone who has volunteered with us before and can help answer all of your questions.