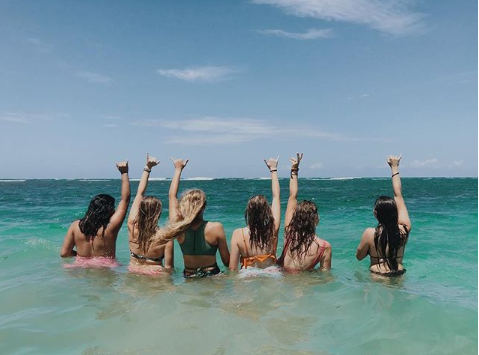 Preparing for your trip abroad or maybe you're living your traveling dreams as you're reading this? Get ready to steal all of these travel quotes. They're perfect for your Instagram posts and travel journals.
I'm sure you've seen a good deal of classic travel quotes when scrolling through Instagram. The same ones over and over get a little (or a lot) old, right? We collected a few of our favorite quotes that you and your followers might not have seen yet!
Check out our guide to growing your Instagram account. We share our tips that we use on ILP's Instagram for things like the best photo editing apps, tips and tricks to grow your Instagram, and more!
Quotes We Love That Aren't Overused ... Yet
Pssst! You can tap and save the image if you want to repost it. We don't mind one bit (but we'd love it if you tagged us! @ilpadventure).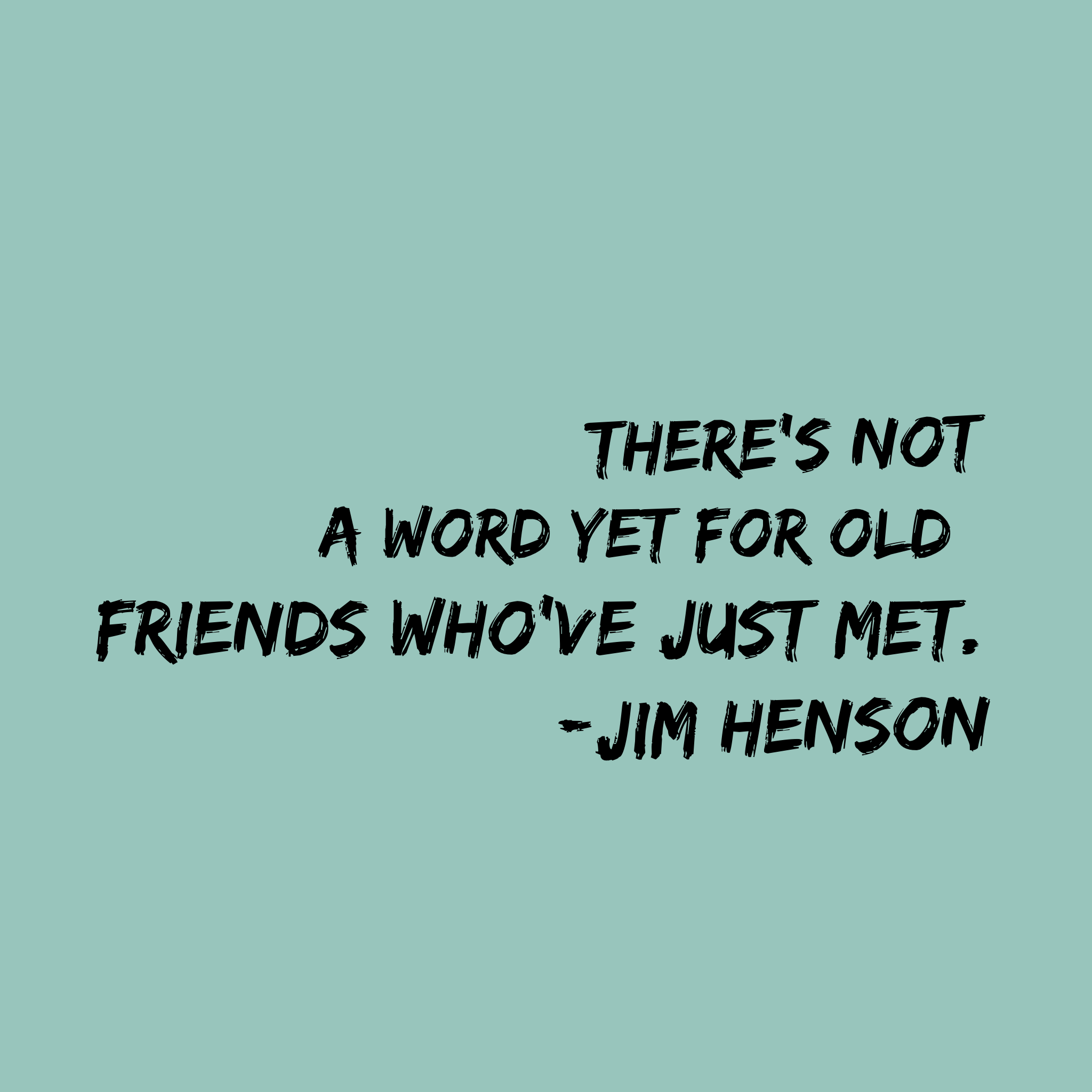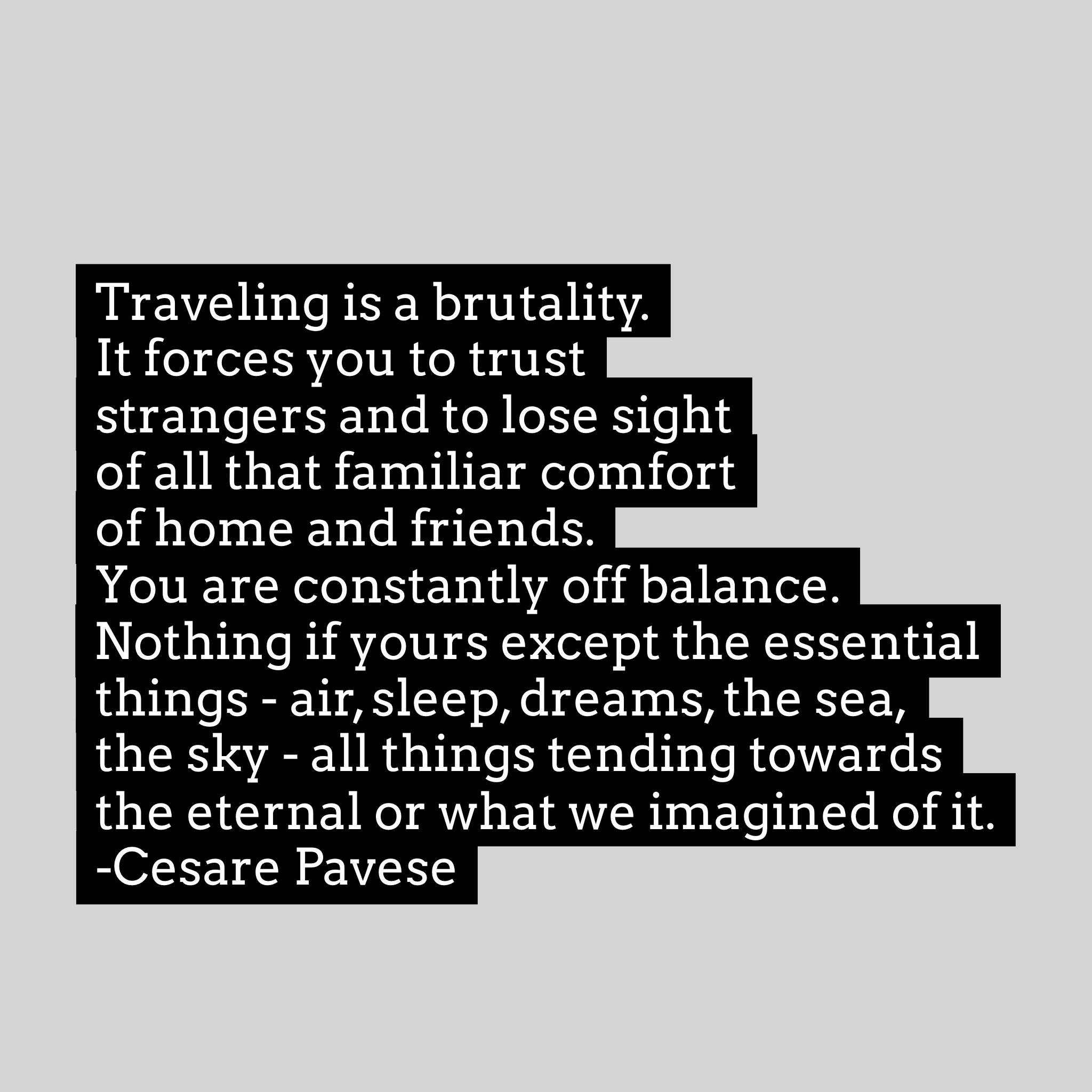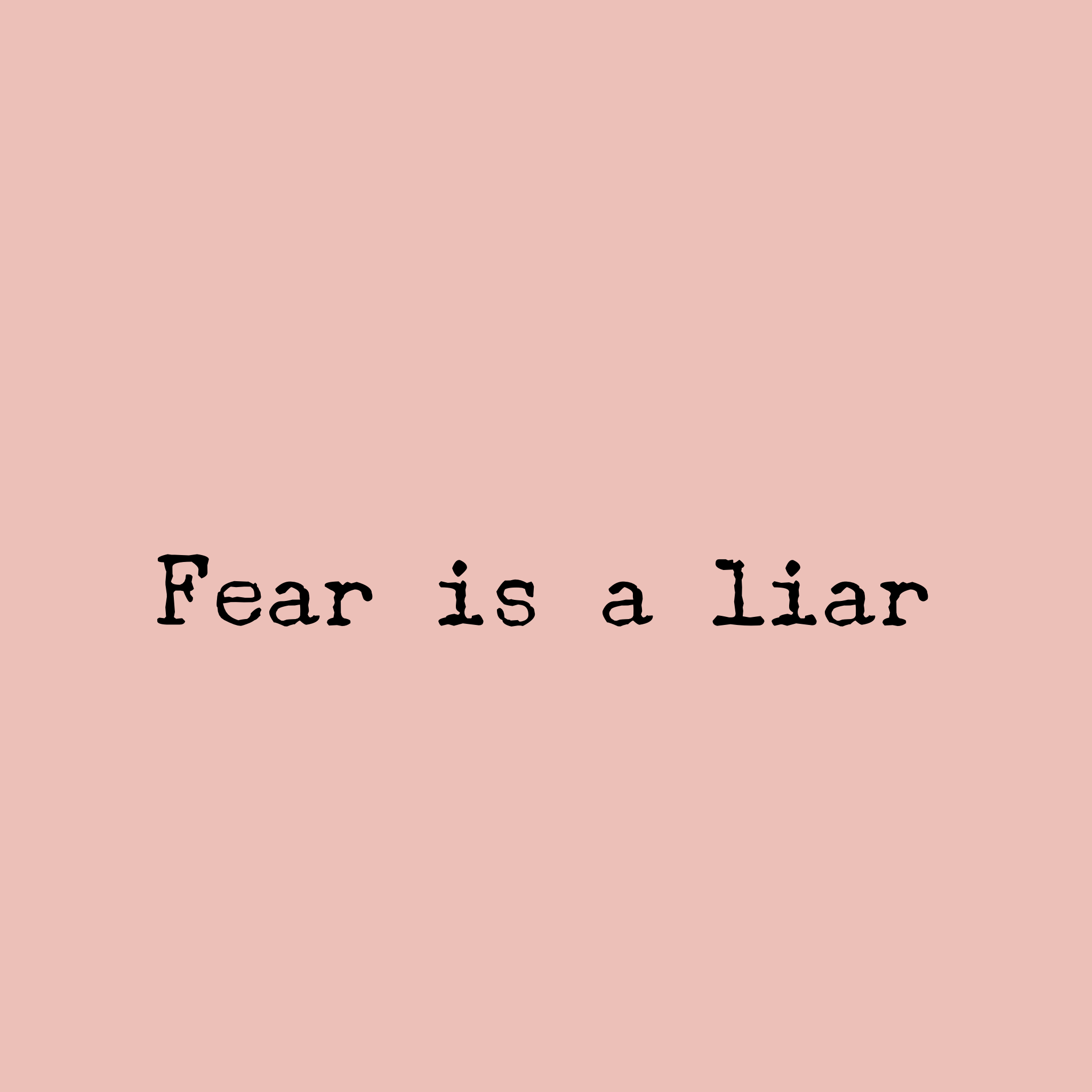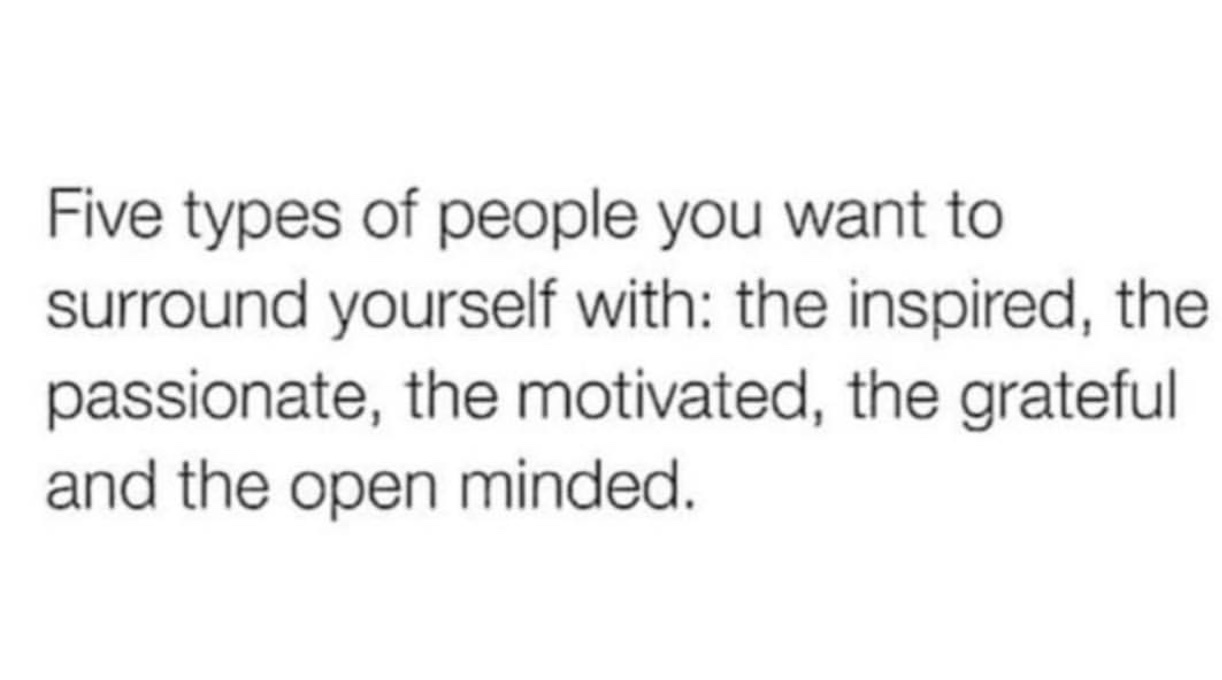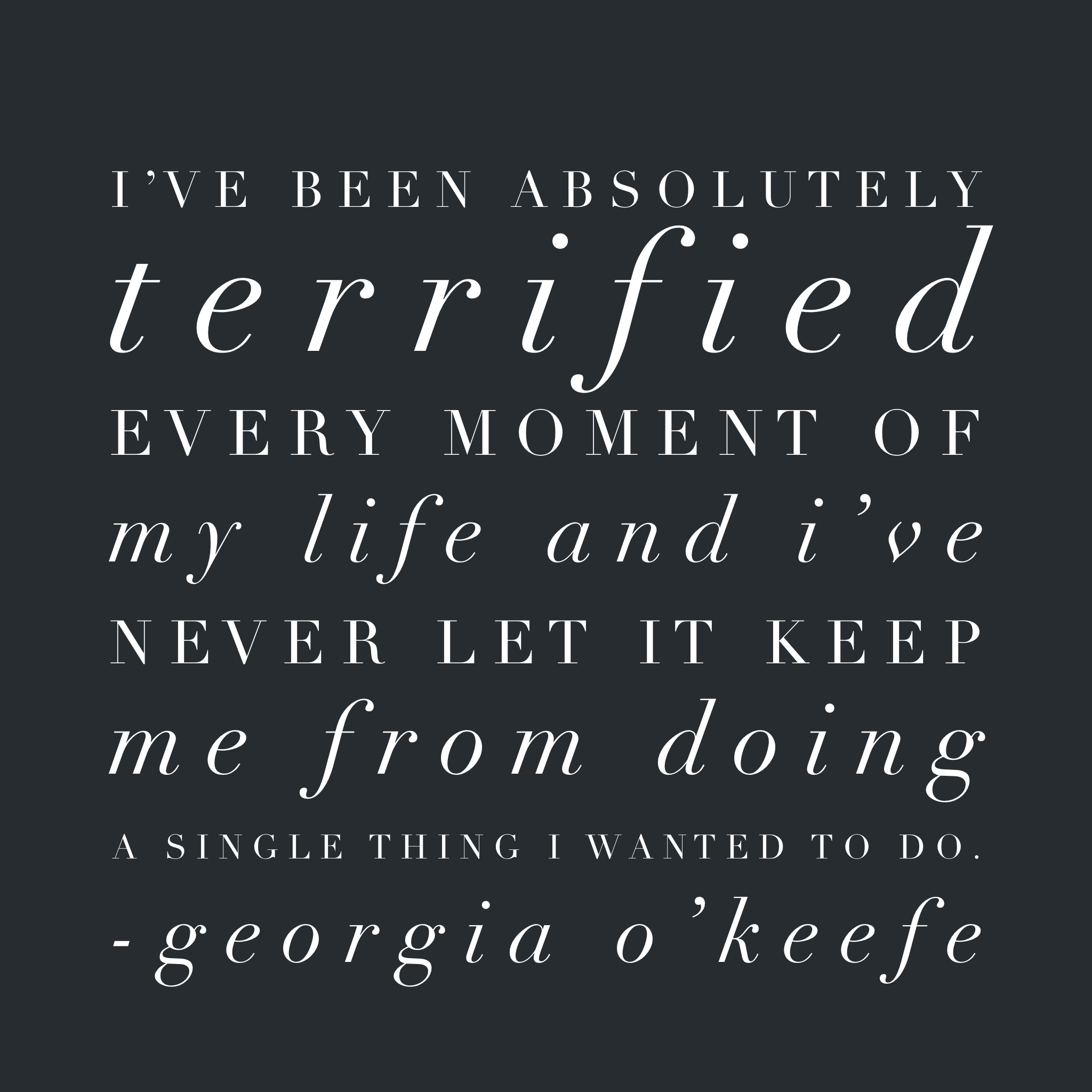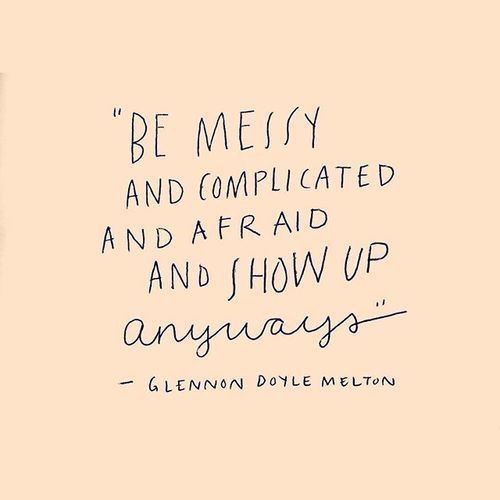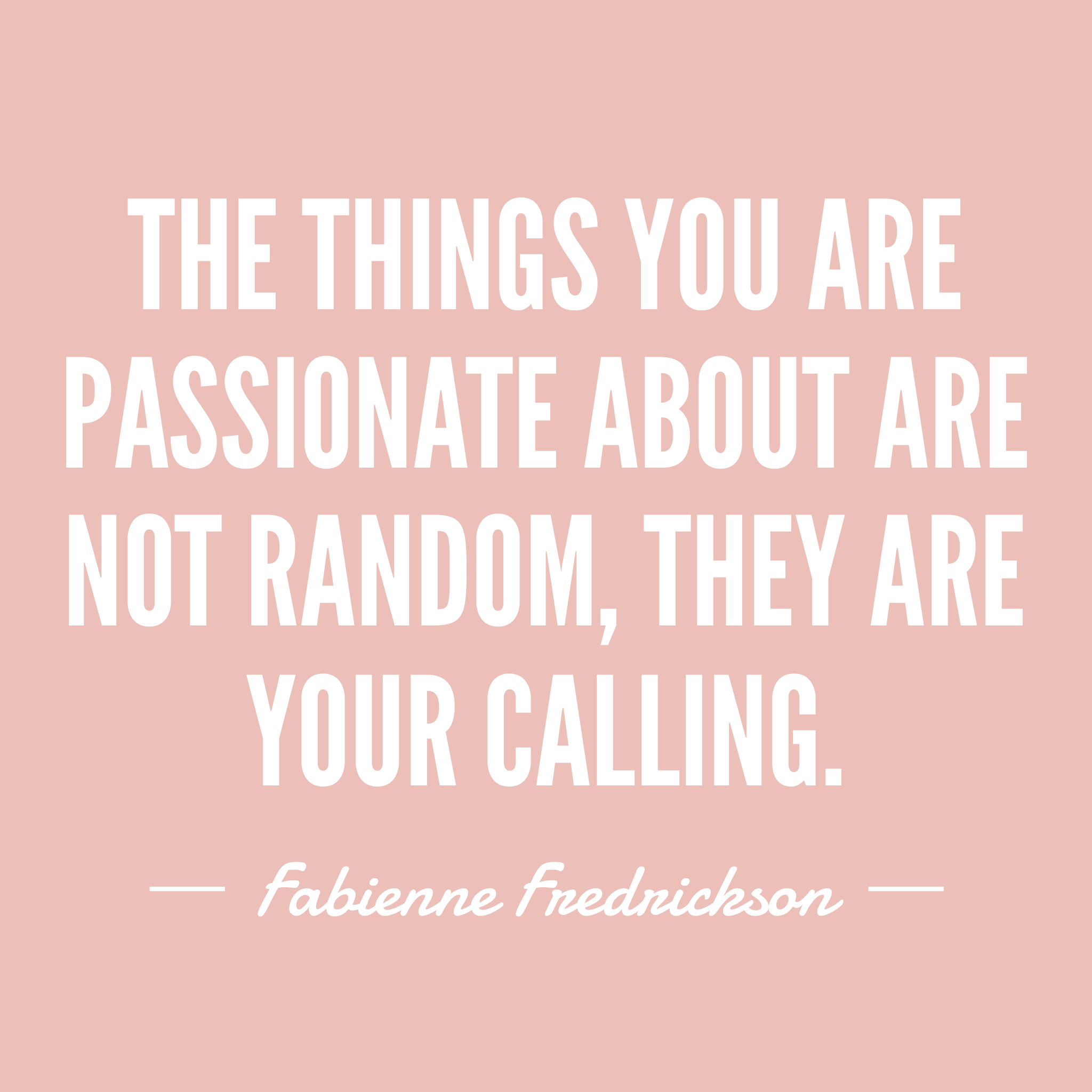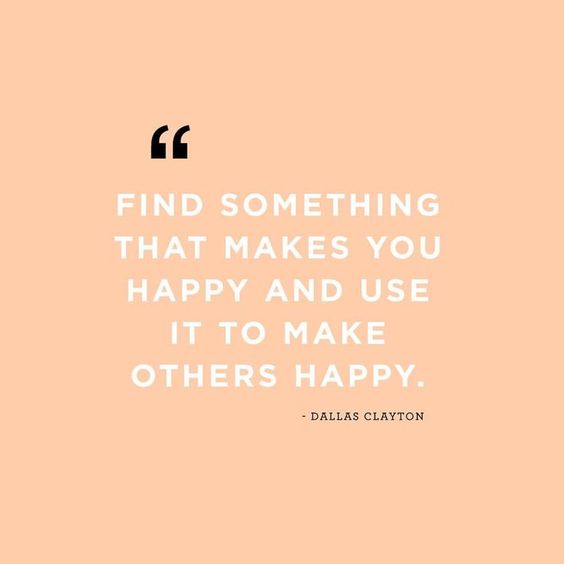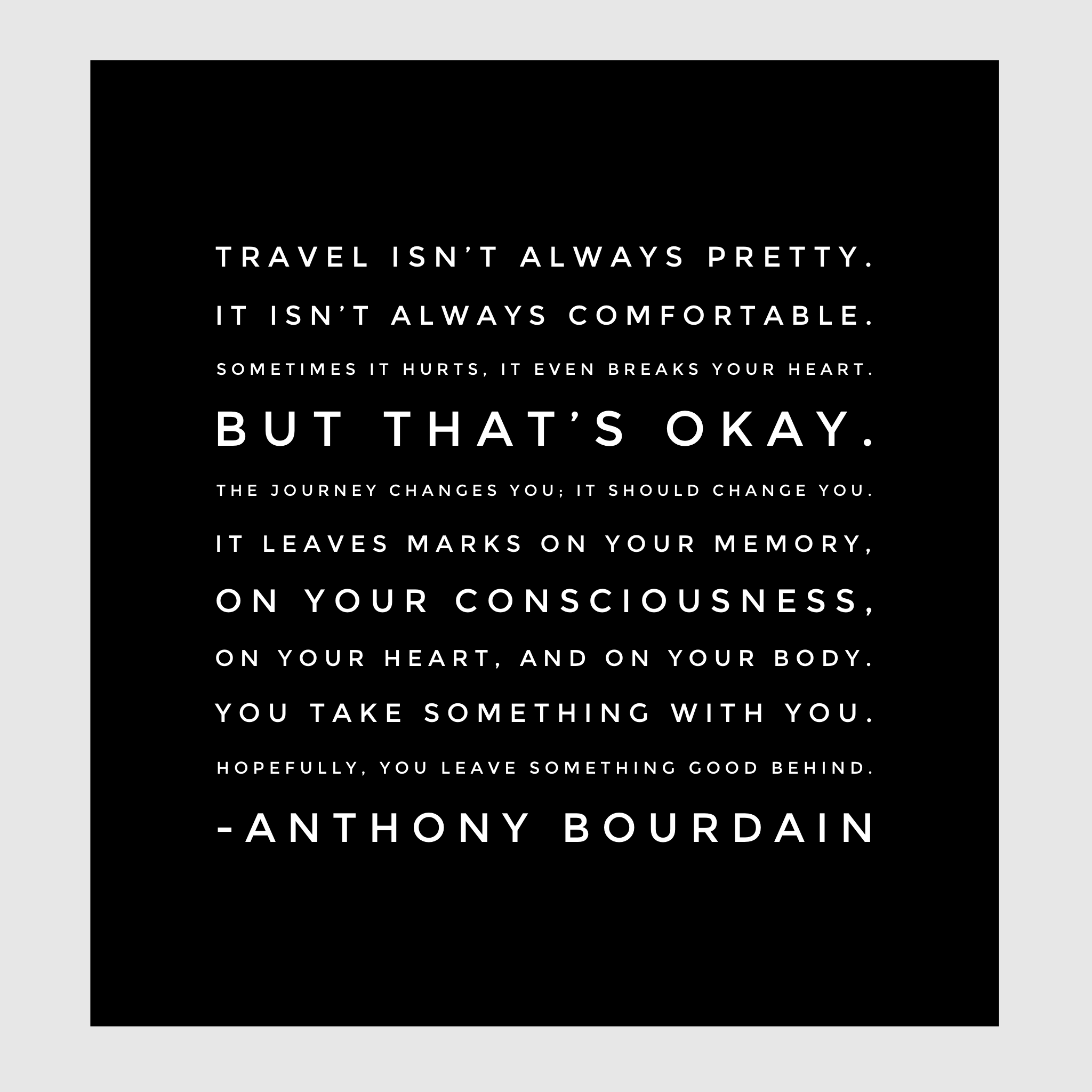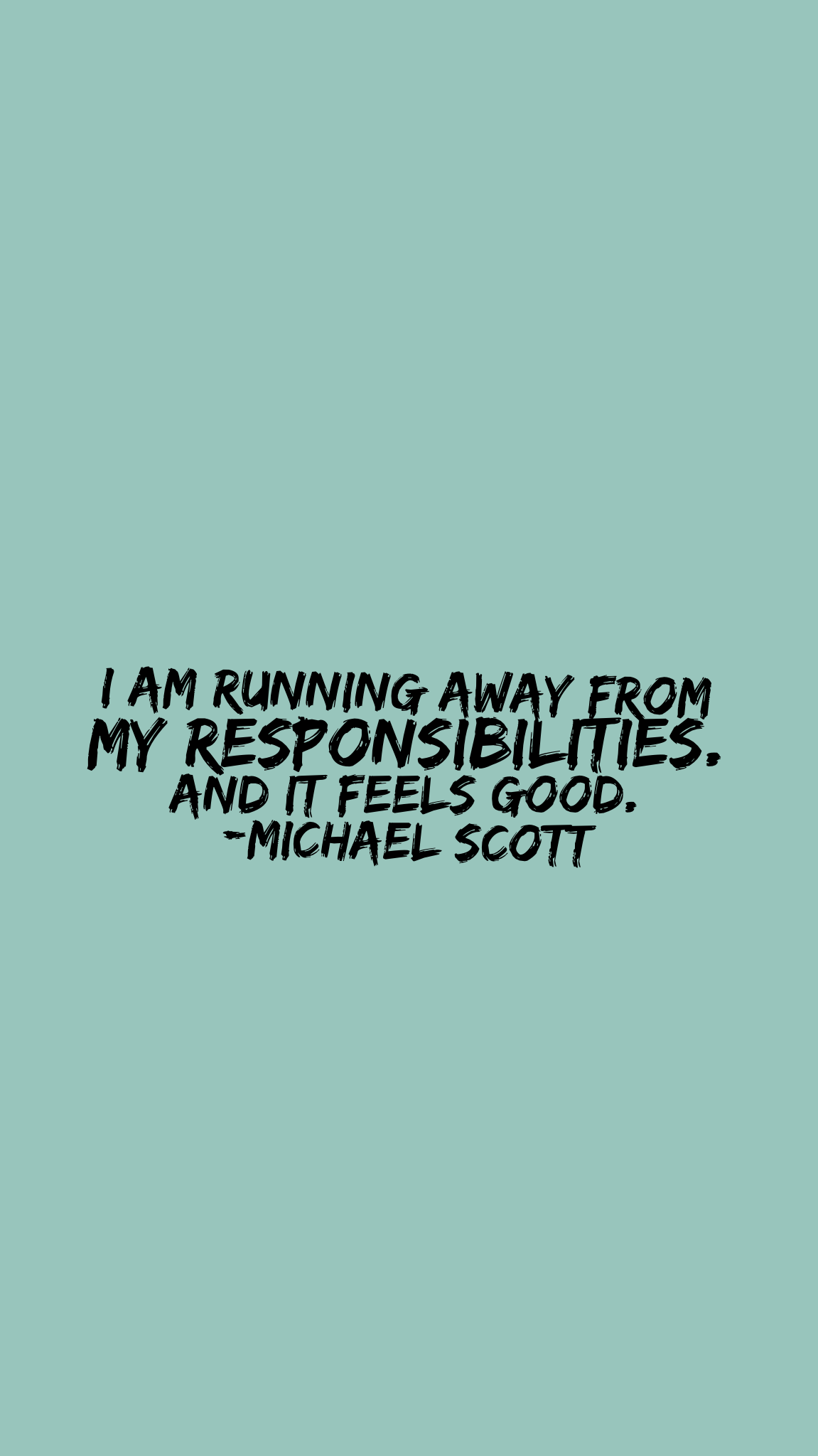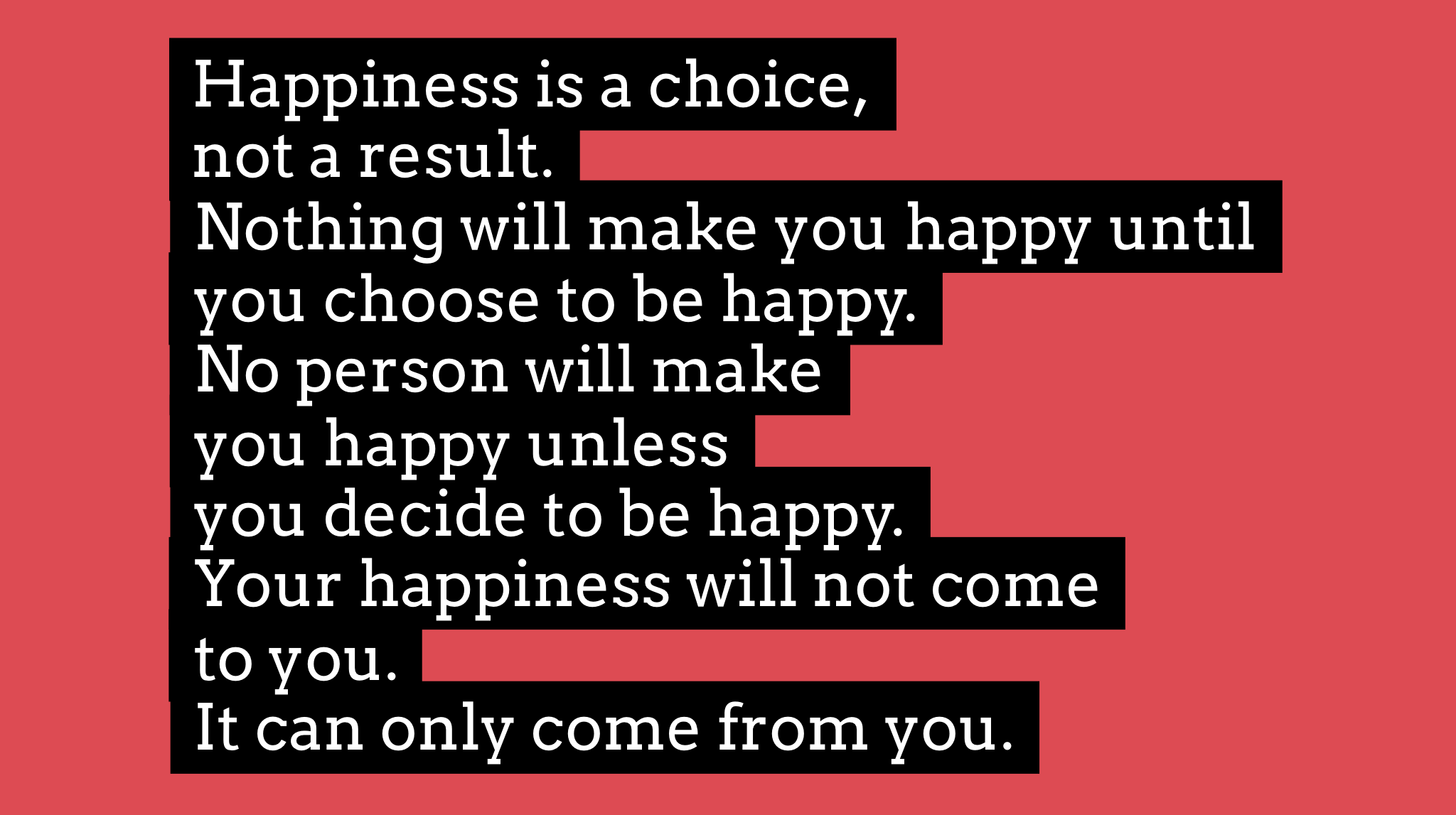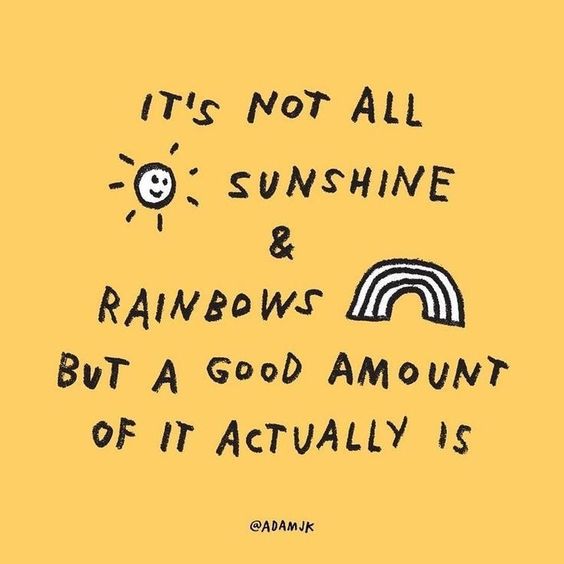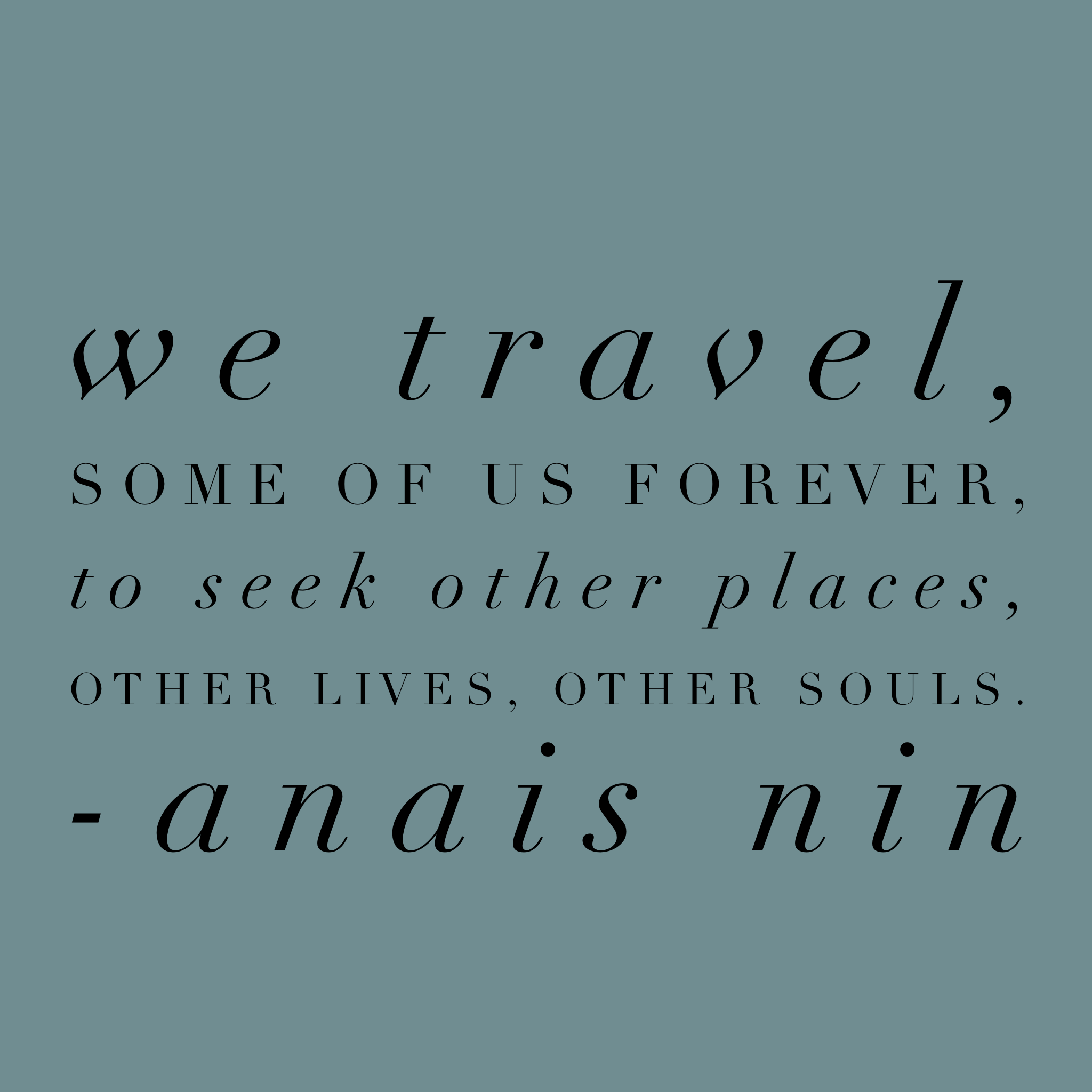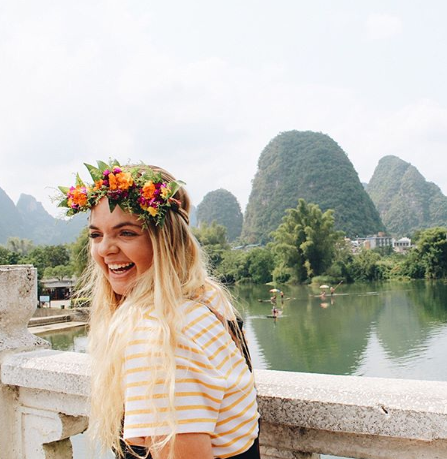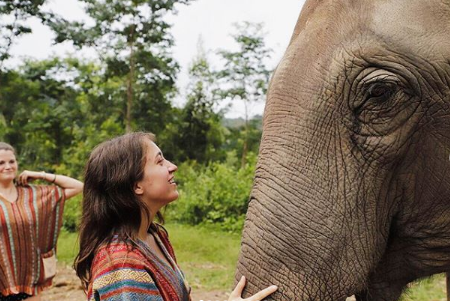 Ready for your own trip abroad? Picturesque places, delicious food, and amazing cultures are waiting for you! Start your application with ILP today and your semester abroad will be here before you know it.
Click the button below to get your application started to volunteer abroad with International Language Programs!