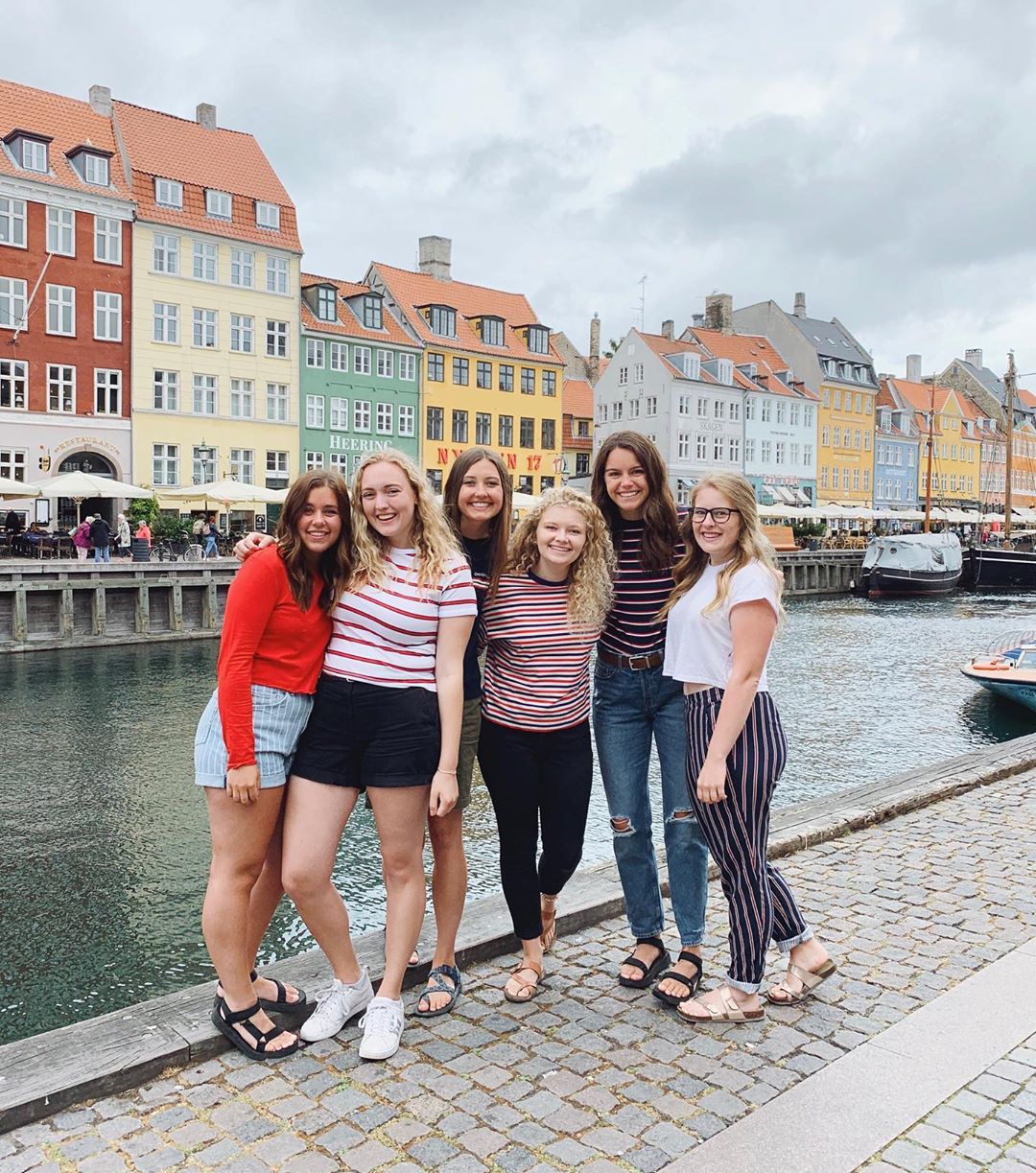 Do you want to save money just by being on time? Well, you can do that with this ILP discount.

One of the BEST things about ILP is the cost of the program. I mean let's get real, having your round trip airfare covered, plus meals, plus your visa, plus housing and a bunch of other perks? Yep. We're sold and ready to sign up to go teach English abroad in all the ILP countries, that's for sure. But to make things even better, we have a rad discount that's a cinch to get.


---
Want to save even more?
We're talking all about affording a semester abroad right here
---

Get $100 Off With This Tip
Here's your chance to get one of the ILP discounts with zero effort. If you pay your program fee in full within three weeks of being accepted to the ILP program, you get $100 off your program fee.
Pretty easy, right? You save big, just for paying up front.
But if you can't pay in full up front, don't worry. You'll miss out on that discount but tons of volunteers pay later instead.
And Yes, You Can Still Fundraise
Think of this plan — pay your program fee in full (and save the $100) and then fundraise your program fee back. Any donations will be counted and sent back to you as reimbursement checks. Pretty awesome, right?

(We've got fundraising tips right here to make it even easier for ya).
That way you get both the benefit of the $100 discount, as well as all the perks of fundraising for a semester abroad. It's sort of a win-win situation.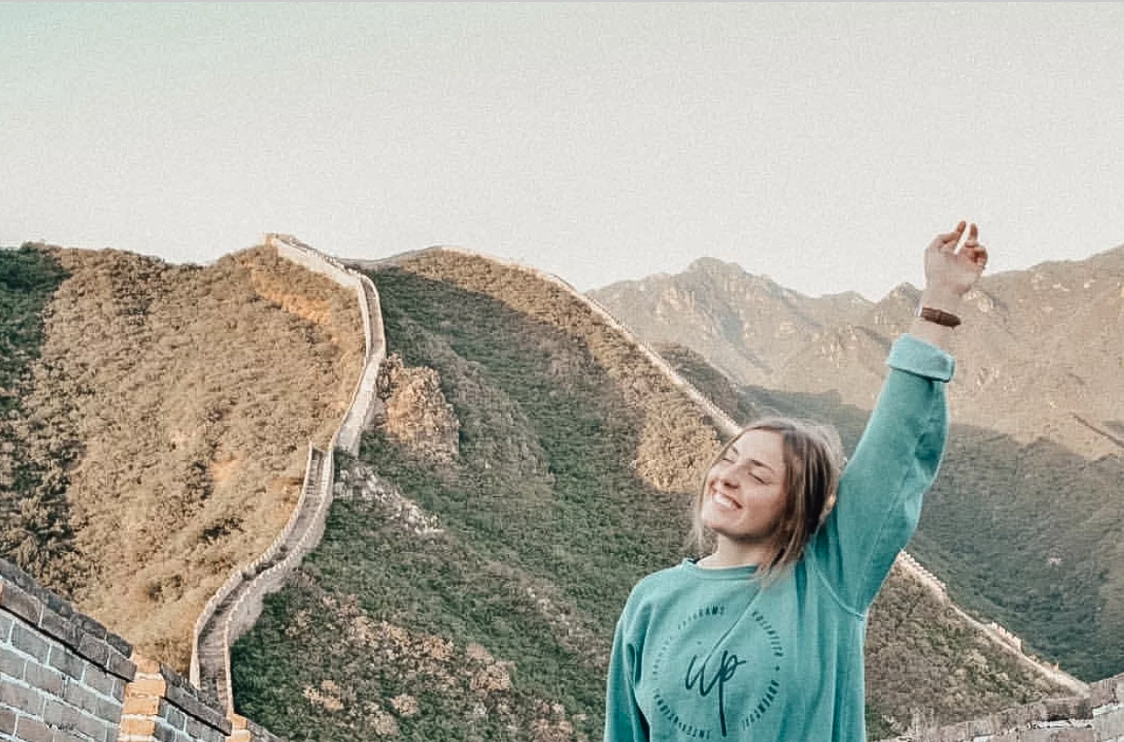 Still have a few questions?
As always, if you have any questions, feel free to contact our office! We are more than happy to help: