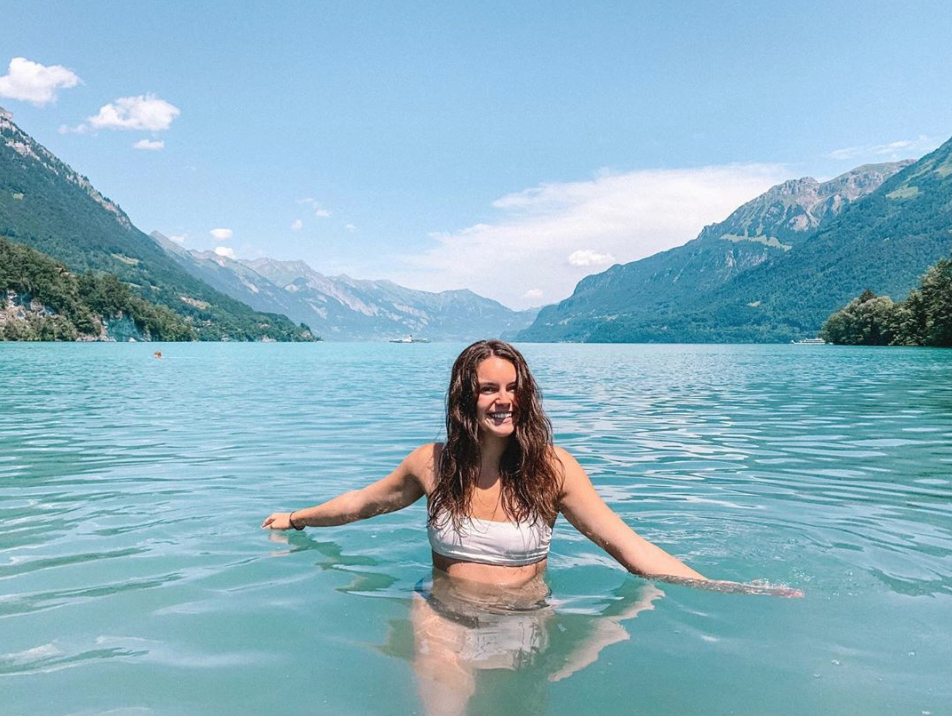 Want to be volunteering in Europe or adventuring in Asia ... but can't pay for it right now? We can help.
While International Language Programs prides itself on being one of the most affordable experiences around, we know it can still be hard for our college-aged volunteers to come up with the funds. Don't worry, you've got options.


---
We've got tons more tips on how to make it affordable
Check em all out here
---
Use ILP's Payment Plan
Did you know you don't have to pay everything when you apply? There's a $30 application fee (but even that can be waived, just ask us how!). Then, after your application is accepted there is a $270 deposit in order to officially accept and commit to your spot.
But other than that, we can work with you! Some volunteers like to pay the program fee (it's what covers your housing, meals, and flights) when they apply because we do have a discount for doing that. If you can't pay everything right away, pick one of our payment plans instead.
We have a couple different options, but both have you start making monthly payments about 5-7 months before your semester starts. Your payment plan will keep you up to date so that your program fee is paid before you leave on your ILP trip so you can just worry about where you're going to go on vacation next and not how you're going to finish making payments.
If you're signing up about a year or so before your semester like a lot of volunteers do, then you've probably got about 6 months or so to work on the weekends, save, fundraise, and figure out how you're going to make it work before your first payment is due.
Oh and we also don't have late fees.
To sign up for a payment plan, after your application is accepted, you'll complete our ILP Orientation which covers a ton of things about our program. It'll go into more detail about the payment plan and how to sign up there.

Do Some Fundraising
If you've read any of our other blog posts then you already know that we HIGHLY recommend this to every volunteer. Although it can take some time and hard work, we've seen so many volunteers raise hundreds to thousands of dollars (and that could be your entire program fee right there!).
We've got tons of tips to help you get started. Check out all of our fundraising tips here.
If you're headed for a volunteer trip to Africa, we've got a free download right here that shares tips on how other volunteers in the past have afforded it (spoiler alert ... they have some awesome fundraising tips).
Consider A Loan
Banks + Credit Unions
Most volunteers are able to pay for their ILP trip just by signing up in advance (about 6 months - 1.5 years in advance) and saving up over that time with their paychecks or by planning out some fundraising projects, but if you're signing up for a trip pretty late in the game, you might not have time to do all that. We like the idea of paying for your trip ahead of time, but if that's not possible you might want to try a loan for extra help so that you can still go abroad when you want.
Many banks and credit unions offer small personal loans for things that come up in life. Credit unions usually offer the best interest rates (compared to banks) and bonus: it can even be a great way to build your credit if you've never had a loan before.
Be aware that if you've never had loans before, you may need to have a co-signer. A co-signer is someone (usually your parents) who promises to also be responsible for the loan in the case you weren't making your payments. It just gives the credit union a little reassurance that you're good for it. Oh and also be aware that there's usually interest charges with loans, so you'll end up paying more than the original amount.
If you're already a member ask your own credit union to see if you qualify for a small personal loan and what the terms of the loan are. While you're there, also ask if they're willing to waive your ATM fees while you volunteer abroad! We've had volunteers receive that great perk from America First Credit Union.
Pay Pal Credit
Another option to look into is PayPal Credit. This essentially is a personal loan, similar to a loan you'd get a credit union. You'll also need to qualify for the loan based on your credit, but you can find that out right away online.
One major difference with this loan is that you have six months where you don't have to pay interest! So, if you're getting close to departure and need to pay your program fee you could potentially get this loan, go abroad for four months, and then come home still having two months to work and pay it back before receiving interest. You can pay your ILP program fee directly through PayPal.
Beware that if you don't pay it back within six months, they will charge you interest for those six months though. The APR is also on the high side and might be higher than you would have received at a credit union.
This type of loan might work great for a couple scenarios:
For someone who expects to still have fundraising funds coming in even while they're abroad. If you're applying late, you could pay your program fee quickly before departure and still fundraise online from abroad and potentially pay it back before you even come home.
For someone who wants to save a little money. If you pay your ILP program fee in full within three weeks of acceptance, you'll receive a $100 discount! You could apply for the PayPal credit, pay your ILP program fee in full and get $100 off, and then work and/or fundraise before you go abroad — still paying it all back within six months, interest free.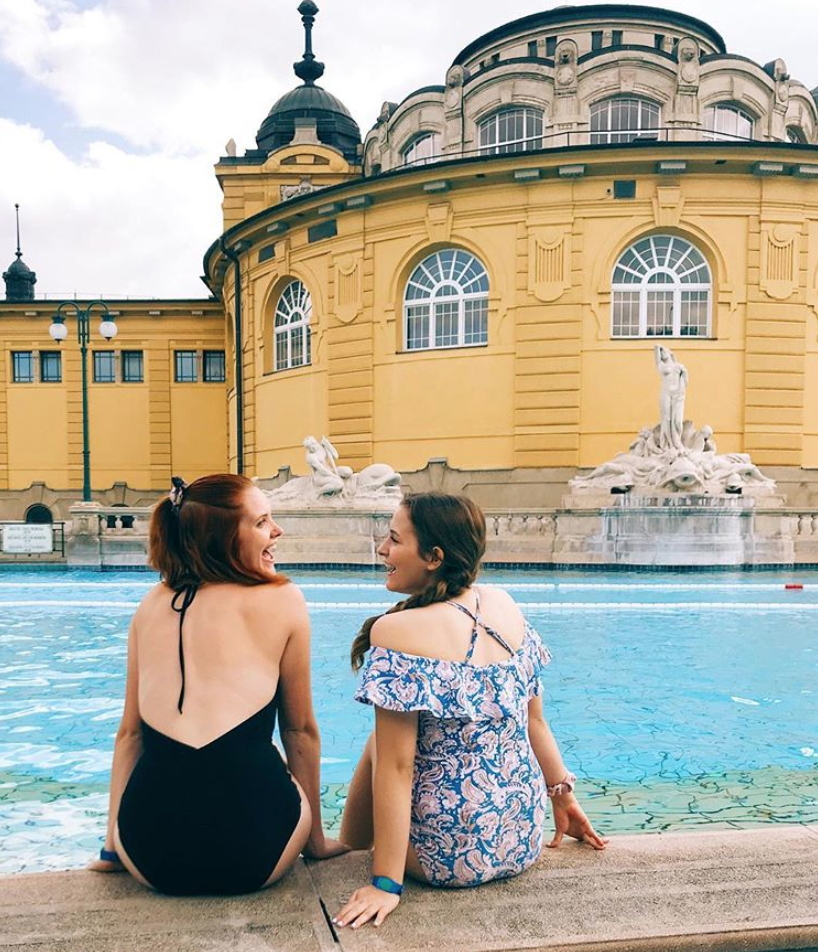 Have more questions about how to make it work?

Let's talk! Our ILP representatives are all college-age like you and they made a semester abroad with ILP work on their limited budget. They'd love to talk to you to share how they did it and help you out so you can make it happen too.