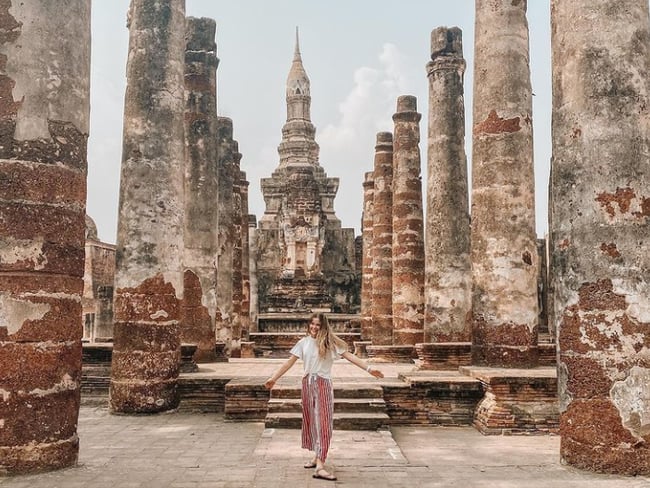 I don't know about you, but having a good playlist for any kind of travel or adventure is as important to me as bringing a camera and water bottle—just an absolute essential!
Anyone else prefer living life to a customized soundtrack? And is there anything better at pulling you through time to specific moments and feelings than music? There are songs that take me right back to sitting on a bus as it wound through the Swiss Alps, or waiting for a flight at the airport in Bangkok, or sitting next to a lake in Krakow.
And yes, I had all of these experiences while volunteering abroad as an English teacher through International Language Programs for three different semesters. Totally amazing and life-enhancing! Music was a HUGE part of these experiences, not just for me, but for the groups I volunteered with too.


---
Is spending a semester abroad as more than a tourist something you'd love?
Learn More About International Language Programs
---

On that note, here are some of our favorite upbeat tunes to accompany any adventure! It's the ideal mix of nostalgic classics and fresh tunes. And many of these will work perfectly as the background music for a video of your time abroad! So just pop in your headphones and enjoy.
Whether or not these songs fit the vibe you're feeling during your travels, we totally suggest making a playlist of all the songs that just speak to you during your time abroad! Do this for every major trip you go on, and you'll end up with an entire library of fun music that will take you right back to your favorite memories.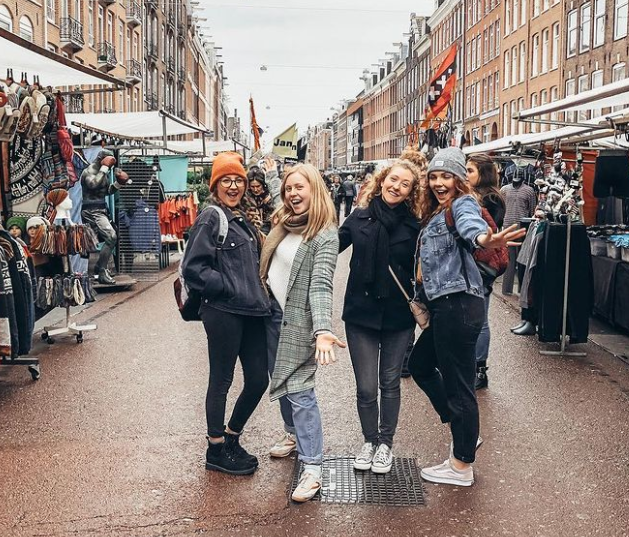 Loving dreaming about travel and making plans for the future?
So do we! And since ILP has been around for almost 20 years, we have a lot of experience helping volunteers to live their dreams! Want more of our travel tips and tricks? Click on the button below to start getting adventure updates sent straight to your inbox!