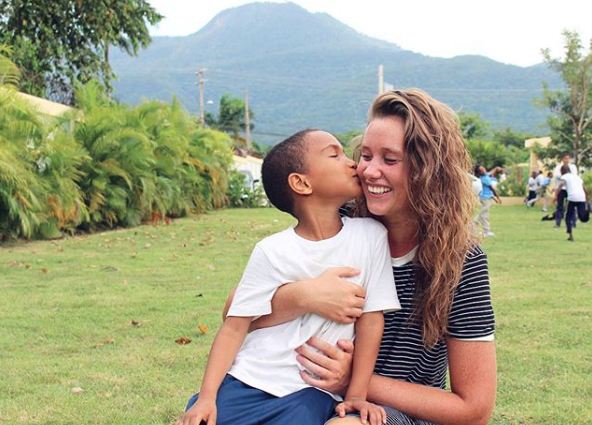 When you're not planning your weekend itinerary for Bangkok or hunting out the best souvenirs in Moscow, you'll be teaching English to some of the cutest kids around ... which means you'll also need to know what prizes to pack and use during your semester abroad with ILP!
When you go abroad with ILP, we ask that you bring some teaching supplies (here's how to get teaching supplies for free). Things like craft supplies, construction paper, clothespins, crayons and things are great for teaching supplies ... but what are you supposed to bring for prizes? What are prizes all about, anyways?
What Are Prizes For?
The students get tickets when they speak English in class, then they can "purchase" prizes at Store (sorta like how an arcade works). As a head's up, your students LOVE Store. I mean, speaking English, getting to hang out with American teachers, and then getting toys on top of all that!? It is an absolute dream come true for those kids.
The cool thing about Store is that they can either choose small prizes (which cost a few tickets) or they can save up and get big awesome prizes.
So, What Kind Of Prizes Should I Get?
First off, we can't stress this enough ... but you don't need to spend money on this! We know you're on a college budget and getting ready to go live in another country, so ever dollar is important to you. We've had tons of volunteers (myself included) who have been able to get all of their teaching supplies, including prizes, completely free through donations. Check out this post on how to get prizes for free.
So if you're getting your prizes donated to you, you can't really choose what you're getting usually. And that's totally fine. But if you've got a small budget for prizes for your kids, we put together a list of what tends to be the most popular to give you some ideas.
Small Prizes (5-100 Tokens)
The dollar store is your best friend. You can get A TON OF THINGS for really cheap. This list could go on for days, but here are some things you should be able to buy there:
Army men

Hair accessories

Jewelry

Those fabric bracelets

Mini notebooks

Small stuffed animals

Sticky hands (the native teachers and parents love those

)




Small bouncy balls. Be sure to give these out on Fridays…after class!

Small puppets

Stickers

Erasers (the pretty ones)

Pens! And pencils!

Sparkly Bracelets (hearts, circles, squares, etc), and of course Silly Bandz

Plastic Animals (lizards, snakes, horses, bugs, butterflies, etc.)
American candy
Disclaimer: Some locations do not allow candy to be given out because of allergies or preferences from the parents. If you choose to bring candy and then find out you can't give it out in school, share it with friends you meet, your host family, and your group!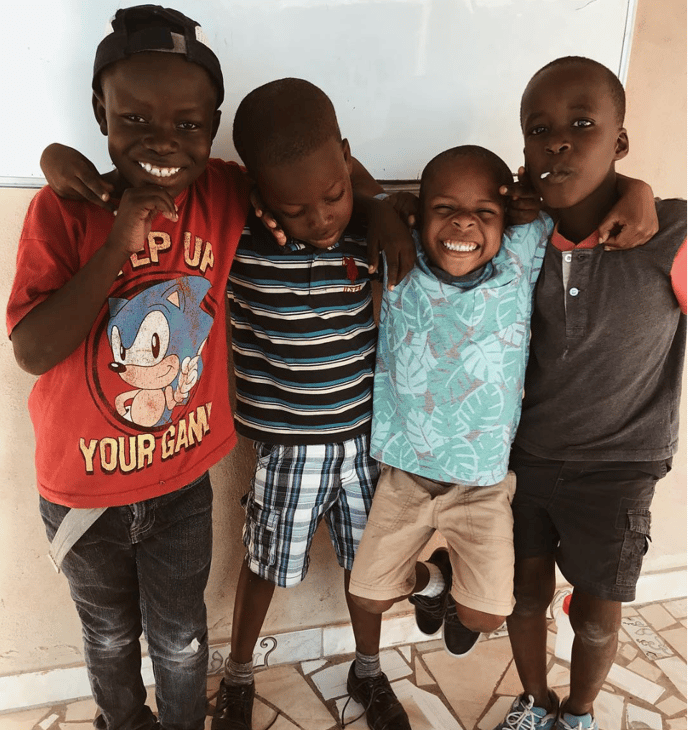 Medium Prizes (100-200 Tokens)

You can find prizes like these at party supply outfitters or bulk party suppliers. Just Google "buy bulk prizes online" and you'll be set. You also might be able to find stuff (like books!) at thrift stores.
Mugs or Cups

Small Flags (American, Chinese, Russian, etc.)

Beanie Babies

Books

Pictures/frames

Little bags

Medium sized stuffed animals

Sunglasses

Bigger candy bars

Small dolls

Hats

Diaries

Bouncy Balls that Flash and Glow when they bounce

Rubix Cubes
Large Items (200+ Tokens)
Slinkys (the big ones)

Action figures

Play Dough

Masks (Iron Man, etc.)

BIG stuffed animals

Lunch Boxes

Pencil Holders

Nice Notebooks

Scarves

Race Cars (hot wheels)

Styrofoam swords and shields

Small games (handheld games, etc.)
This is just a general list, so feel free to bring whatever you think you would like to have when you were a kid! But trust us, they will want some epic American prizes.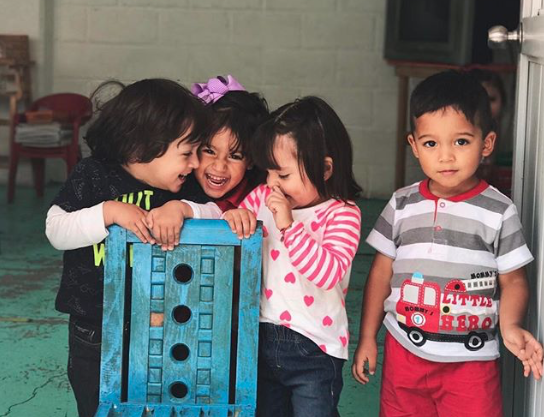 Want to see how cute these kiddos are in person?
We've got schools in countries all over the world where you can come volunteer to teach English or volunteer in an orphanage. You'll really be making a difference in their life, and you'll get vacation time to see more where you're volunteering (or even other countries!)
Come get all your questions answered by an ILP representative, whose traveled and volunteered with International Language Programs: