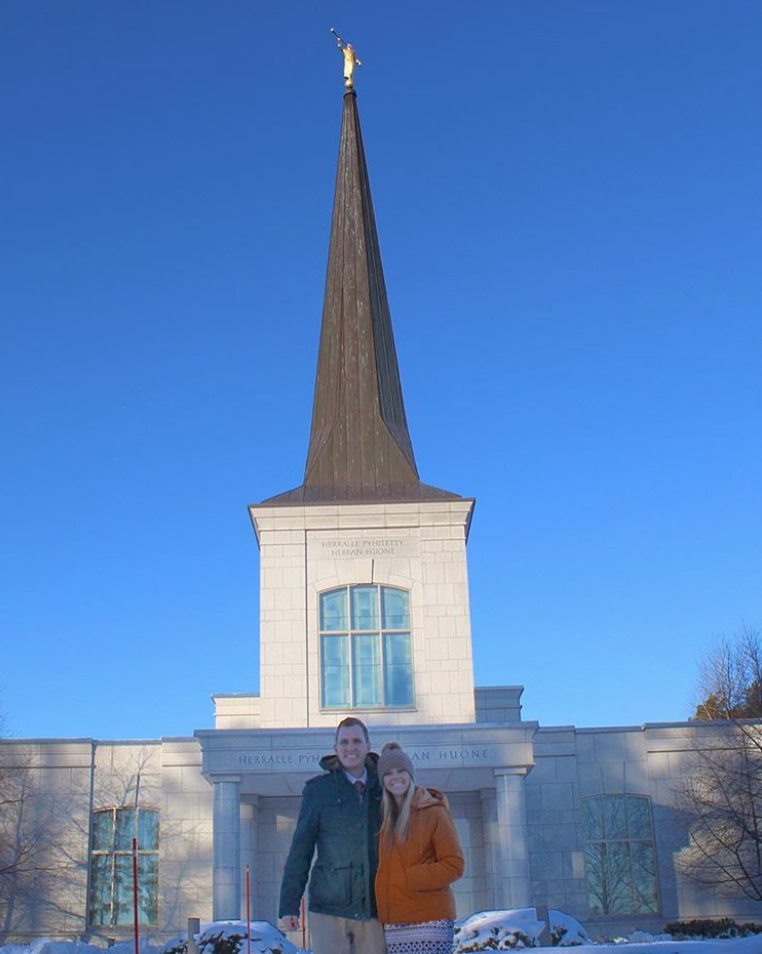 Here are some helpful tips and directions on how to get to the LDS Temple in Helsinki during your semester abroad.
Volunteers with ILP (International Language Programs) who are spending their semester abroad in northeastern Europe love taking weekend trips to Finland.


---
Interested in joining a group of American volunteers in Europe?
Come learn more about teaching kids English in Lithuania
---

The temple for the Church of Jesus Christ is just 7 miles out from downtown Helsinki, making it really accessible. There are a few ways to get there which gives you great options! Uber, Taxi, Buses and Trams will all get you to the temple so now you just need to decide what works best for you.
Helsinki Temple Address
First things first.
This is the Helsinki Latter Day Saint Temple address to keep with you. It's nice to have if you need to ask for directions from a local or to show a taxi driver.
Leppäsillantie 3
FI-02620 Espoo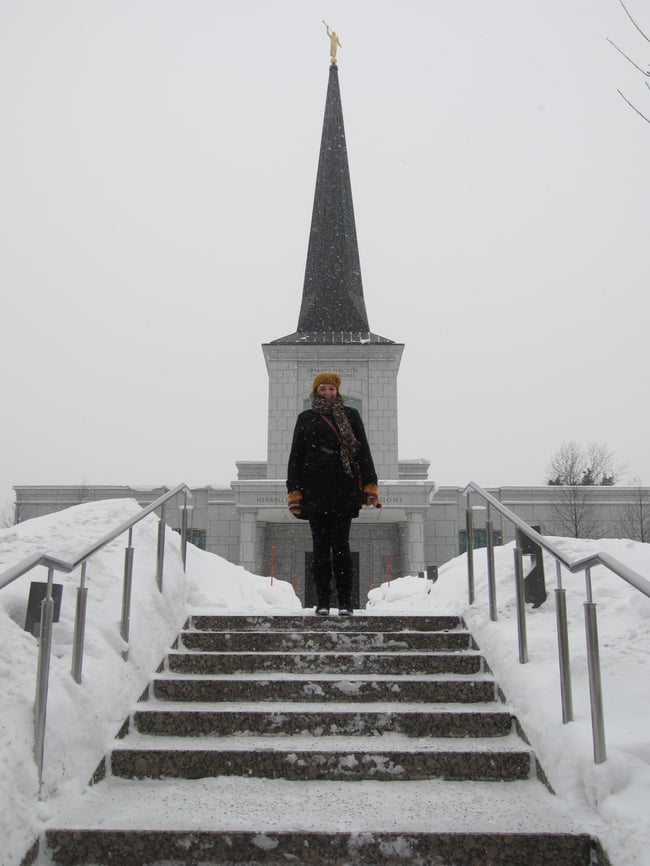 Getting To The Finnish Temple
Uber
Uber is an option to get you right to the temple. It will be quicker than taking a bus, but it will of course be more pricey. From where you'll be downtown (we're guessing you will be touring Helsinki on your trip before visiting the temple), plan on paying about $40 euro ($47ish USD) for an Uber.
Luckily, ILP volunteers are always traveling with a few people in their group, which means you'll be able to split that fare between a few of you. Handy, right?
Uber is awesome to use in quite a few of ILP's countries. Click here to see which ones.
Bus/Tram
The Katajanokka bus station will most likely be where you are starting from (if you took a ferry in from Tallin, Estonia that is). If not, get yourself to this bus station and go from there.
Hop on tram #4 (at the "Puolipäivänkatu" stop) for about 15 minutes. Get off at the "Hesperian puisto" stop and walk to the nearest bus stop. At the bus stop take bus 235 for about 20 minutes and get off at the "Leppäsilta" stop. Then you are just a five minute walk away from the temple. You should be able to see it at that point, but if not here are some quick walking directions when you get of.
Walking to the temple: head southeast towards "Rastaalantie", then turn right when you see the roads "Pääskyskuja/Svalgränden". Continue on to "Leppäsillantie" and then take a right, right into the temple! There's a picture below for reference.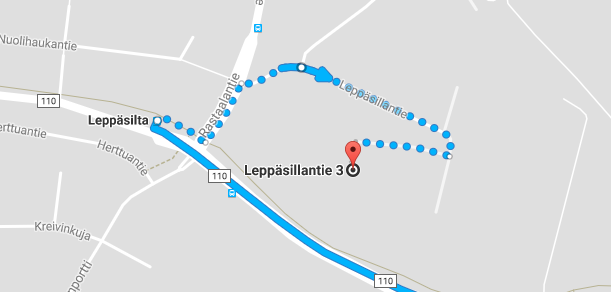 Map Apps
As a backup, we also suggest downloading one or more of these apps to help map out your trip. For each, you'll need to type in the address where you want to go and make sure it is giving you "transportation" directions. This will tell you how to get to different bus and train stops as well as which numbers to take and where to get off. Super handy when traveling in a different country
Here are a few other GPS options you may want to check out as well.
City Maps 2Go
OffMaps
Navfree
2GIS
Google Maps (of course)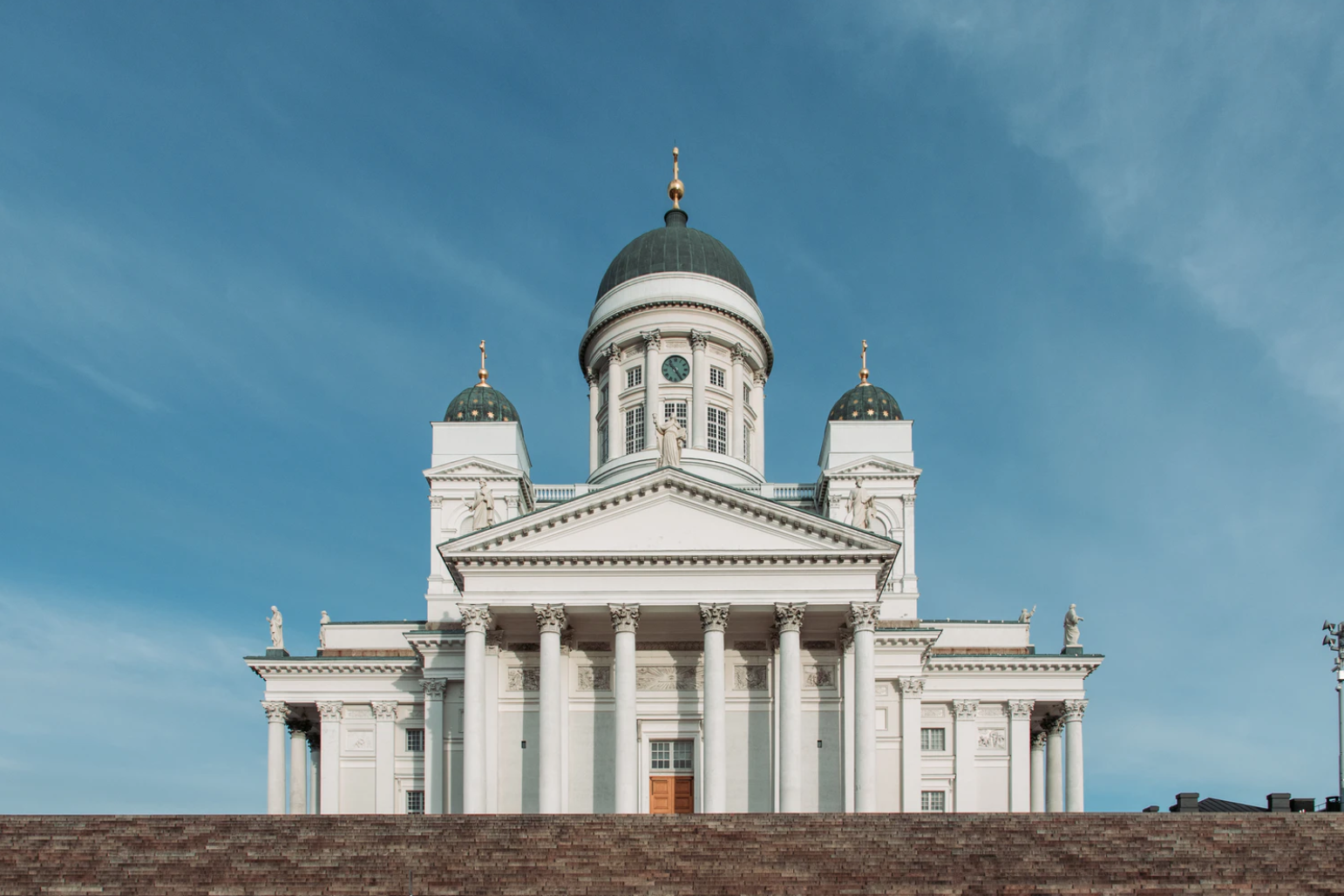 Ready for your very own European adventure?
Whether you spend a semester volunteering in Europe as an English and traveling to places like Finland, or spending your time helping in an orphanage (and still traveling to places like Finland), a semester abroad with ILP is looking like a great idea.
Click the button below to learn more about ILP and what you will experience!