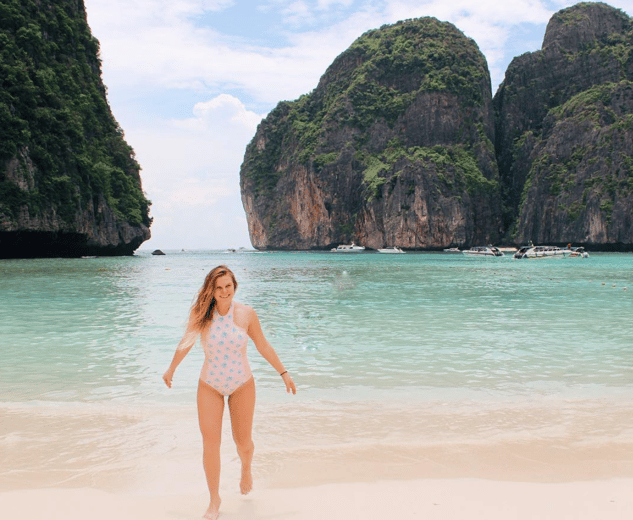 Wondering how to get around a new country that's your home for the next semester? Not a worry. There are tons of ways to see your city … you can even take Uber and Lyft in these ILP countries.

If you're looking to spend a semester volunteering in Europe or Asia with ILP and want to be able to use Uber and Lyft to get around, don't worry — you'll be set. All of the ILP Europe countries have Uber, and some of the favorite vacation spots for our volunteers in Thailand have both Uber and Lyft. Score. Get a full list of where you can Uber here.


---
Pst: Curious to know what life is like as an ILP Volunteer?
An ILP Rep can text you to answer your questions!
---

Oh, and don't worry — Uber isn't the only way to get around these places. It sounds intimidating at first but you'll get to know how to use the local metro, buses and trams, hail a cab and get around by bike to help you see these cities … but it is nice to know that you can always Uber to the coast of Odessa if you don't want to figure out the public transport. Here's where Uber and Lyft are in these ILP countries:
Romania

Dominican Republic

Ukraine

Lithuania

Thailand

Costa Rica

Uganda
Romania - Uber
Brasov & Bucharest
Grab your Uber drive and ride to all these favorite spots in Brasov — aka, the most darling, hidden gem mountain getaway, complete with castles, sprawling summer homes, and a cute Old Town. Don't forget your camera, because this city is gorgeous!
Or while you are touring around Romania's capital city, Uber over to Parliament building and check out some of our other favorite spots in Bucharest.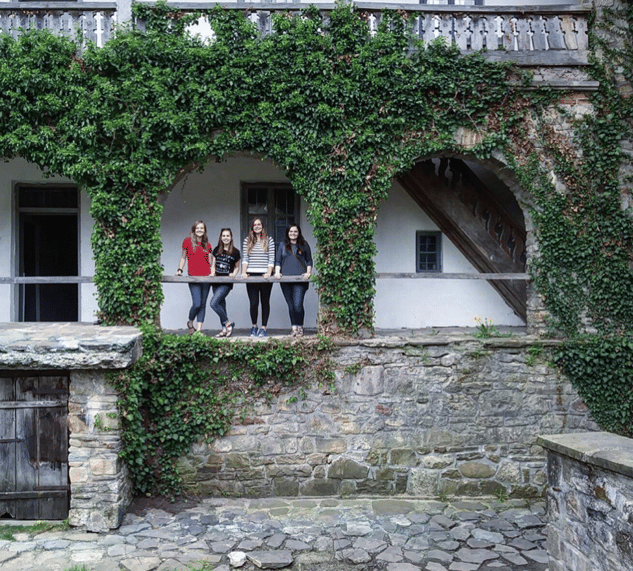 Dominican Republic - Uber
Santo Domingo
If you're headed to the Caribbean, you'll realize that there are lots of ways to get around ... but volunteers tend to use Uber over taxis because the price is set when you make your reservation. Any traveler knows that you sometimes wonder with taxi drivers if you're getting a fair price, but with Uber, that problem is eliminated! So feel free to grab your ILP group and Uber on over to places like Los Tres Ojos National Park!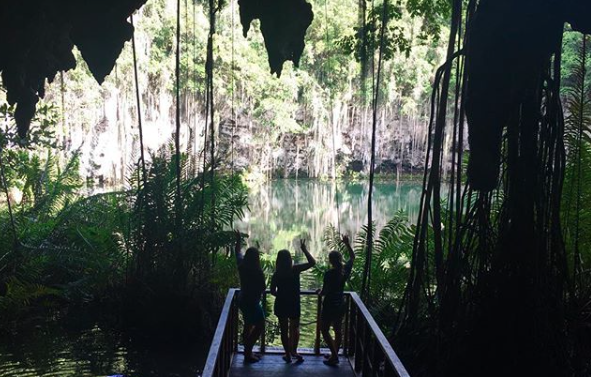 Ukraine - Uber
Kiev, Lviv & Odessa
All ILP Ukraine volunteers can use Uber to get around their home city of Kiev; You might want to use the metro if traffic is bad, but if it isn't, Uber to go see the Big Mama Statue and these other 10 sites around your city.
Or while you are on vacation in Ukraine, use Uber to check out the L'viv Chocolate Factory (you have GOT to come here to see Ukraine's version of the Willy Wonka Chocolate Factory) or have your Uber driver pick you up after a day of relaxing just a like a local on the sandy shores in Odessa — Yep! There are some gorgeous beaches in Ukraine … who knew?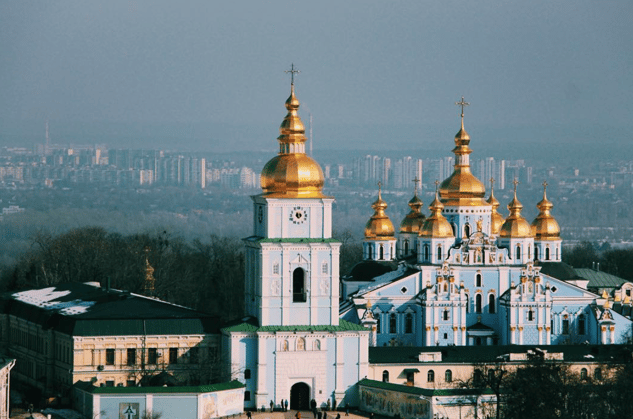 Lithuania - Uber
Vilnius
There are tons of ways to explore this Lithuanian city — you could make the long trek up on top of the Hill of 3 Crosses in Vilnius, or you could call your friendly neighborhood Uber driver! And while you're in the neighborhood, don't miss these Old Town adventures.
You can certainly see a lot by foot but there's something to be said about being picked up and dropped off exactly in front of the cutie cafe you're having lunch at.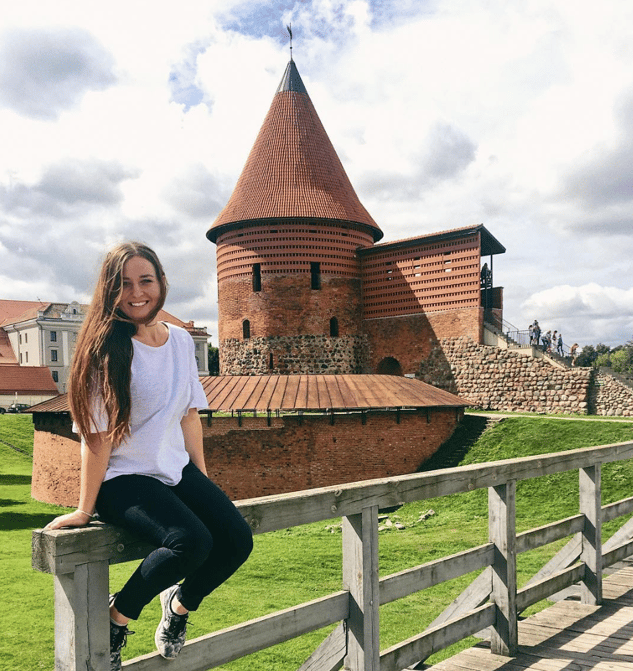 Thailand - Uber & Lyft
Uber: Bangkok, Chiang Mai & Chiang Rai
Lyft: Bangkok & Phuket
Listen up, volunteers in Thailand! Uber and Lyft have you covered whenever you are on vacation in your own country. Plan on getting Uber or Lyft to help you with your weekend itinerary for Bangkok, the dreamy white temple in Chiang Rai (and other spots to see) and even a way to take you back to your cheap hostel after a day of swimming in Phuket. Life in paradise just got so much easier.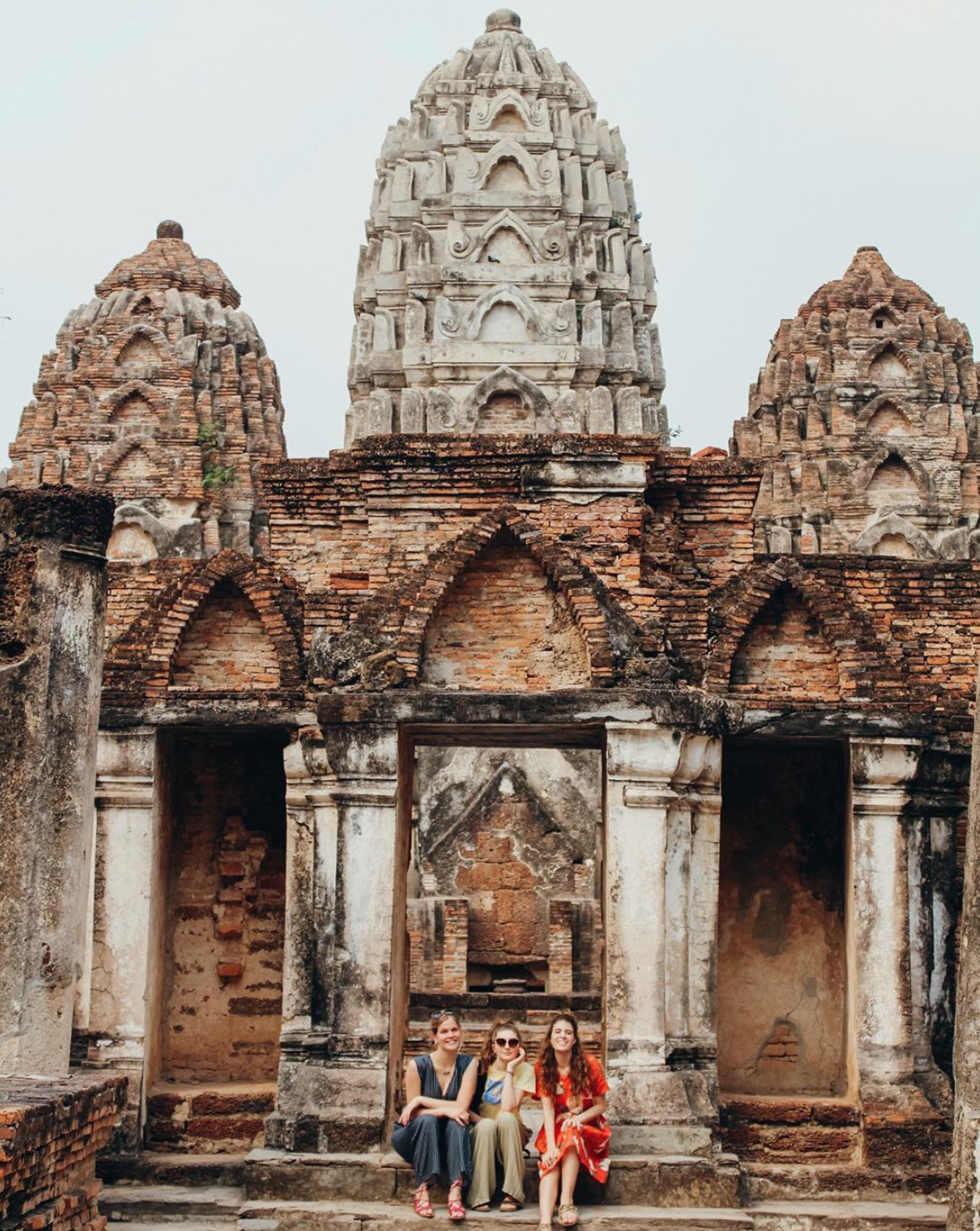 Costa Rica - Uber
All over the country
Getting around this Central American country is way easier thanks to Uber (and a lot cheaper). Taxis here tend to rack up the price even when they use a meter, so Uber means you can avoid getting scammed and end up paying the right price no matter where you're going.
Uganda - Uber & Lyft
Kampala & Entebbe
Hop into an Uber while you get around the capital city of Kampala! It's a bit limited where you'll be able to catch a ride, but it can be worth a shot when you're in Entebbe and Kampala. You can actually catch a ride from the Entebbe international airport to Kampala for a little over $20 USD.
As a head's up, there are other Uber modes of transportation, but only the cars are approved for ILP volunteers.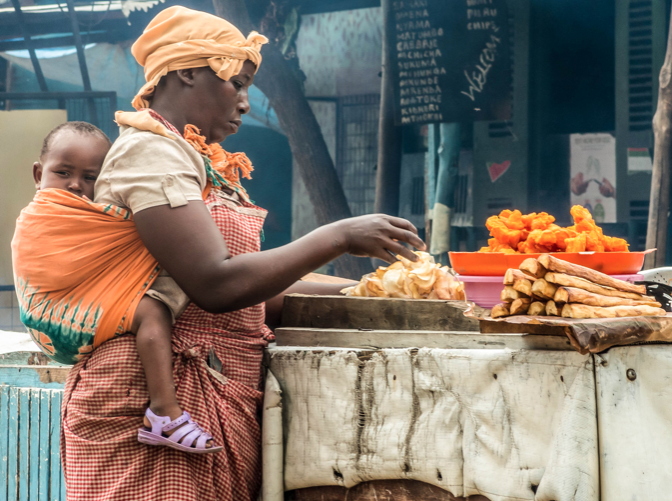 Have questions about volunteering?
Oh, and to get a few more of your questions answered about living abroad and volunteering with ILP, we can't help out with that too. Just click that button to talk to an ILP Representative — they've been there, done that, so you can get the answers you need: