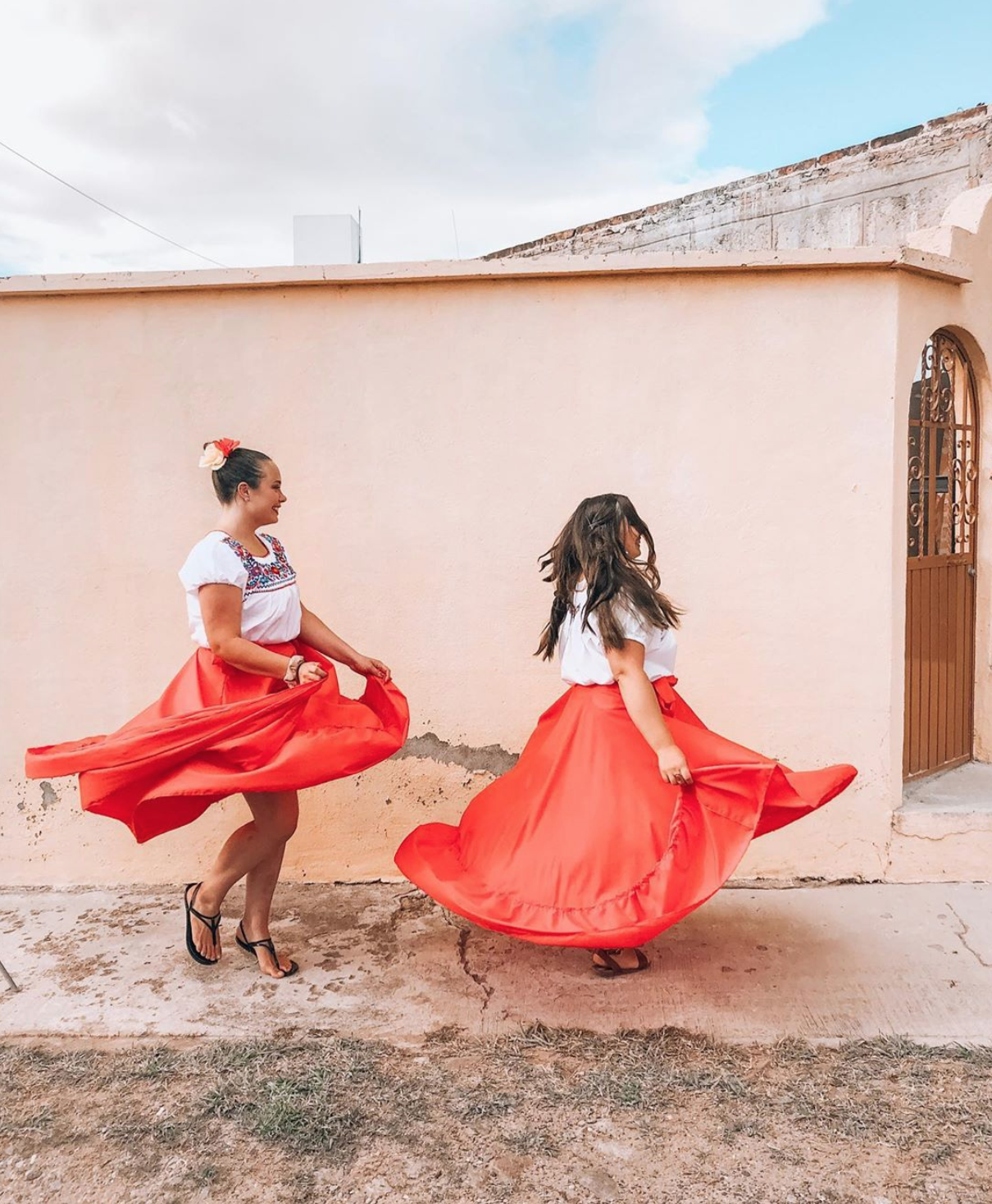 Before leaving for an adventure abroad, you'll obviously need a passport—which also means passport pictures. Here are tips for getting the best deals available.
Getting ready to spend time abroad, whether for a short vacation or a semester abroad with an organization like International Language Programs, is a lot of prep work. And making sure you have all of the correct travel documents is probably one of the most important steps. Don't have your passport yet? Here's how to apply for a passport.


---
Wanting to travel but worried about how to afford it? We wrote a guide for you!
Traveling On A Budget
---

When starting the passport application process, it's easy to just go to the first place that pops up in a google search for "Passport Photos". But, if you're like me, that might mean you end up at a post office where they charge over $20 for the photos and they don't tell you until afterwards that other places will do it for less than half that price. Don't let that be you!
There are multiple places you can go and some are much cheaper than others, even though you'll be getting the exact same kind of photos. Save yourself some dollars and compare these popular passport photo spots.
Heads up: Here are the current guidelines for passport photos in the USA.
Where To Get Passport Photos + Prices
Local Photo Labs
First off, don't forget to check out local, smaller spots that may pop up in your Google search. For example, we found Allen's Camera near our office in Orem, that offers a great deal on passport pictures. Plus, you'd be supporting a smaller company, which is something we're always fans of!
2 photos — $9.99 + $5 for additional 2 sets (local to Utah, SLC + Provo counties).
Universities
Did you know some universities provide passport photo services? This is where you're likely going to get the best deal if you're a student! The photos are incredibly affordable, and some schools will even print photos for free for their current students. Also, it definitely makes the process easier if you can get this done while you're on campus and don't have to squeeze it into your busy schedule after classes, right? Make sure to check and see if your college offers it!
Guess what?! 2 photos — free! It's listed as a free resources for students on this page, but you may want to double check before you drop in. One of our volunteers was also able to print extras (because you'll need more than 2 if you're an ILP volunteer), so UVU is a great option if you're in the area and are a current student.
Brigham Young University
We talked to a contact at BYU and they confirmed that they offer free passport photos for their students! So if you're attending BYU, definitely check here first. There's not much information online right now about it, but you can get in touch as well to double check current policies and procedures for getting your photos taken. Just email purchasing@byu.edu arrange your passport pictures or call 801-422-3872 for more information.
It's $7 for 2 photos here, and if you need to get your passport expedited, they have discount links through a couple of companies they recommend.
You can get your passport photo taken here + even submit your passport application at their office. Prices aren't listed online so you'll have to go in to check that out for yourself.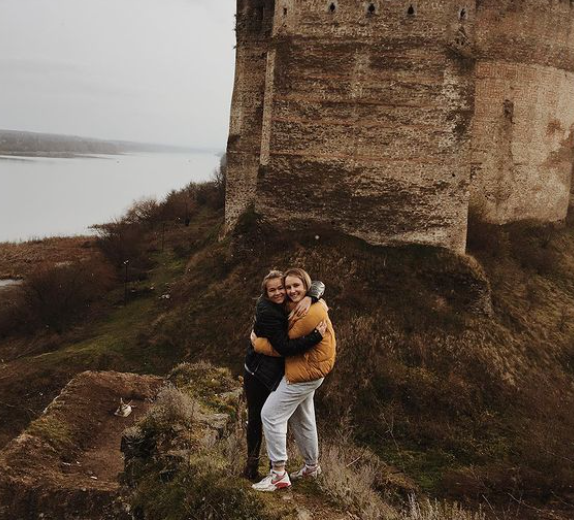 Major Retailers
If you're not a student, your next best bet is seeing if you're near a major retailer who offers services for taking passport photos.
2 photos — $11.99
2 photos — $12.99
2 photos — $14.95
2 photos — $14.99
2 photos — $14.99
Walmart
2 photos — $7.44
*ILP Volunteers — If you choose to go to Walmart, know that some locations can take your passport photo in-store, while others don't (instead you just upload a photo you took yourself and they print it). Make sure that you only go this route if your location can take your photo in-store. ILP also uses these photos for your visa application (if needed for your country), and the specifications can get very tricky to follow on your own. We've had some volunteers who used apps or methods of taking the photo themselves at home, and then printed at Walmart, but those typically have to be redone. Trust us, it's not worth the hassle. You'll save yourself another trip if you go to a location where they actually put you in front of a screen and take the photo for you!
*Prices are up-to-date as of the time this post was written, so you may need to confirm pricing before you go.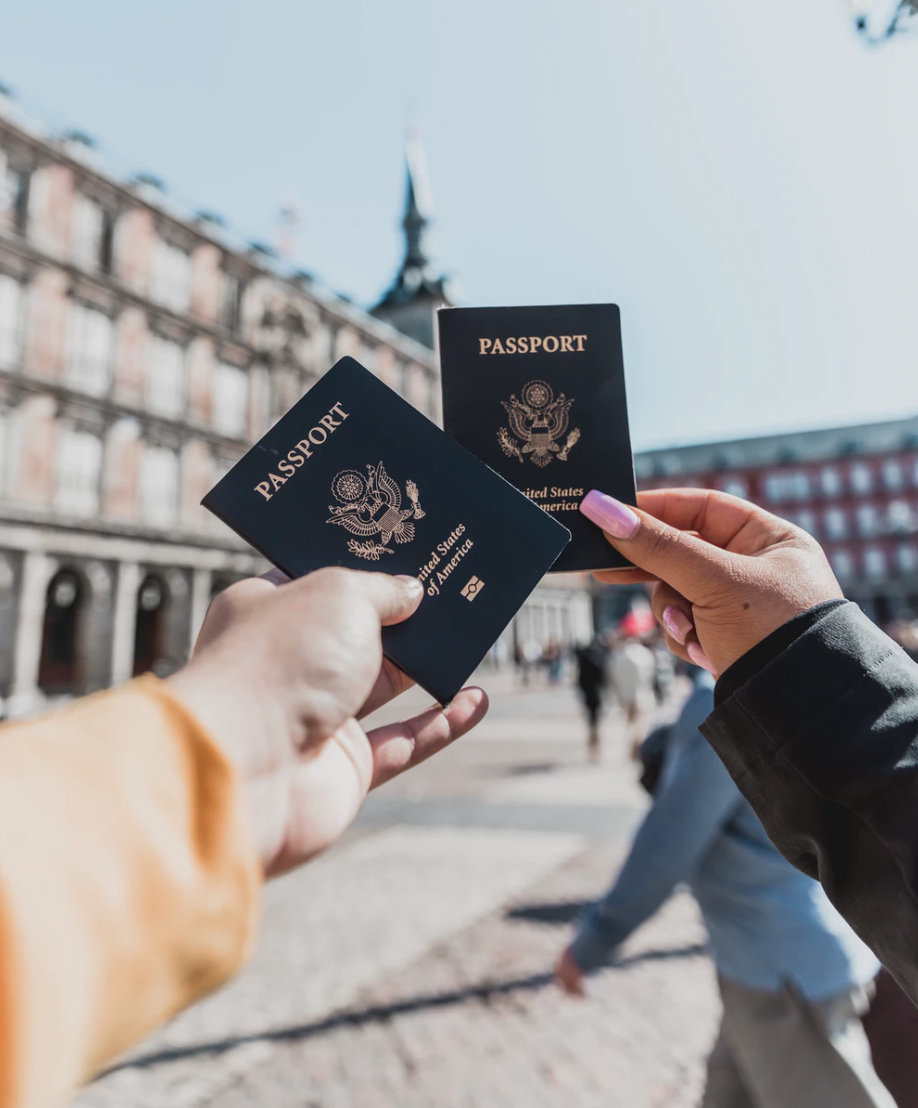 Ready to put that passport to use?
Consider joining us for a semester abroad! ILP is a volunteer program for college-age volunteers. Lots of our volunteers are just taking a break from school, but you don't have to be a student to join our program! Click that button below and we can talk with you about how it all works.