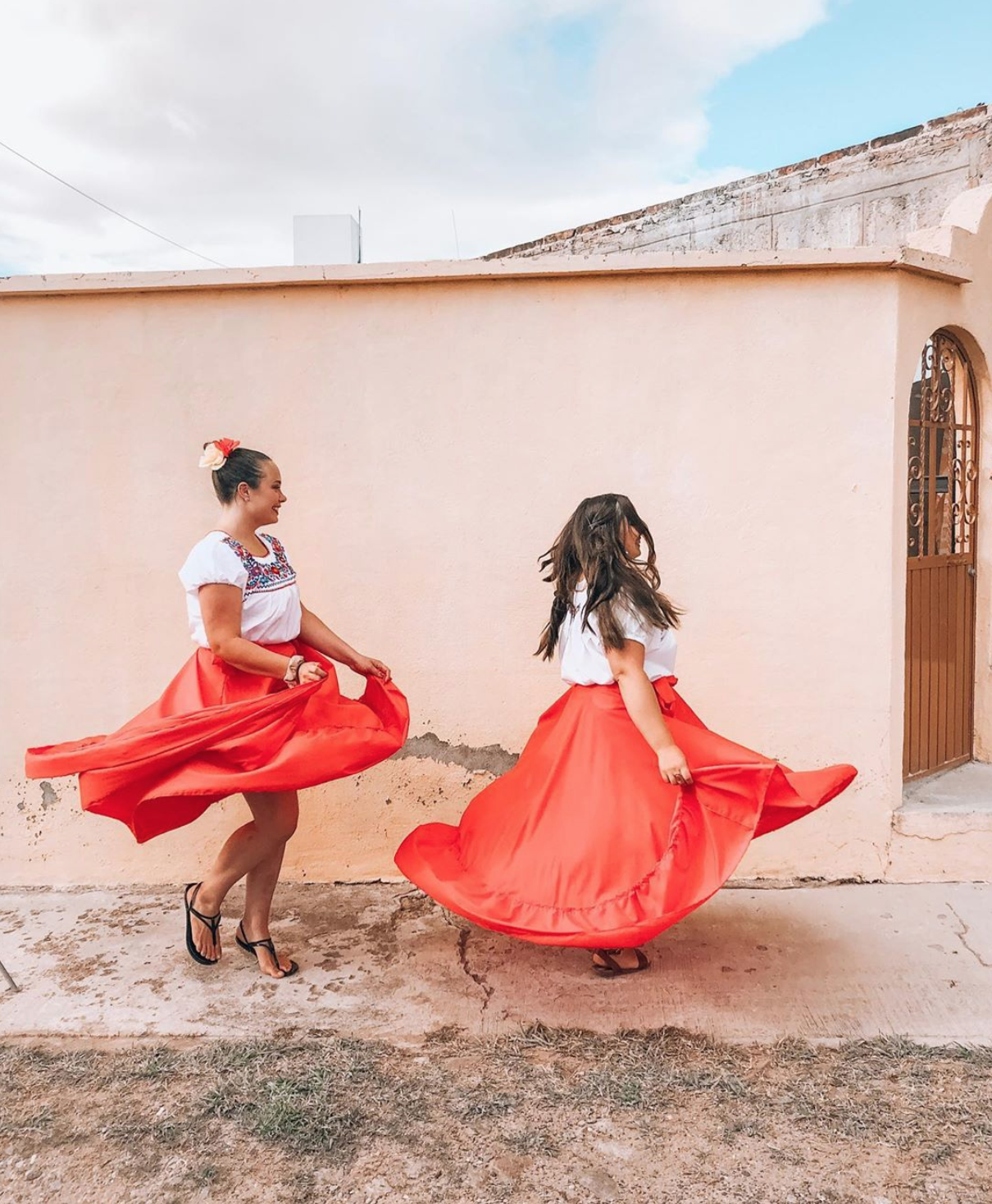 Before jumping off to start living in China for a semester or volunteering in Mexico, you need your passport. Duh. But in order to get your passport, you're going to need some passport photos.
---
We wrote a whole guide called Traveling On A Budget
that you'd probably be interested in

---


When I first got my passport, I found out that I needed to have some passport photos take before I could apply. I didn't really know where to go to get my passport picture taken — so I just Googled "Passport Photos" and went with the first place that popped up closest to me.
Well, turns out there's multiple places you can go and some are much cheaper than others, for the exact same thing. So don't follow in my footsteps. Save yourself some dollars and compare these popular passport photo spots.
Psst. Don't have your passport yet? Here's how to apply for a passport.
Where To Get Passport Photos + Prices
Spoiler alert: You're likely going to get the best deal at your university if you're a student! Some schools print photos for free for their students, but if not they're usually incredibly affordable. Score for student deals.
If you're not a student, you're next best bet is Costco who also prints photos at a killer deal. You do need a Costco membership though, so if you don't have one see if you have a family member or friend who does and tag along for their next trip? If not, you've got lots of other options.
Local photo labs + universities
Don't forget to check out local, smaller spots as well that may pop up in your Google search. For example, I found Allen's Camera near me in Orem and they have a great deal going on that would be a great choice, especially if you don't have a Costco membership.
Did you know some universities also provide passport photo services? Easy peasy if you can get this done while you're on campus and don't have to find a ride to the nearest Walgreens right? Make sure to check and see if your college offers it!
Allen's Camera (local to Utah, SLC + Provo counties): 2 photos — $9.99 + $5 for additional 2 sets.
Utah Valley University: 2 photos — free! Their website says that is subject to change though, so you'll want to check before you drop in. One of our volunteers was also able to print extras (because you'll need more than 2 if you're an ILP volunteer), so UVU is a great option if you're in the area.
Brigham Young University—Idaho : $7, and if you need to get your passport expedited, they have discount links through a couple of companies they recommend.
Utah State University: get your passport photo taken + even submit your passport application at their office.
Major retailers
CVS: 2 photos — $14.99
Walgreens: 2 photos — $14.99
Sam's Club: 2 photos — $4.96
Costco: 4 photos — $4.99
Fed Ex: 2 photos — $14.95
*Prices are up to date as of the time this post was written, so you may need to confirm pricing before you go.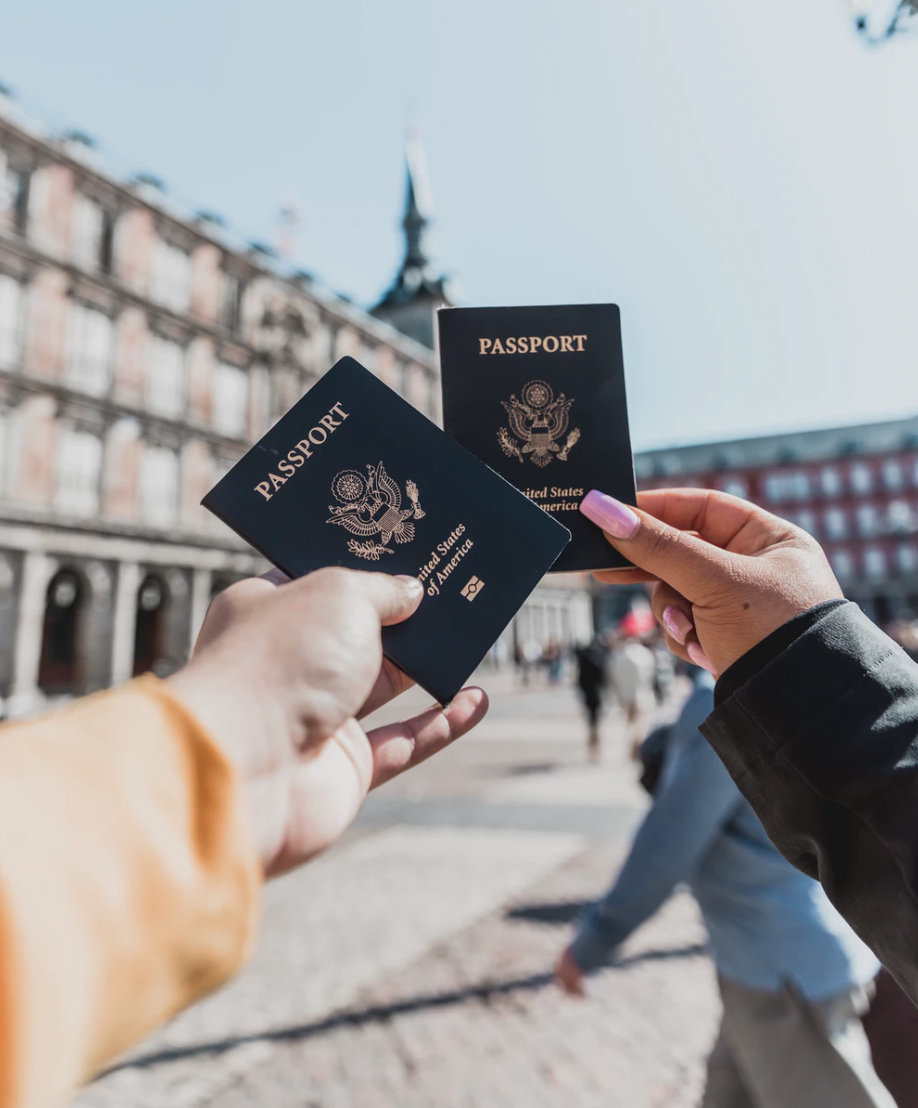 Ready to put that passport to use?
Consider joining us for a semester abroad! ILP is a volunteer program for college-age volunteers. Lots of our volunteers are just taking a break from school, but you don't have to be a student to join our program! Click that button below and we can talk with you about how it all works.