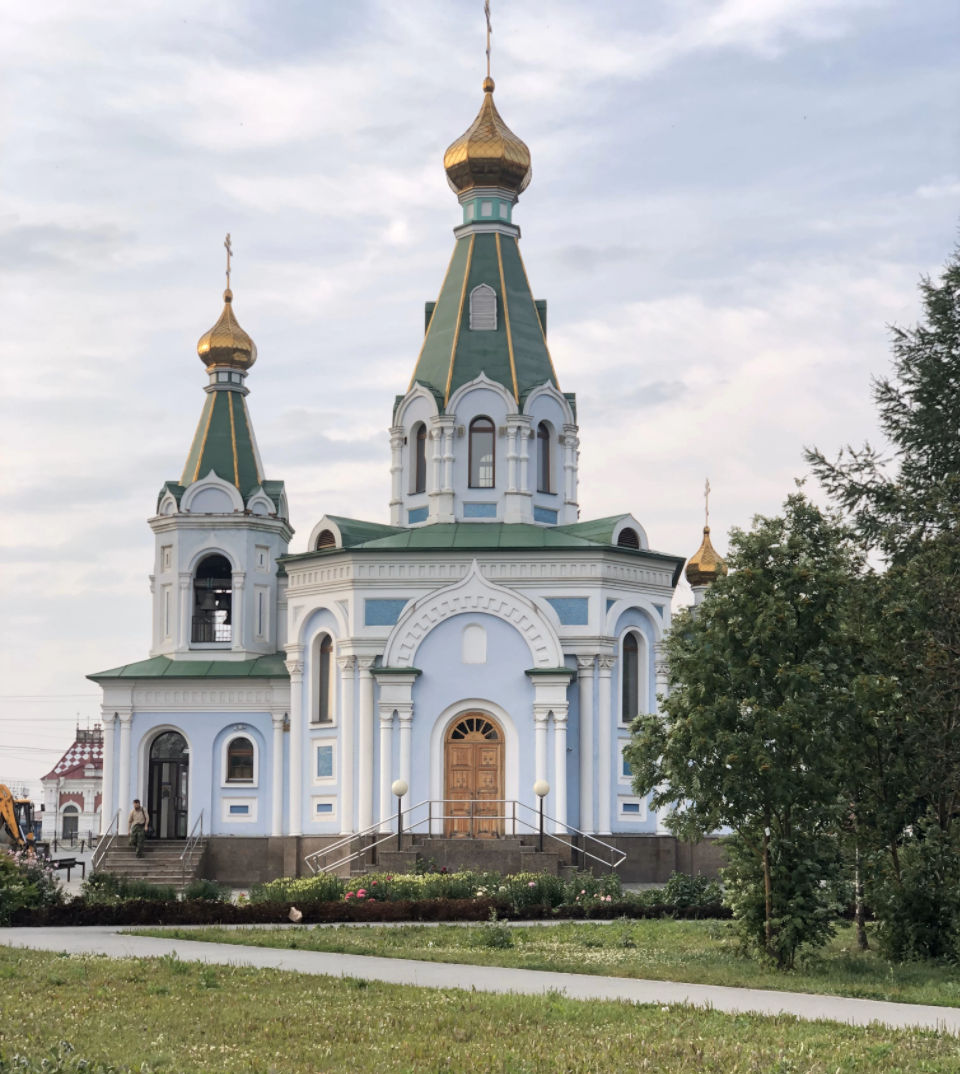 Maybe you've heard of Greek Easter and wondered how it differs from other Easter traditions. Maybe you'll be visiting Europe over the Spring and want to join in on the celebrations while you're there. Or maybe you're just curious about everything. Whatever the case, here is an introduction to all things Greek Easter!
First of all, know that this holiday is significant in more places than the name implies. Actually, because Orthodox Christians celebrate this holiday all over the world, the true name is Orthodox Easter. As far as Europe goes, there are several countries that observe the Orthodox Easter period including Bulgaria, Cyprus, Greece, Lebanon, Romania, Russia, and Ukraine. It is one of the biggest holidays in those areas and is a great way to dive into the culture during your semester abroad in Europe.


---
Ever wanted to spend a semester in Europe?
Come with ILP and spend 4 months with a group of volunteers!
---
The first difference between Orthodox Easter and Western Easter, beyond the cultures, is the calendar dates. The Greek Orthodox church, and other Orthodox churches, sticks with the original Julian calendar as implemented by Julius Caesar, instead of the revised Julian or Gregorian calendar accepted by the rest of the Western world. Both are held around the same time of year, so expect it to happen around April or early May. Check this site to know the specific date for the year of your trip.
But how do you celebrate Greek Easter?
Before Easter
Holy Saturday
Food They Eat
Useful Phrases to Know
Good Places to Celebrate
Before Easter
Great Lent
Just like the Catholics, the Orthodox churches celebrate Lent for 40 days. One distinction though is that Orthodox followers give up meat and dairy during this time, rather than choosing what they're giving up for Lent (like some others do). Also, there are usually dishes prepared during the week before Easter that are free of meat, dairy, poultry, and sometimes even fish. Which is part of why Easter dinner is so special.
Good Friday
Some Greeks attend church services on Good Friday, but even those that don't feel the sombre ambience as church bells ring and flags fly at half-mast to represent Christ's passing. However the sad mood is soon broken in true Greek style, with lots of eating, singing, and loud noise.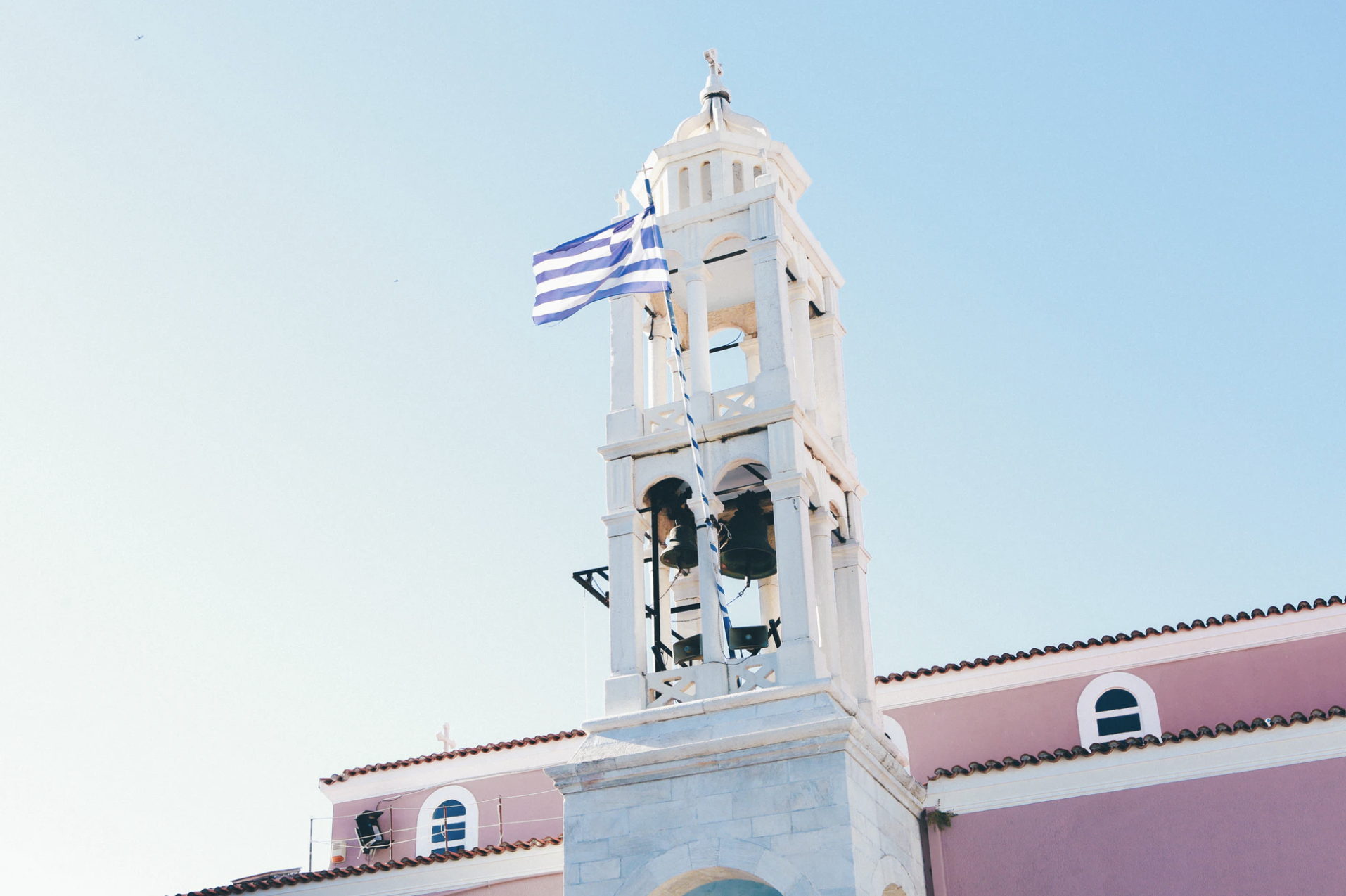 Holy Saturday
Holy Saturday is the night before Greek Easter and is nearly as big as Easter itself for many communities. It includes the midnight church service where the true celebration of Christ begins.
Once midnight comes, the entire congregation is illuminated with candlelight because Christ is the Light of the World. Each parishioner has their large white candle to symbolize the resurrection of Christ. Then the congregation sings the traditional hymn "Christos Anesti" or "Christ is Risen."
In some communities, people gather afterwards in processions or squares for Easter liturgies after the church service. They will carry their white candles and set off fireworks, before walking home and trying to keep their candles lit as long as possible.
Once they get home, there is a giant midnight meal to end the Lent fasting. Usually this meal involves the traditional soup called Magiritsa, which is made of the organs of the lamb, rice, and dill boiled together. This feast of drinking and eating lasts till the early hours, then sleeping only to get up and make the Easter Sunday lunch.
Food They Eat
Food is a big part of Easter Sunday celebrations with a nice long lunch shared by family and friends alike. Among other foods, this lunch usually involves a buttered pastry called koulourakia, kourambiedes, baklava, pita bread with tzatziki, golden roasted potatoes, spanakopita, salads, and drinks. If you're going to a Greek Easter, you're going to eat — a lot.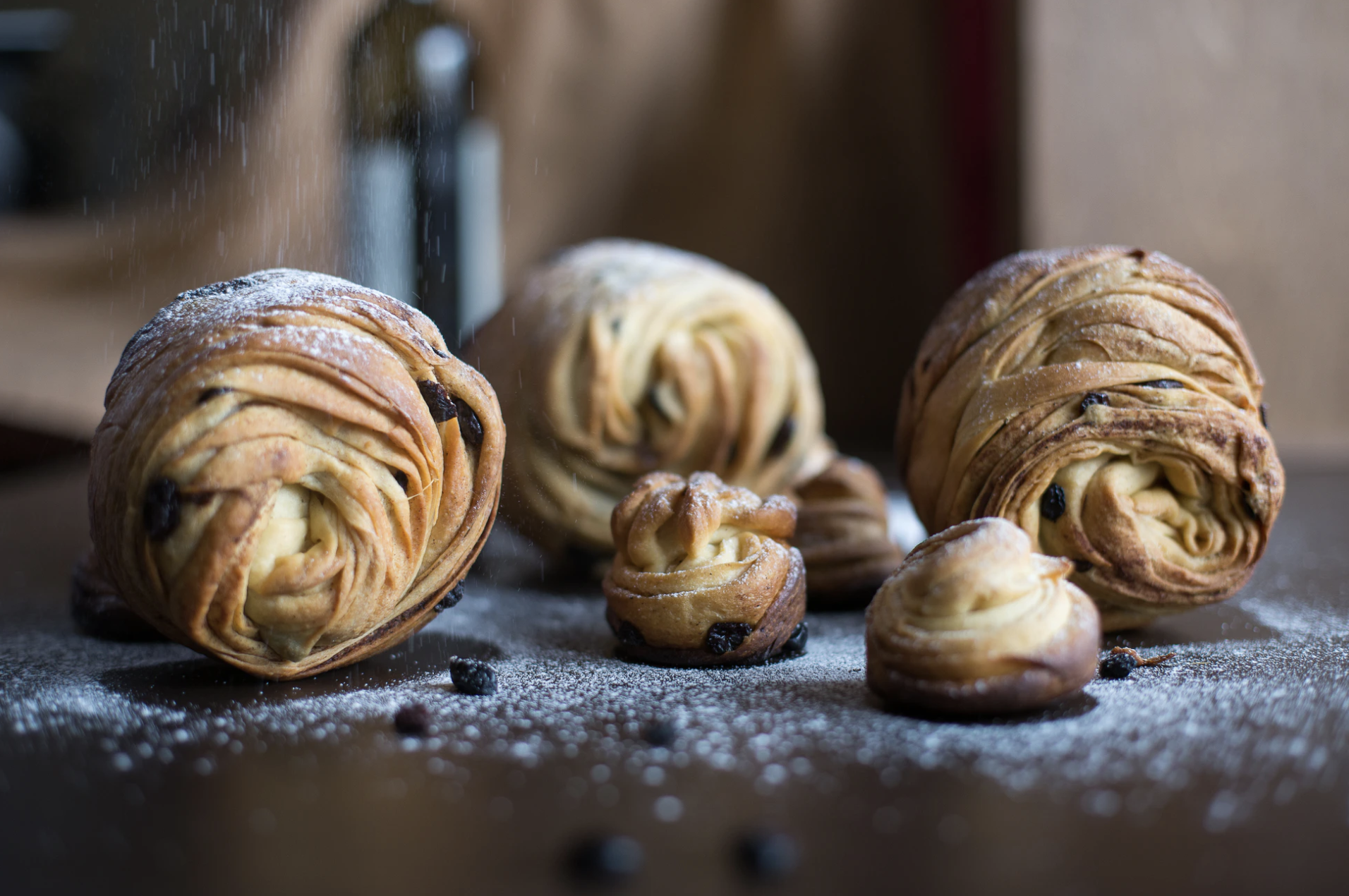 Lamb
Lamb is the most traditional Greek Easter food. The main entrée is usually the lamb, roasted on a spit or served within various other entrees, because the lamb symbolizes Jesus Christ, the Lamb of God.
Red-Dyed Eggs
The red-dyed eggs symbolize the blood of Christ and are often prepared on the Thursday prior to Easter Sunday. Many Greeks wrap their eggs against their friends' eggs and the owner of the last uncracked egg wins a year of good luck. The egg itself was representative of Christ being laid to rest in the tomb. The hard shell symbolizes the sealed tomb of Christ, and the cracking of the egg symbolizes Jesus' resurrection from the dead.
Tsourekia
Some families also make a special pastry called Tsourekia. They bake the red-dyed eggs into a braided loaf of bread spiced with mahleb, which has a delicate flavor similar to cinnamon. It is difficult to make, though, so some families will just buy it from the store or make smaller rolls instead of the traditional large loaf.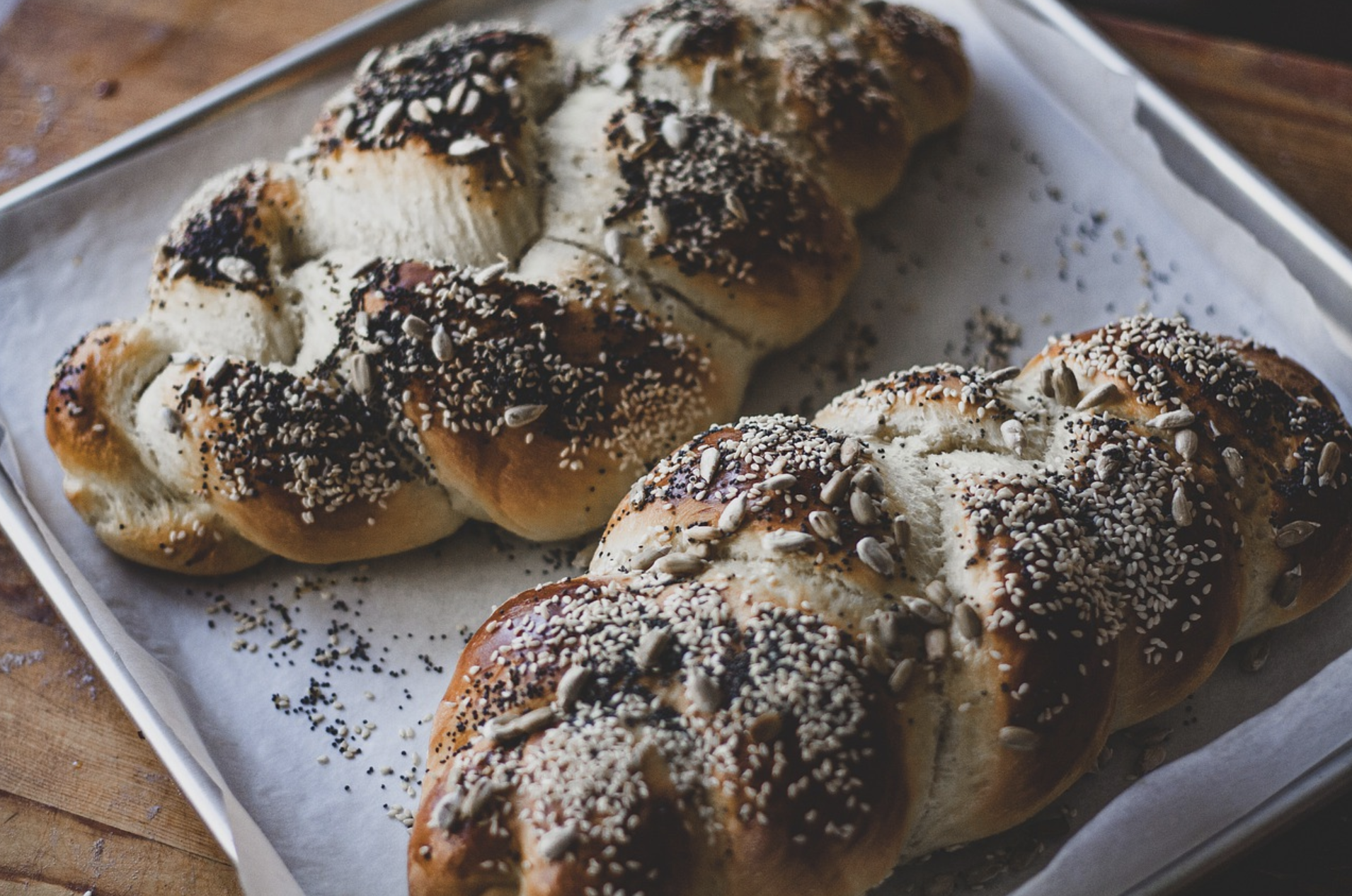 Useful Phrases to Know
During Holy Week leading up to Greek Easter, many people greet each other with the phrase 'Kalo Pascha', or Happy Easter in Greek. But on Easter Sunday itself, they usually greet each other with the traditional Greek phrase 'Christos Anesti', or "Christ is risen." If you ever hear this phrase, surprise them by offering the traditional response: 'Alithos Anesti', meaning "Truly, He is risen!"
Good Places to Celebrate
For ILP volunteers — if the host family you're living with for your semester celebrates Easter, that's a great way to do it! Experiencing the traditions with the locals is always the way to go. But they may not, and if that's the case you might want to check around to see if there are any celebrations or church services you can attend in your city.
If you're traveling around though, know that there are some spots in particular where Orthodox Easter is significant within the community.
Patmos, Greece
Along with its breathtaking vistas and beautiful beaches, this island boasts the Monastery of St. John because it is the island where the Book of Revelations was written. With this claim to fame, Easter celebrations are big and bright on this Greek island.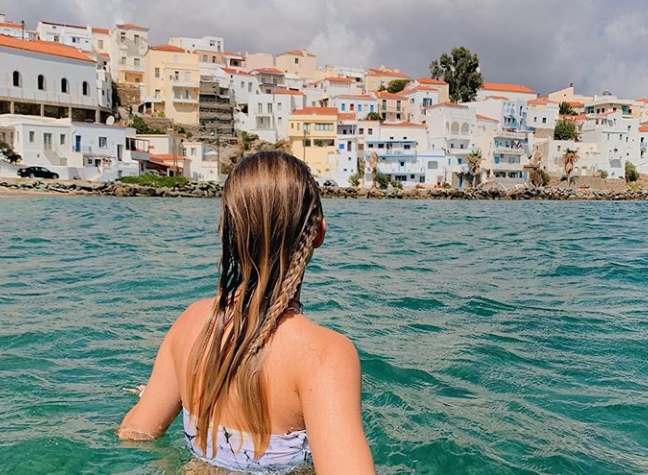 Sofia, Bulgaria
With the welcoming culture of the Balkans and the dawning of a beautiful spring, Easter is a great time to visit Sofia. Stop by the Alexander Nevsky Cathedral for a traditional Orthodox Easter, including candles and red-dyed eggs.
Athens, Greece
During Easter, Athens is usually at its most quiet because everyone is elsewhere celebrating which makes it a great time to visit this historic city. Unfortunately, Easter is a national holiday so you'll have to wait before you can visit the historical sites that close for the holidays.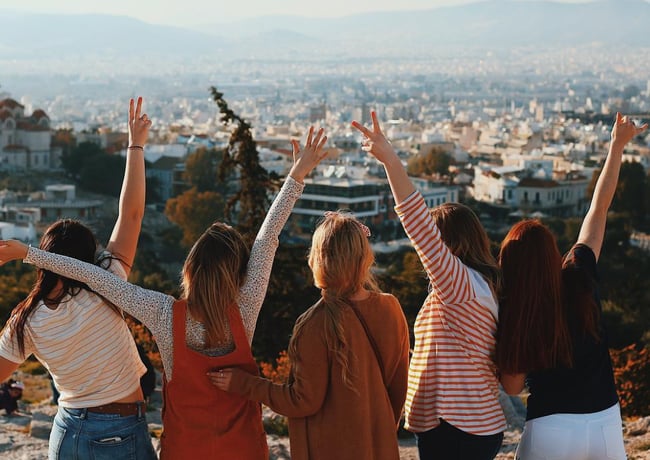 Want to be in Europe for Greek Easter?
Apply now for one of our ILP programs in Eastern Europe! Teach English part time to adorable kids and have plenty of time to explore and travel throughout Europe during your time abroad.