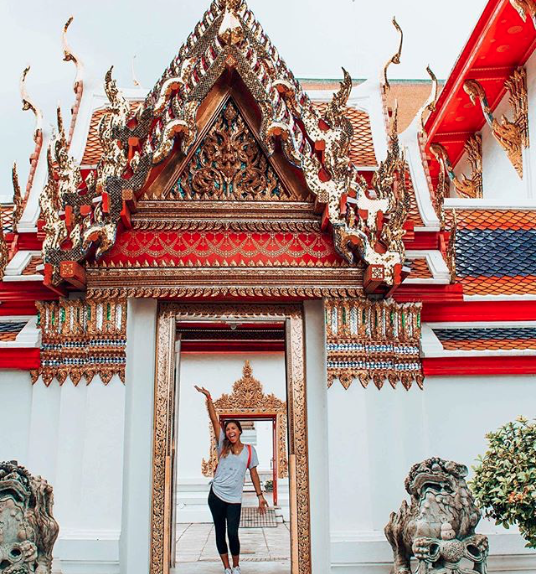 Want to travel and have new adventures? Are you a fluent English speaker? Have a passion for working with kids? Put those both together and you can get paid to live and work in Thailand and in Taiwan!
Been looking for teaching jobs in Thailand or Taiwan? You're not the only one! It's becoming more and more common, but the demand for a native English speaker remains valuable. Getting paid to teach in Thailand doesn't have to be an unreachable dream.
Love the idea of teaching but aren't sure how to make that happen or if you're a good fit? Get even more info for Elementary Education Teachers looking to teach and travel, right here.
Spend 6 months to a year living in Asia, working, and having new experiences. Really live in the culture and become like a local. Find hidden gems that tourists never have time to. Meet new friends and grow. It's sure to be an experience you'll never forget!
Here's what a past teacher, Julie, said,
"This was one of the best experiences I've ever had. If your heart is in the right place it will ache when you leave, but it will be a nice sort of sad because you know you loved them that much and it was so worth it."

Even though you'll be living in paradise, your favorite part about teaching is going to be the kids.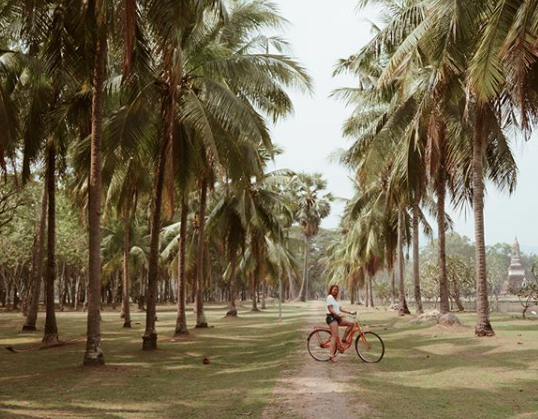 If you're familiar with International Language Programs, you're probably going, "Wait! What? I thought you were a volunteer program?" Yes, we are. The main part of our program is providing opportunities for volunteers to teach English in other countries as well, and that includes a couple of paid positions that are a bit longer than our regular volunteer semester.
So I'm gonna go ahead and assume your follow up question is why would you volunteer when you can get paid? Good question. Here are the differences: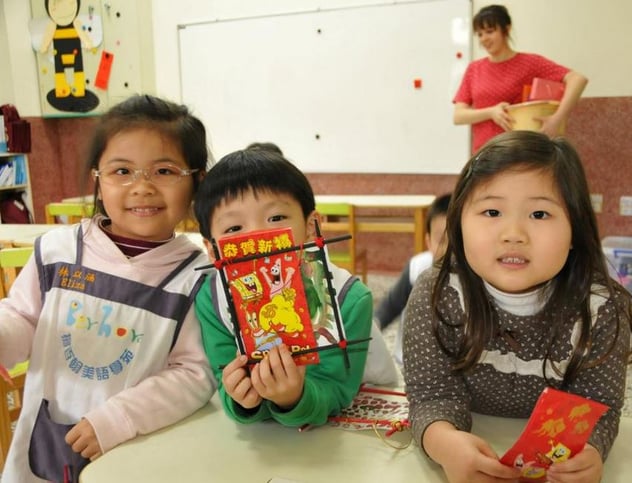 What's the difference between your paid and volunteer programs?
Daily expectations
Volunteers are in the classroom up to 20 hours per week while paid teaching is a full time position. Volunteers have much more free time to explore their city and the culture on a daily basis, however, both programs are Monday through Friday, with weekends off.
Length of time abroad
Volunteers commit to a semester which is typically 3.5-5 months (depending on the time of year). It follows the traditional college semester schedule so it works well for college students. Paid programs are longer. Taiwan teachers have option for a 6 month or 1 year contract. Thailand paid teachers commit to 1 year.
Vacations
Volunteers have vacations about once per month of varying lengths that equal to about two weeks throughout their semester. We want to give you as much time as we can for you to explore and travel!
Paid teachers in Taiwan and Thailand have national holidays off, which gives you time to travel throughout your experience as well.
Education requirements
ILP volunteers are not required to be students, have a degree, or even any teaching experience! Many are students, but it's not required (here's what it takes to be an ILP volunteer).
Taiwan paid teachers are required to have either an associates or bachelors degree in any emphasis and some sort of experience around children.
In Thailand, paid teachers are required to have a bachelors degree in any emphasis. They also prefer if you have experience teaching the ILP method (already having completed a volunteer semester with ILP), but it's not required to apply.
Available positions
Volunteer positions are not as competitive as paid positions. We currently send 300+ volunteers every semester (which means more opportunities) whereas we currently only send about 11-14 paid teachers to Taiwan and only 2 paid teachers to Thailand each year.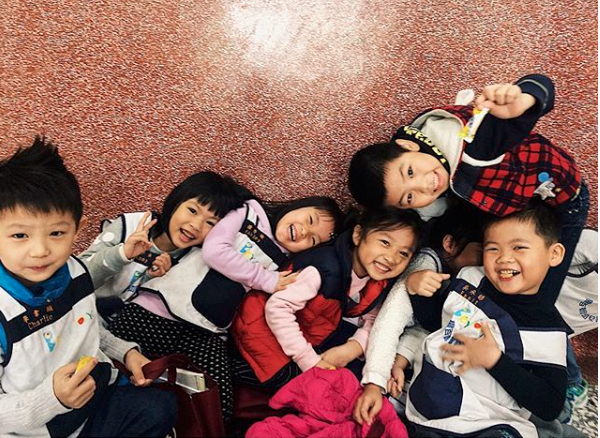 Sound like something you'd love? Send a quick email to our ILP representative for more information about paid programs in both Taiwan and Thailand: taiwan@ilp.org or start your application to be a paid teacher.
If the volunteer program seems to fit you better, learn more about volunteering with ILP here and by clicking that button: