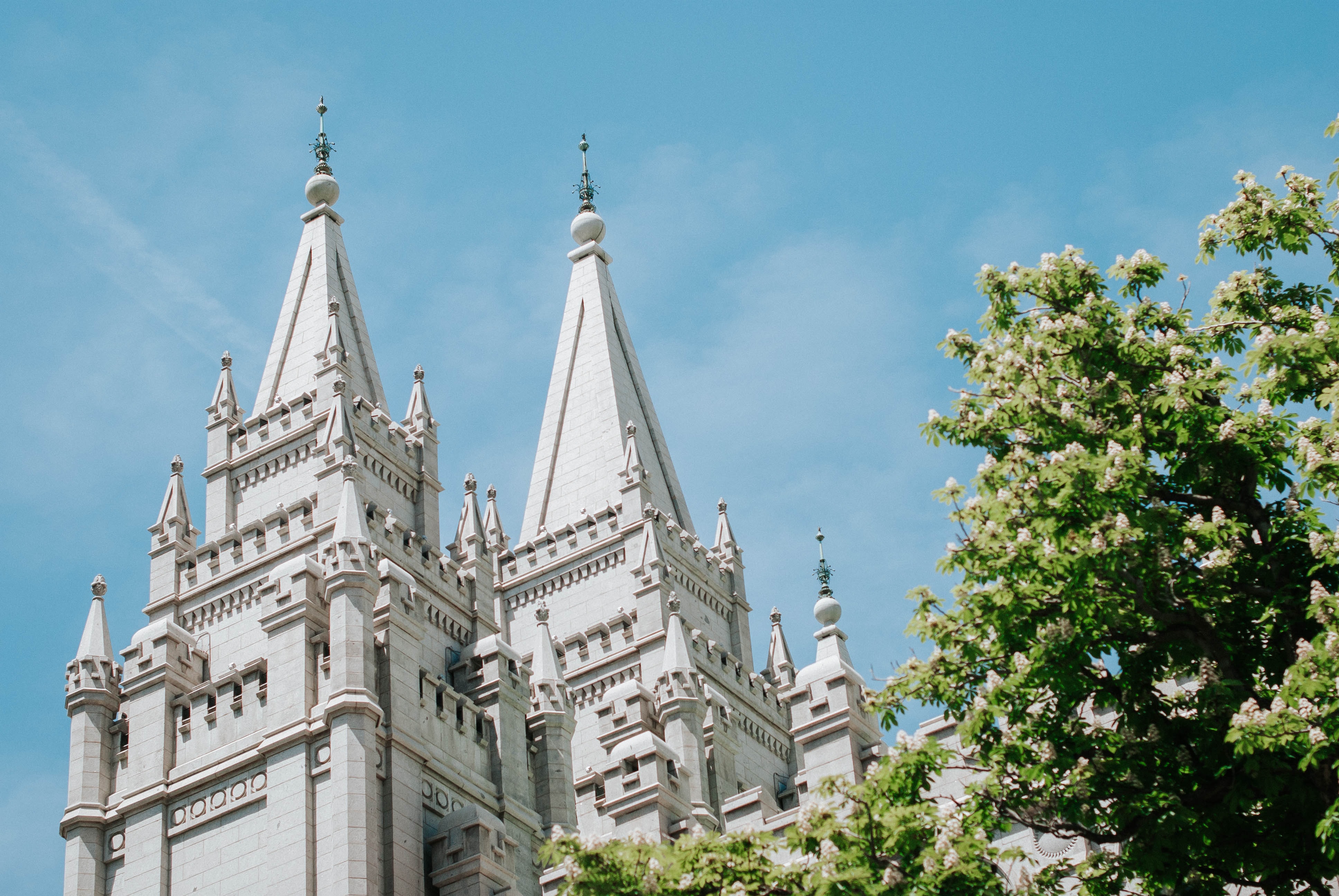 This was definitely a memorable General Conference for members of the Church of Jesus Christ. Here are some of my favorite quotes from every session!
General Conference is a semiannual event for members of the Church of Jesus Christ of Latter-day Saints, with sessions being held during the first weekend of both April and October. This is a time that families and individuals all over the world gather together to listen to church leaders share inspiring messages. While International Language Programs doesn't affiliate with any specific religion, many of our volunteers and staff are members of this church, making General Conference a special time for all of them!
---
Have you been wanting to spend a semester volunteering abroad?
Learn more about International Language Programs!
---
Each General Conference is comprised of five different two-hour sessions that are held over Saturday and Sunday. Through uplifting music and talks given by church leaders, those attending the conference or viewing it from home are able to receive direction, peace, inspiration, answers to prayers, and so much more. Such blessings seem to be especially needed at this time when the entire world is trying to overcome a serious pandemic.
This latest conference was particularly special because it marked the 200th anniversary since Christ's church in the New Testament was restored to the Earth. Many of the messages shared were centered around this theme, but I was still amazed by how personal and applicable many quotes were for me. I know the things that were shared have already helped thousands of individuals, and there might be something that really sticks out to you too. Here is a big handful of some of my favorites quotes. Feel free to copy, paste, and share any of them on social media! And here's the link if you haven't had a chance yet to watch this April's General Conference.
Pssst: Planning to watch the next sessions of General Conference while you're living abroad? Here are some ideas for how you can still get the most out of this unique experience. And here are tips for watching it in a different timezone.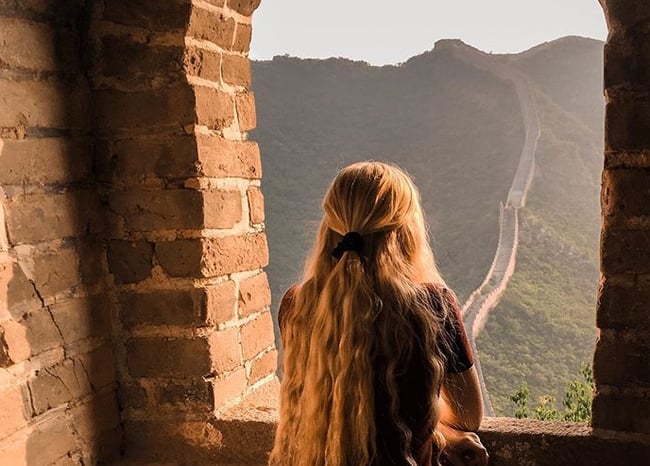 Saturday Morning Session
"Joseph came to realize that the Bible did not contain all the answers to life's questions; rather, it taught men and women how they could find answers to their questions by communicating directly with God through prayer."
- M. Russell Ballard in Shall We Not Go On In So Great A Cause?

"The Lord loves effort, because effort brings rewards that can't come without it."
- President Russell M. Nelson in Joy D. Jones' An Especially Noble Calling

"Women wear many hats, but it is impossible, and unnecessary, to wear them all at once. The Spirit helps us determine which work to focus on today."
- Joy D. Jones in An Especially Noble Calling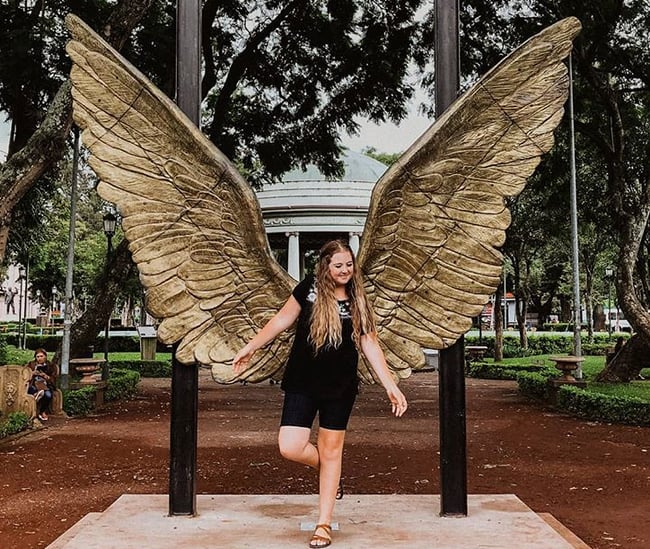 "She knew that God knew that she knew that she had been blessed."
- Neil L. Andersen in Spiritually Defining Memories

"When personal difficulty, doubt, or discouragement darken our path, or when world conditions beyond our control lead us to wonder about the future, the spiritually defining memories from our book of life are like luminous stones that help brighten the road ahead, assuring us that God knows us, loves us, and has sent His Son, Jesus Christ, to help us return home."
- Neil L. Andersen in Spiritually Defining Memories

"Embrace your sacred memories. Believe them. Write them down. Share them with your family. Thrust that they come to you from your Heavenly Father and His Beloved Son. Let them bring patience to your doubts and understanding to your difficulties. I promise you that as you willingly acknowledge and carefully treasure the spiritually defining events in your life, more and more will come to you."
- Neil L. Andersen in Spiritually Defining Memories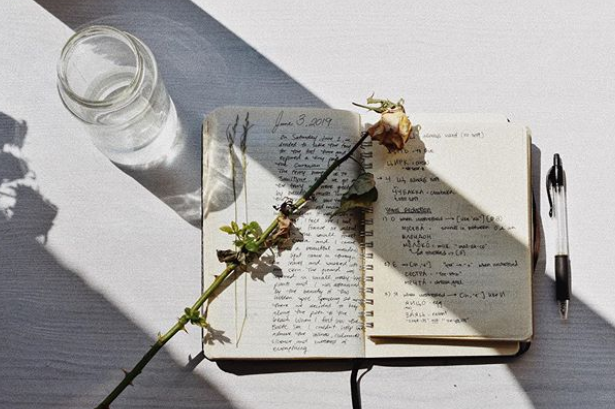 Saturday Afternoon Session
"Even in our deepest trials, we can feel the warm embrace of His love as we trust Him and accept His will. We can experience the joy reserved for His faithful disciples, for Christ is joy."
- John A. McCune in Come Unto Christ—Living as Latter-day Saints

"The Savior loves to restore what you cannot restore; He loves to heal wounds you cannot heal; He loves to fix what has been irreparably broken; He compensates for any unfairness inflicted on you; and He loves to permanently mend even shattered hearts."
- Dale G. Renlund in Consider the Goodness and Greatness of God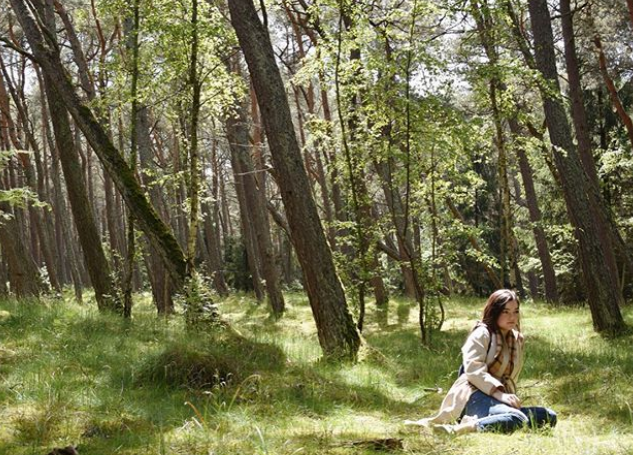 Saturday Evening Session
"His redeeming promises apply no matter our past, our present or concerns about our future."
- Gerrit W. Gong in Hosanna and Hallelujah—The Living Jesus Christ: The Heart of Restoration and Easter

"He knows us personally. He knows you. He loves us. He is always aware of us and blesses us even when we feel we don't deserve it. He knows what we need and when we need it."
- Laudy Ruth Kaouk in How The Priesthood Blesses Youth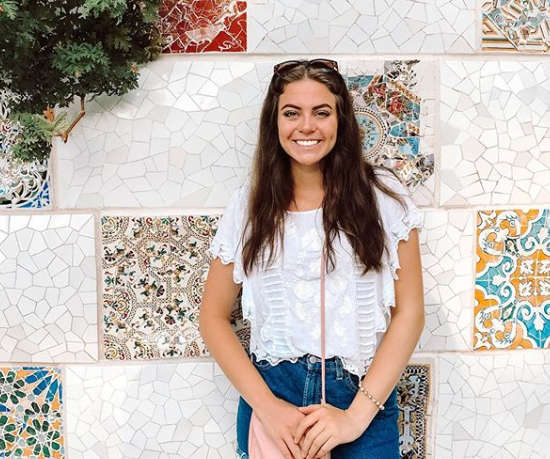 Sunday Morning Session
"The Lord's invitation to let our light so shine is not just about randomly waving a beam of light and making the world generally brighter. It is about focusing our light so others may see the way to Christ."
- Bonnie H. Cordon in That They May See

"We all need to believe that what we desire in righteousness can someday, someway, somehow yet be ours."
- Jeffrey R. Holland in A Perfect Brightness of Hope

"As disciples of Jesus Christ, our efforts to hear Him need to be ever more intentional. It takes conscious and consistent effort to fill our daily lives with His words, His teachings, His truths."
- Russell M. Nelson in Hear Him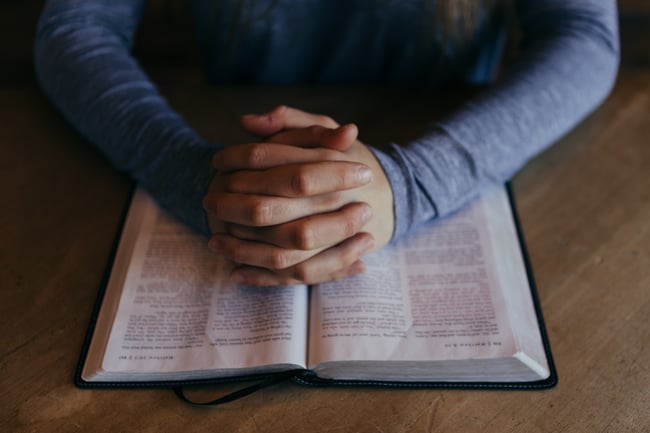 Sunday Afternoon Session
"Sometimes our needed growth is achieved better by suffering and adversity than by comfort and tranquility."
- Dallin H. Oaks in The Great Plan

"There is no threshold of perfection you must attain in order to qualify for God's grace. Your prayers do not have to be loud or eloquent or grammatically correct in order to reach heaven."
- Dieter F. Uchtdorf in Come and Belong

"Your Savior, our Savior, tears of love and compassion in His eyes, awaits your return. Even when you feel far away from God, He will see you. He will have compassion for you and run to embrace you."

- Dieter F. Uchtdorf in Come and Belong

"We will be strengthened as we become even more valiant disciples of the Lord, standing up and speaking up for Him, wherever we are."

- Russell M. Nelson in Go Forward With Faith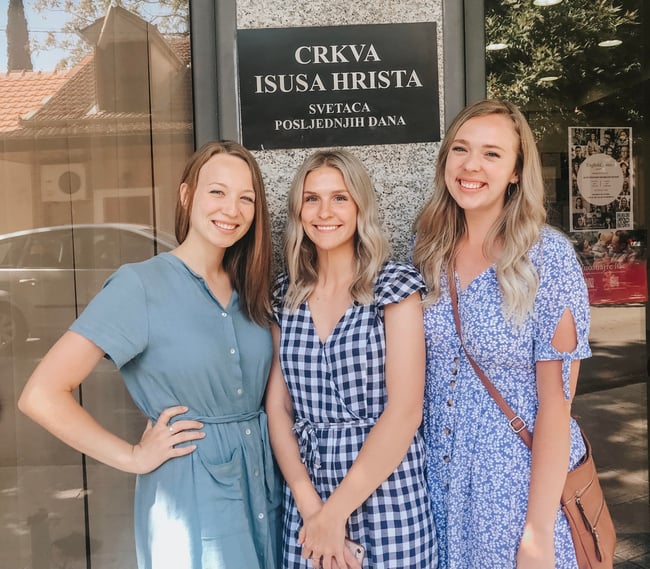 Wondering if ILP is a good fit for you?
There is so much to gain from stepping out of your comfort zone by volunteering in a totally new culture for a semester. If this opportunity is a good fit for you, it will likely end up providing some of the most impactful and precious experiences of your life, as it has for me. Click the button below to read about the basic ILP facts you need to know: