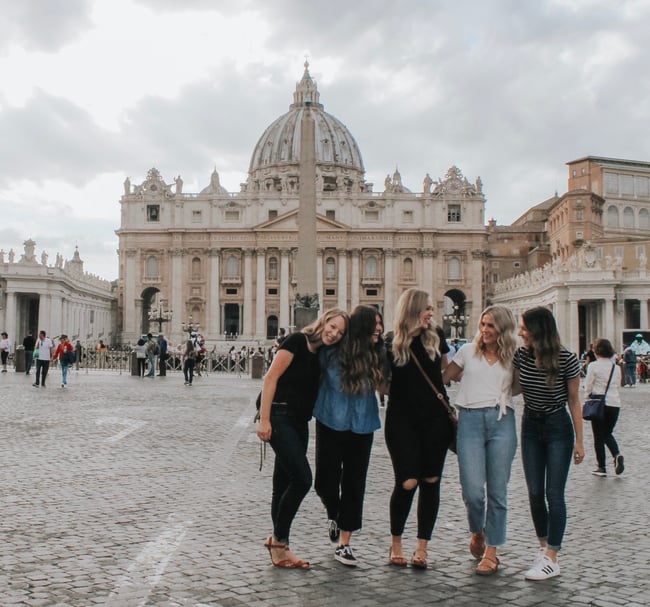 Are you in a bit of a slump and want to experience something new? Have you decided this is the year you're going to become the happiest version of yourself? Here's the honest truth about how volunteering abroad can help with that if you want it to.
Know anyone who really doesn't want to be happy? Me neither. It seems to be something we're all chasing and trying to create for ourselves. Although there isn't a one-size-fits-all, success-guaranteed process for us to follow to be our happiest selves, there are absolutely some things that have helped a lot of people, and they are things that you can prioritize this year!! And they can be a main focus during your semester spent abroad volunteering with International Language Programs.


---
Want to know more about what volunteering with ILP looks like? Read this:
Learn More About ILP!
---
So maybe you just finished up a major chapter of your life and want to try something new? Or do you want to spend a few months outside of your comfort zone? Or do some service and contribute to a greater cause? These are motives for a lot of our volunteers. And whatever your reason, volunteering abroad will have an impact on your life and those you come in contact with.
Now, traveling and living in a new place, even volunteering abroad, will not make you happier. Maybe not what you thought I'd say, right? Because everything on social media these days seems to say that happiness is waiting for you in countless geographical locations other than the one you're in, right? Plus volunteering and helping people every day should make you feel happy 100% of the time, right? Not entirely true. Happiness is something that you will still need to choose to create in another country, just as you would at home.
What Volunteering Can Do For You
Living—really living—in another culture and corner of the globe may be one of the hardest, most rewarding, most incredible adventures you will ever have. One of our ILP directors, Steve, puts it this way, "Unplug from the world just enough to focus on yourself and become better." You might be surprised by how much a short, semester-long experience can change your outlook on life and help you to create your best and happiest self.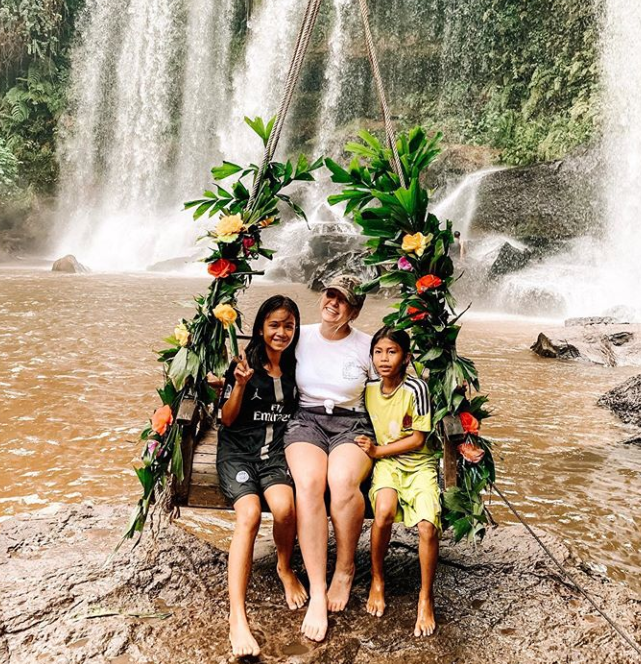 Here are a few things that pretty much all of our volunteers have gained from their semesters abroad. But what you take away from this opportunity is primarily up to you.
A chance to step out of your routine and comfort zone.


Opportunities to spend a lot of time with new people, many of whom will become your friends.

Exposure to other cultures, lifestyles, and traditions.


A lot of free time, which you can spend exploring the cities, or even countries around you.


Hours every week spent with kids who may drive you crazy some days, but who will be so hard to say goodbye to at the end of your semester.

The confidence that comes from international experience.


Memories. Pictures. Epiphanies. Laughs. Cries. Good food. And a whole lot more!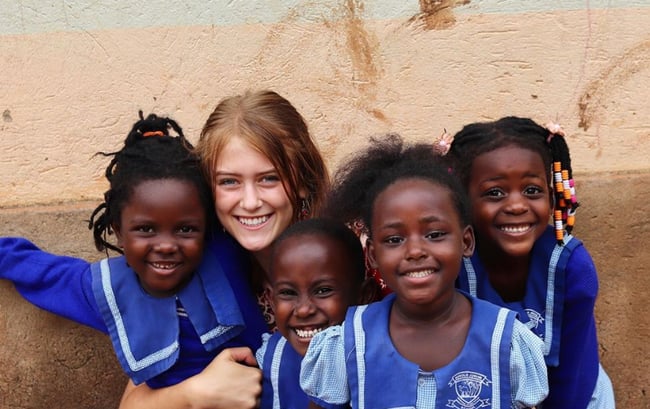 Here's The Thing
Heads up, depression, anxiety, challenges, and bad days, will find you just as easily in Thailand or Mexico, as they do when you're at home. In fact, during your semester abroad you might have homesickness and culture shock to deal with on top of everything else! Just some things to think about.
Now, of course the majority of our volunteers still love their experience abroad. So much so that a lot of them spend more semesters volunteering over and over again. But, that isn't because living in another country solves all of their problems and makes them happier people. We can't work that kind of magic. But somehow the combination of the ups and downs ends up bringing a lot of joy to volunteers!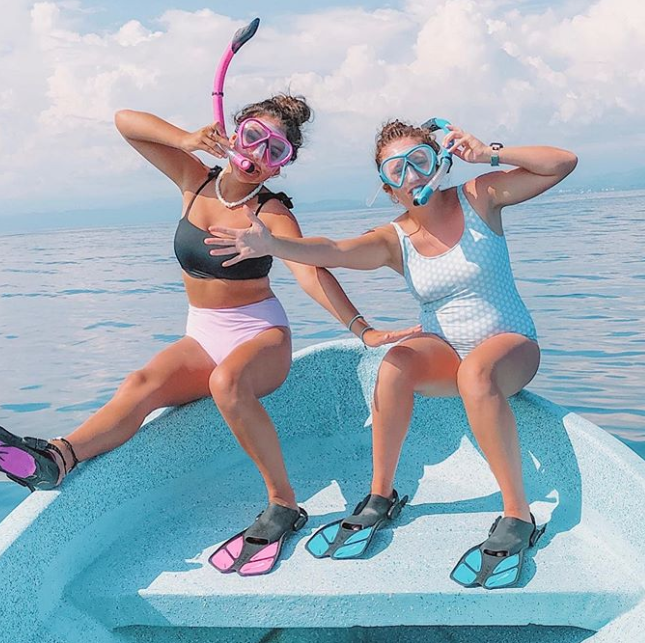 How To Become Happier
Although we can't guarantee that volunteering abroad will magically turn you into the happiest version of yourself , there are some things you can start doing today at home, abroad, everywhere, to become your best and happiest self!
Gratitude
Notice the little things. Acknowledge the blessings in your life every day.
Connection
Talk to people. Remember birthdays and special events. Look out for those who are lonely and get to know them. Be there for people. Listen to them. Love and accept them for who they are. In fact, just be the friend you want others to be for you.
Now, if you're a very comfortable introvert like me, it might be hard to see how this can apply. But remember, it isn't the number of connections that matter. It's the quality. Feeling needed and important and loved, while helping others to feel the same way, is essential to happiness, no matter your personality type.
Purpose
Discover your purpose. Why are you here? What can you do to make a difference? For a lot of us, this includes some time of service, or a way to make the lives of others a bit better.
Not a single one of those requires a passport. BUUUT, sometimes getting away from everything familiar, and diving into a situation where you can literally be whoever you want to be for a semester, serve others, and experience life in a totally different part of the world is just enough of a springboard to help you reevaluate what you are doing and what more you can do to be your happiest self.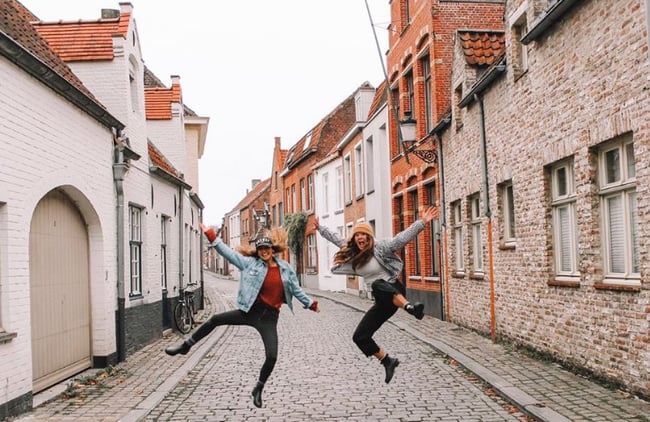 We'd love to help make volunteering abroad a part of your life journey!
International Language Programs has years of experience sending college-aged volunteers to really make a difference in the lives of children,
while learning and experiencing so much themselves.

Start your own application by clicking the button below: