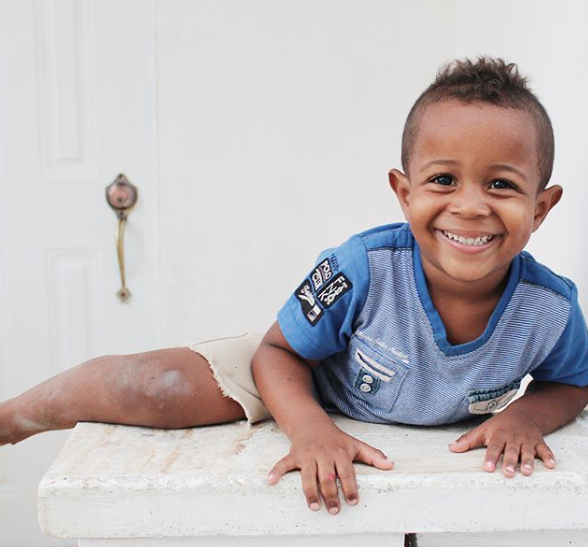 International Language Programs has been around for over twenty years providing service opportunities for college aged volunteers to travel and experience another part of the world. But it's a little more than just a fun, life changing trip for people volunteering abroad.
Still have a couple questions about ILP? Come talk to a representative!
The service that volunteers provide in the classroom is life changing for the students as well. Small class sizes provide a chance for volunteers to form close relationships with their students and be a positive role model. Along with that though, the teaching actually works.
The ILP Method
Think back to your high school French class. Remember anything? Our volunteers teach a little bit differently than what you think of when you picture a traditional classroom of 30 students memorizing and reciting grammar and vocabulary words.
ILP is formed around a teaching method called Duolingual Education that has continued to show results over the years. Although our ILP volunteers typically aren't teaching majors and many have never taught before (or really have any interest in teaching in the future), the method is very effective! We take volunteers who want to make a difference and enjoy being around children and teach them how to teach. Our method can take a few weeks for volunteers to get used to, but once you pick it up it becomes like second nature.
Pst: Here's what teaching with ILP is like.
Does The Method Really Work?
Many of the students have gone on to attend English speaking universities and hold English speaking jobs. Many ILP schools have scored high on country testing and have received awards for the education they offer. Take a look at this cute little Thai student practicing his English in class. He's on the right track.
This methodology was developed by the late Dr. Trevor McKee, Ph.D., professor of human development and psycholinguistics at Brigham Young University. Using the Duolingual Education methodology, teachers implement developmentally appropriate activities entirely in English with the children.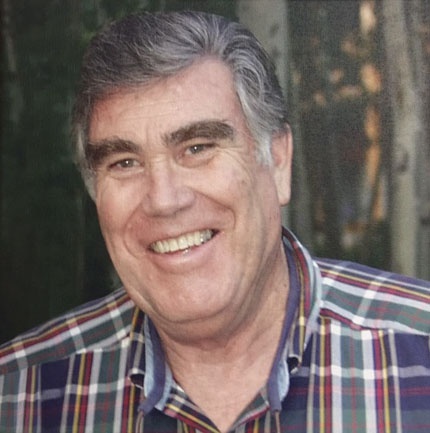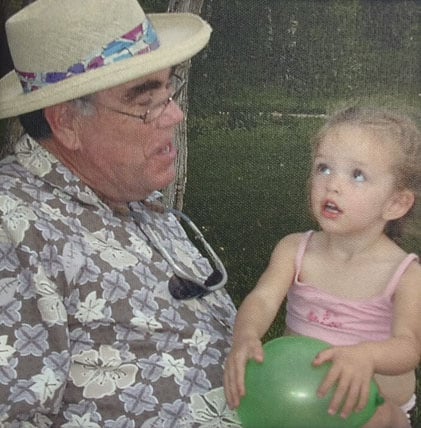 How ILP Got Started
Several students put this methodology to work during their semester abroad in Russia. When they returned, they realized the great potential of this and later formed International Language Programs! (Now we're in countries all over the world!)
So, ILP isn't just a great travel opportunity for college-aged students. We don't just set up a way for you go volunteering in another country and have a crazy fun experience (although not going to lie ... it is that, too). You can make an impact in their lives by giving these students the gift of the English language in an actually effective way. Many opportunities open up in their futures if they're able to fluently speak the English language. In touristic areas, it's practically required.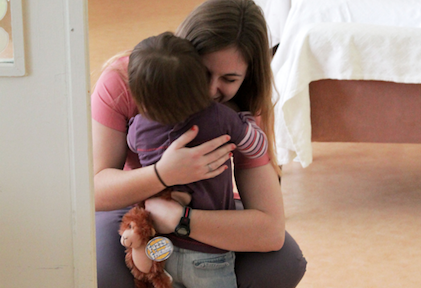 You don't need to be an experienced teacher or even want to become a teacher to be successful in our program. All you need to have is a love for children, travel, and others.

Sound like you? Get started by filling out an application!